The Article
Jasmine Records CD Round-Up
17th July 2019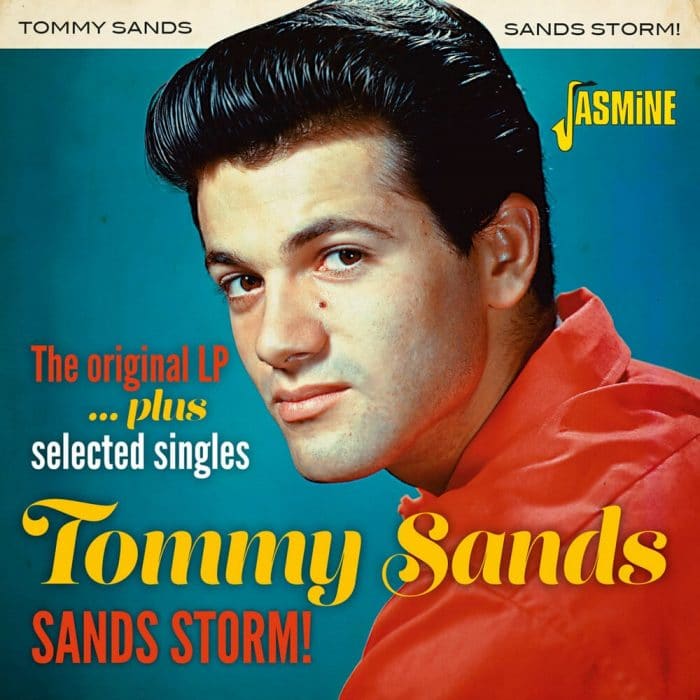 A host of Jasmine CDs have emerged from the veteran outfit, Paul Rigby takes a brief look at each
A grand total of six CDs have winged their merry way to my desk, so I thought I'd give them the once-over and offer brief thoughts on each.
Tommy Sands
Sands Storm!: The Original LP…Plus Selected Singles
He actually started as an actor and found fame through a TV drama called The Singin' Idol. At one moment in time, he even rivalled Elvis in popularity terms. As Jasmine itself noted, "Sands doesn't seem to be terribly well presented by CD reissues, which is surprising considering how many hits he had on both 45 and LP." 
A 28-track CD, it features Sands' 1959 LP Sands Storm! (there's a name created on the back of a beer mat, eh?) You'll also find 16 singles containing hit singles recorded between 1957-1960.
As with many Jasmine releases, this one offers great value for money. 
Troy Shondell
The Best of…Before This Time and After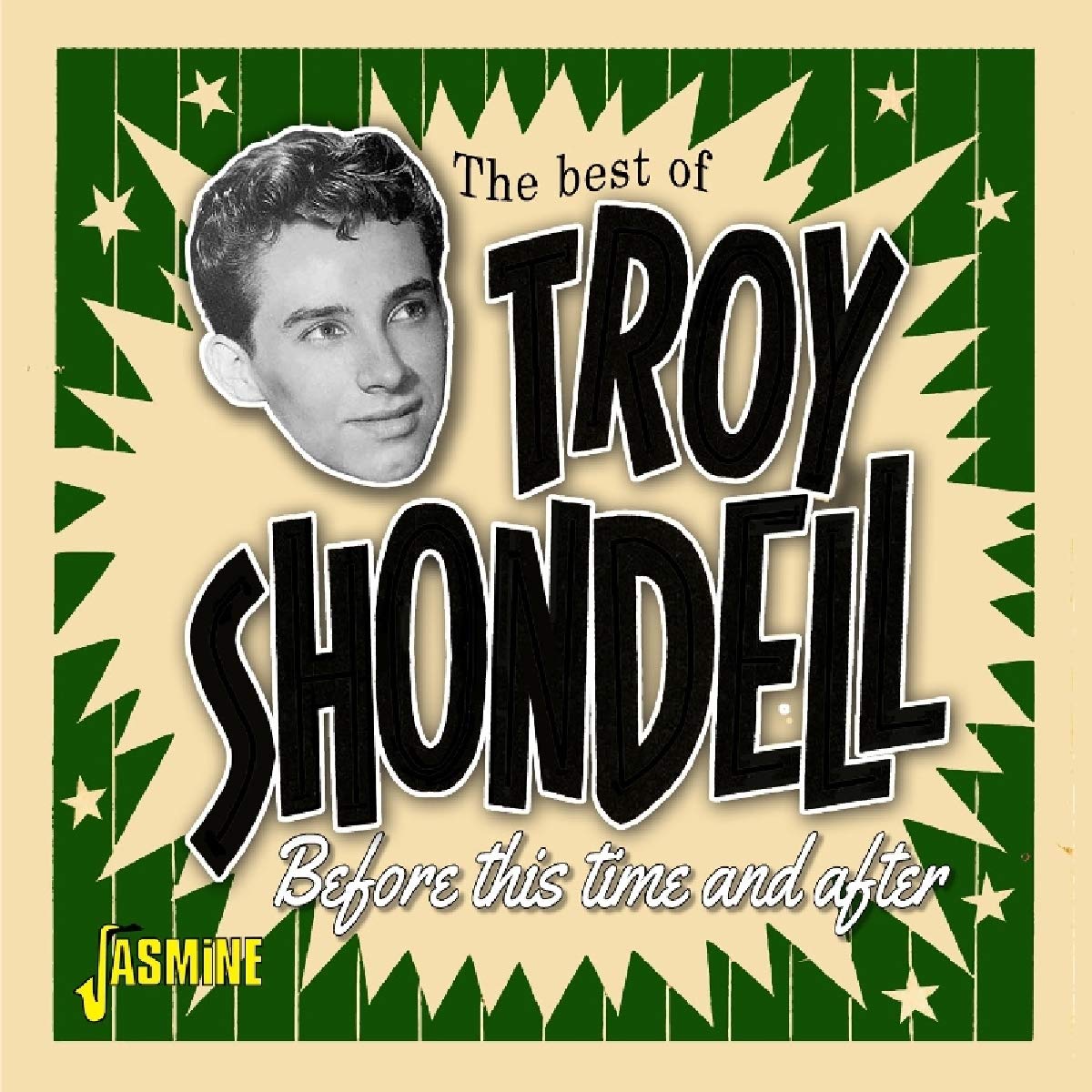 As Gary Shelton, he had a hit single via the Mercury label in the late-50s and he was opening for Chuck Berry and Frankie Avalon. Shelton then changed his name, partly because of the then popularity of oh-so-sexy actor, Troy Donahue. Shondell had a range of hits including This Time which sold three million in its first year.
As Jasmine said, "Many of the songs he recorded were written by him, but he also recorded songs by Jackie De Shannon and Sharon Sheeley, Ray Charles and Lloyd Price in a catalogue of music that ranges in style from rock 'n' roll, to pop and country."
Chet Atkins
Trambone: The Nashville 'A' Team Collection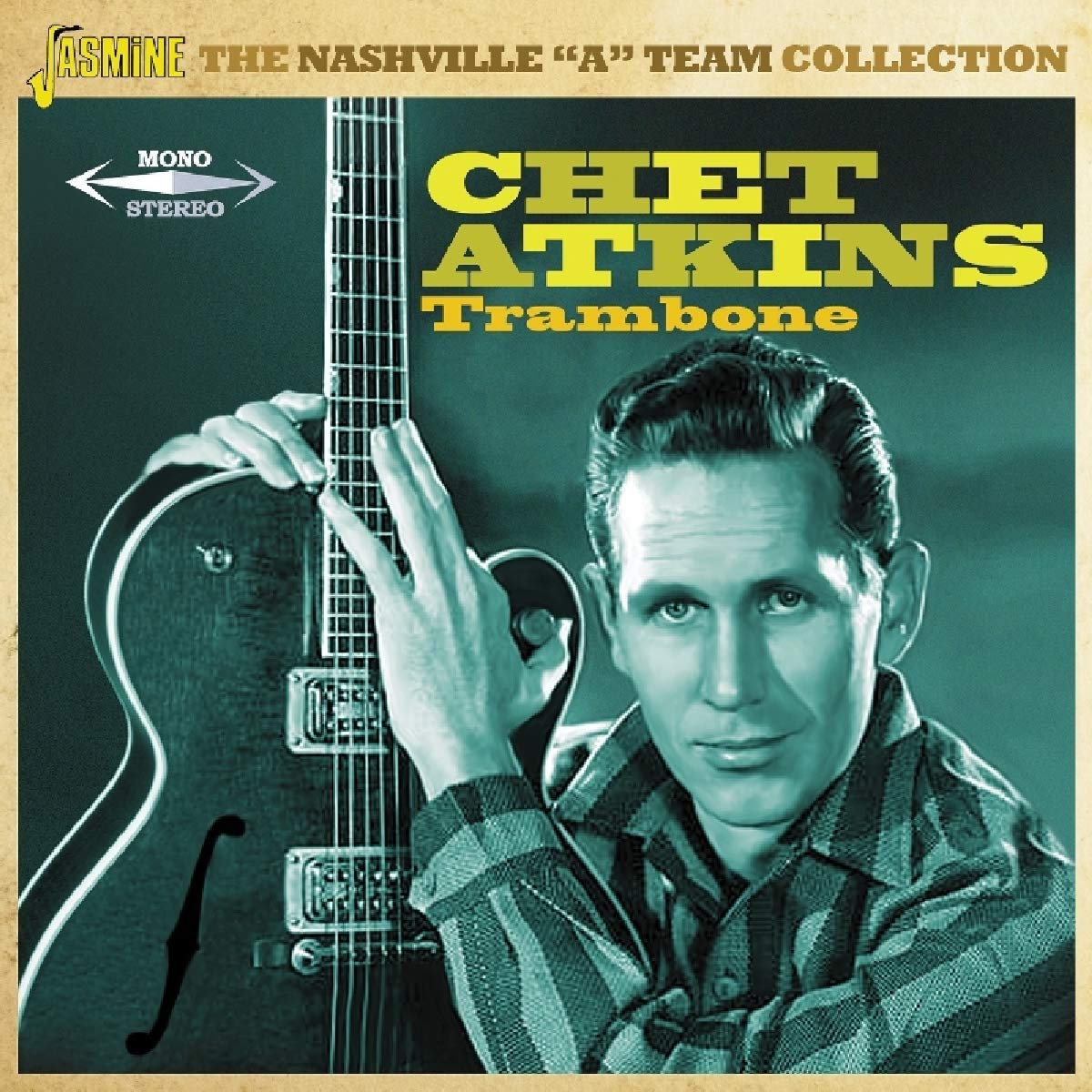 A double CD release devoted to this famed finger picker.
Disc 1 of this features tracks from his solo career between 1946-62 including Mr Sandman, Silver Bell and Poor People Of Paris. The second disc Atkins as producer and/or backing artists like Hank Williams, Webb Pierce, Eddy Arnold, Kitty Wells, Elvis Presley, Janis Martin, Jim Reeves, Don Gibson, The Everly Brothers and more.
Scatman Crothers
Rock'n'roll with Scat Man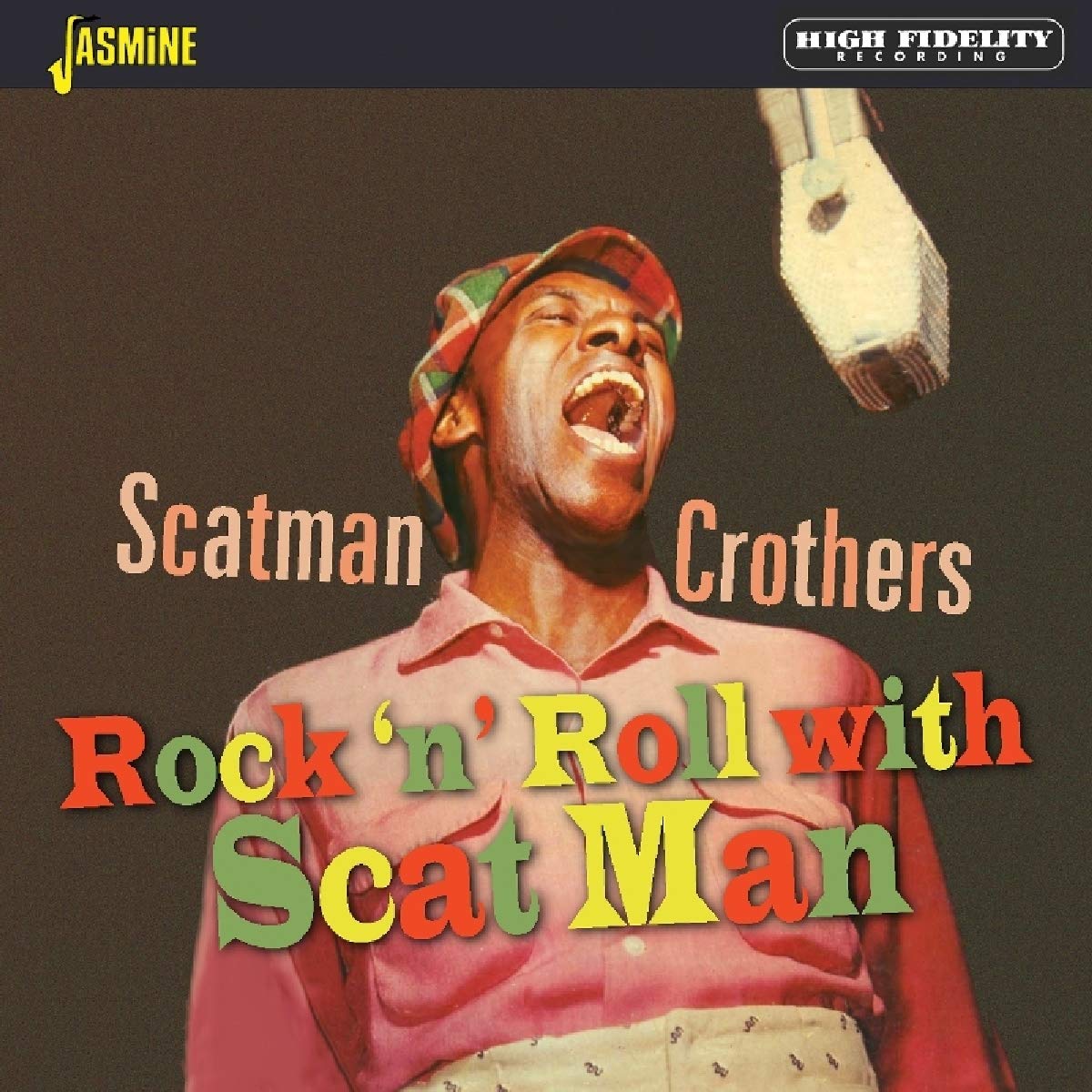 You may know him for his appearance in the film, The Shining One. Others may be more familiar with his voice, used in the TV cartoon series Hong Kong Phooey and The Harlem Globetrotters. In musical terms, he was one of the pioneers in the art of the jazz scat vocal style. 
This compilation features his 1956 LP Rock 'n' Roll with Scat Man plus 17 bonus tracks.
Includes, "…the controversial The Death of Emmett Till (parts 1 & 2), which Crothers released under the pseudonym The Ramparts and has never previously appeared on CD," said the company. This was a Dylan song never recorded on any Dylan studio album. A folk-protest song, it featured the tale of a 14-year old African-American boy, murdered in August 1955 in a racist attack that shocked the nation.
Souled Out
Vintage Soul, R&B, Blues & Doo Wop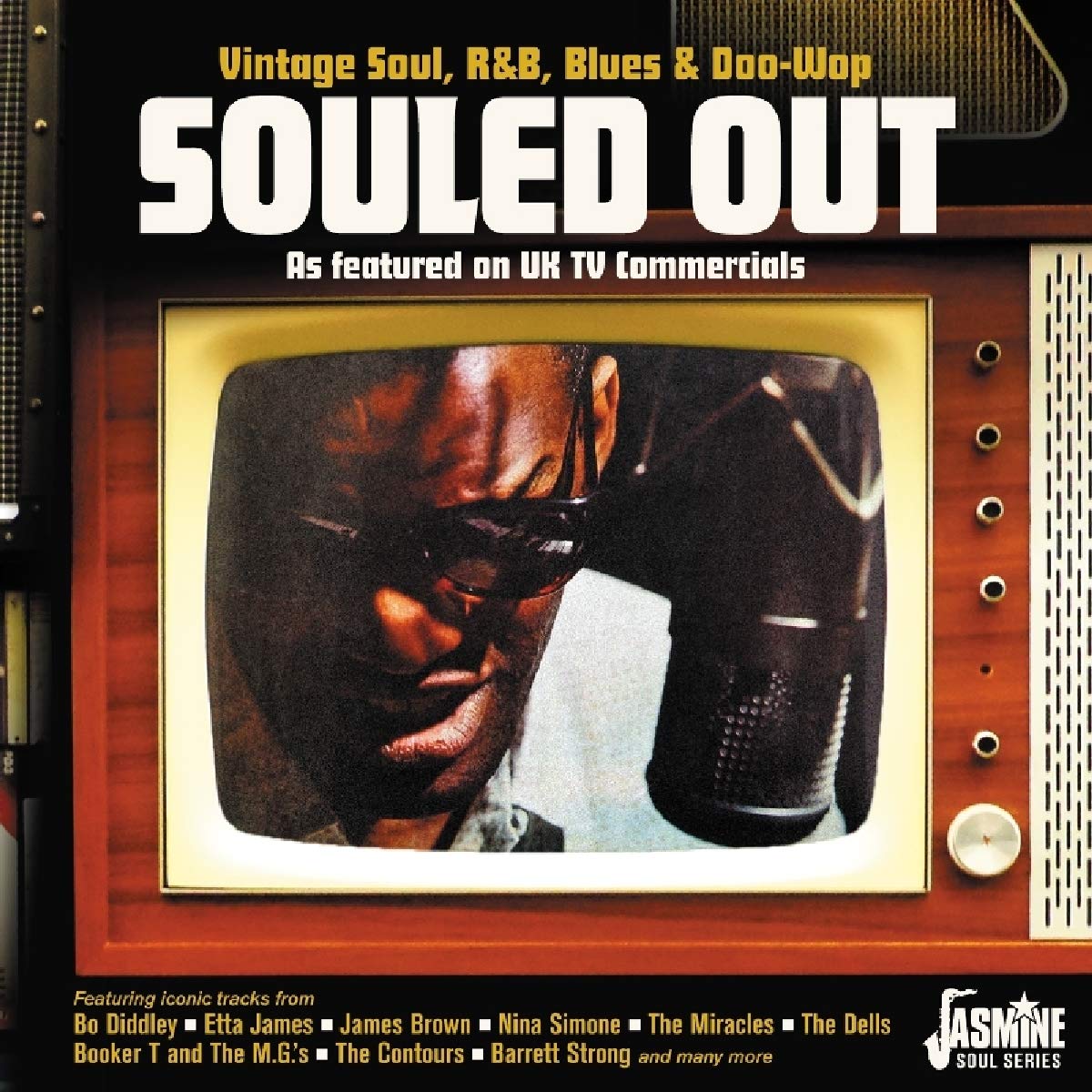 All of the 28 tracks on this CD have been used in TV commercials. So you're looking at the likes of My Baby Just Cares For Me – Nina Simone which was used for Chanel No.5. The there was Shop Around by The Miracles used by (surprise, surprise) Sainsbury's. The children's teething painkiller used I'm So Happy (Tra La La La) by Lewis Lymon And The Teenchords while Sorry But I'm Gonna Have To Pass by The Coasters was used in an Ad for a Volkswagen Passat (very droll, I'm sure). Manish Boy from Muddy Waters was heard alongside a Levi 101's Ad but I can't see how the rather heavy sentiment from Diet Coke fits with I Just Want To Make Love To You – Etta James. A bit desperate, perhaps?
Duke!
The Films of John Wayne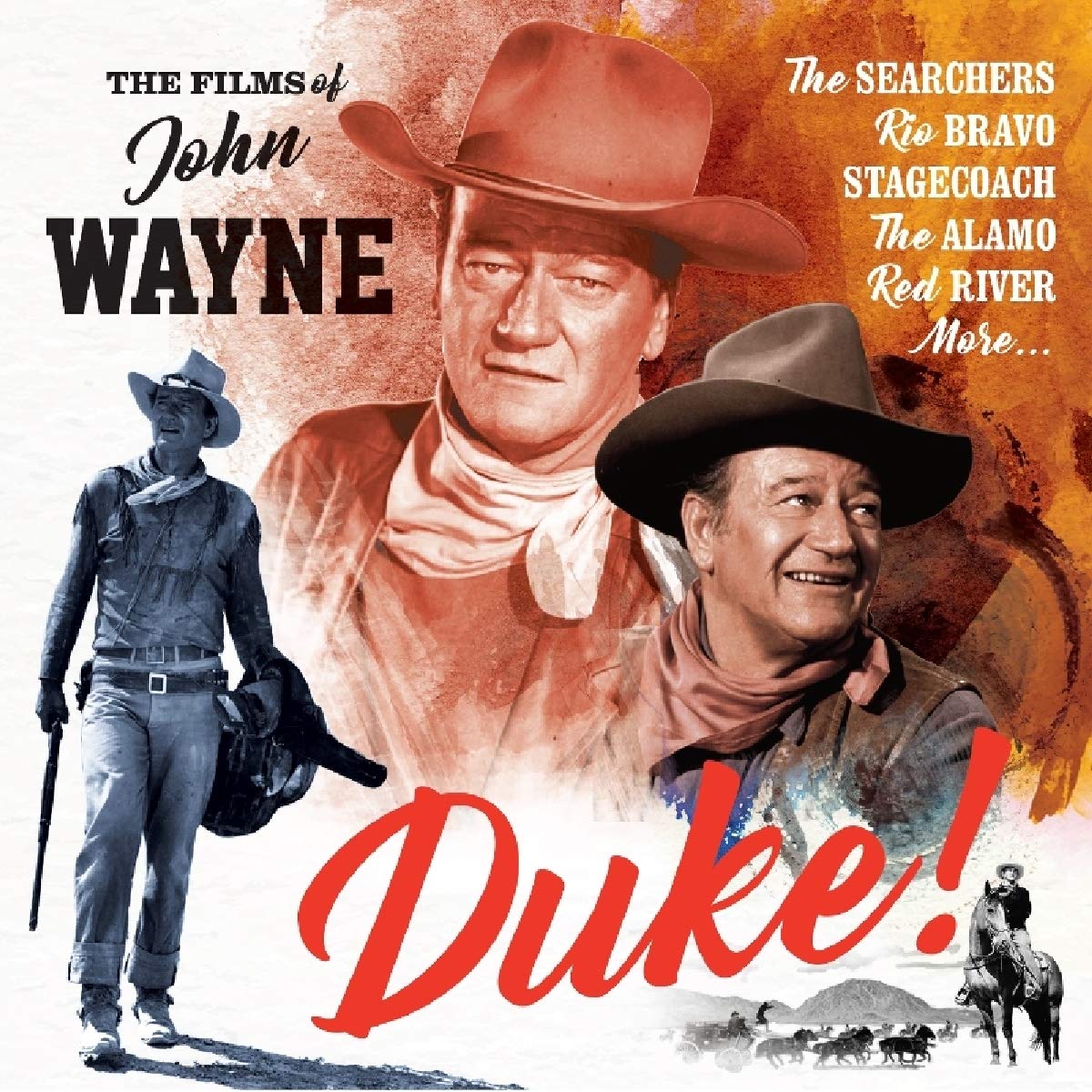 Finally, a rather intriguing release. It is a compilation – as you might have already guessed – that includes the main themes, title themes and signature music from 35 Wayne films such as Stagecoach, Tall in the Saddle, Dakota, Red River, Rio Grande, Blood Alley, The Searchers and The Longest Day. A bit of a boon to soundtrack fans then.
[Don't forget to check out my Facebook Group, The Audiophile Man: Hi-Fi & Music here: www.facebook.com/groups/theaudiophileman for exclusive postings, exclusive editorial and more!]