The Article
"IT'S QUIET, TOO QUIET."
7th November 2023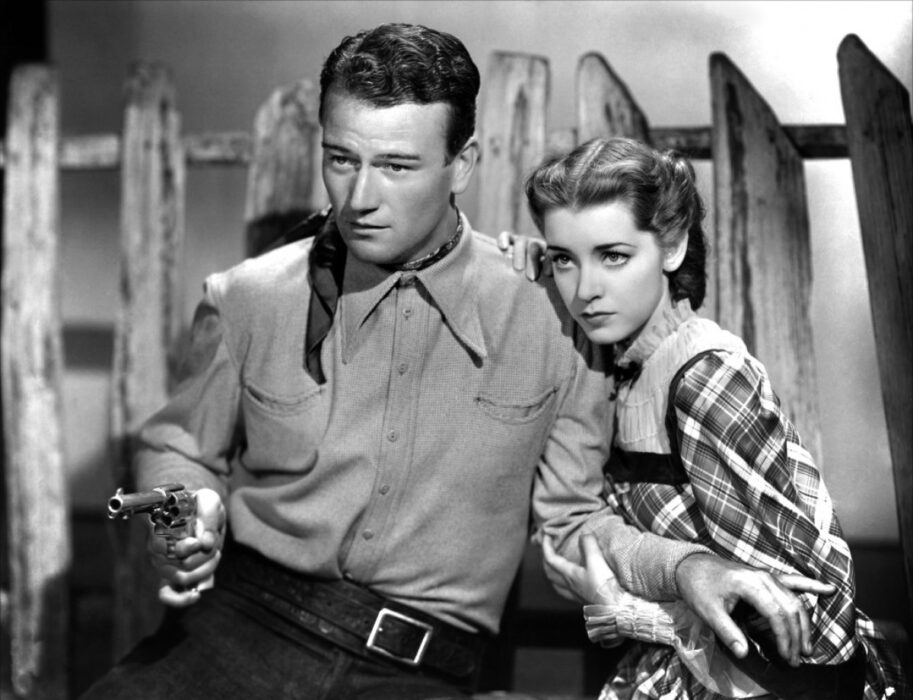 Which I believe was first proffered by one, John Wayne in an early 30s Western. And could easily to be attached to this website over the past week or three
So why the silence? I've been moving house. Which is bad enough in normal terms but I work from home so I'm moving my house and moving my business. Then my wife and I collect stuff. So there's that. A lot of that.
The thousands of vinyl. The thousands of books. The thousands of CDs. The hundreds of cassettes. And I haven't mentioned the DVDs in all their lower and higher-resolution iterations, computer games, comics, magazines, plastic kits. Oh and the HiFi of course. Lots of HiFi.
I spent a month, before the move and before the packing, doing nothing but downsizing (there came a point when my local charity shop reserved a collapsable box for me which was whisked out from places unknown and propped upon the counter, ready to fill with my detritus, when I entered the place because I was delivering so many books).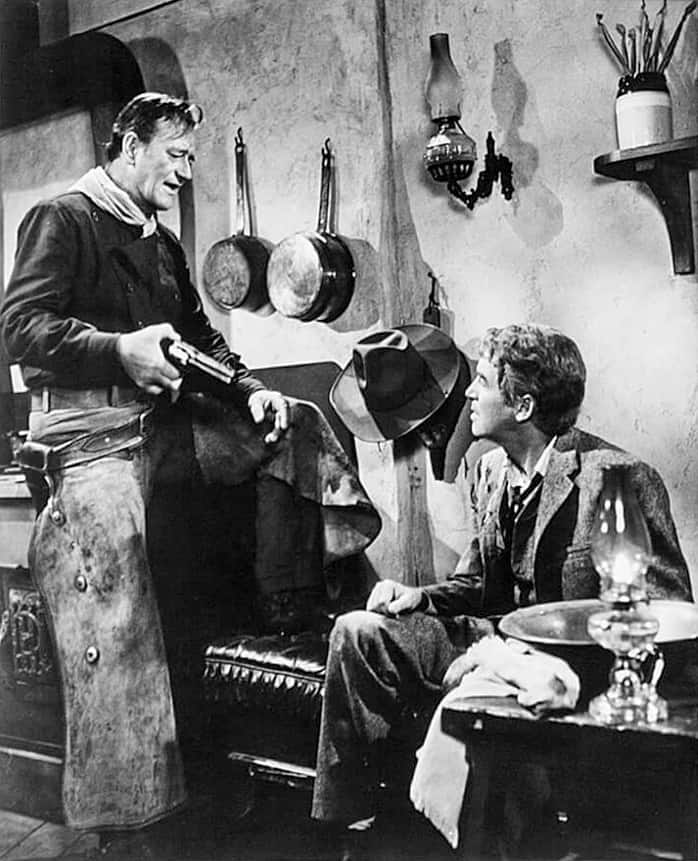 Downsizing? Indeed, this new place is also a smaller place. I had to reduce my costs, you see.
So, the packing was quite the experience. As is the unpacking.
I'm here now, in the new house, the HiFi is still boxed, I finally have broadband (just), my office is sorted, I'm fortunate to have a YouTube room which is half finished, I'm also fortunate to have a studio/listening room which is also half finished and I'm going to work on that after penning this piece.
So, with a bit of luck, it won't be long before "quiet" will be replaced be melliferous noise and more posts. Until then? Dobbin? Awayyyy! (fx: sounds of frantic hooves, volleys from six-guns, several 'yee haa' exclamations, et al)