The Article
THE INDULGENCE SHOW REPORT: INEARSPACE
27th October 2017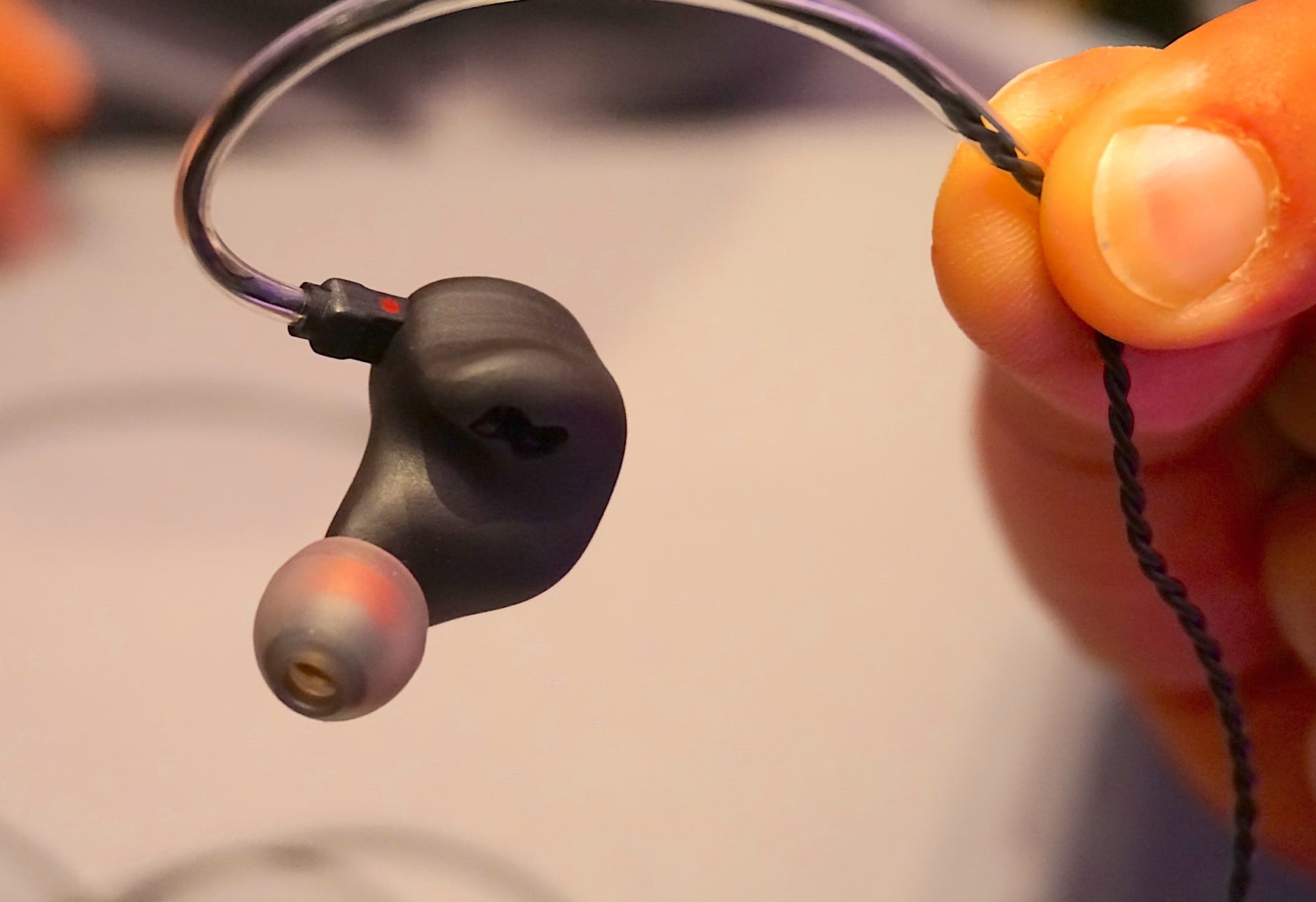 Company: Inearspace
Product: Profile 8 S
Look, I don't want this to become a habit but it does say something about the company's quest for perfection when Marco Ramisch (development team leader for Inearspace) flatly refused to record an audio interview with me because the quality of his English was not absolutely perfect (it was pretty good and easily good enough for an interview, incidentally). No matter how I cajoled the poor guy, he wouldn't budge. So, here's a few words and images instead.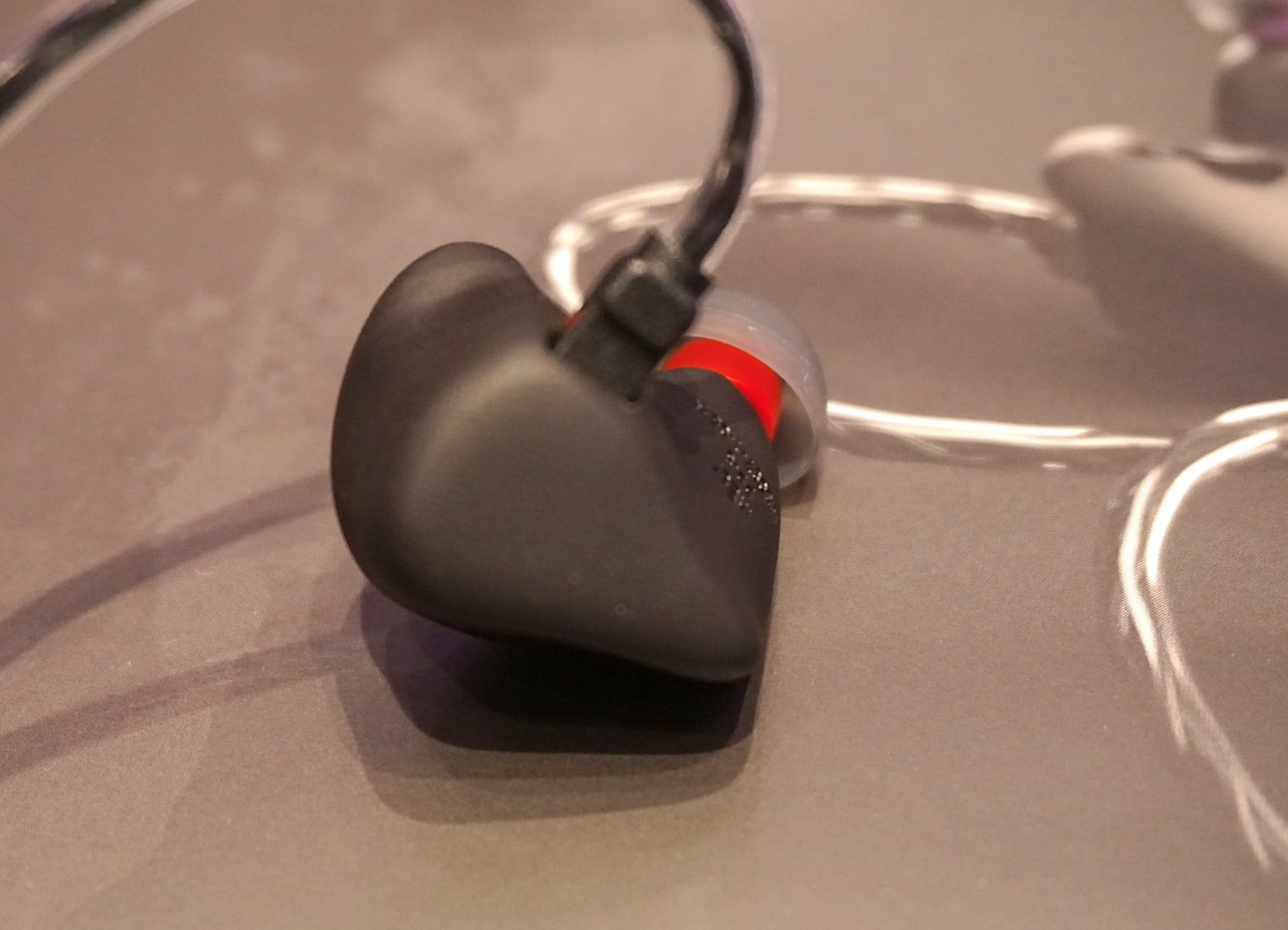 The company's flagship model, the Profile 8 is a "studio reference" with eight drivers, balanced armature system with 4-way crossover with two switches to create four different EQ sound signatures.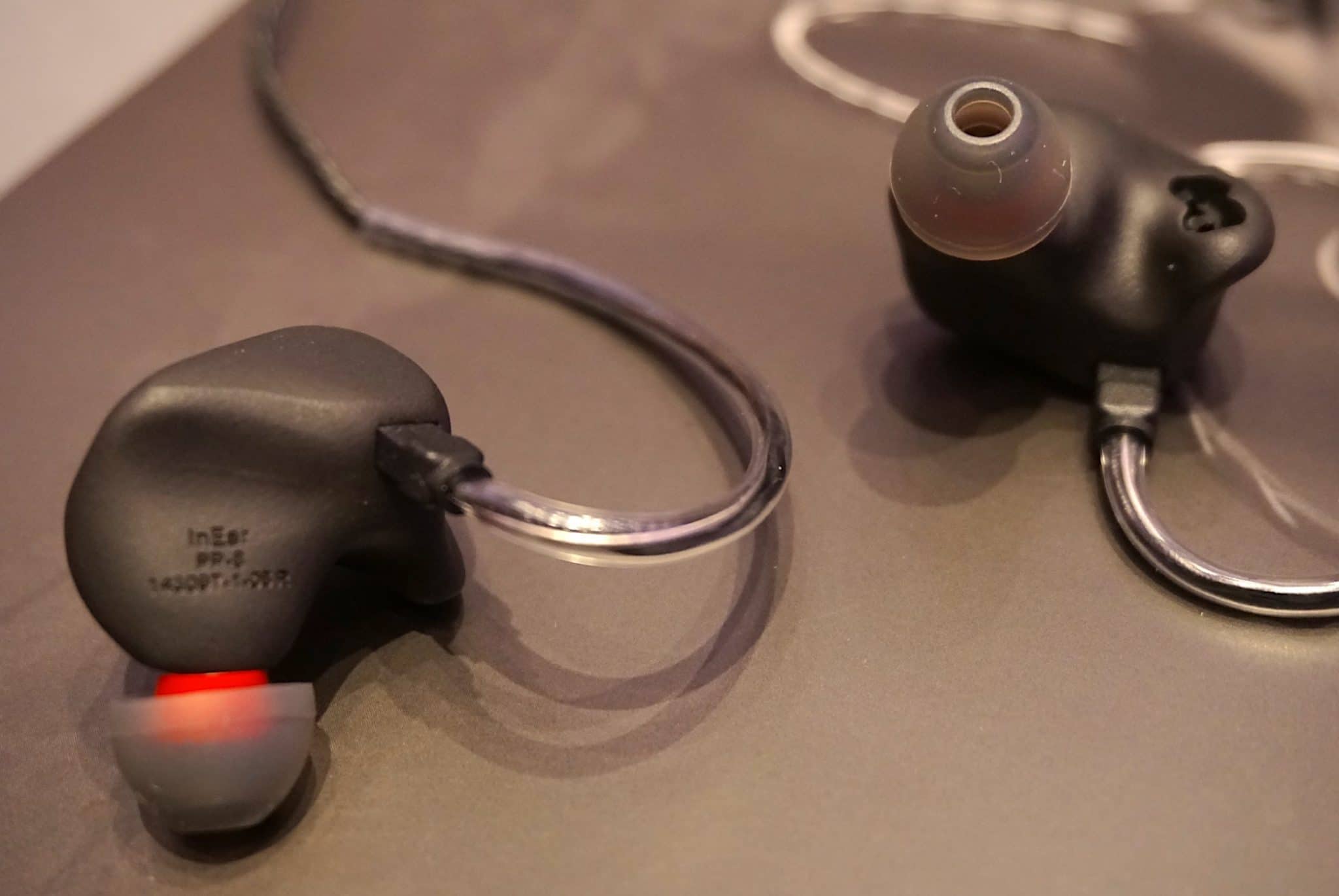 New for this show was a 'S' version, a smaller version for smaller ears and offers a universal fit.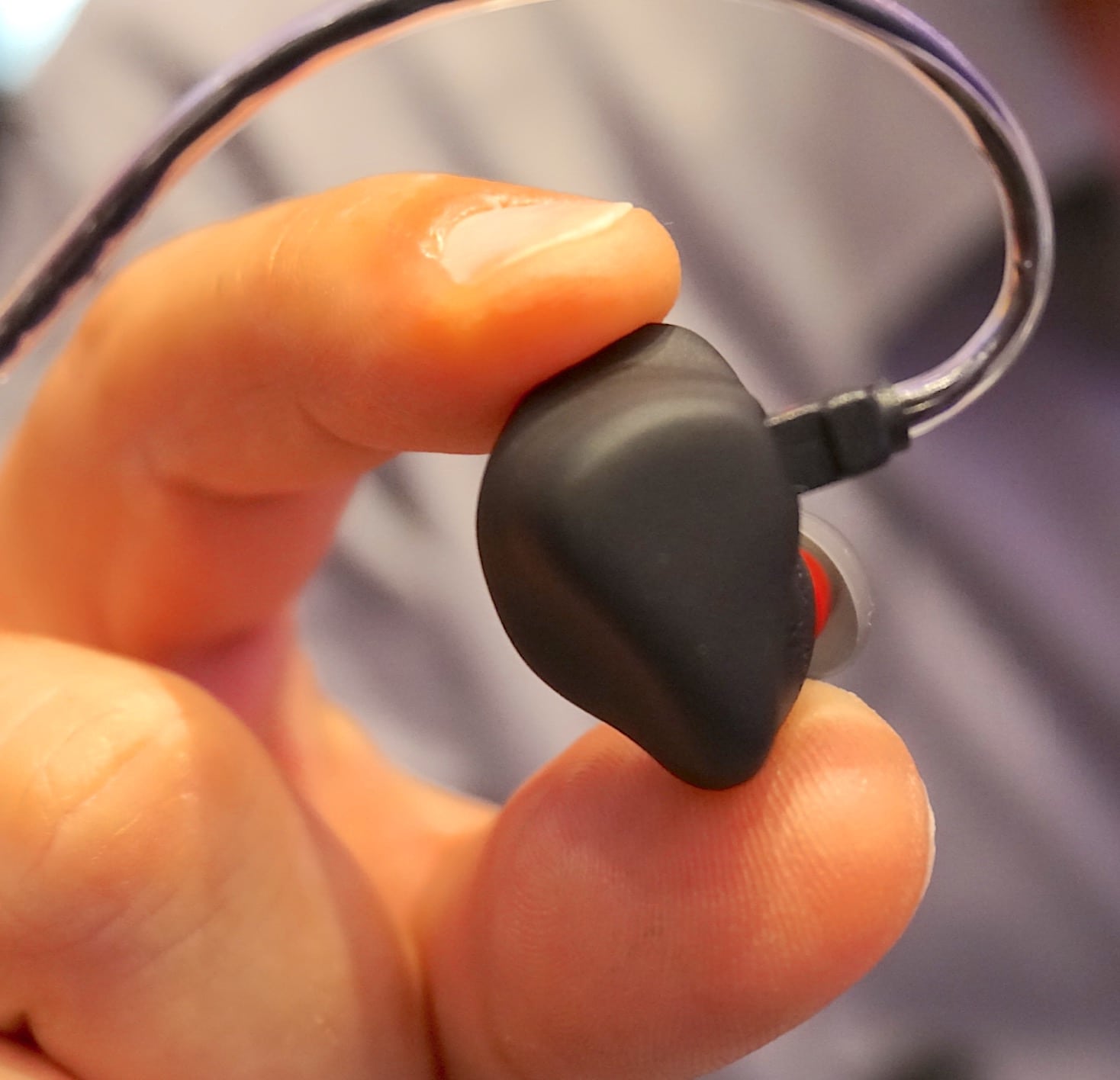 The company took hundreds of ear impressions to find the best average for this model. The shell is acrylic, made from a 3D printer. Price is €1,300 and they're made in Germany.