The Article
SENNHEISER IE 800 S EARPHONES: Upgraded, Tweaked & Enhanced
17th October 2017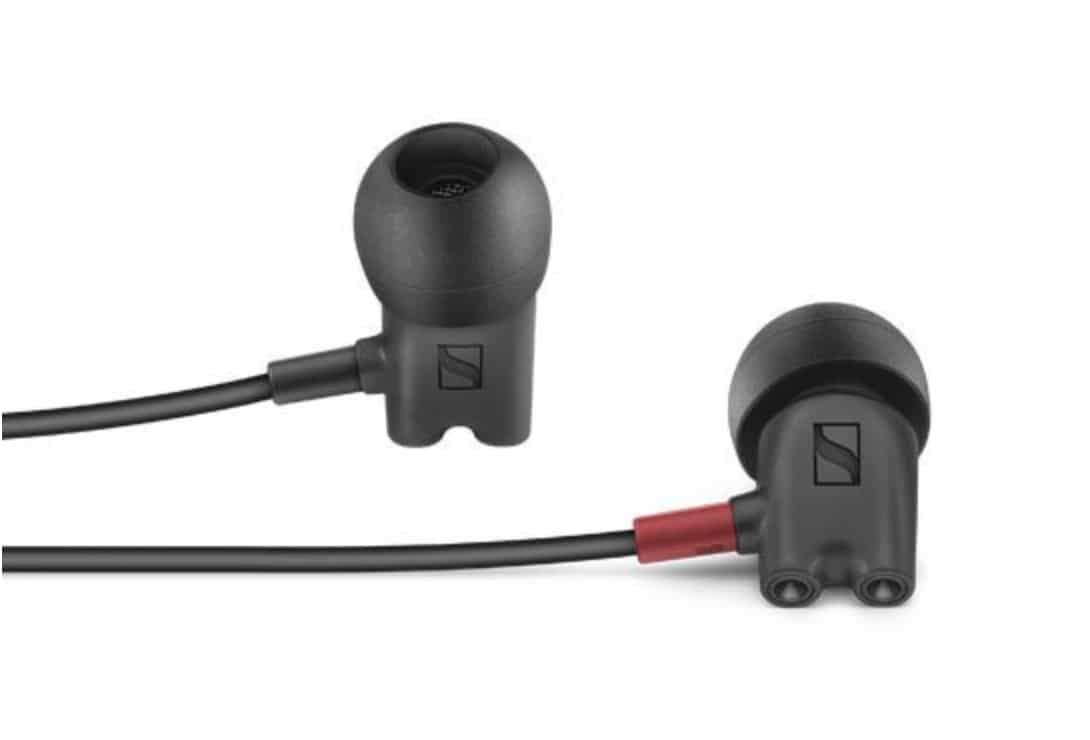 A new generation of the popular ear-canal headphones that includes Comply memory foam ear tips and a wider choice of cables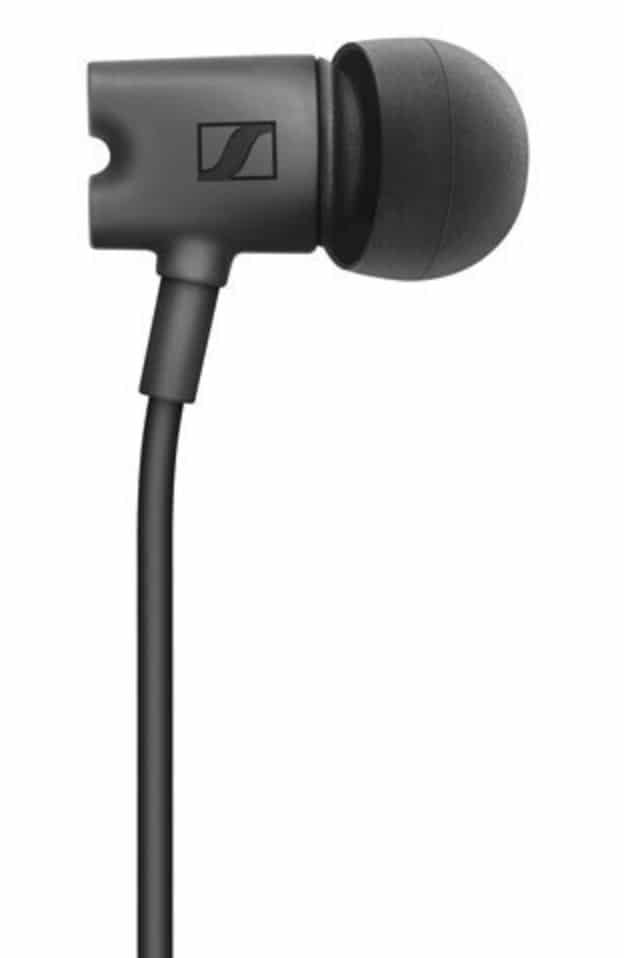 Featuring a refined version of Sennheiser's Extra Wide Band (XWB) driver, the IE 800 S includes proprietary 7mm transducers.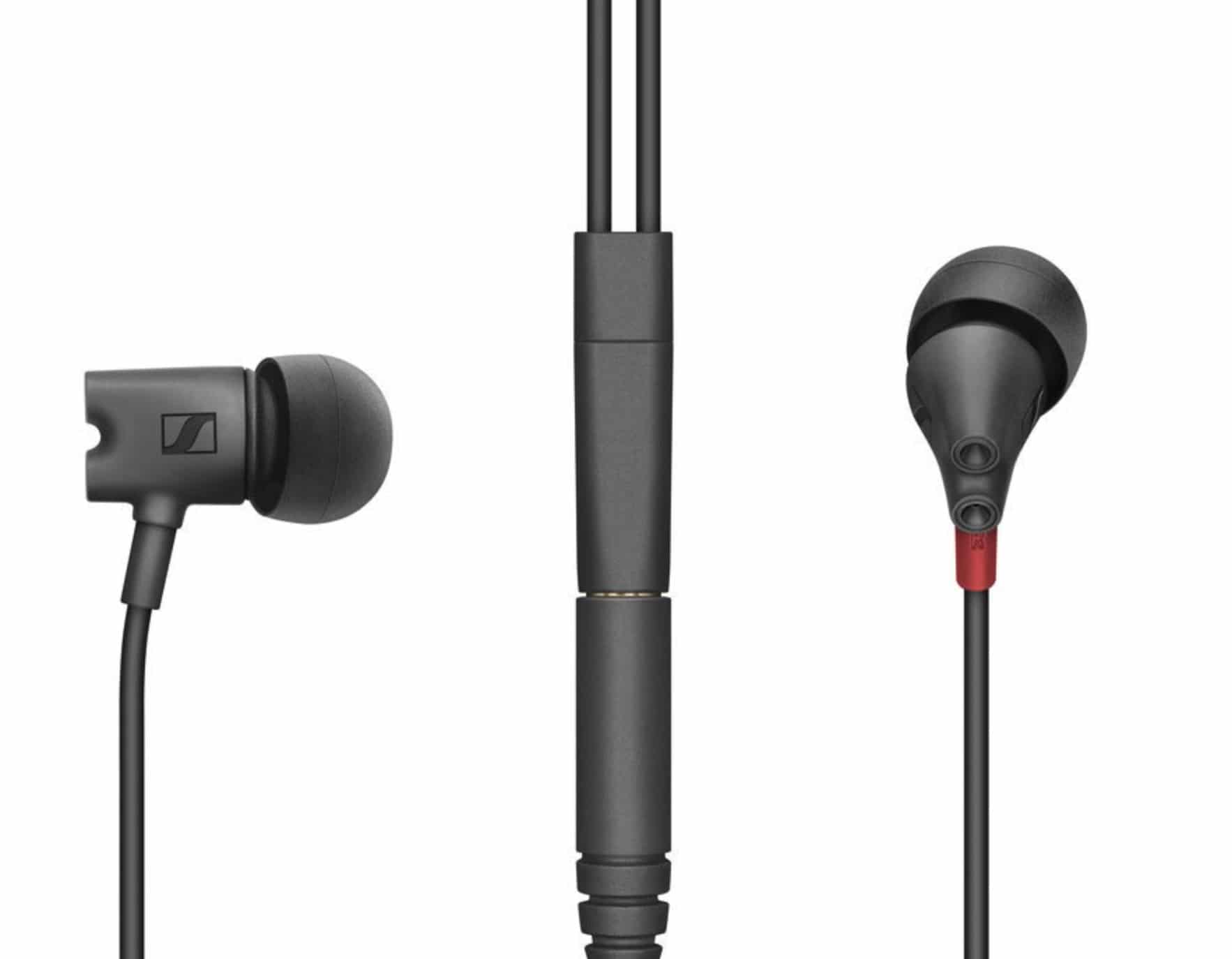 The new model employs Sennheiser's patented dual-chamber absorber (D2CA) system, to improve sonics, according to the company. Describing the system, it apparently, "…removes the energy from any masking resonances to prevent unwanted peaks, making even the finest nuances of sound audible."

In addition to the standard cable with a 3.5mm jack, the new IE 800 S includes 4.4mm Pentaconn and 2.5mm balanced connectors.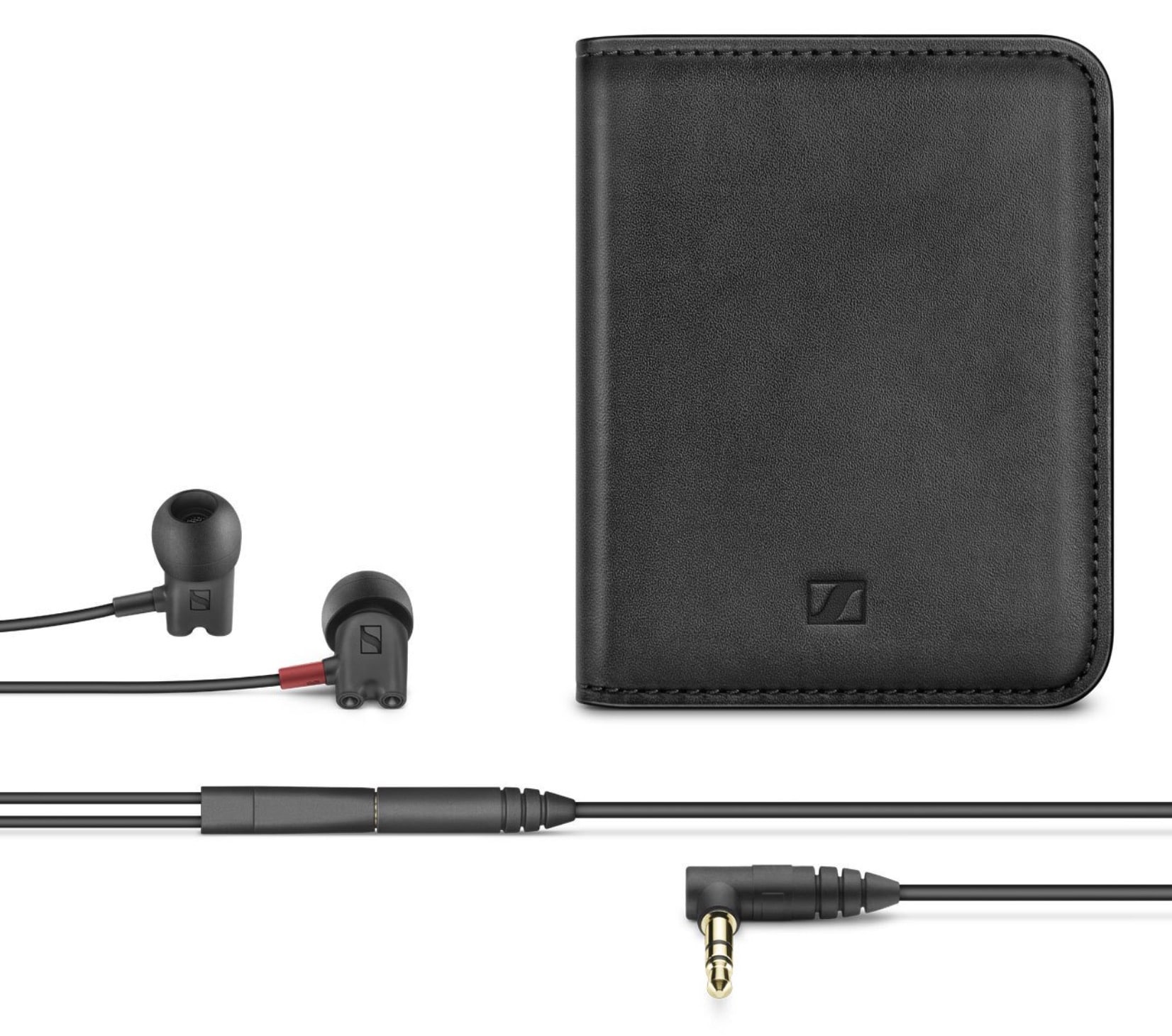 Engineered and handcrafted in Germany, the new IE 800 S features subtly "refreshed looks" with a matt black finish to its scratch-resistant ceramic housing.
The earphones employ two protection meshes – one in the earpad and one in the nozzle.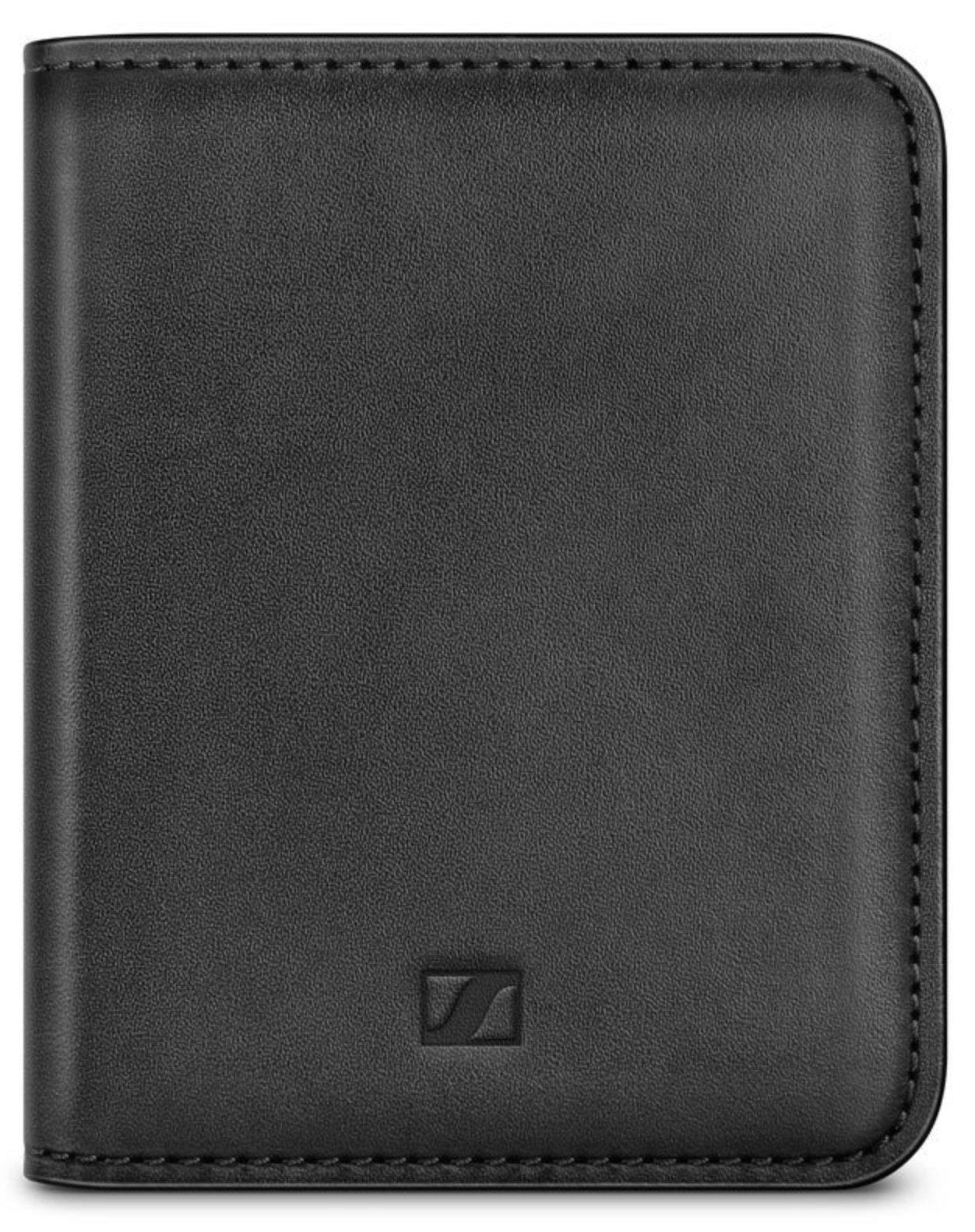 The IE 800 S includes viscoelastic memory foam ear tips from Comply, which are provided with each pair.
The IE 800 S is available from October for £870.
To learn more, en-uk.sennheiser.com