The Article
HiFi TOUR – ON YOUTUBE!
8th April 2022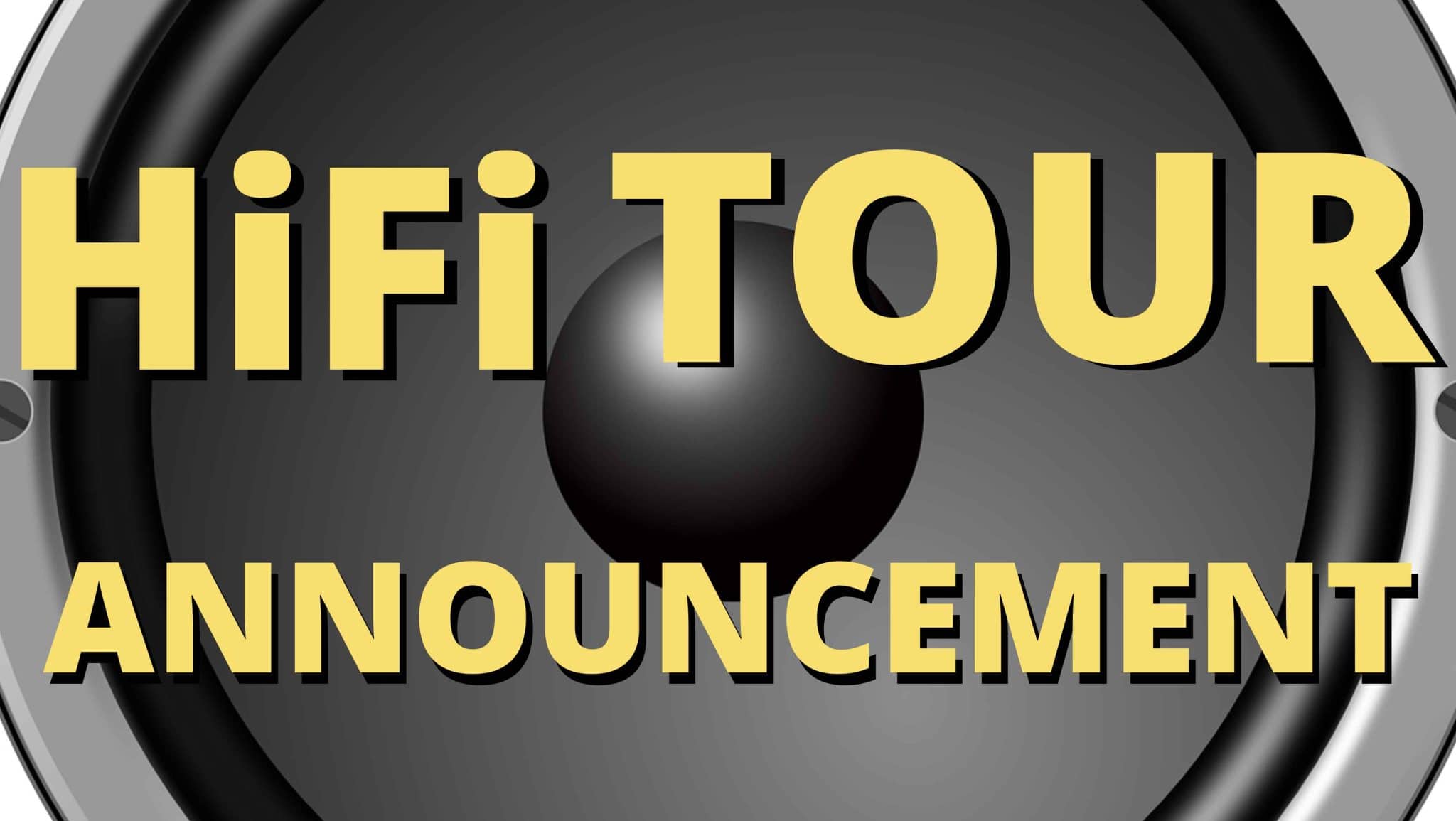 This is it! The grand tour of all of my HiFi is about to begin in earnest. Turntables, amps, speakers, cassette decks, accessories, gizmos, oddities, you name it
Thing is though, it is not going to be a five minute scan of metal and switches.
Well, it's not my style is it?
Check out the video for more on that.
[Want to stay up-to-date with The Audiophile Man's published stories? Click the 'Subscribe To Blog Via Email' box, located on the top-right of this page (desktop) or keep scrolling on your mobile to find the same and make sure you never miss a news piece, feature or review!]
To see more, click: