The Article
1MORE H1707 Triple Driver Headphones: Features A Piezo Ceramic Driver
21st July 2017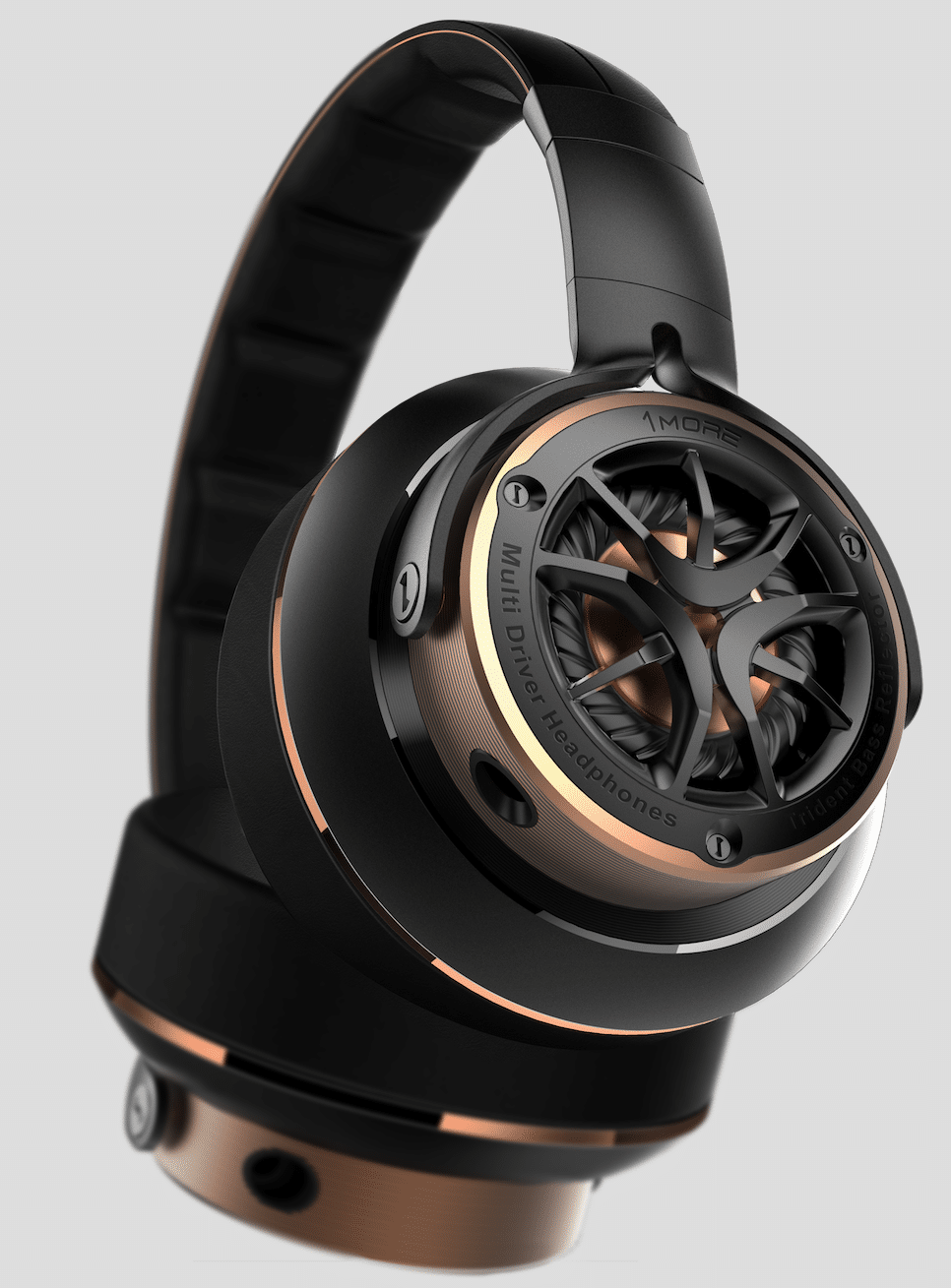 1MORE has introduced its H1707 Triple Driver Over-Ear Headphones to the UK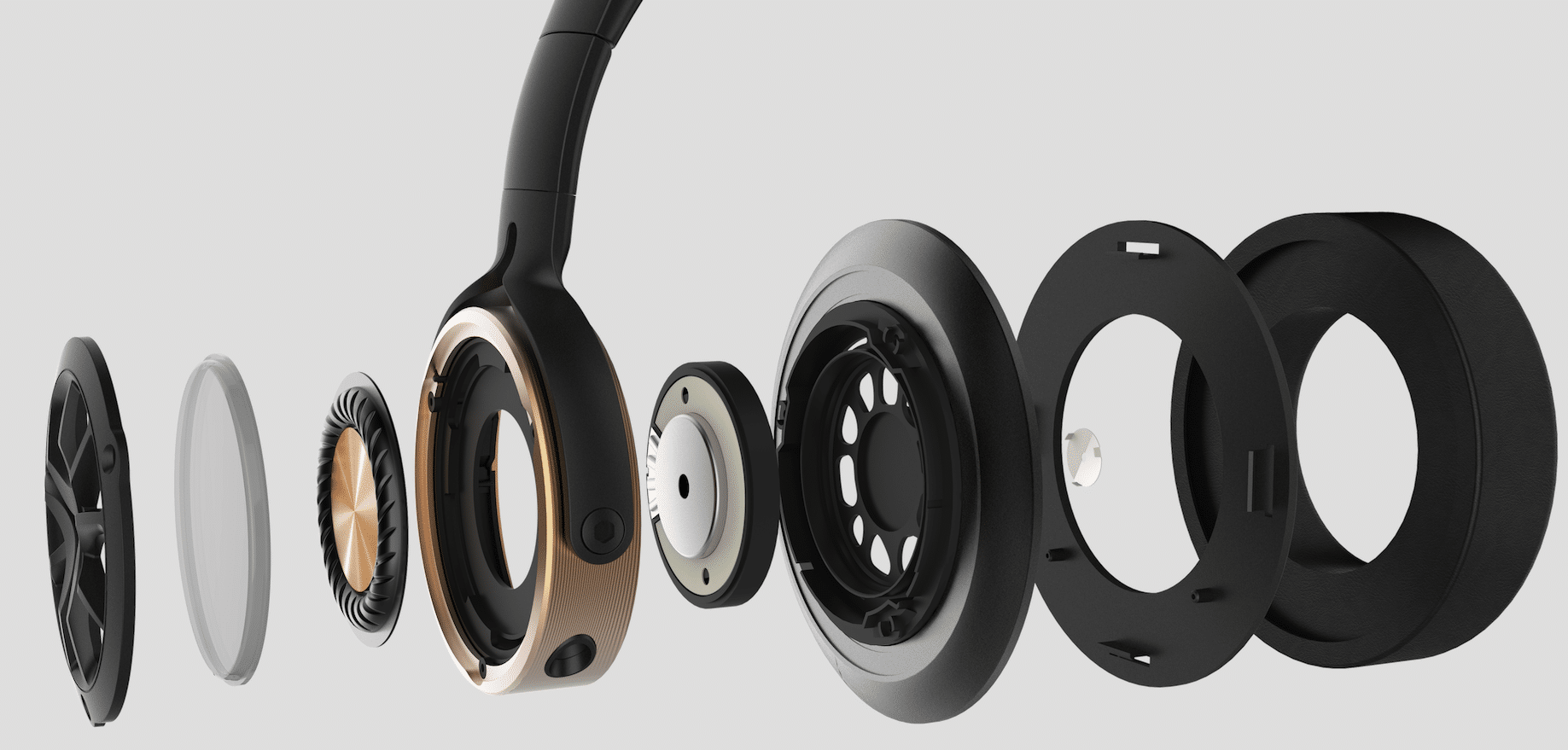 Tuned by sound engineer Luca Bignardi, the 1MORE H1707 headphones feature a Piezo driver which combines with a 40mm aerospace grade composite driver.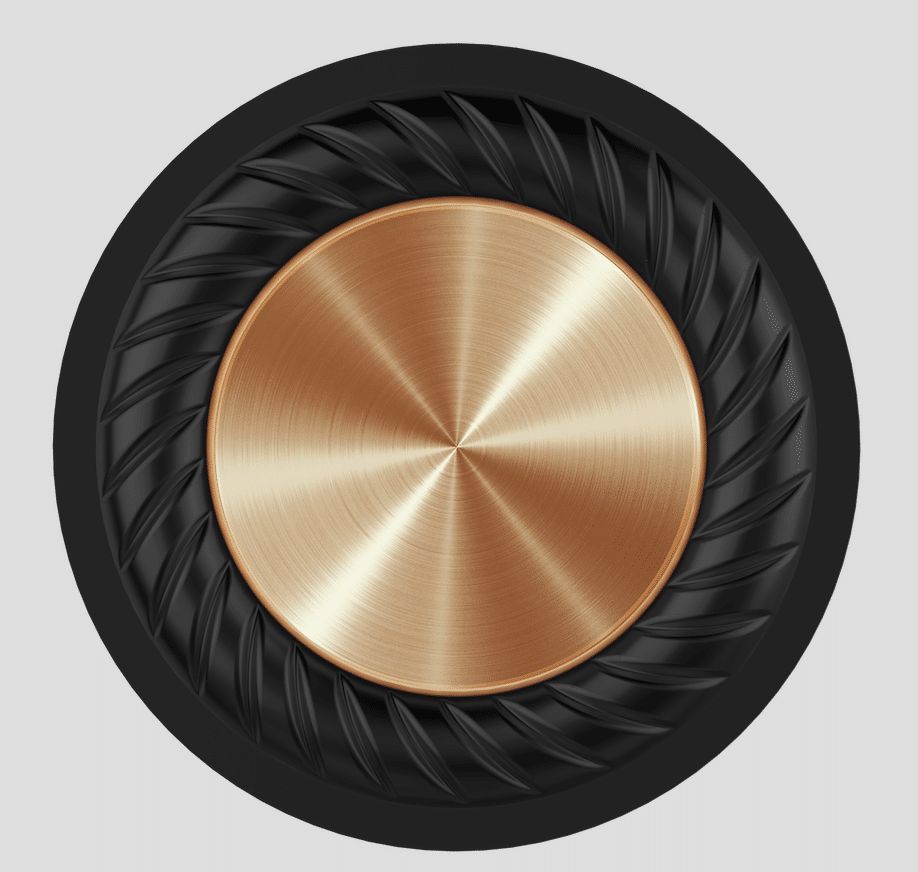 Including black and gold machined metal, the ear pads can also be folded inwards and also rotated inwards by 45°.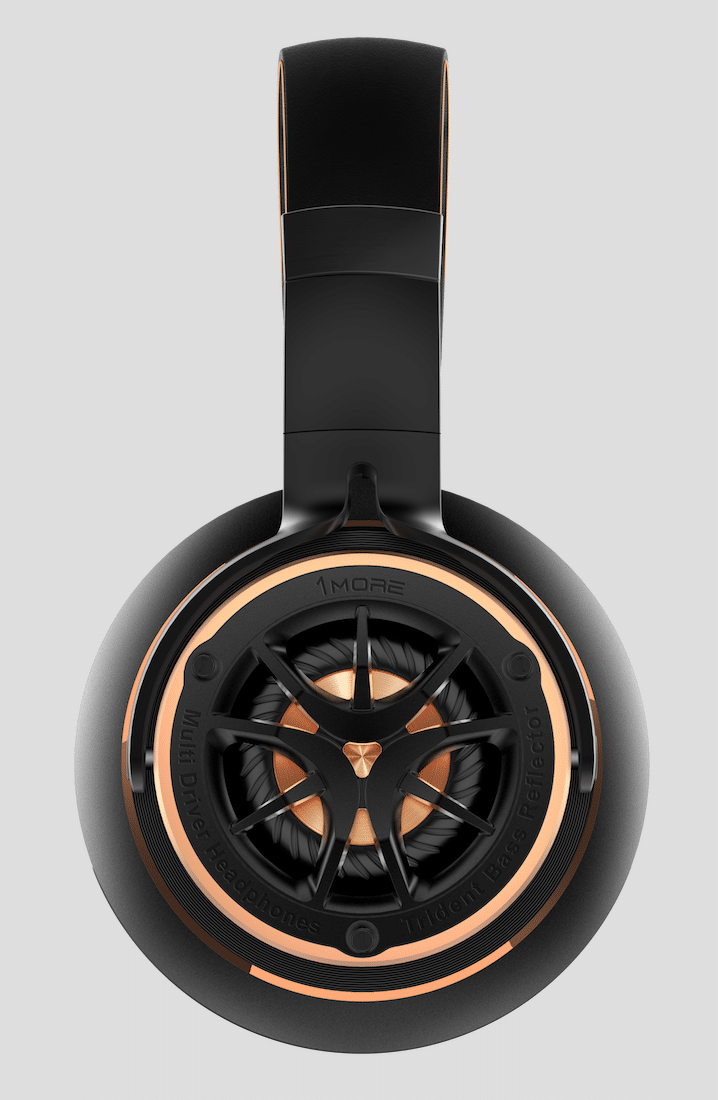 The design features 1.35m of 99.99% oxygen free copper wiring.

This is also a left and right independent channel, straight through design with a non tangle Kevlar sleeve.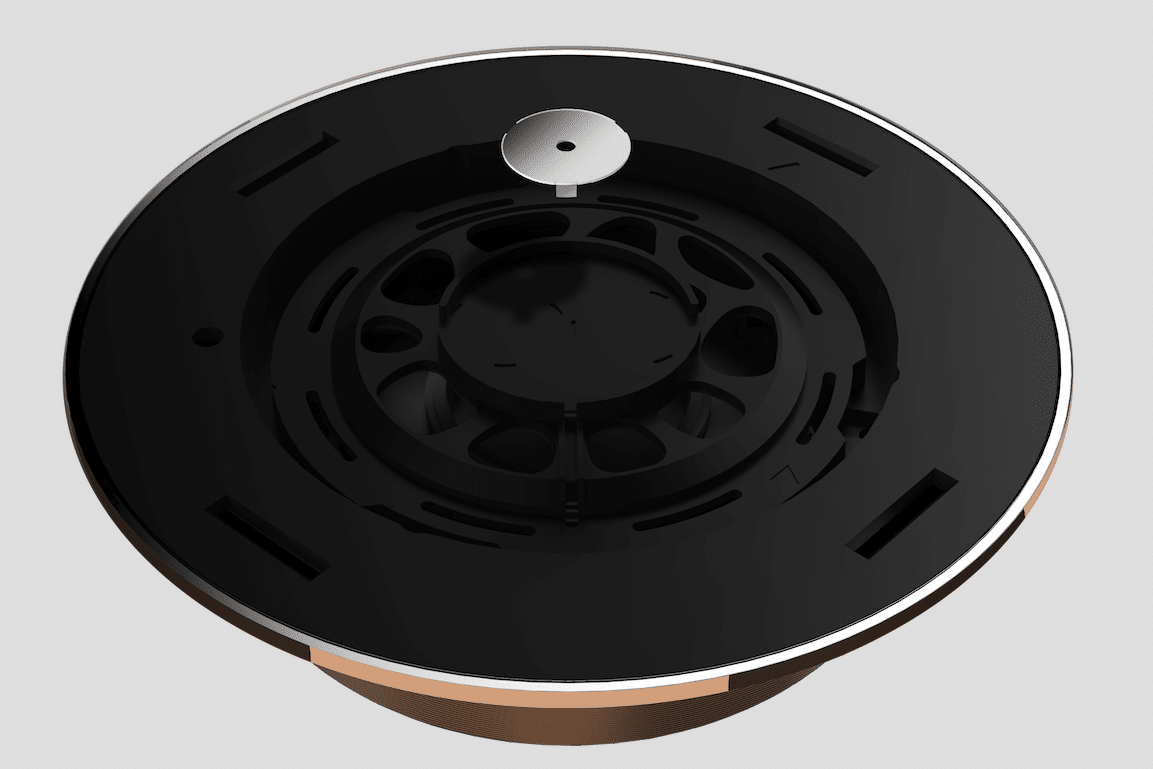 Weighing in at 293g, the price is £200.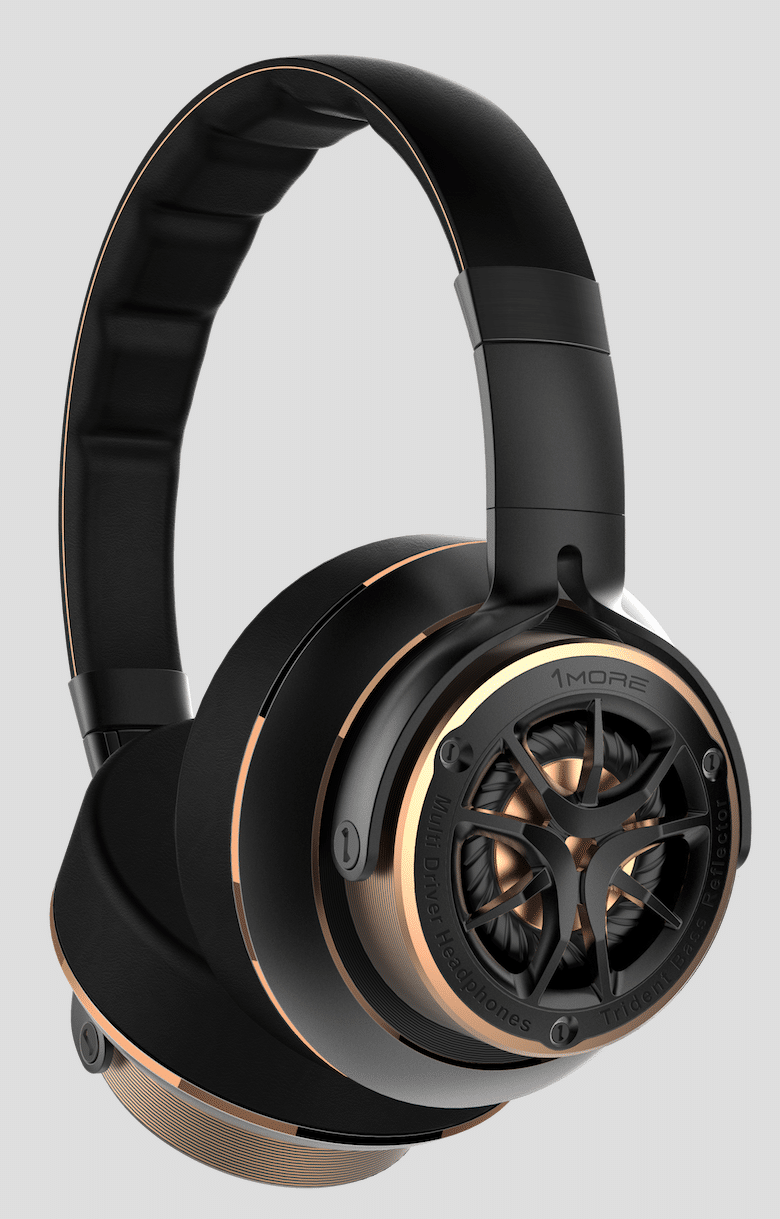 To learn more, click  uk.1more.com