The Article
Gilbert O'Sullivan, Jack Sels, Heinali & More!
20th June 2019
Brief commentary of vinyl releases from BMG, Injazero, Dope Noir, Sdban, 130701 amongst others
Heinali's Iridescent (Injazero, www.injazerorecords.com) features intriguing synth constructions via a modular set-up from thus Ukrainian artist. Soundscape ambience blend with Tangerine Dream rhythms. Lovely.
The Hector Collectors' Remember the Hector Collectors?..You Won't Believe What They Sound Like Now! (thehectorcollectors.bandcamp.com) offers a slightly irreverent, stripped, jangly indie rock you'd normally find on Damaged Goods. Deceptively poetic.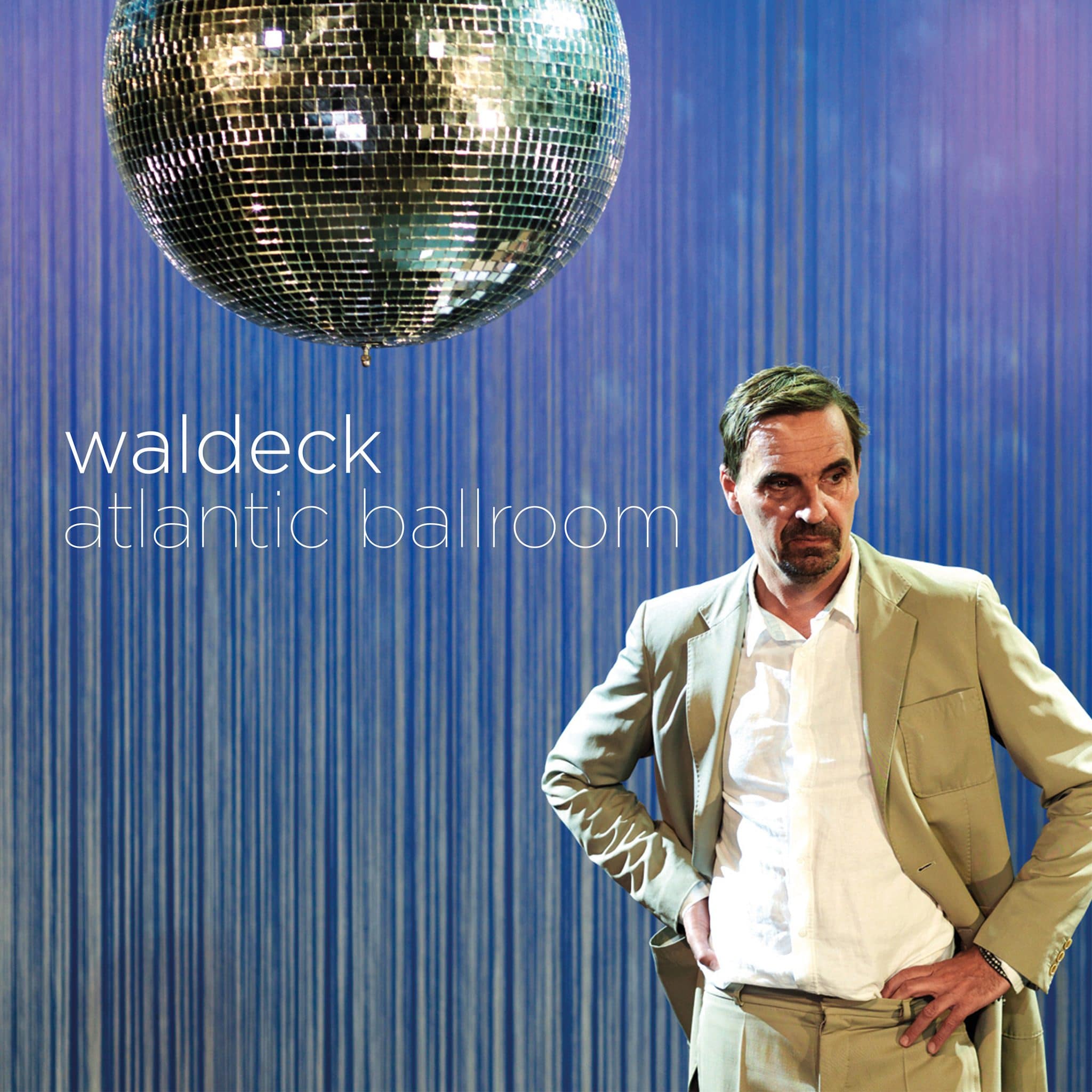 Waldeck's Atlantic Ballroom (Dope Noir; www.waldeck.at) features a jazz-inflected, easy listening, loungecore fest with a salsa edge. Derivative. 
Steiger's Give Space (Sdban; www.sdbanrecords.com) offers Belgium-based experimental classical constructions with free-form forays and avant-garde jazz coatings. Despite the difficulty factor, give this one time.
Gurrumul Djarimirri's Child of the Rainbow is a double album (skinnyfishmusic.com.au). A blind, aborigine singer and guitarist, he has a higher pitched delivery that's sweetly toned. Calming and sensitive.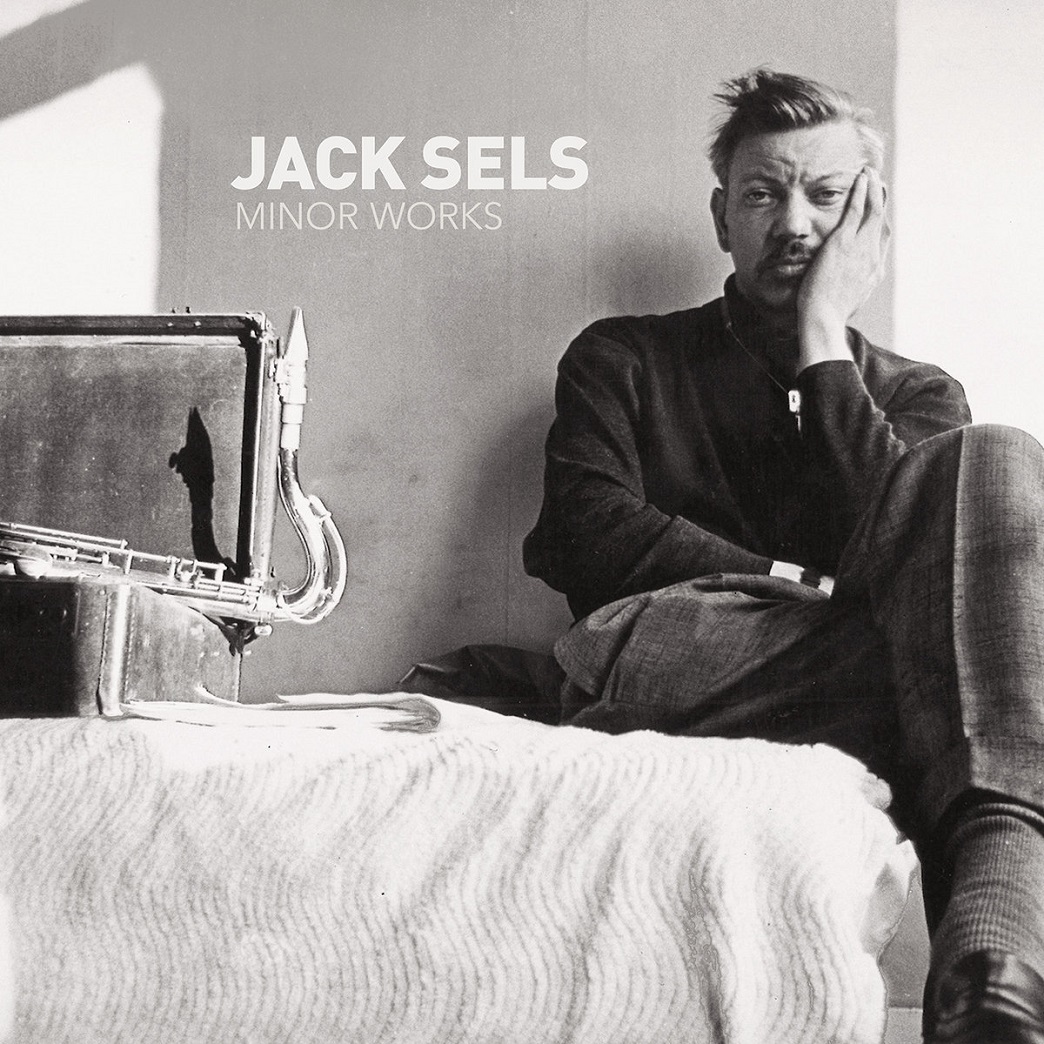 Jack Sels' Minor Works (Sdban), over two discs, features a collection of rare, previously unreleased recordings from this cult jazz man from Belgium who died in 1970.
Resina's Traces (130701; www.130701.com) is a processed cross between modern classical and dark ambient, featuring Resina's emotive, cello ambience.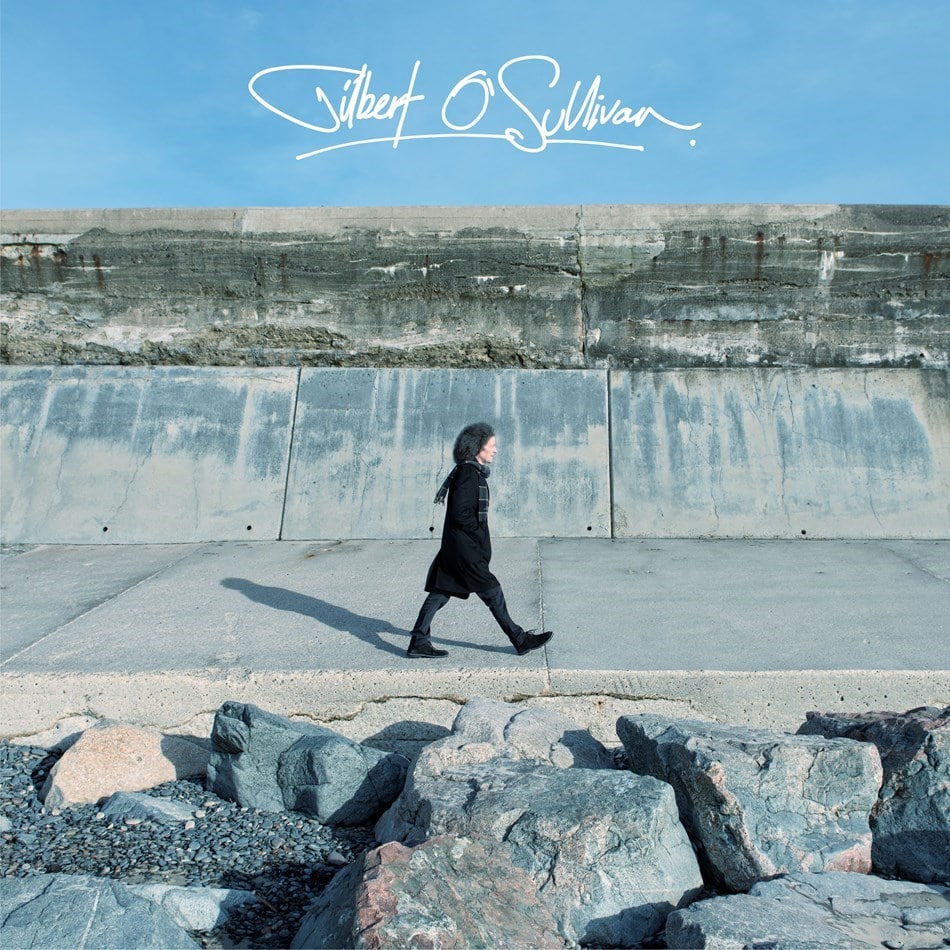 Would you believe it, Gilbert O'Sullivan is back with his new, self-titled release on BMG? A truly great contemporary song-writer, this album, shows the man on top form. Great songs, voice is top notch, go buy it.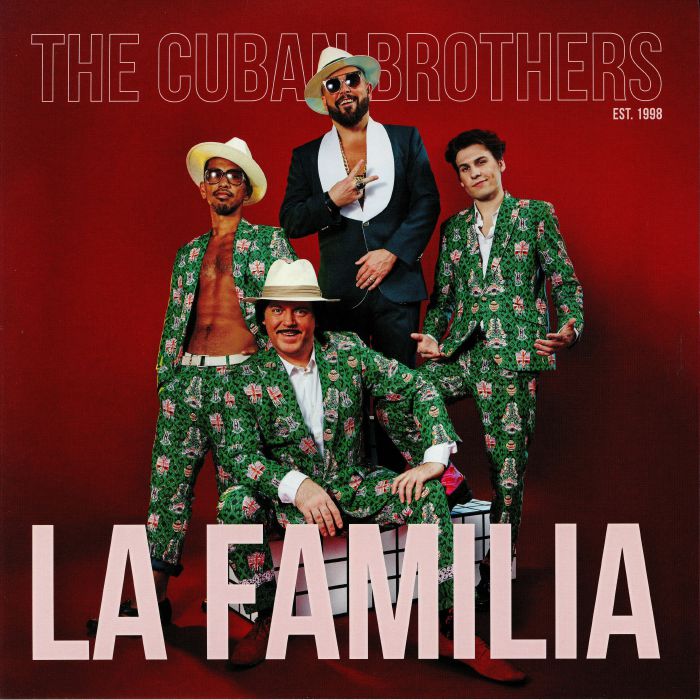 The Cuban Brothers' La Familia offers a two disc compilation of funk, soul and R&B with fuzzy edges including a song of their own but DJ presentations via Shalamar, Herbie Hancock, Bill Withers, The Emotions, Erykah Badu and more.