The Article
Georgie Fame: Survival, A Career Anthology on CD
9th October 2016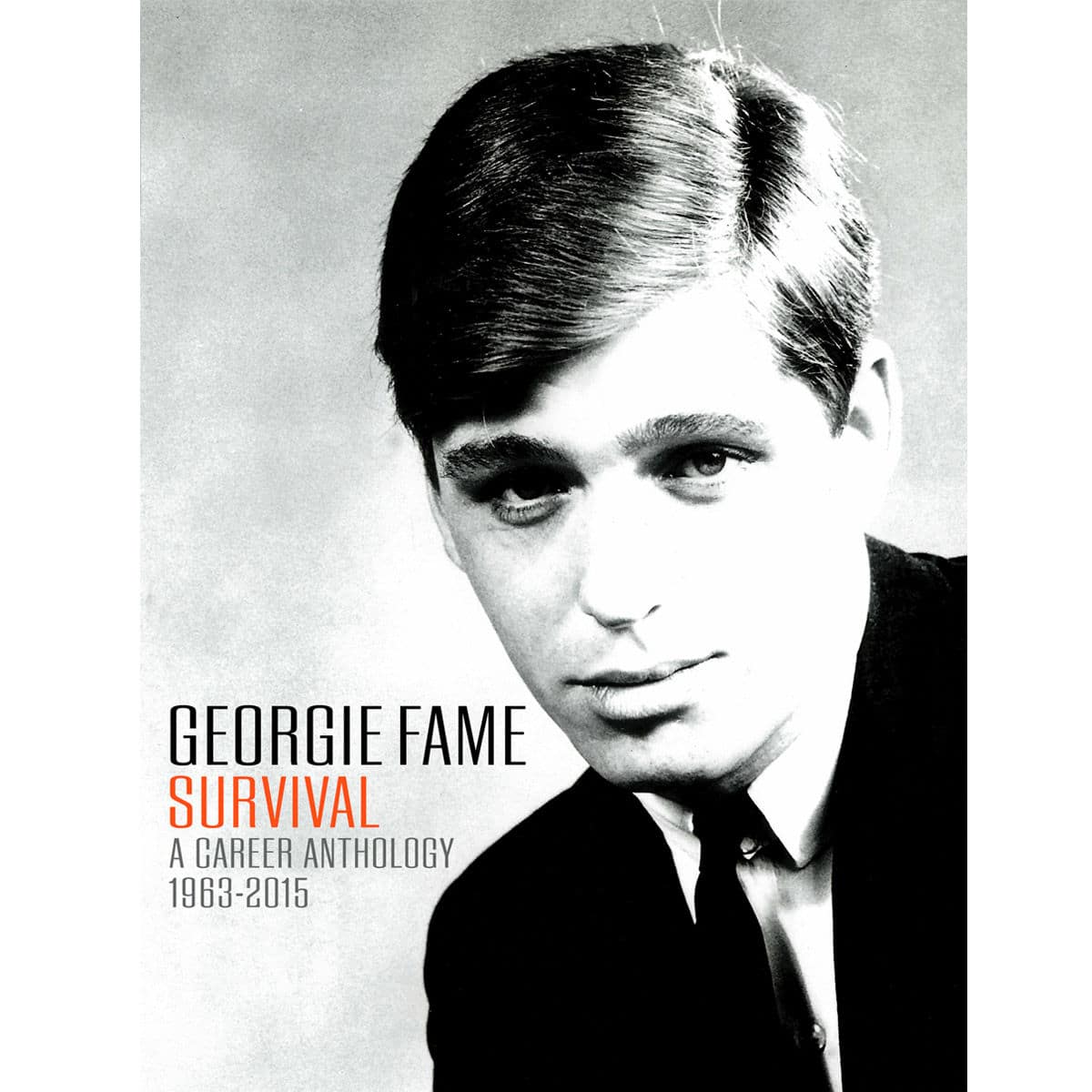 Spanning more than five decades in music, this box set contains six discs featuring 110 tracks, 18 of which are previously unreleased. Taking in all of Georgie's hit singles, including his three UK chart-toppers, Survival also collects together notable B-sides, rarities (including his very first instrumental recordings as a band leader), mod classics and a wealth of key album cuts.
A 48-page hardback book features extensive liner notes from a new interview with Georgie by author Paolo Hewitt, as well as many unseen photographs.
Expect to see it on 25 November 2016 for around £47.