The Article
Gary Numan: on the radio…this Friday!
2nd August 2017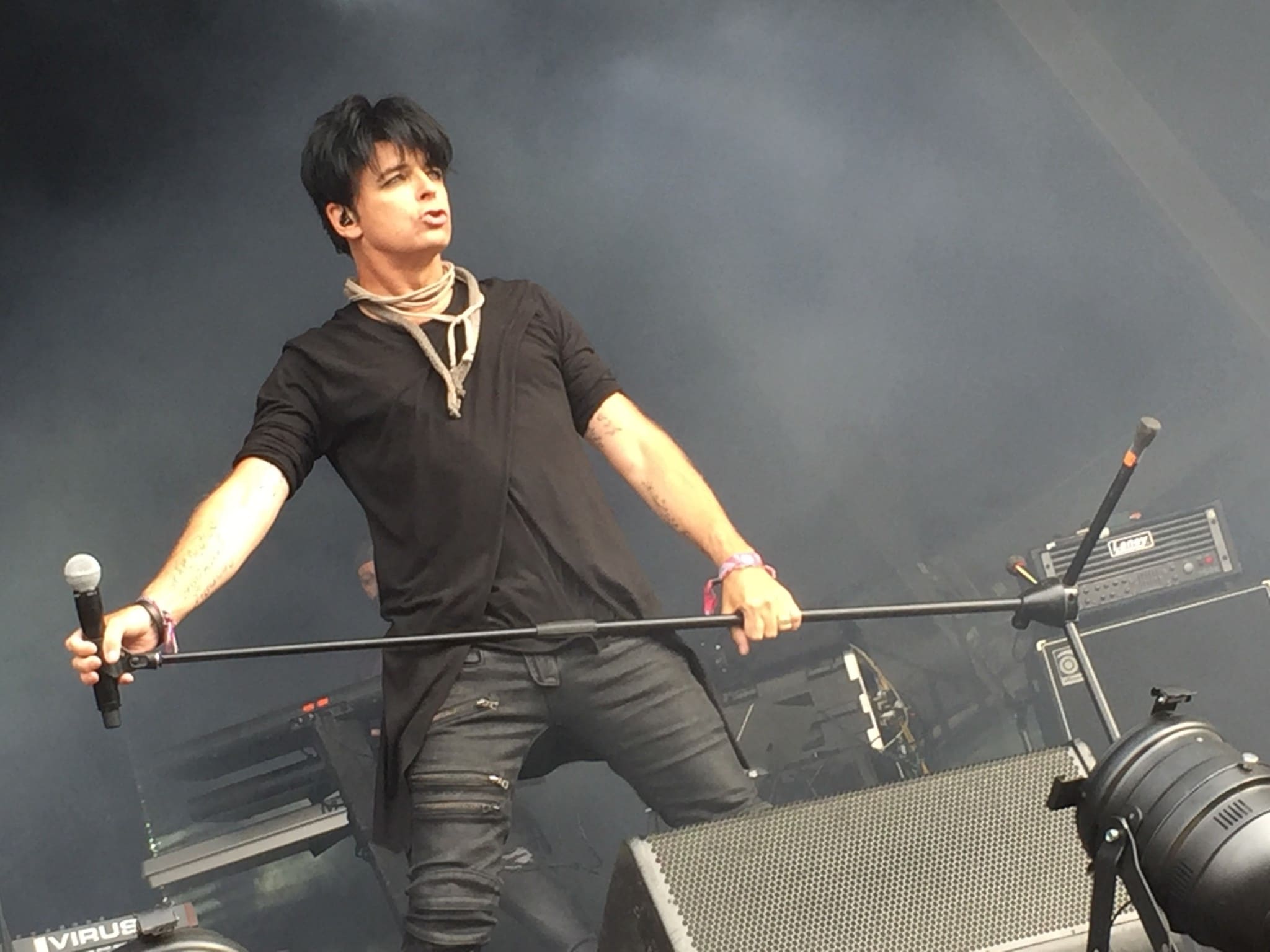 Synth pop legend, innovator and all 'round dark, paranoid yet curiously cuddly alien chap, Gary Numan, will be the subject of the new radio show over at 1 Ear to Hear radio station this Friday via host, John Whitaker including (it's hoped) some of Numan's latest material.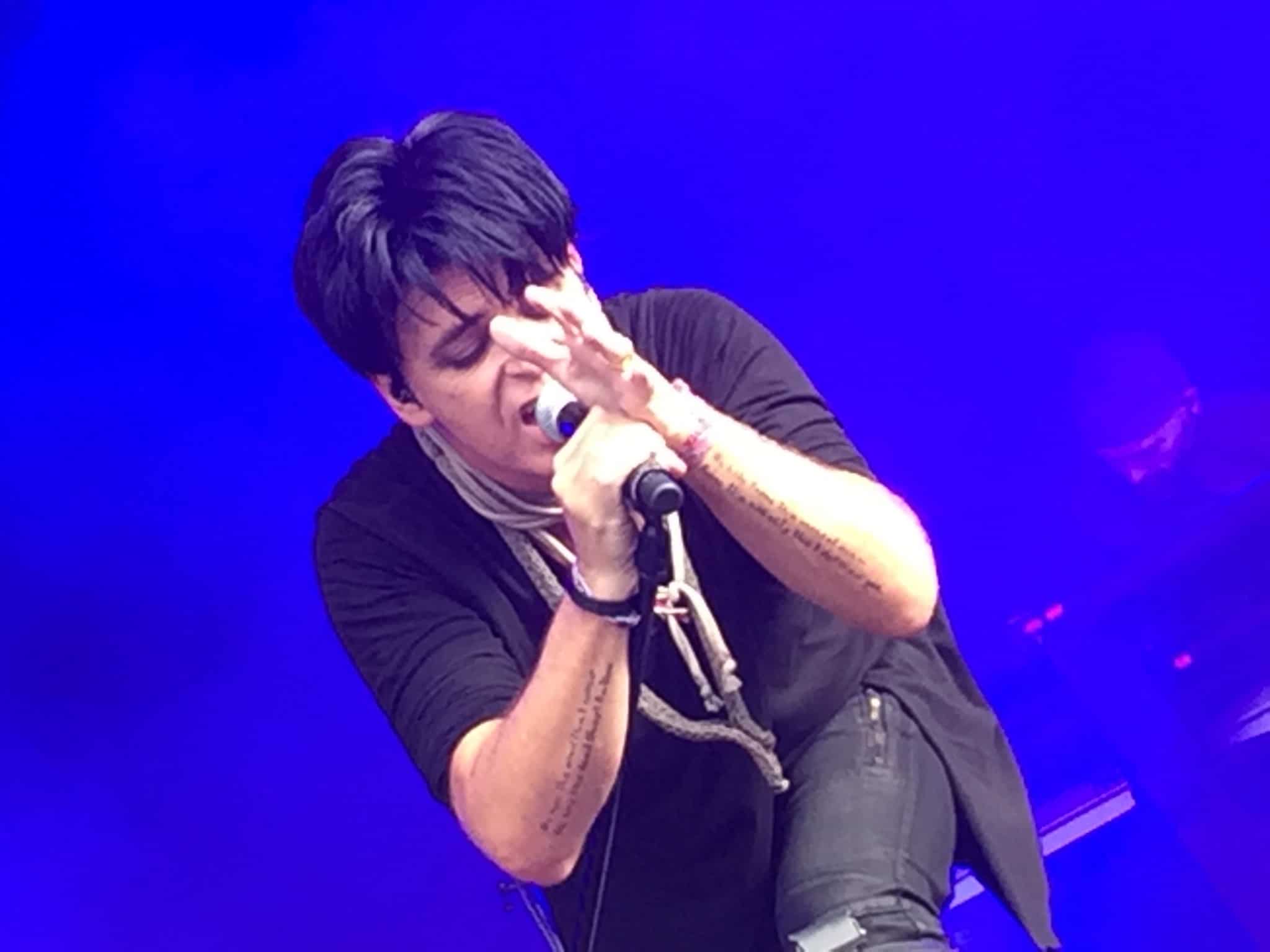 Gary Numan is back. He has just completed a mini-tour around the UK, promoting his new album Savage. It was a family affair too because his daughter, Persia, joined him on stage to sing his latest single My Name is Ruin.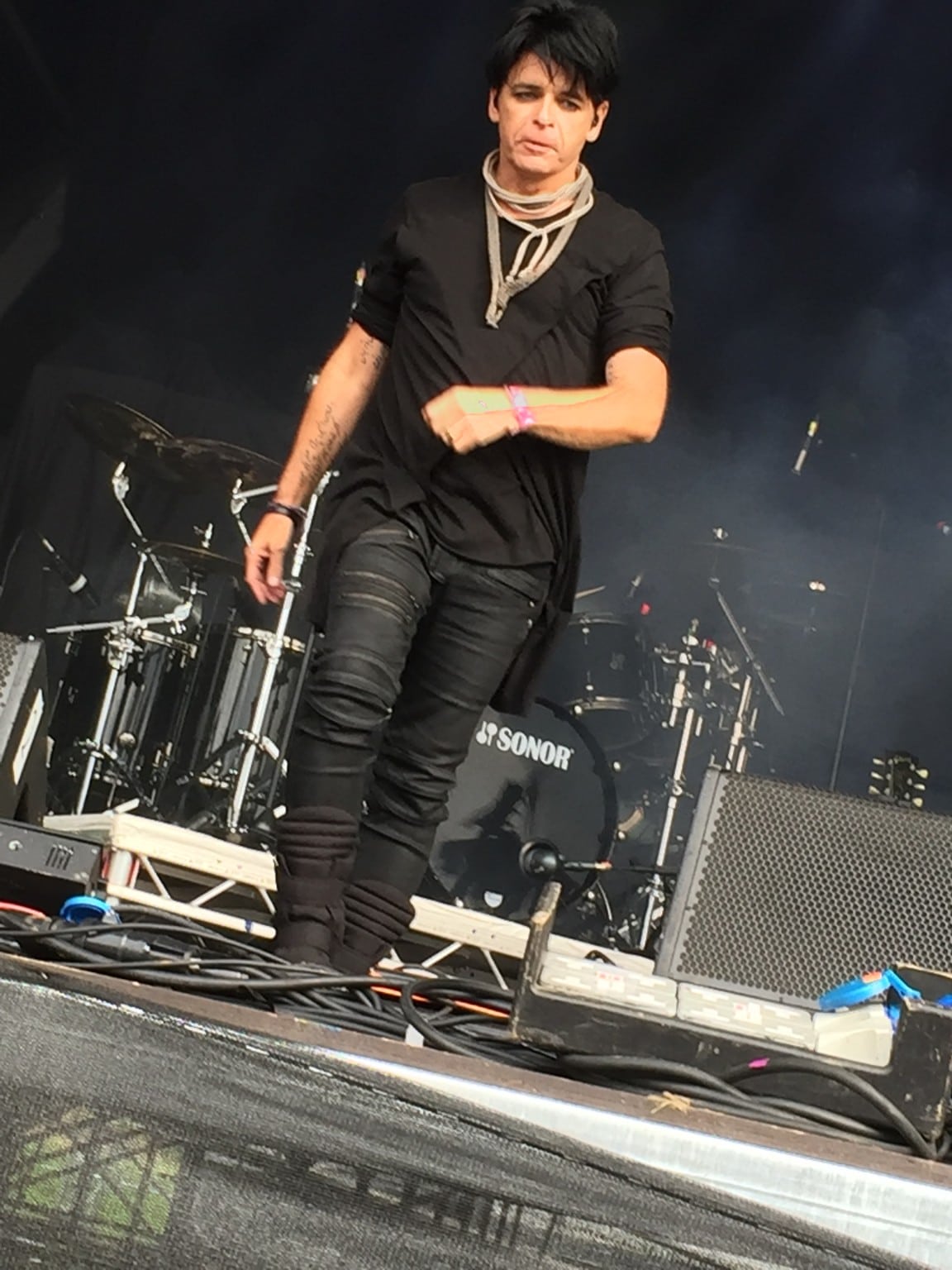 "I was fortunate that he did a little intro for my small radio station last Monday," said 1 Ear to Hear host and founder, John Whitaker. But that's not all, Whitaker is also, "…hosting a Numan-themed show this coming Friday at 10pm playing a few of his tunes to keep the momentum going!"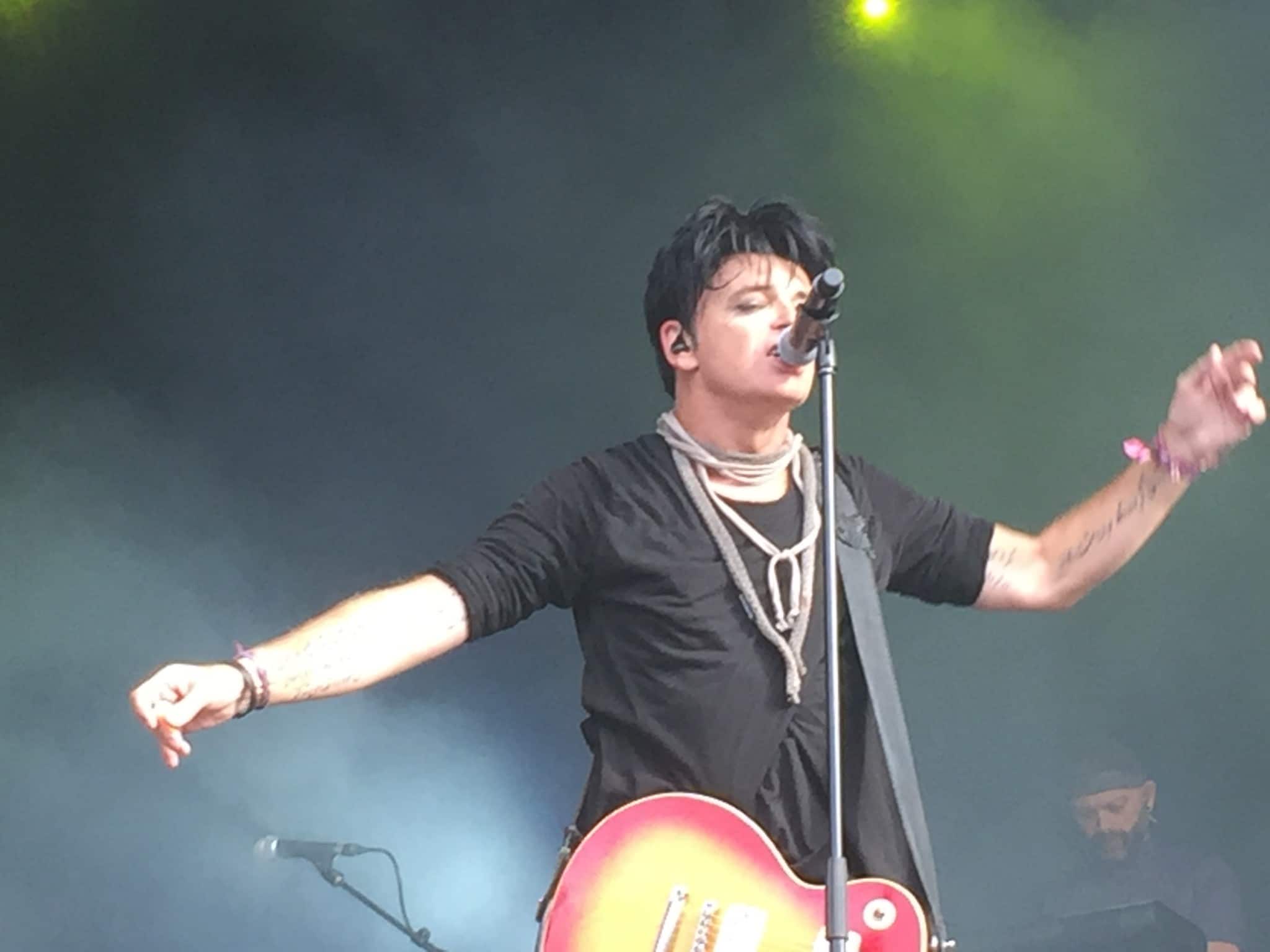 Whitaker is thus extending the invitation to anyone out there who wishes to check out this event. That's Friday at 10pm, UK time, running for around an hour…give or take. One thing, there will be NO ARCHIVE. If you miss it, you miss it for good.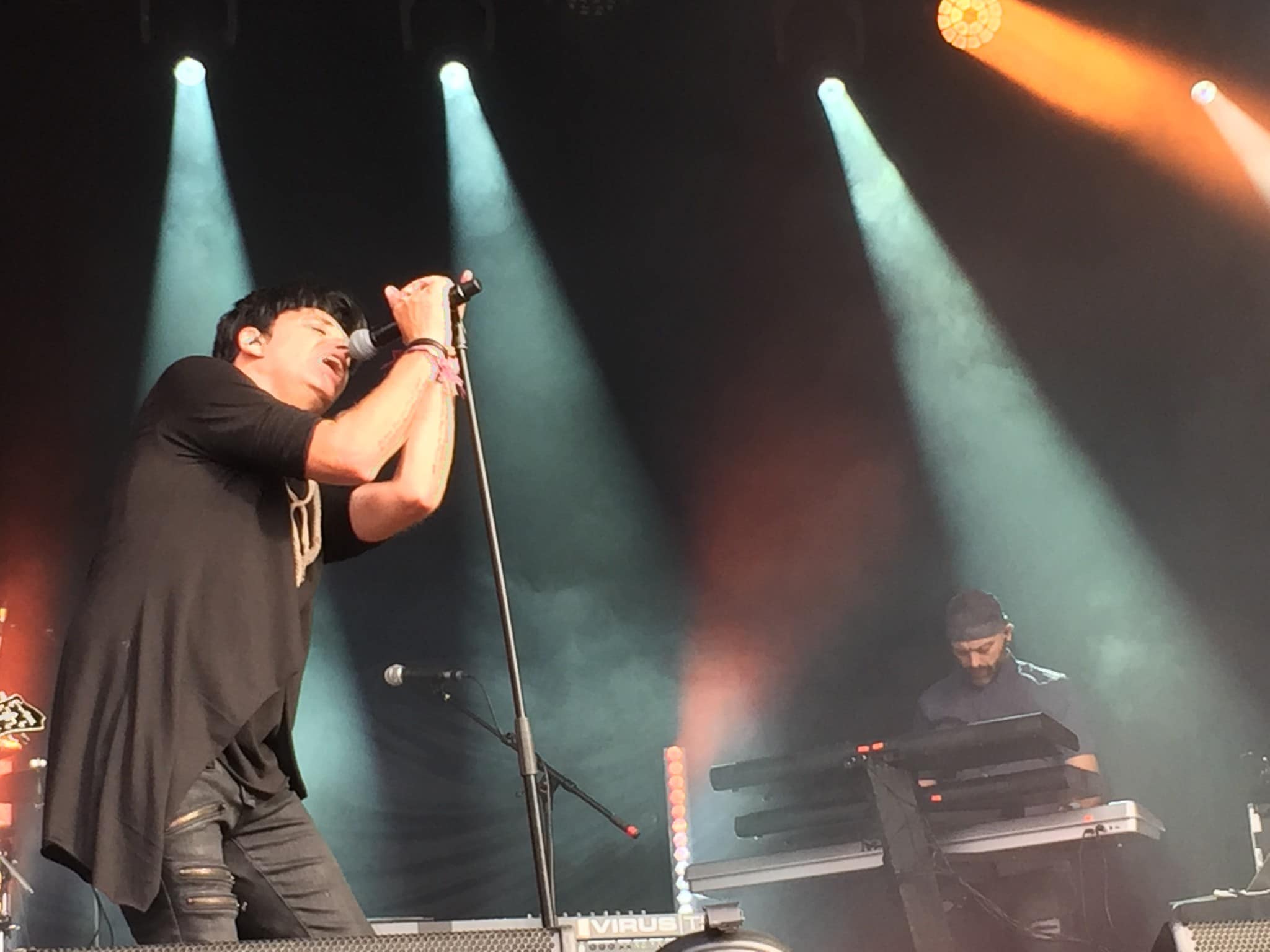 To listen to the show, click mixlr.com/1-ear-2-hear