The Article
The Fall: Reissued Vinyl From Arkive
25th January 2018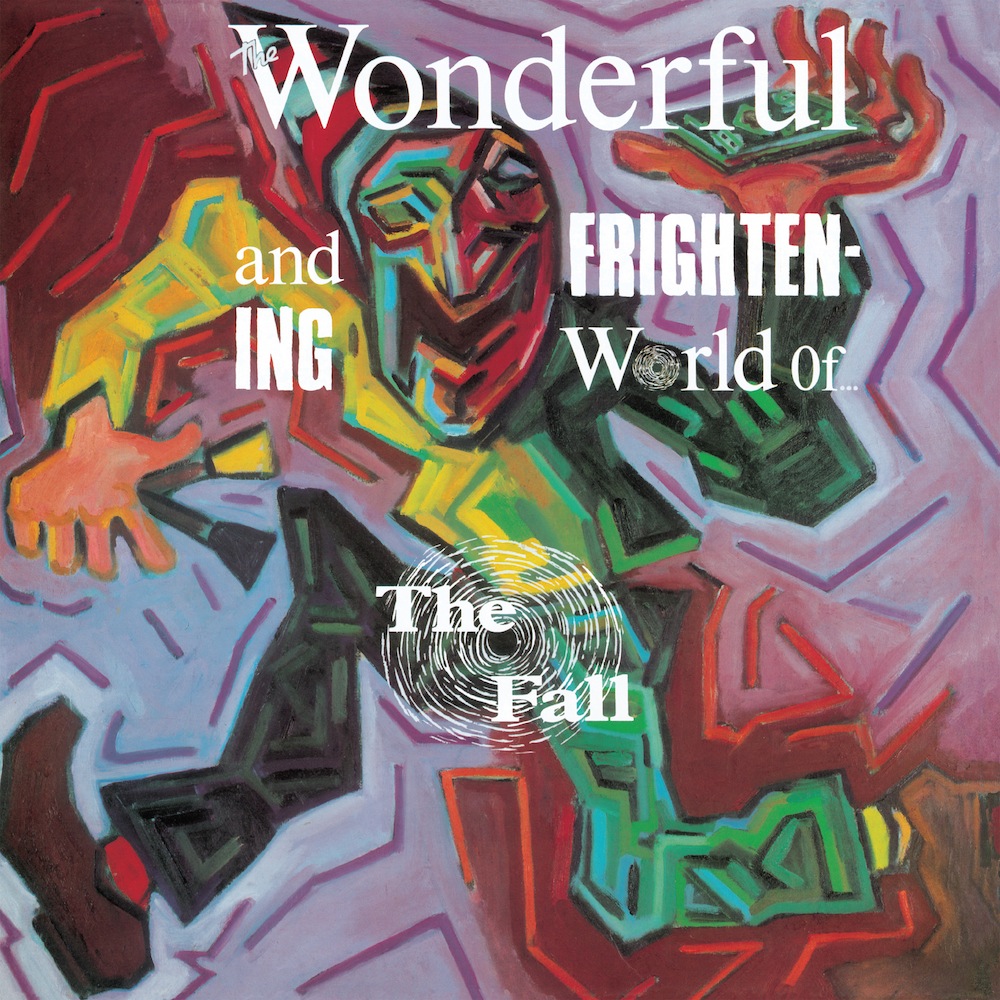 The Arkive is the catalogue and archive department for past and present Beggars Group labels and artists. First up is four albums by The Fall on vinyl.
The recently announced death of lead singer and song-writer for The Fall, the force of nature that was Mark E. Smith, has come as a shock to many fans including myself. I respected his independence, his need and demand for creative freedom, his wit and his poetic art. I was and am still amazed how a song could be brought to magical life by his vocal input. I have rarely heard a man or woman – not only own – but actually become the song. Smith wasn't just the song-writer, he wasn't just the perfect interpreter for his work, he was the translator. For anyone who might want to hear The Mighty Fall on vinyl, check out:
THE WONDERFUL AND FRIGHTENING WORLD OF THE FALL
Released in 1984, The Wonderful And Frightening World Of The Fall was the band's seventh studio album and their first for Beggars Banquet. Featuring Brix Smith, this LP has been mastered from the analogue tapes.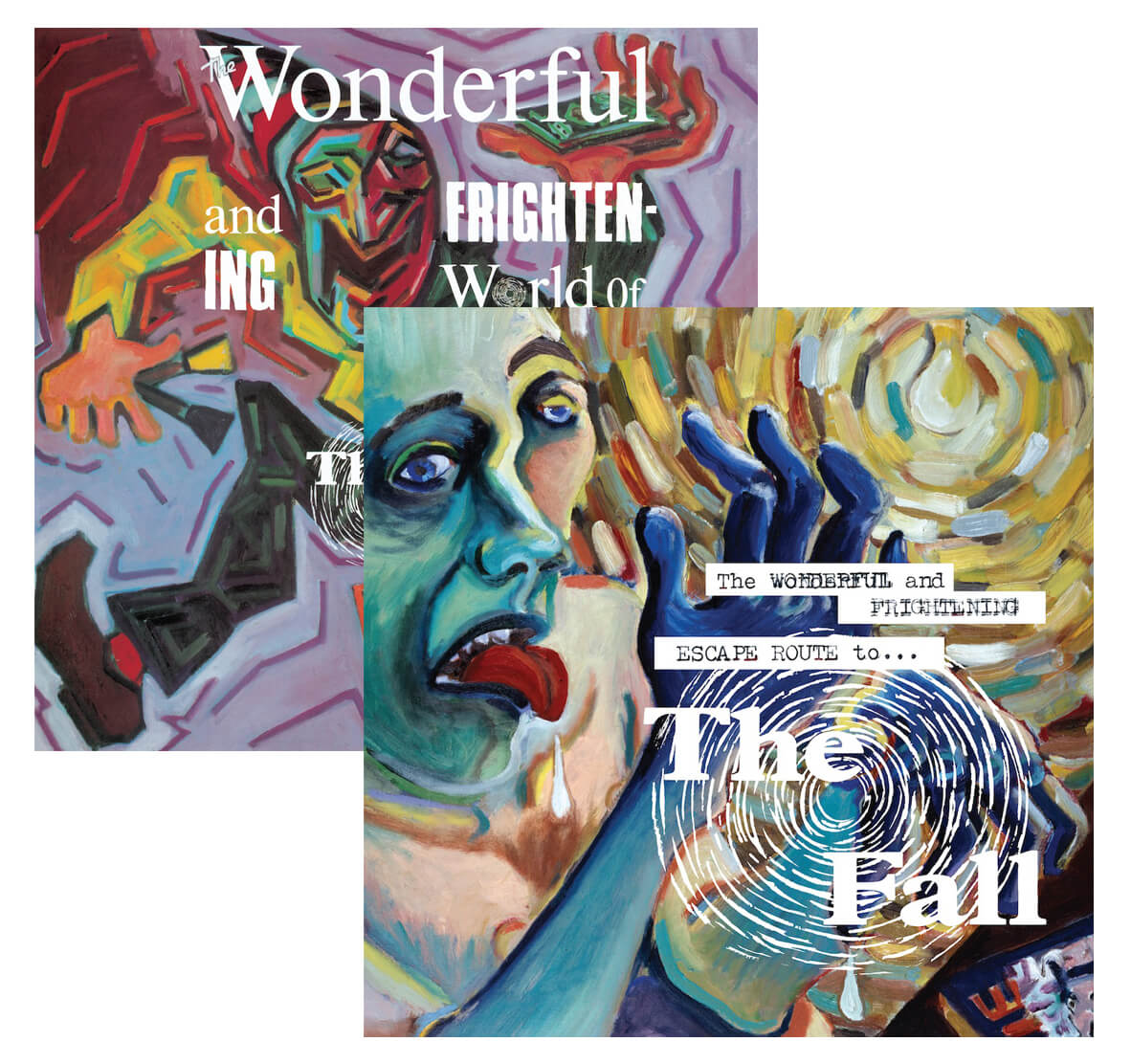 THE WONDERFUL AND FRIGHTENING ESCAPE ROUTE TO THE FALL
This contains the material from the two singles and the EP, Call For Escape Route, that the band released in 1984, which were also part of the extended cassette ver­sion of the original album. These were the remaining tracks recorded at the sessions.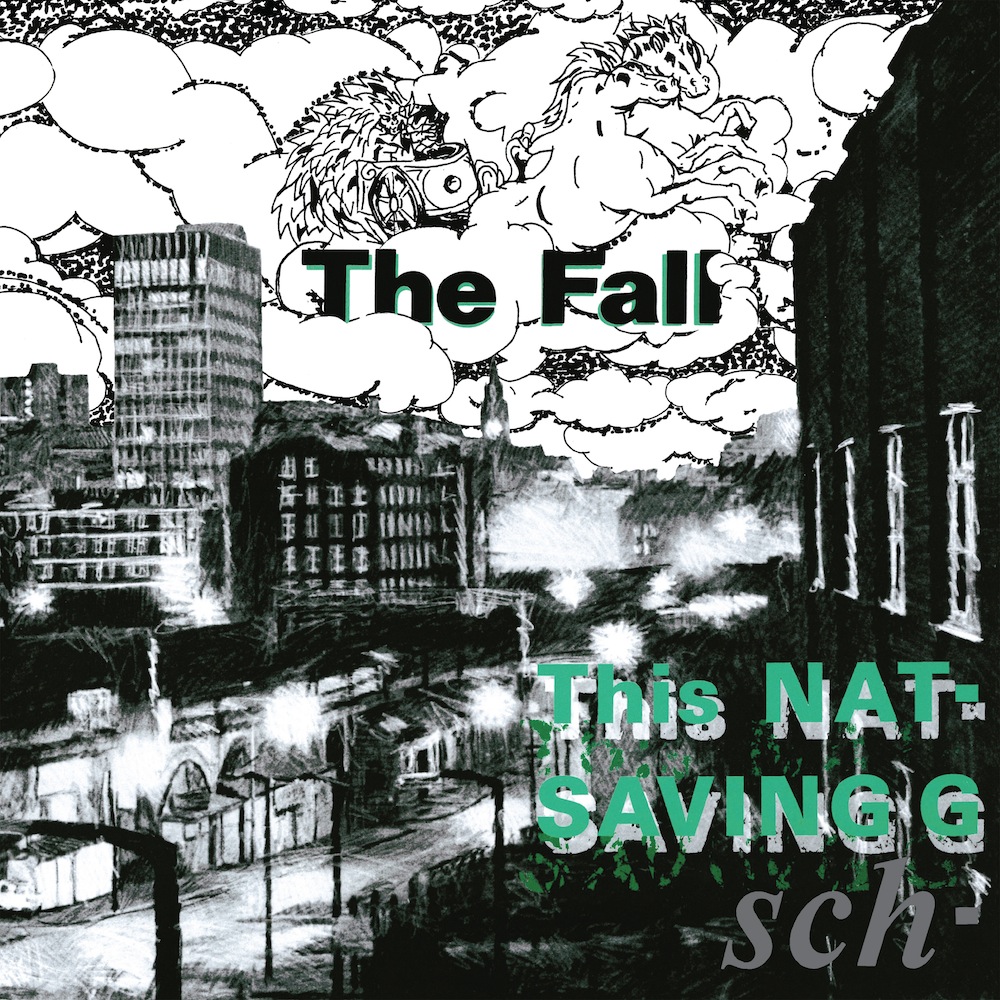 THIS NATION'S SAVING GRACE
Originally released in 1985, their 8th album. This LP has also been mas­tered from original tapes.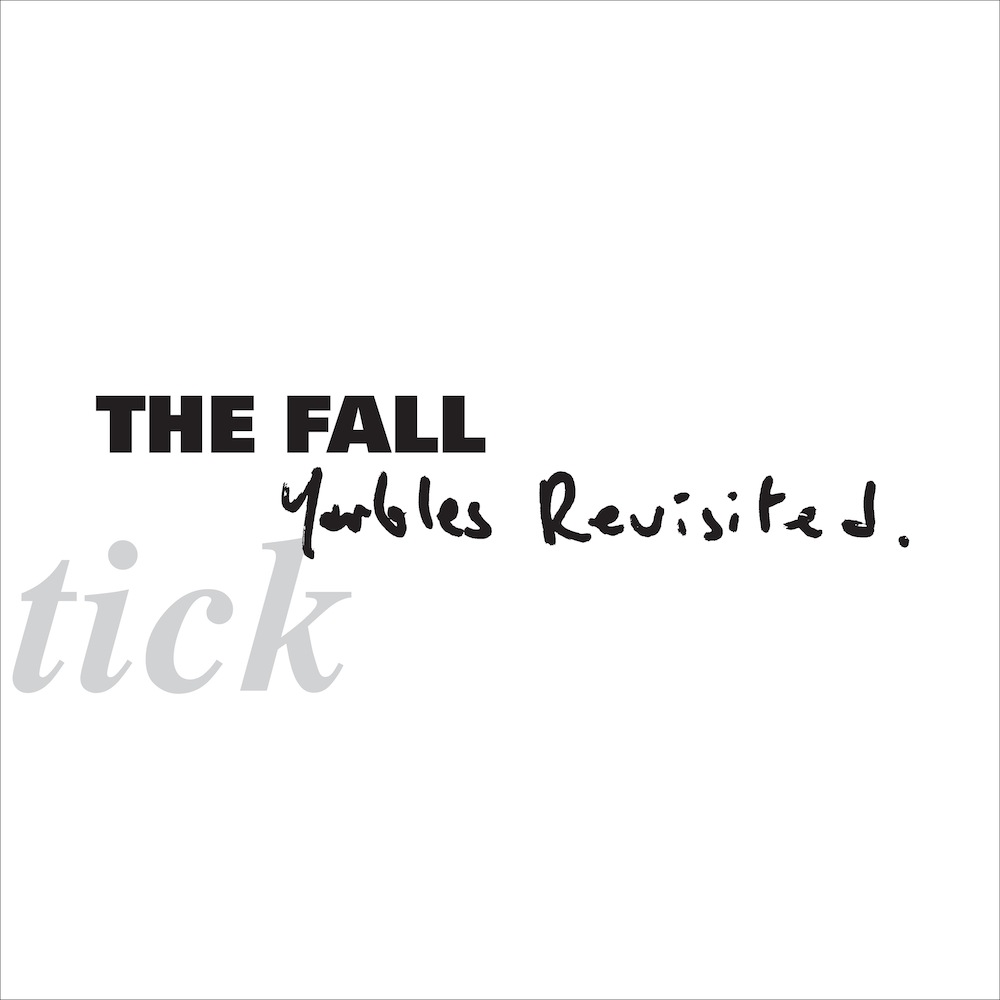 SCHTICK – YARBLES REVISITED
Available for the first time on vinyl, this collection compiles the singles released around This Nation's Saving Grace and includes five tracks from the band's 1985 BBC Peel sessions. Also included is the track Ma Riley which made its debut on the CD box set in 2011.
There's more from this label too – check out this page for more LPs and scroll further down for more Fall LPs:
archive.beggars.com/store/