The Article
Edition Records' New Jazz Vinyl
9th December 2017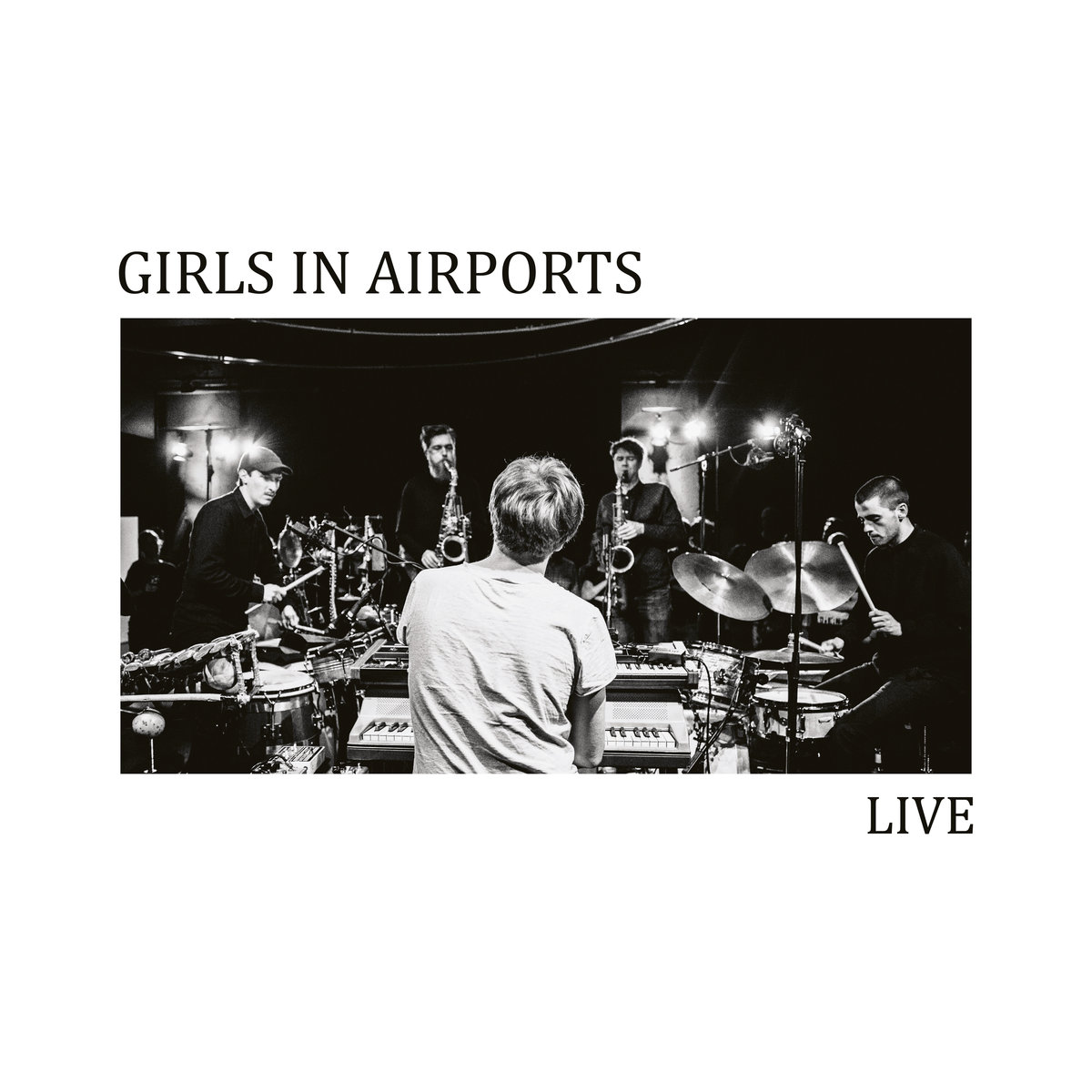 Brief news information on four new jazz releases from Edition including Girls in Airports, Verneri Pohjola, Morten Schantz and Daniel Herskedal
Edition Records (www.editionrecords.com) has a host of intriguing new releases including Girls in Airports' Live, direct from Germany in 2017. Full of atmospheric and richly textured rhythms sitting on delicate ambience, rock impact and mesmerising loops.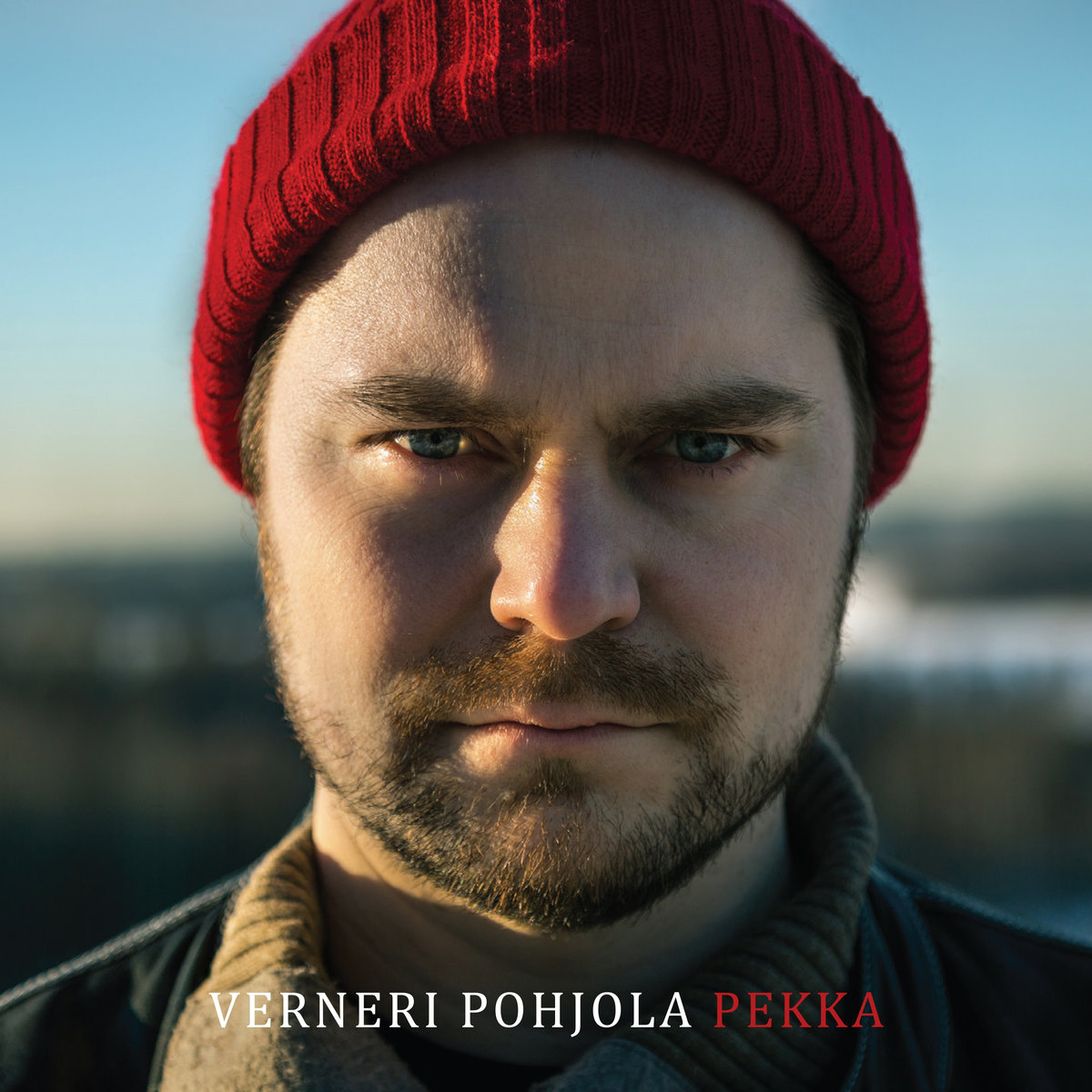 Verneri Pohjola (son of prog legend, Wigwam man, Pekka Pohjola) has released Pekka in which his sparse trumpet playing appears to constantly search and seek. Peeking into corners of silence like a dog on the scent.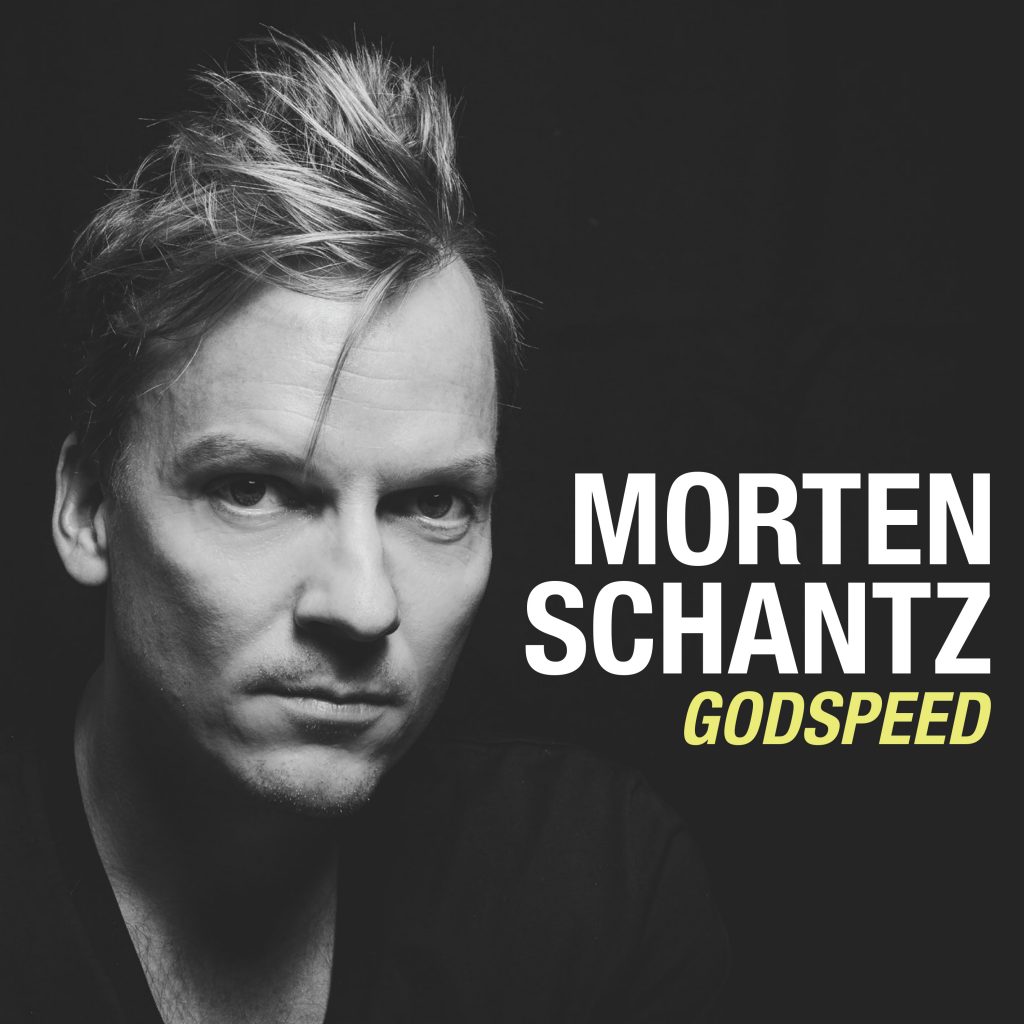 JazzKamikaze man, Morten Schantz's Godspeed offers jazz in the wild…being wild and presenting dynamic fusion and a sense of the unstable. Jazz on the edge.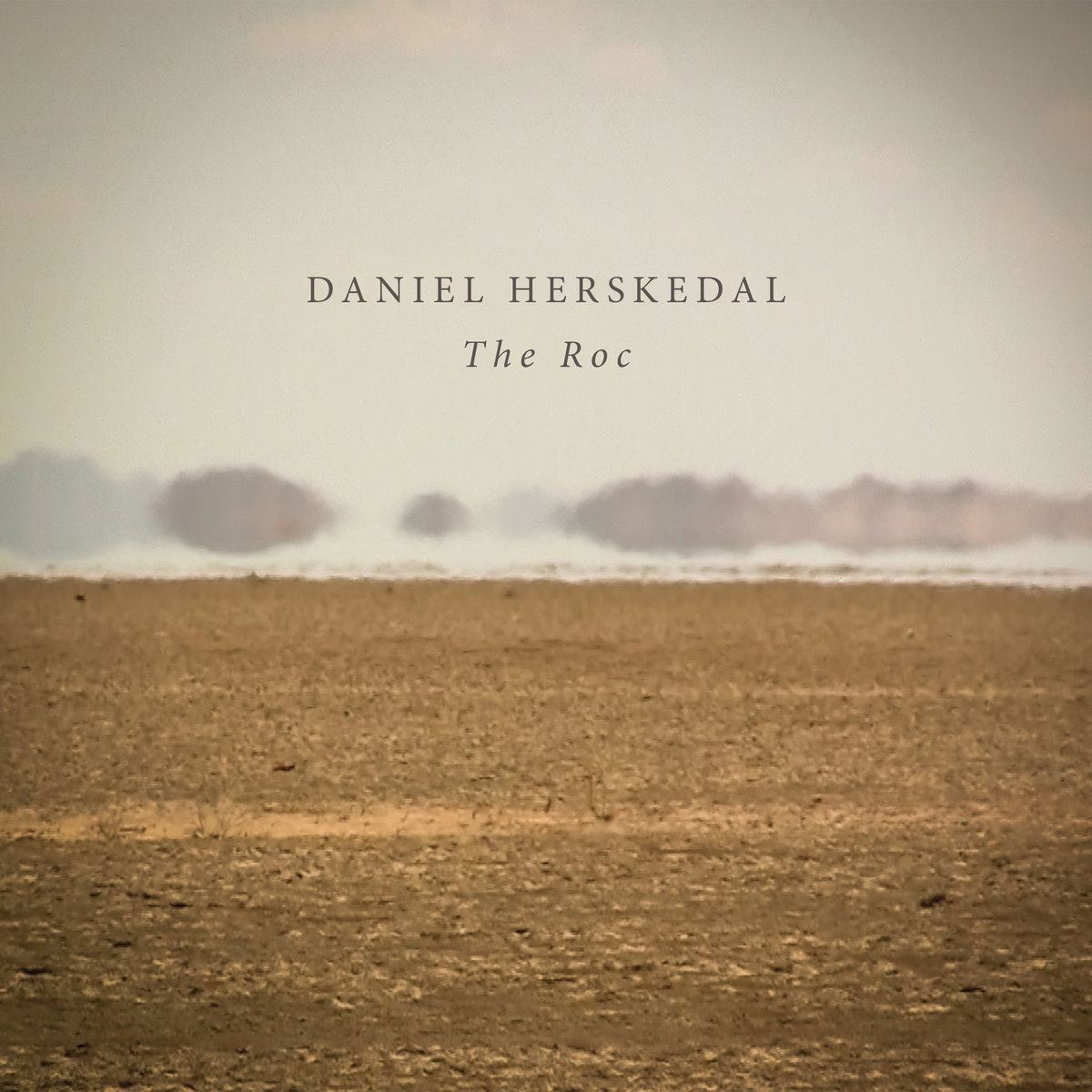 Finally, from Daniel Herskedal, The Roc and his tuba! Plus Eydolf Dale on piano and Helge Andreas Norbakken on percussion that features world rhythms and constructions. A rich and full sound over a broad soundscape.