The Article
EDITION RECORDS – JAZZ CD NEWS
18th July 2019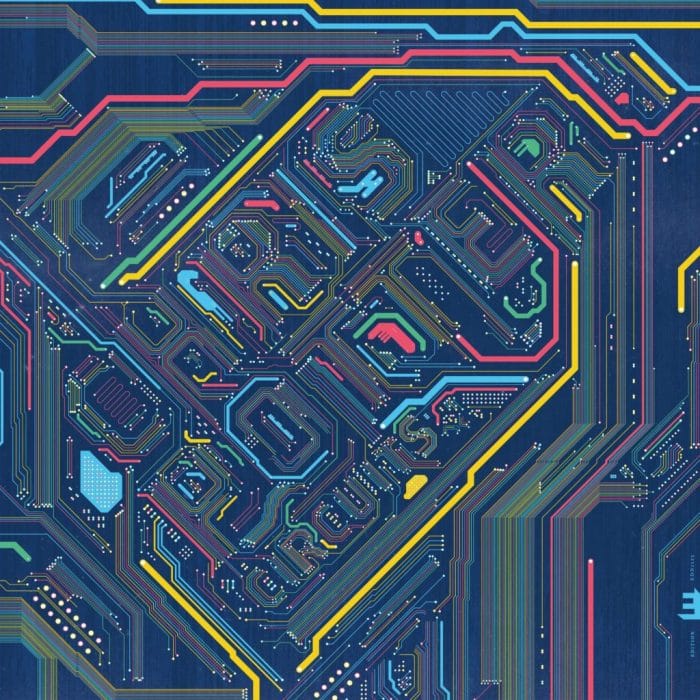 Five varied CD albums from the jazz specialists, Edition
CHRIS POTTER
New from Edition (editionrecords.com) is Chris Potter's Circuits featuring brilliant angular improv sax with a rolling beat and a funky percussive backing. Featuring Chris Potter tenor and soprano saxophones, clarinets, flutes, sampler, guitars, keyboards, and percussion (does he really need a band then?) plus James Francies keyboards, Eric Harland drums and Linley Marthe electric bass.
KEVIN HAYS & LIONEL LOUEKE
Kevin Hays (guitar) & Lionel Loueke's (piano) debut album Hope adds three extra tracks to the earlier vinyl original. Often light and playful, sometimes Hays sits only the edges of jazz notes to give the sound a fractious feeling but there's also a light, playful, romantic contrast from Loueke that sometimes reminds me of Vince Guaraldi.
DANIEL HERSKEDAL
Watch out for Daniel Herskedal and Voyage. Featuring Bergmund Waal Skaslien on viola, Eyolf Dale on piano, Helge Andreas Norbakken and percussion and the main himself, Daniel Herskedal, on tuba (!) and bass trumpet, this is a top class release that uses space and reverb to add clarity to the presentation. Offering a contrast of violent and soothing textures with an almost tidal flow in terms of musical feel, this is jazz reduced to elemental levels.
ODDARRANG
Hypermetros (oddarrang.bandcamp.com) is album number five from this Finnish outfit consisting of: Olavi Louhivuori, drums, synths; Osmo Ikonen, cello, synths; Ilmari Pohjola; trombone, synths; Lasse Sakara, guitar Lasse Lindgren, bass, synths.
You'll notice the synths, then.
The group is also described as 'sound sculptors' but don't confuse this outfit with a Finnish version of Kraftwerk. The sound is organic with synth textures and even rock guitar. The result is…simply…stunning. This is one to explore, get to know, introduce to the parents, take on holiday and then plan a future together. 
AKI RISSANEN
One last mention before I go is the third album from Finnish pianist, Rissanen called Art in Motion 
He's here as a trio with bassist Antti Lötjönen and drummer Teppo Mäkynen. There's that neo-classical thing going on in there (all the rage these days) but with jazz structures all over the place and propelled often by modern and exploratory beats and rhythms that add a touch of head-nodding now and then.
[Don't forget to check out my Facebook Group, The Audiophile Man: Hi-Fi & Music here: www.facebook.com/groups/theaudiophileman for exclusive postings, exclusive editorial and more!]