The Article
B&O PLAY Beoplay: active noise cancelling earphones 
17th June 2017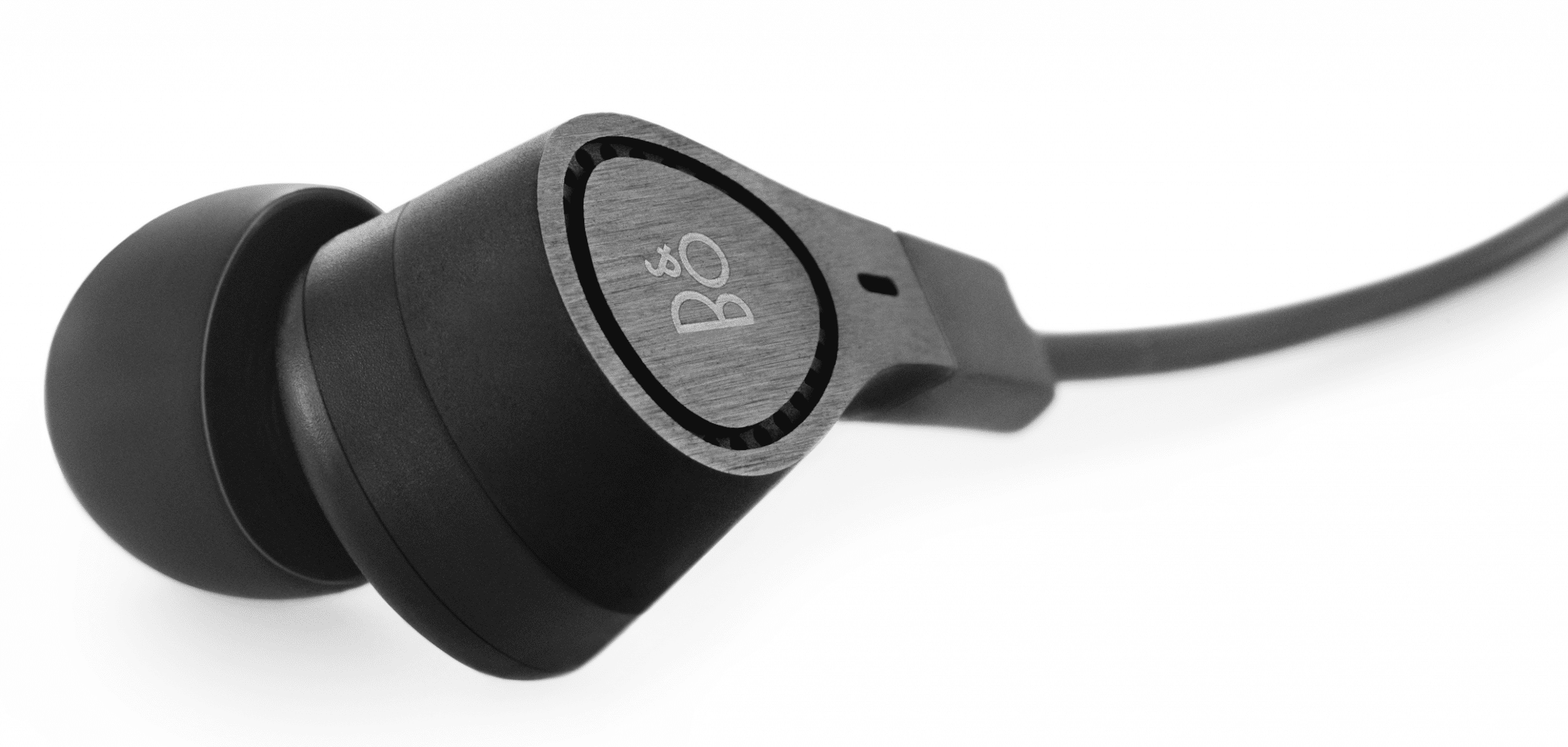 Beoplay E4 uses a two-microphone hybrid active noise cancelling technology, the same technology as in the Beoplay H9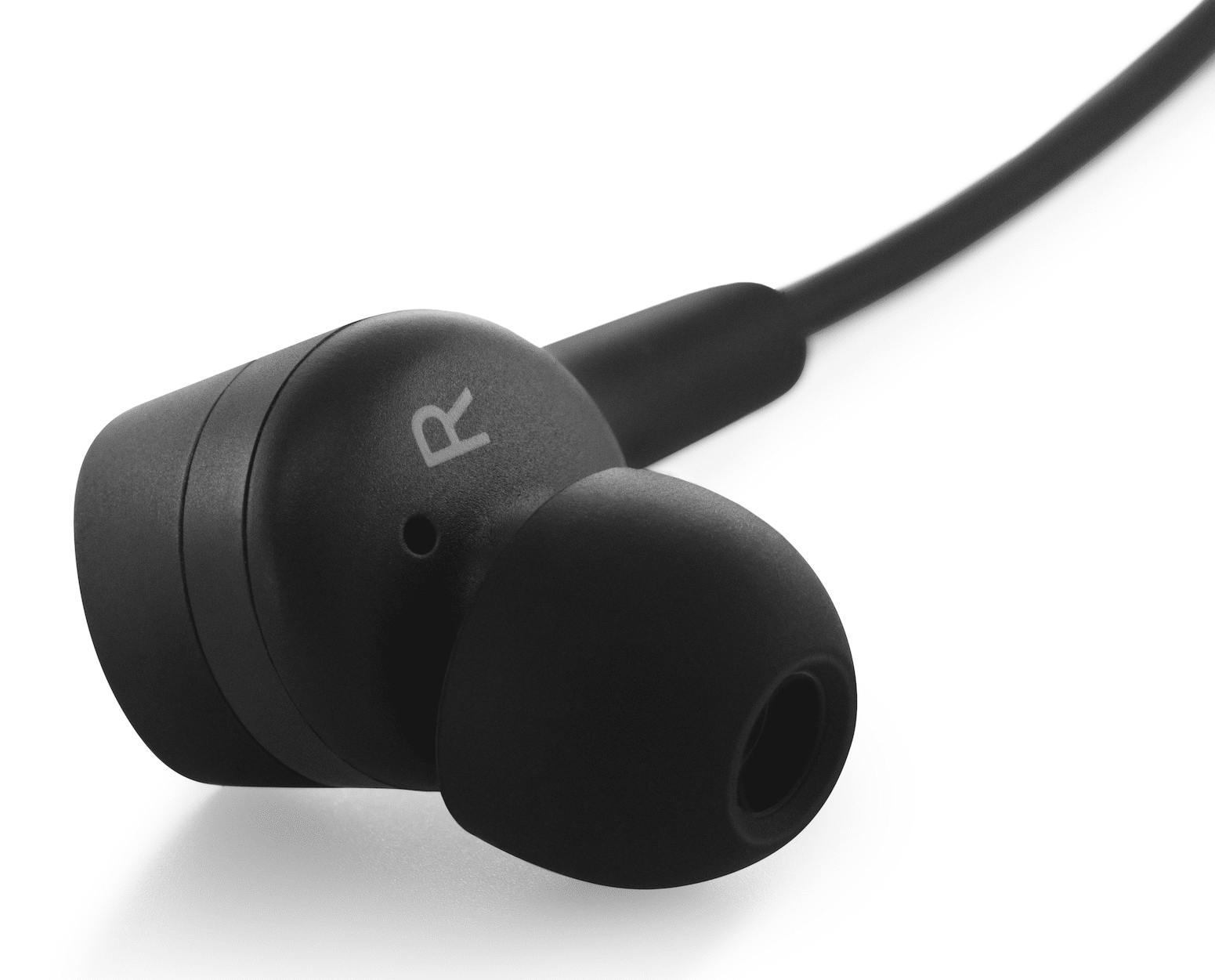 The E4 registers incoming ambient noise and music from the earphones, separates the two and generates a signal that blocks out the unwanted noise.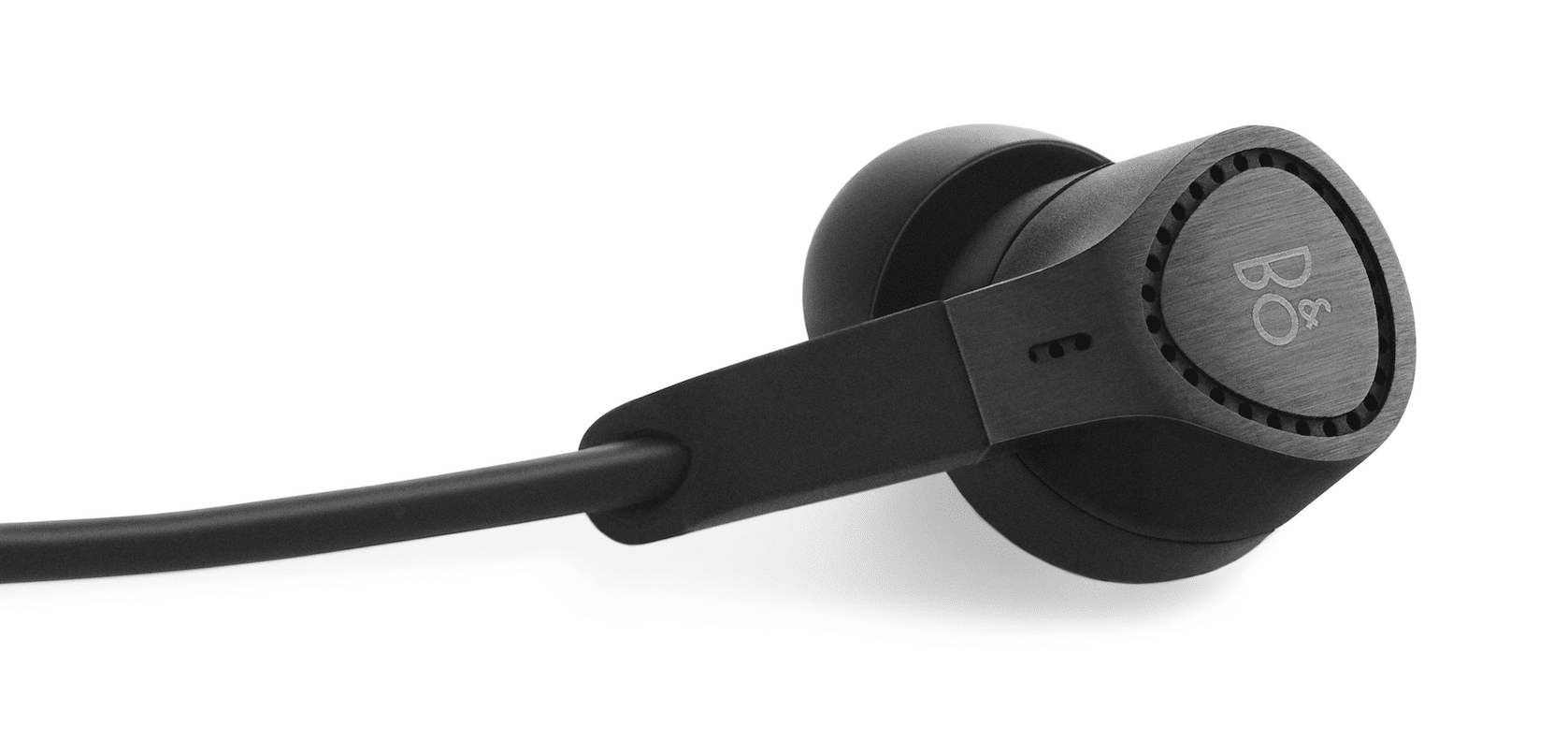 The battery unit has a polymer surface while the music control unit comes in anodised aluminium.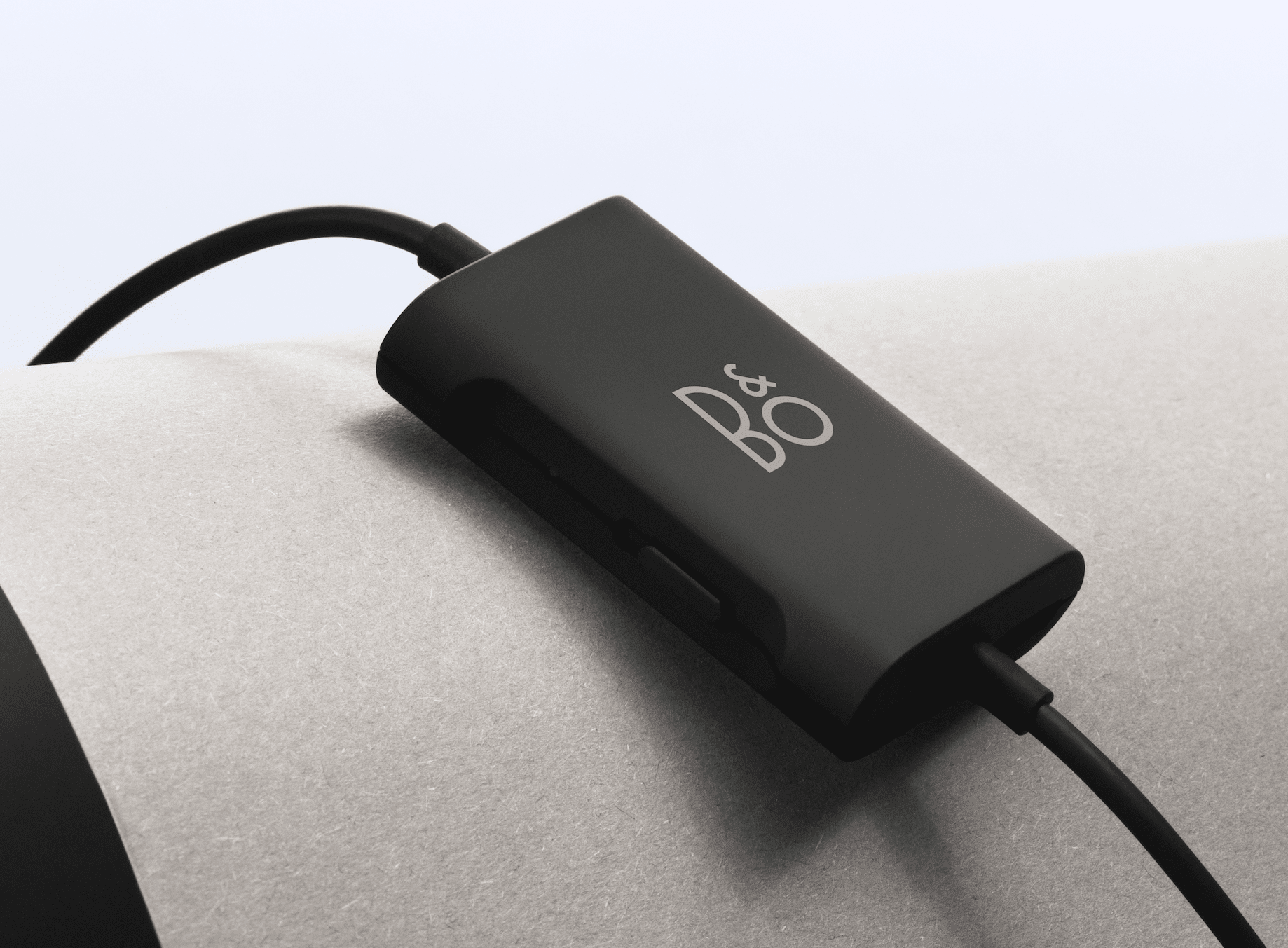 Each earpiece is crafted from lightweight aluminium, which is scratch resistant, weighing in at 50g.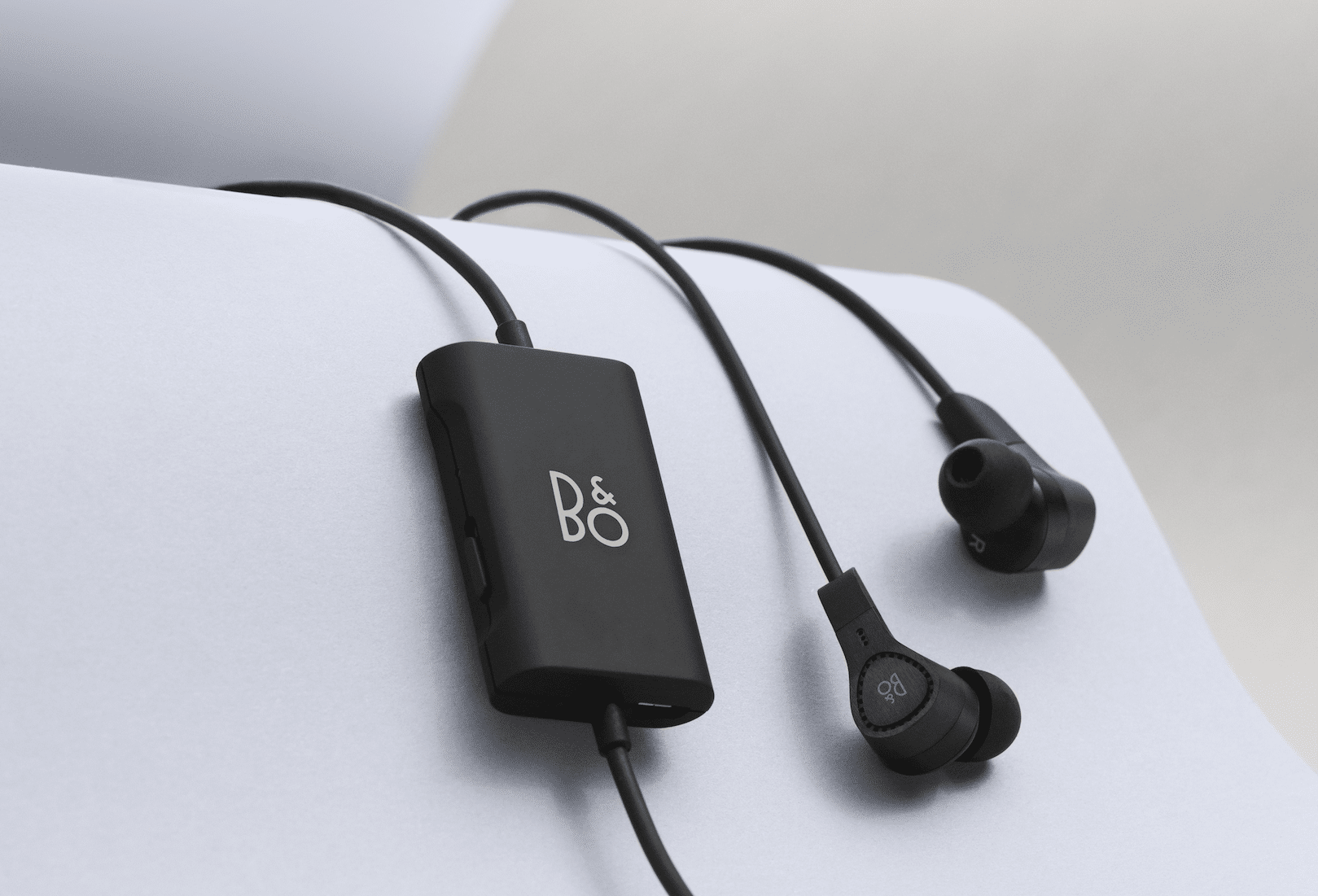 They also come with soft memory foam ear tips.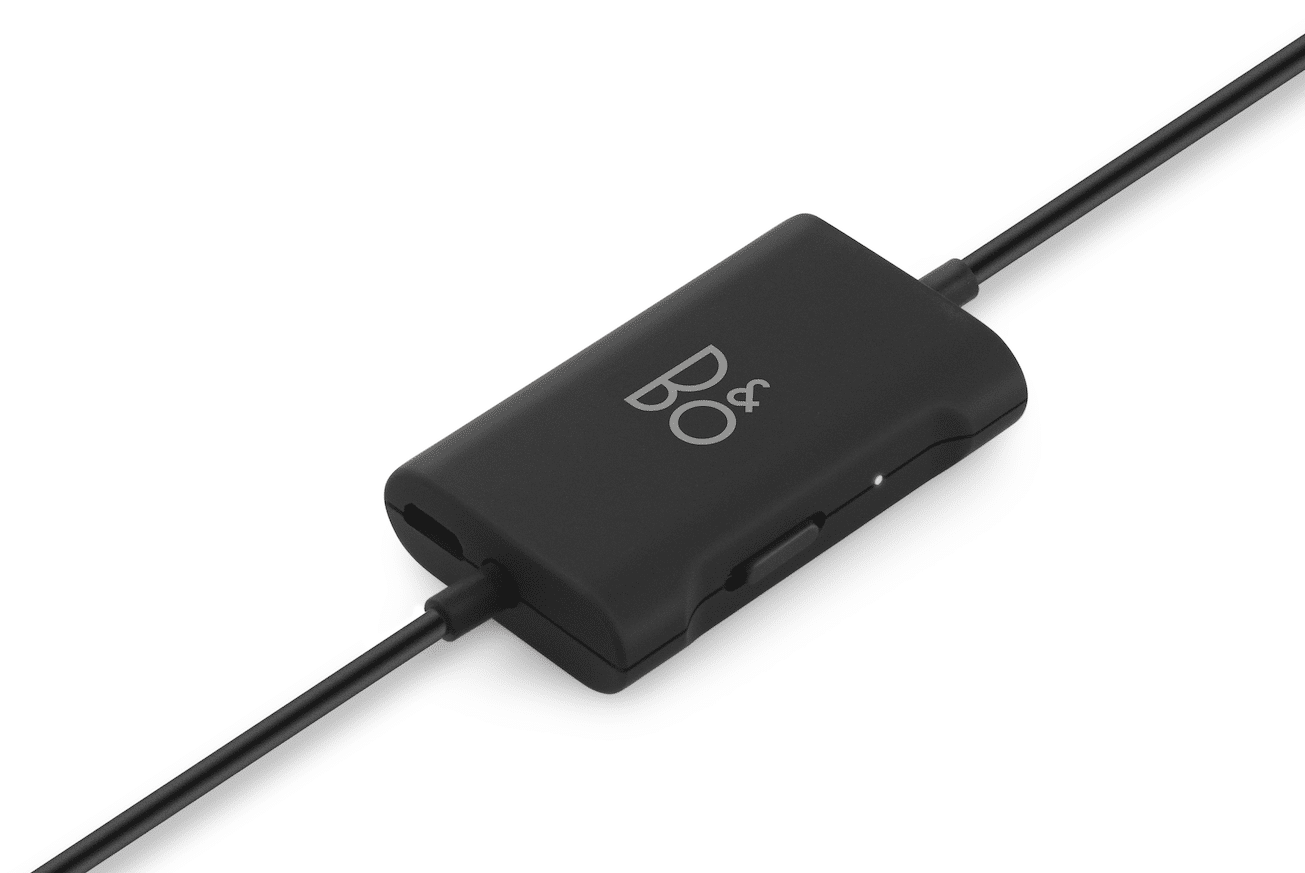 Transparency Mode allows you to turn off the music and ANC at the same time to tune into your surroundings.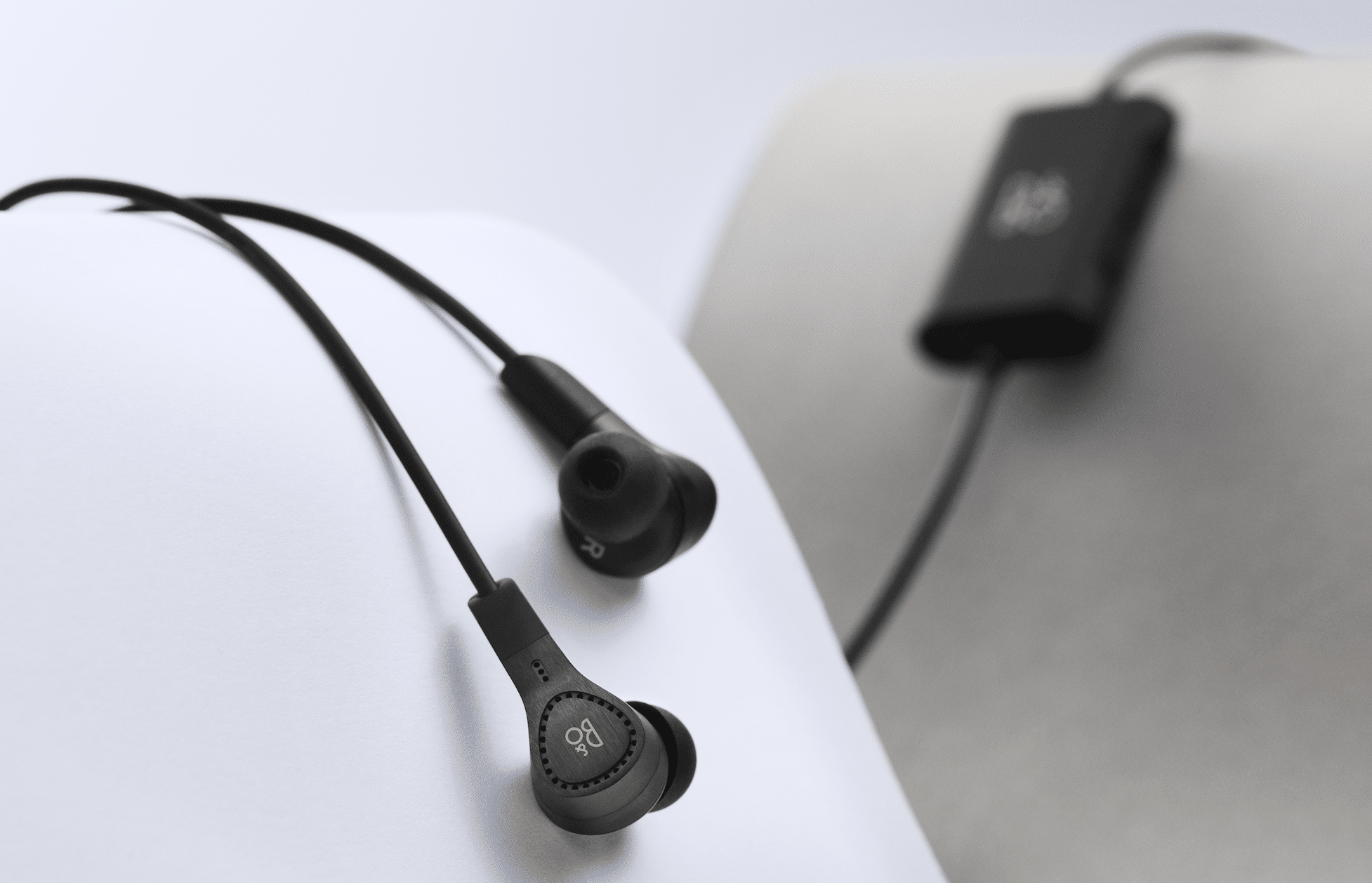 Beoplay E4 launches in black and is available for £249.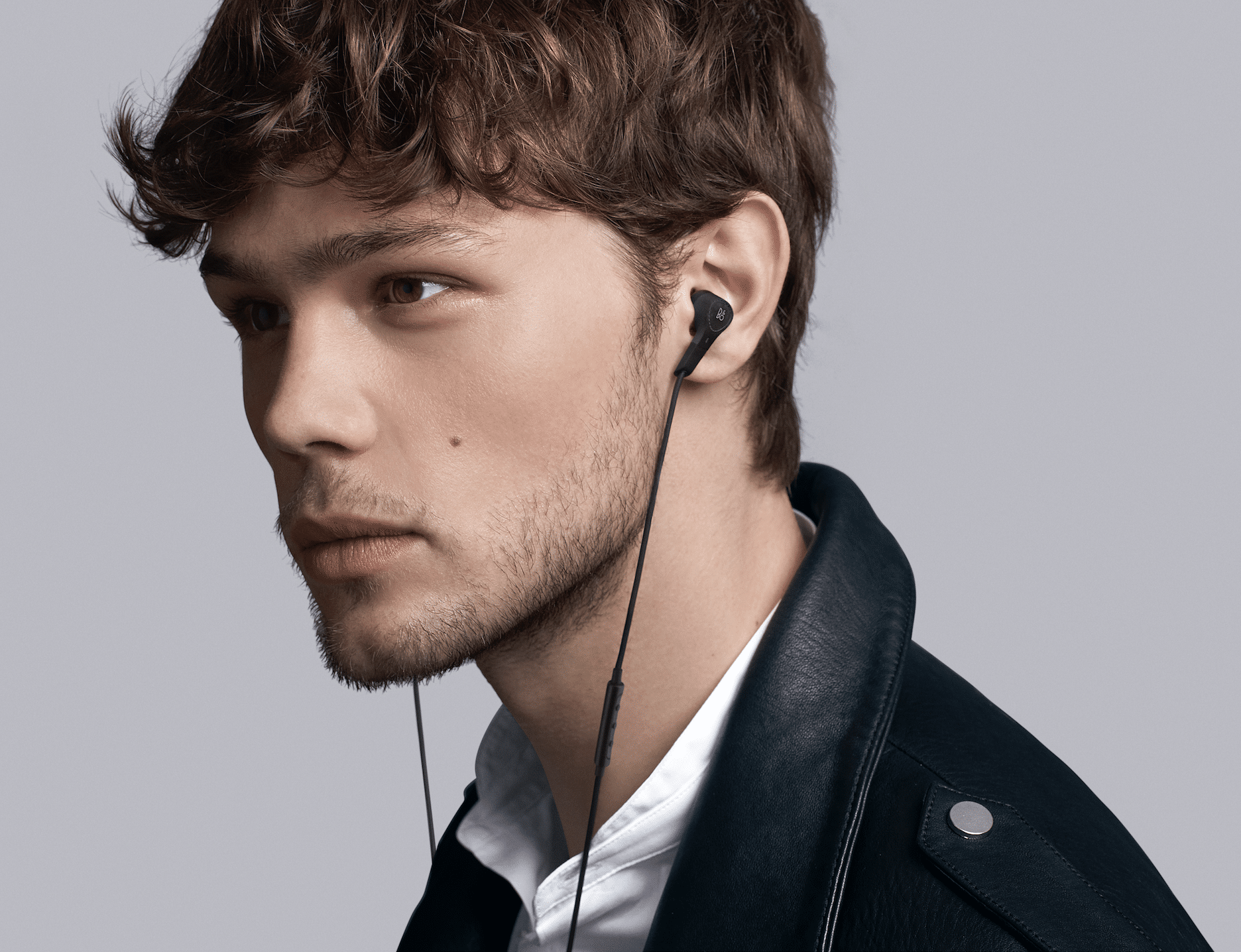 Included with Beoplay E4 is a charging cable, a flight adapter, four different silicone ear tips, one pair of Comply Memory Foam Ear Tips and a carry drawstring bag.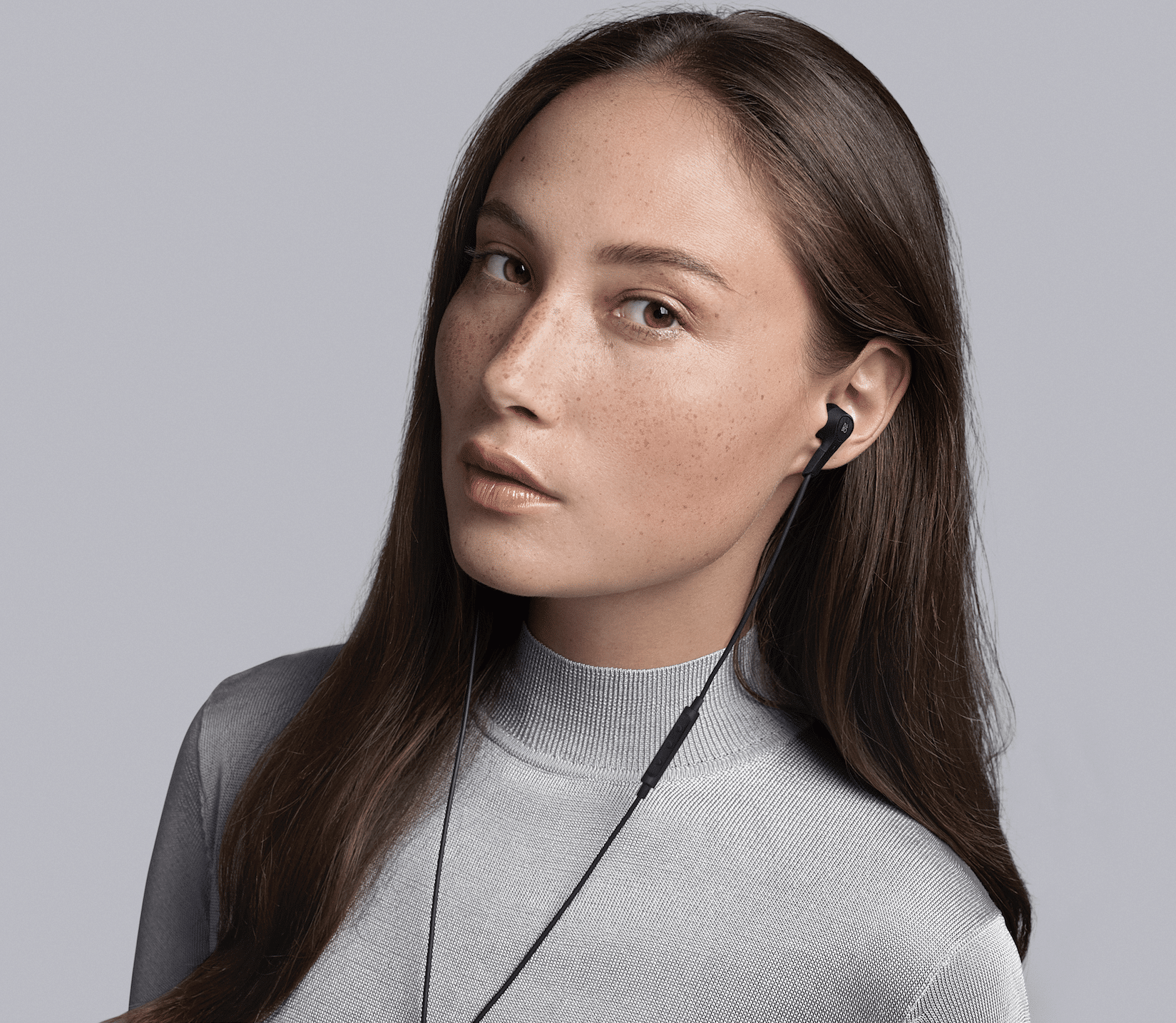 To learn more, click www.beoplay.com/e4