The Article
Dynaudio's New S4-LCR Custom Install Speakers
14th February 2018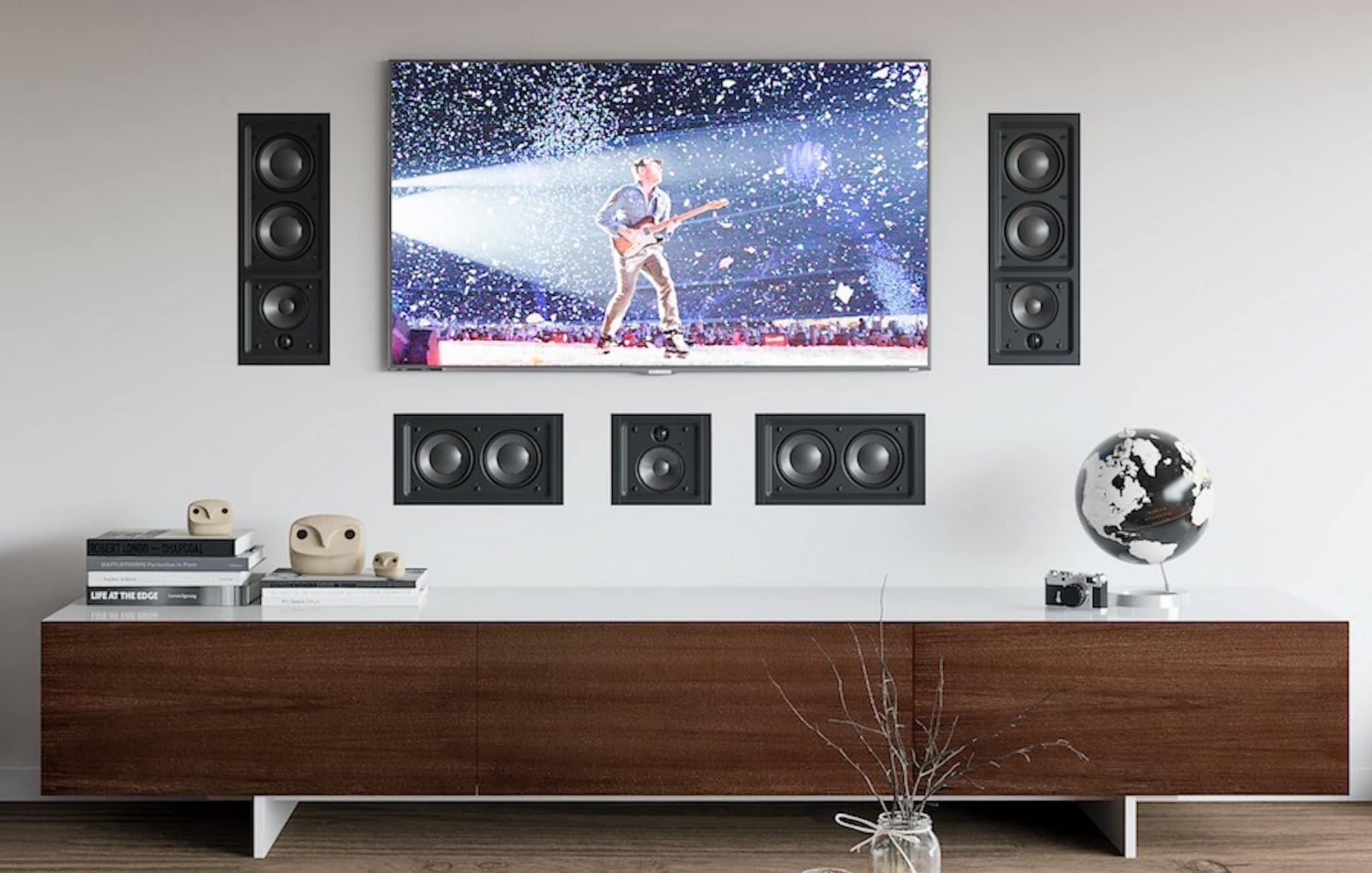 The Danish company has added a brand-new S4-LCR, left/centre/right (LCR) system and DVC (dual voice-coil) in-ceiling speakers to its Custom Studio range
Dynaudio will ship its Custom Studio range LCR (left/centre/right) system and dual voice-coil in-ceiling speakers in March.
The S4-LCR65 system allows you to create bespoke vertically or horizontally-oriented left, centre and right three-way speaker channels.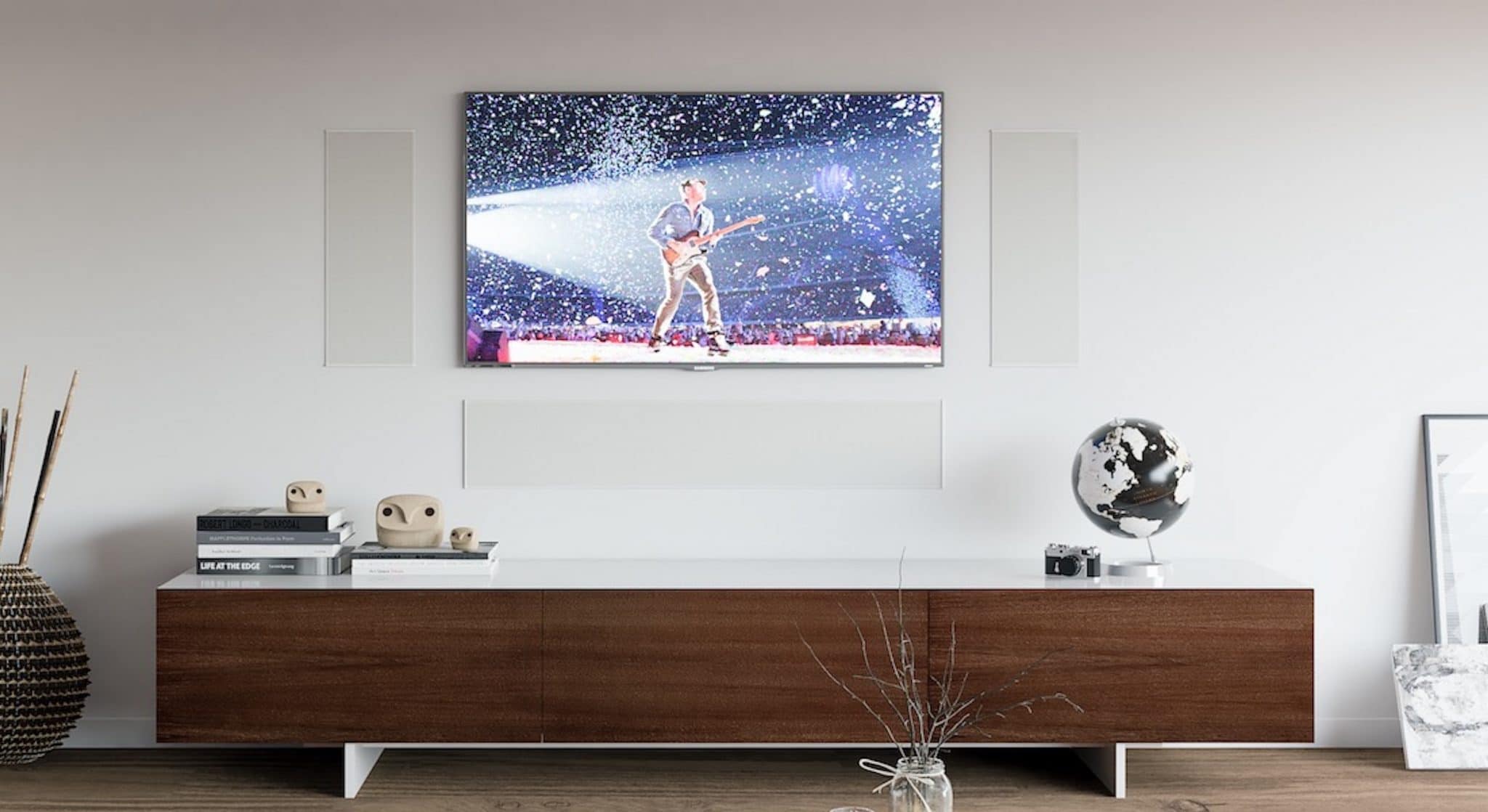 The S4-LCRMT mid/tweeter and S4-LCR65W woofer modules fit around standard 406mm studs and the individual modules are connected using speaker wire. Their frames can be attached and installed in a single cut-out or spaced out to create a customised single channel.
You also get a tweeter level switch to allow fine-tuning and to match the high-frequency output to different system configurations, room furnishings or acoustic treatments.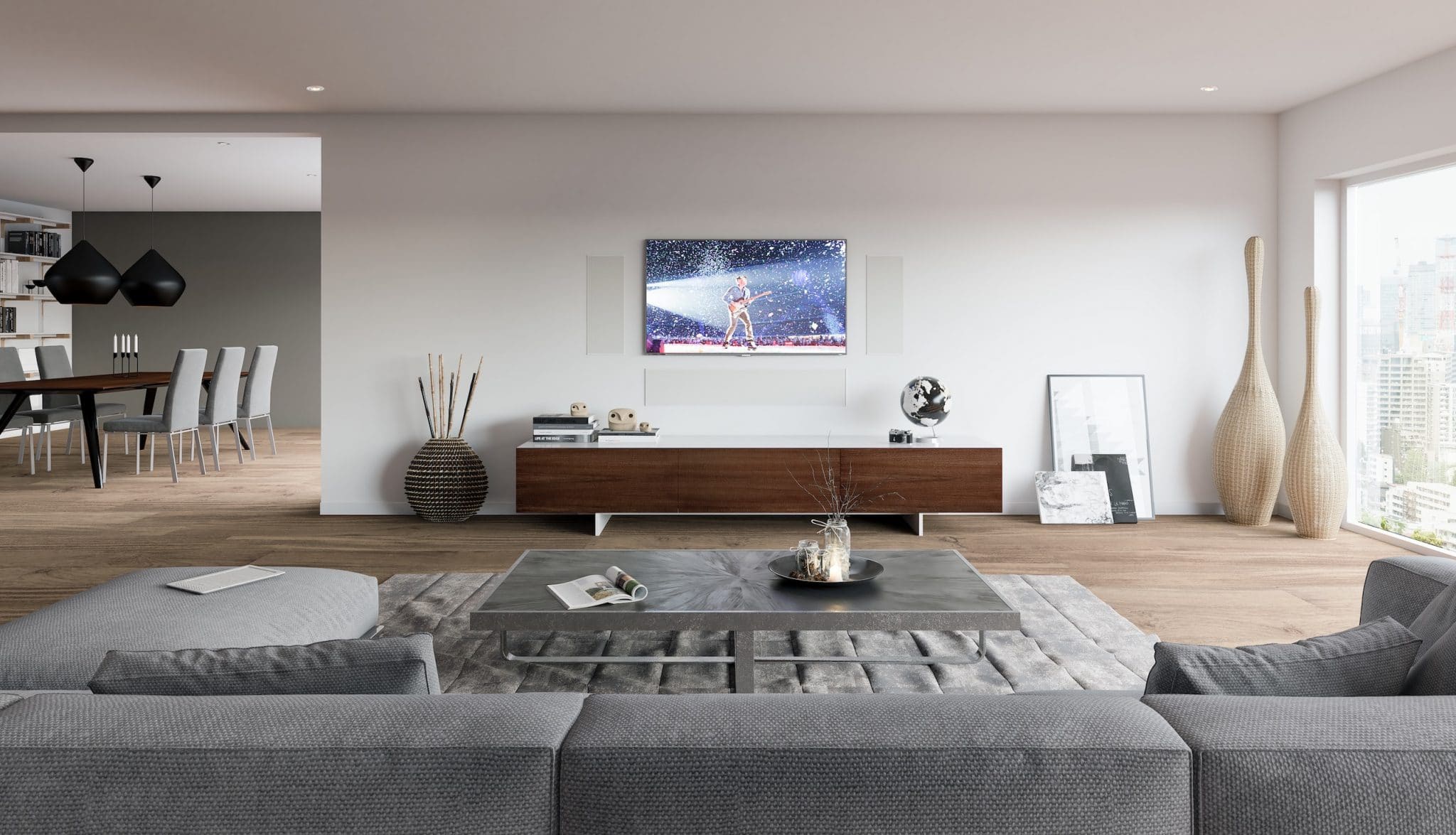 Like the rest of the Dynaudio Custom range, all the S4-LCR65 modules mount into their frames without any tools. Each module uses a passive crossover with a three-position switch, pre-configured to standard LCR channel configurations that use one or two connected woofer modules. There's also a bypass position to enable an "unlimited" number of fully active and completely customised S4-LCR65 system setups with external DSP processing and a dedicated amplifier channel for every driver.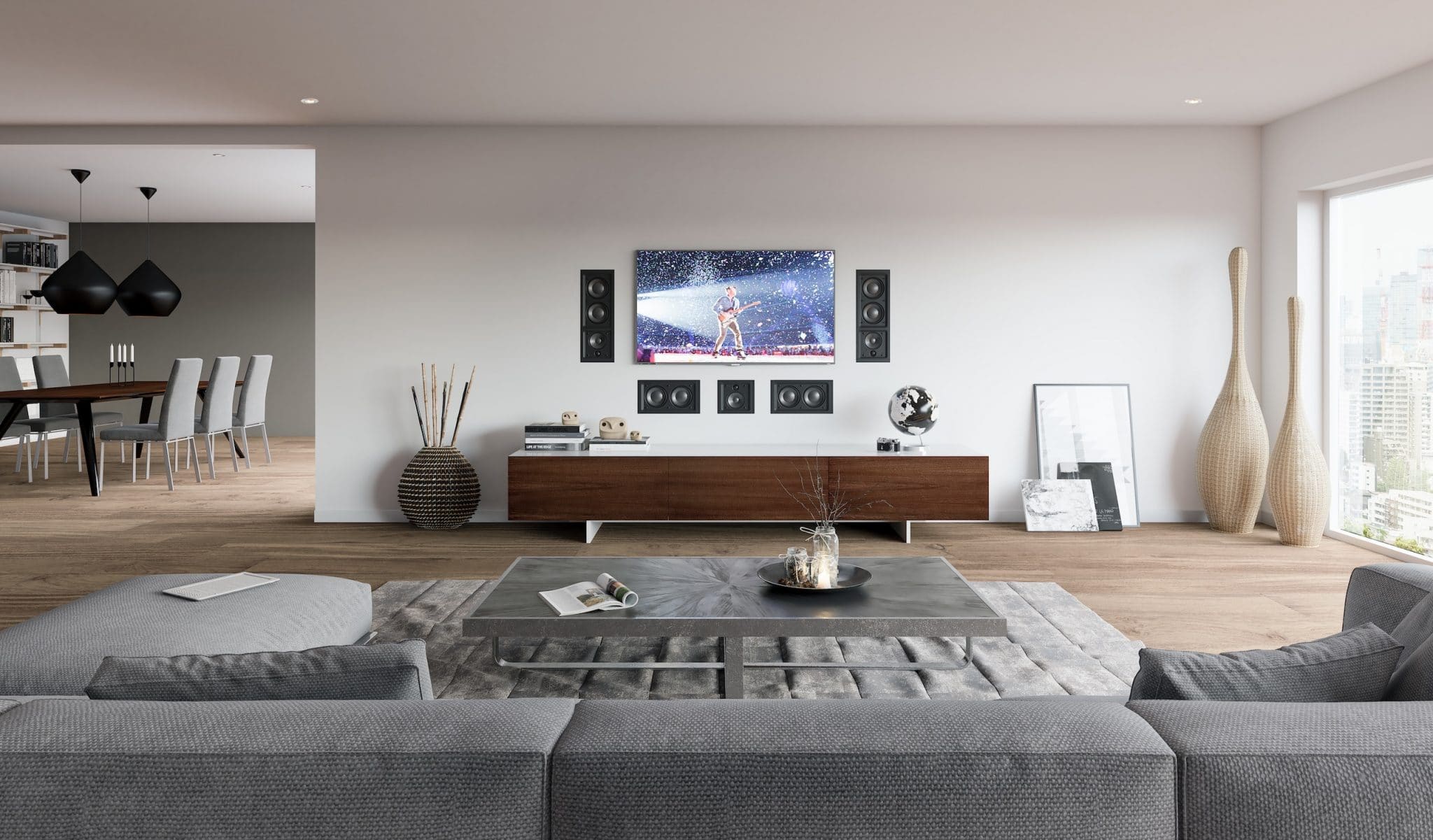 The LCR system can be installed behind acoustic fabric or acoustically transparent screens and it's complemented by five different optional paintable white grilles (four standard-sized and one customisable).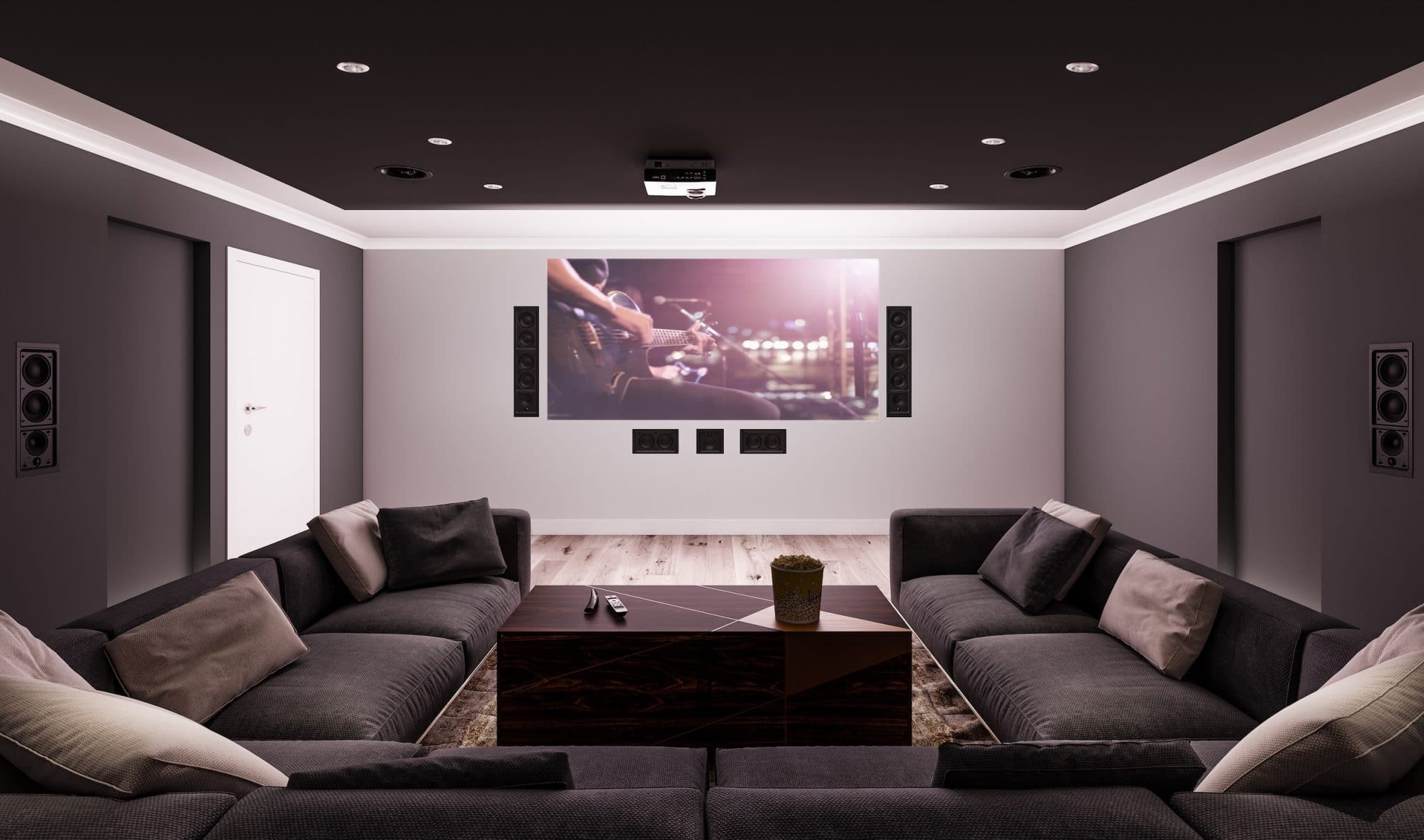 The S4-DVC65 dual voice-coil offers dual tweeters to let you listen to either a mono or stereo signal from a single speaker, suited for hallways, closets, bathrooms and situations where there isn't space for more than one installation.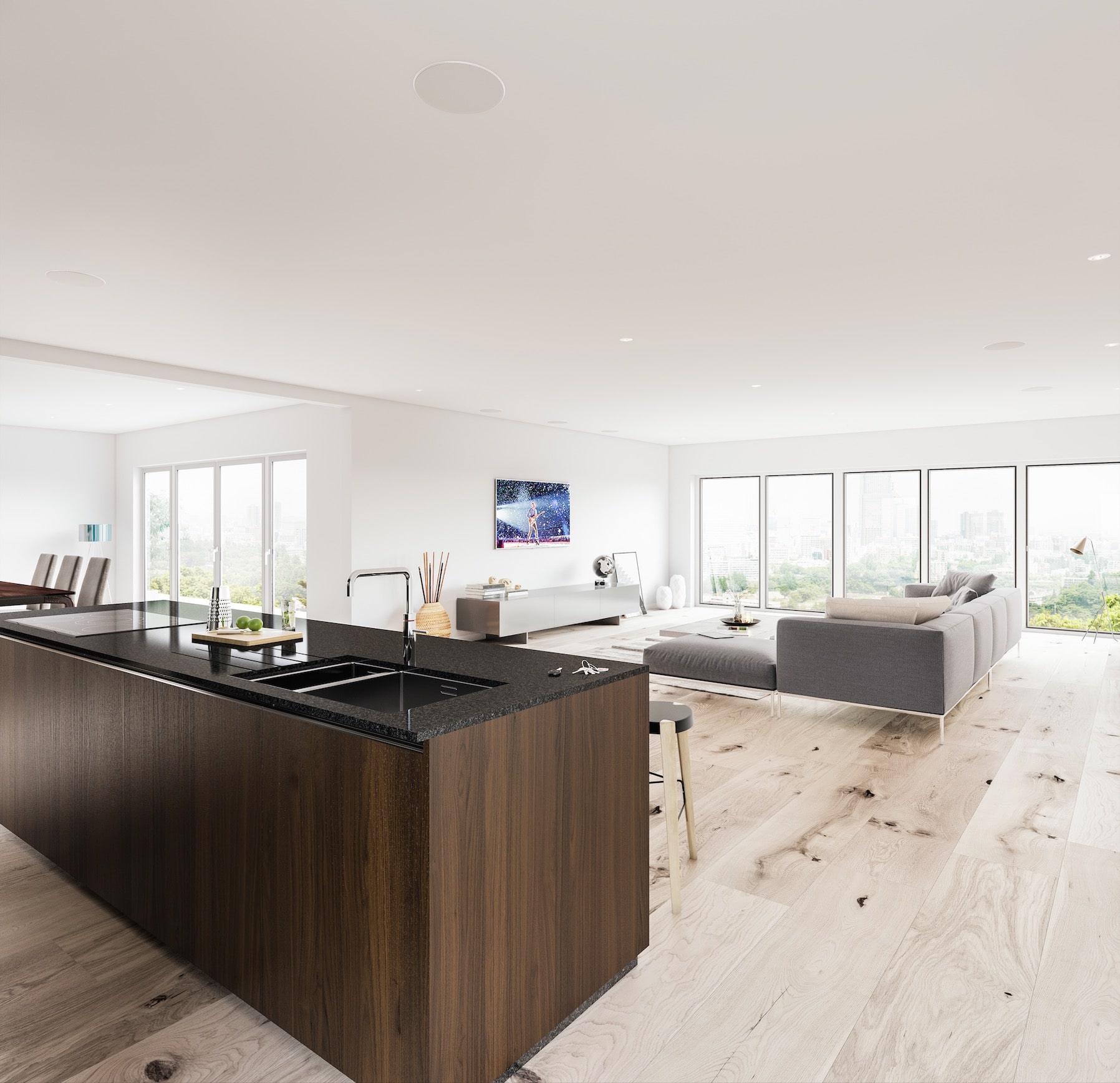 And because they can be angled, you can aim the sound exactly to where it's needed. A separate switch on the back lets you switch the speaker to dipole mode for surround applications.
The S4-LCRMT (mid-tweeter speaker) is priced at £625. The S4-LCR65W (low frequency woofer) costs £895. Optional grilles retail between £75 and £180.
For more information visit www.dynaudio.com/custom-install.