The Article
DS003 Cartridge From DS Audio
24th August 2021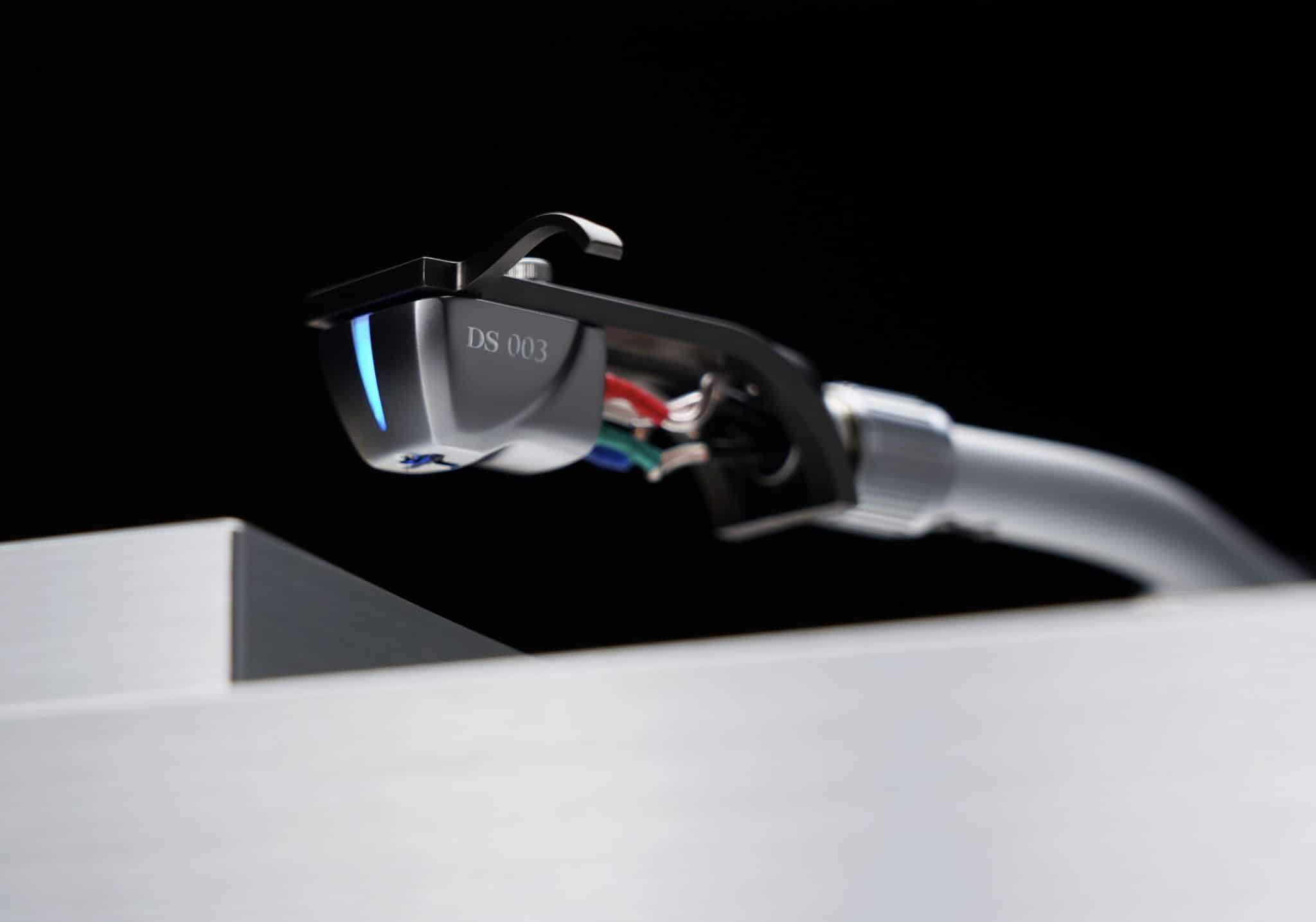 The new third generation DS003 cartridge features a re-designed optical system
This design is an optical cartridge – which is a bit different from the usual moving coil or moving magnet but it remains analogue, it's not digital in any way. Instead of transmitting tiny vibrations to a magnet or a coil, this thing generates a signal by noting the change in brightness using an internal LED.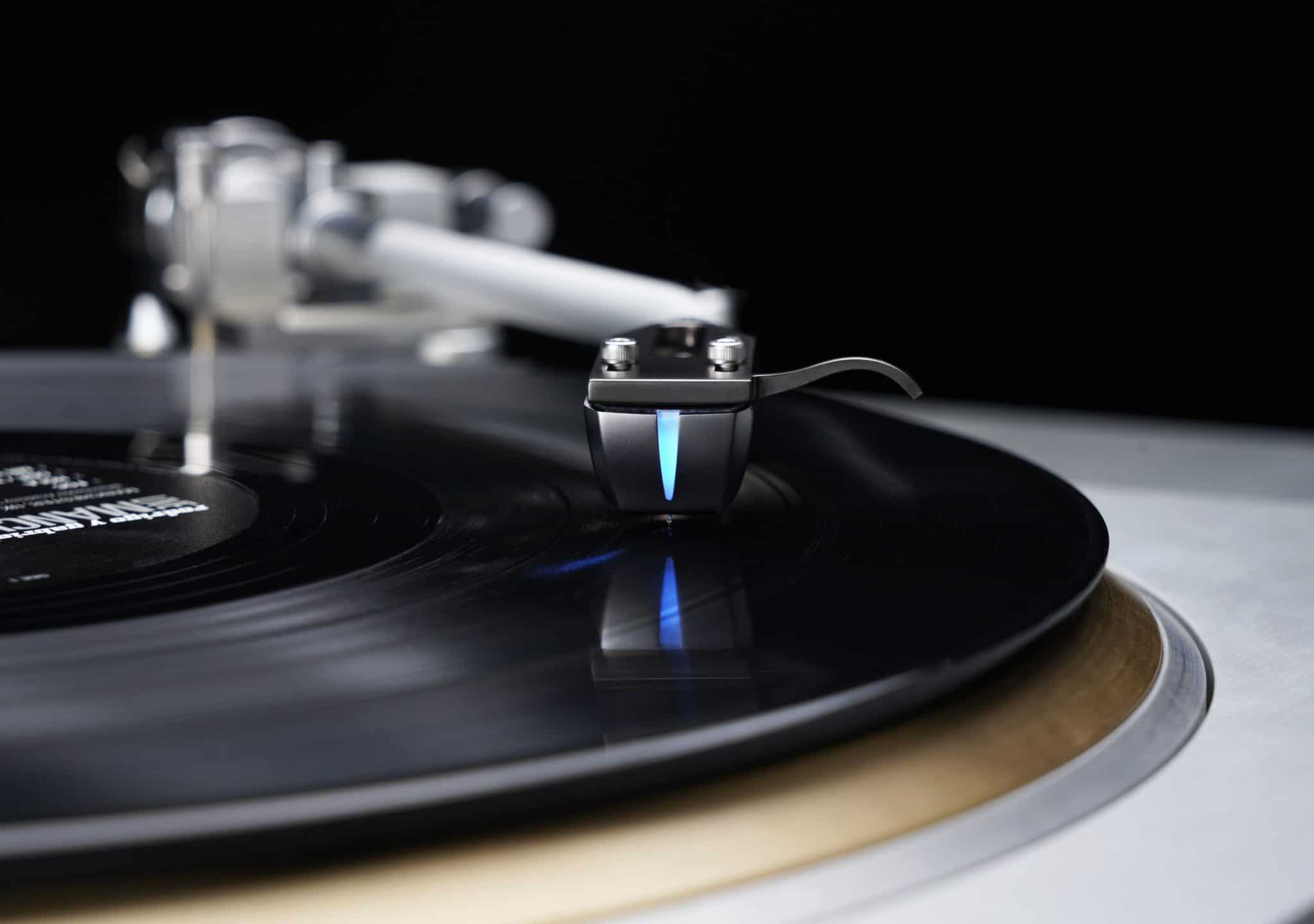 So the DS003 uses LEDs and photo-detectors for the left and right channels to help it do its job. One of the beneficial effects is an almost digital like silence behind the music but in an analogue domain.
The DS003 now delivers an increased output voltage, from 40mV to 70mV. This is apparently a 'good thing' in sound terms.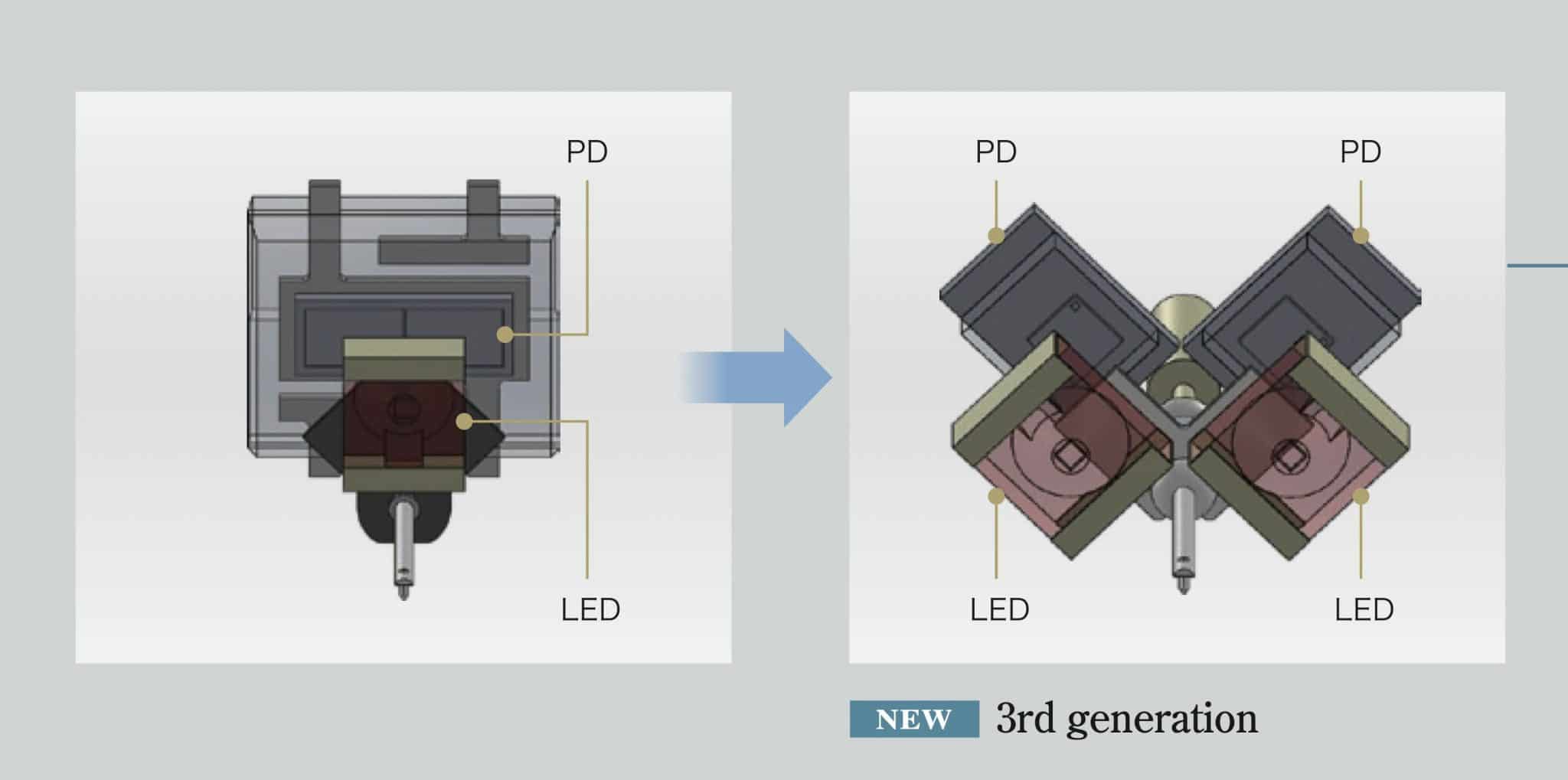 Also part of the inherent design – the thing that does the vibrating I mentioned earlier, is a tiny plate, called a shading plate. It's mounted right behind the stylus. The new design sports a smaller plate made from 99.9% pure beryllium, allowing for a 50% weight reduction to it's far more sensitive to movement, less than 1/10th of the mass of a moving coil cartridge's core and coil system.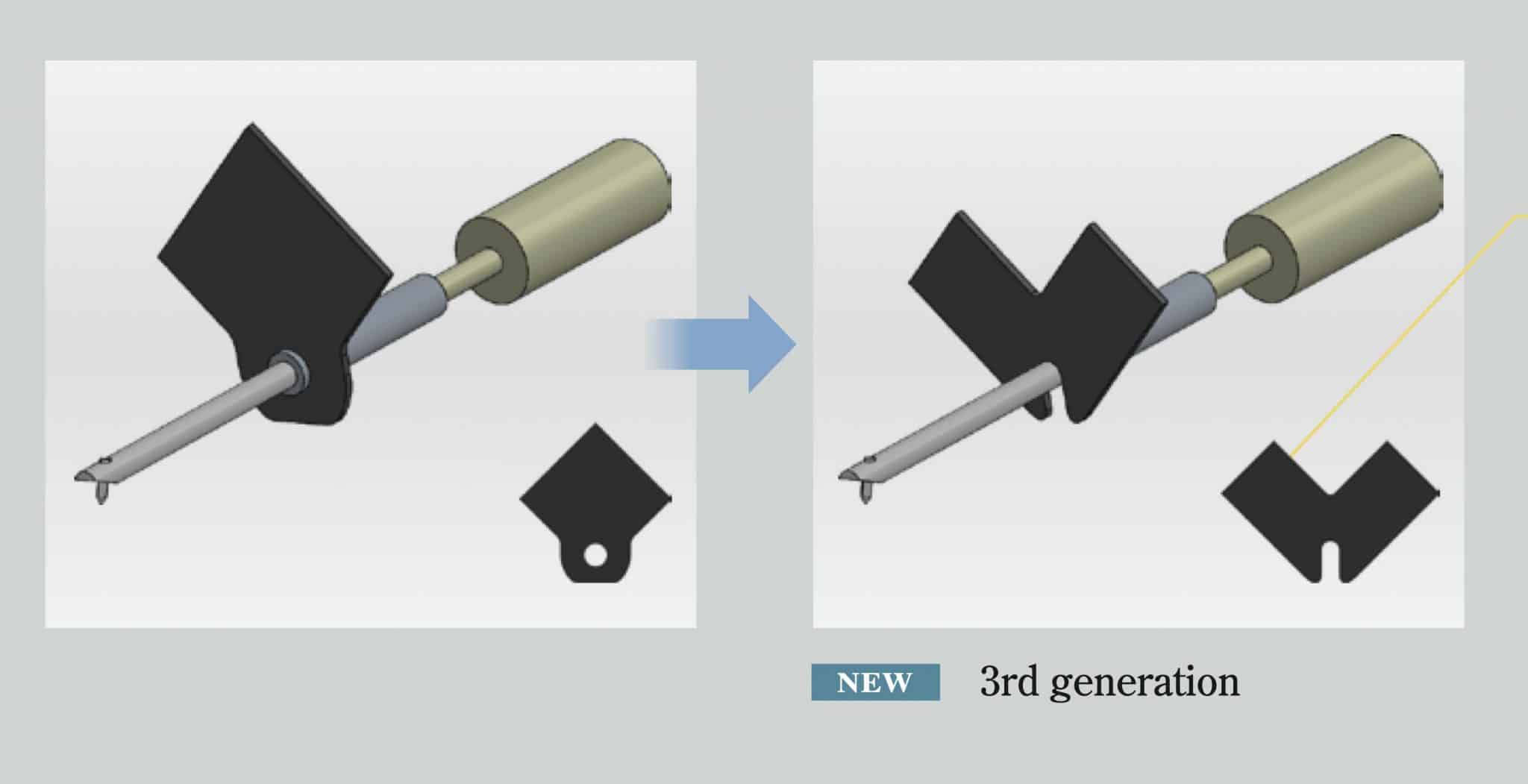 All of these changes should improve sound. 
The DS003 features an aluminium cantilever with a line contact stylus. The cartridge's body is also aluminium.
Internally, the wiring is 1.6 times thicker than in previous models, in order to reduce impedance.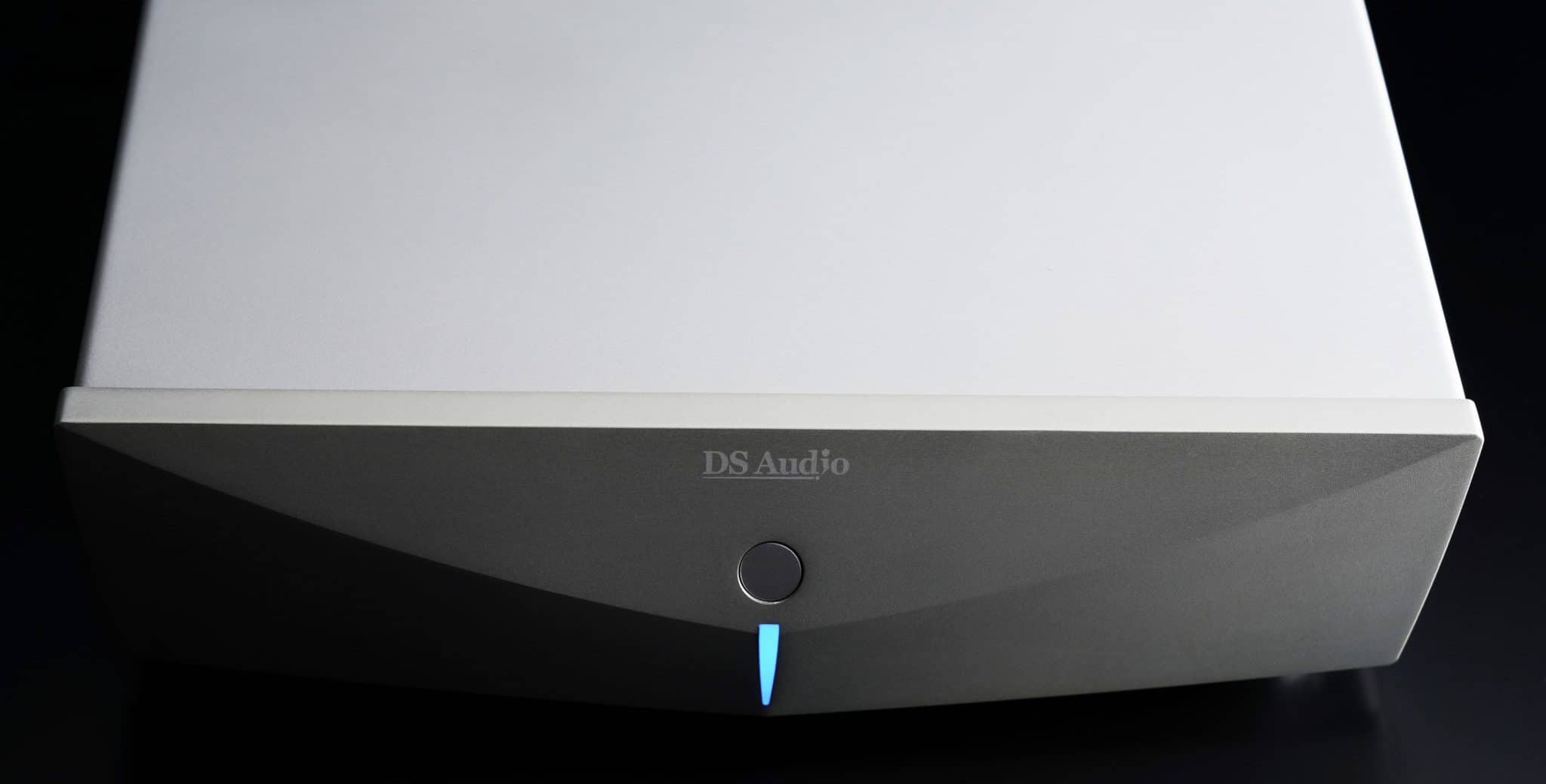 In common with all DS Audio optical cartridges, the DS003 requires its own equaliser/phono stage. It won't work with a standard phono amplifier. Something to budget for if you're ever tempted to buy one.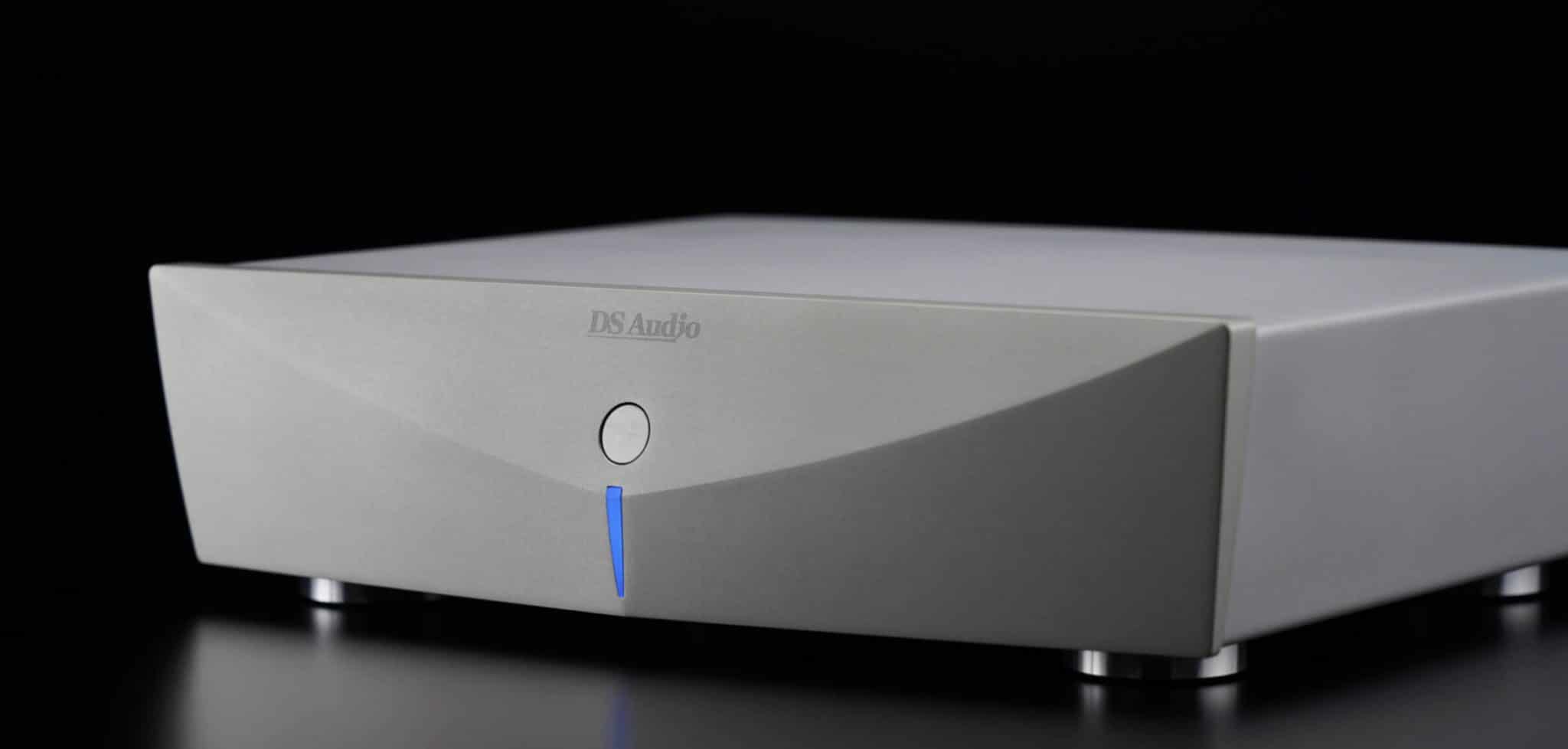 The new design here includes a thicker circuit board and thicker copper foil. In addition, the DS003 equaliser allows you to select from four low frequency cut-off points, allowing you to select the output that best matches your system.
The cartridge weighs in 7.7g while the equaliser weighs 5kg. The latter also spans 330 x 92 x 295mm. Out now, the cartridge on its own is £2,298, the equaliser on its own is £3,147. You can purchase both as a bundle for £4,995.
To lean more click www.soundfowndations.co.uk