The Article
Dreamhouse Records: A New Vinyl Record Shop [Gasp!]
4th June 2021
A brand new vinyl and coffee shop has just opened in Leyton, East London, Dreamhouse Records is also a coffee shop. Put the kettle on!
The Dreamhouse Records shop will stock a wide range of new vinyl covering various genres from around the world and will sell both current and older releases.
If there's something special you're after, they can help you track it down. Alongside the vinyl offerings, the space will sell locally roasted coffee from Good Folk and a selection of locally made buns from Sunday Bun Day.
Dreamhouse Records is the project of Jon Clifford, a Leyton resident of six years. And is obviously completely crazy. He also has my complete support and respect.
Clifford commented, "It might be considered crazy to start a business in such uncertain times," Any times Jon. At any times, "but I'm really excited to join the unusually high number of creative and super hard-working independent businesses on Leyton's Francis Road. They have shown that the pandemic has increased support for shopping local and have succeeded in bringing the community together in such difficult times. I want to share my love of vinyl and lots of different styles of music and use the space as a meeting point for local musicians and music fans in the borough and beyond."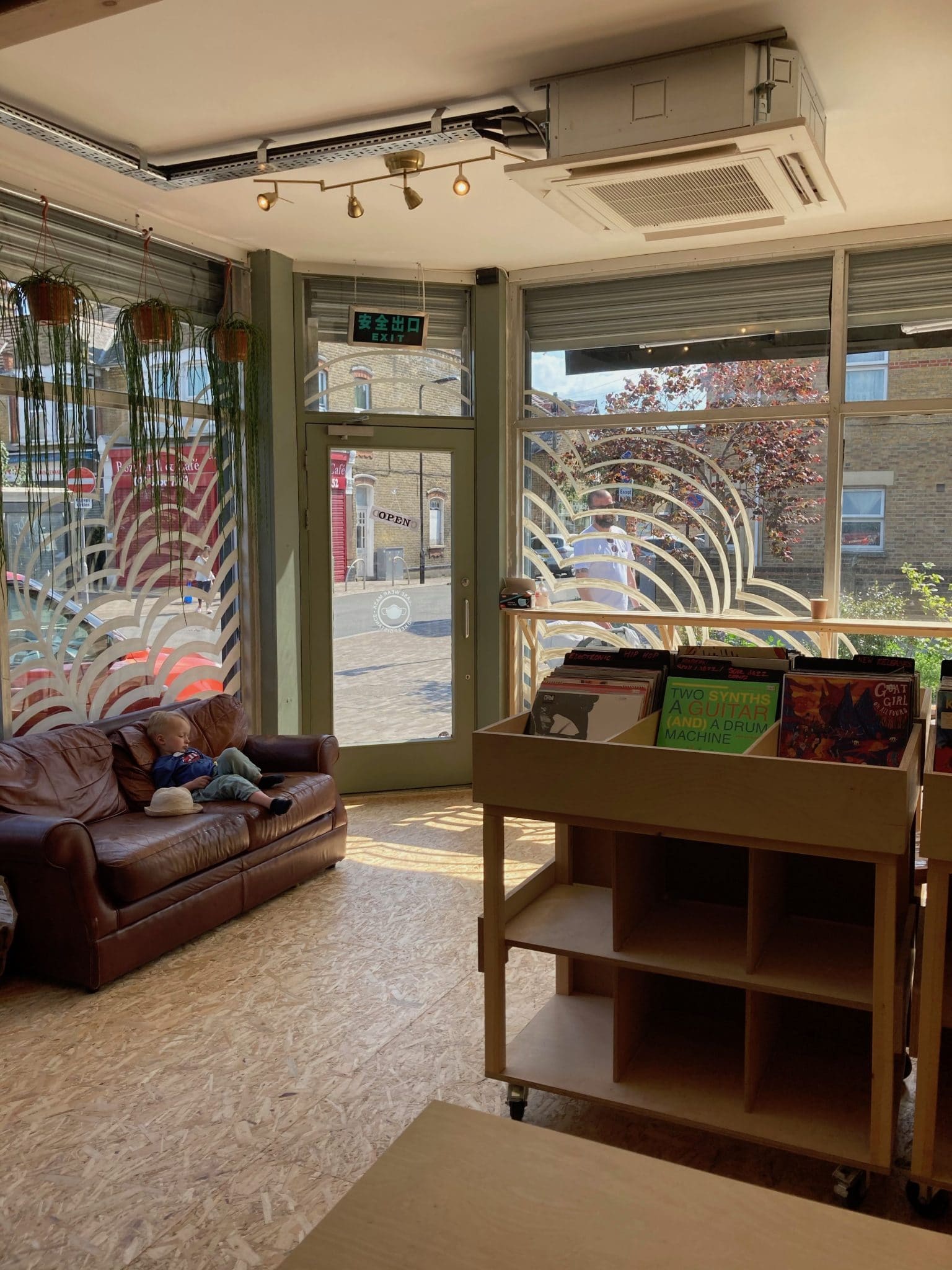 And good luck to the man. I hope Dreamhouse is a roaring success. Check out the images here. It looks rather lovely. In fact, I'm thinking about moving in. That sofa above will do.
Dreamhouse Records is open now at 177 Francis Road, London E10 6NQ.