The Article
THE DOORS ANNOUNCE 50TH ANNIVERSARY DELUXE EDITION OF THEIR DEBUT ALBUM 
10th January 2017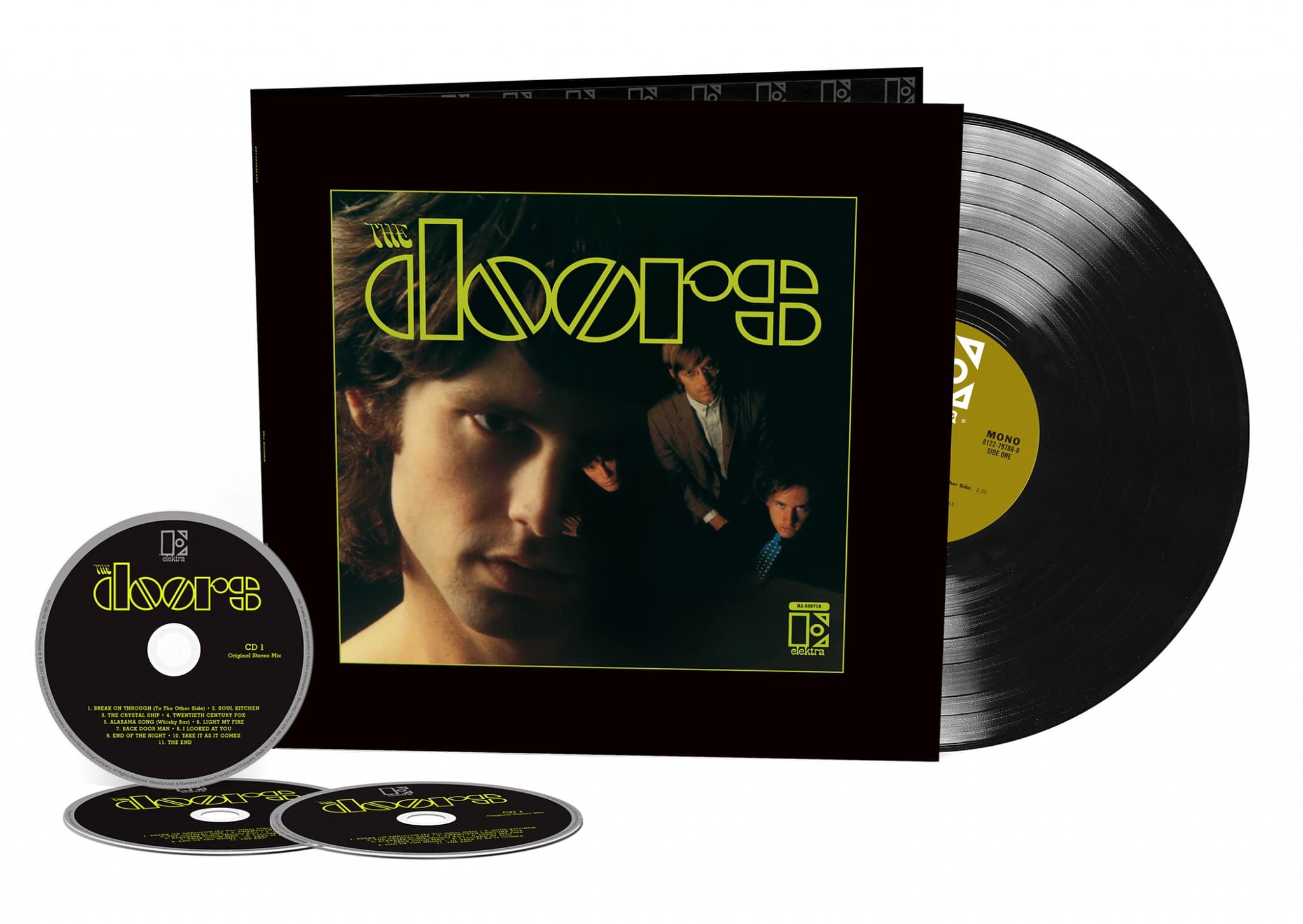 The band's 50th anniversary celebration continues with 3CD/LP set of their debut, featuring remastered stereo and mono mixes plus live recordings
Available From Rhino On March 31, the band will release The Doors: 50Th Anniversary Deluxe Edition. In addition, the music will also be available digitally.
Packaged in a 12" x 12" hardcover book, The Doors: 50Th Anniversary Deluxe EditioN includes a remastered version of the album's original stereo mix, available on CD for the first time in a decade and remastered for the first time in nearly 30 years. The album's original mono mix was also remastered for this set and is making its CD debut here. An LP version of the mono mix is also included. The third disc features live performance from The Matrix in San Francisco recorded just weeks after The Doors was released. Also includes a selection of rare and previously unseen photographs.
The Matrix recordings heard on this deluxe edition were sourced from the recently discovered, original tapes, previously thought to be lost. The Matrix recordings originally released in 2008 were from a third-generation source, so the sound quality of the versions debuting here should be superior.
The disc contains live versions of eight tracks on The Doors, including Twentieth Century Fox, The Crystal Ship and Back Door Man.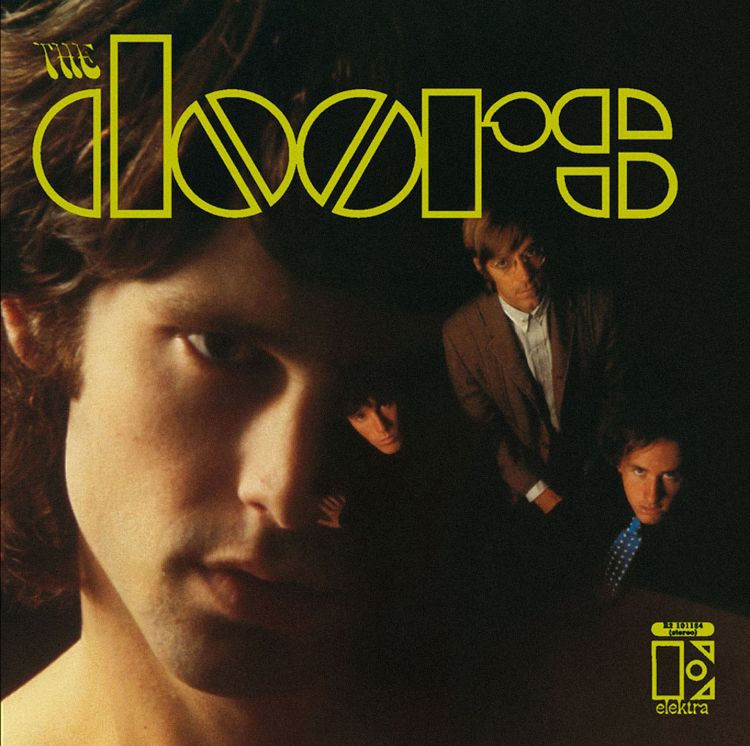 THE DOORS (50TH ANNIVERSARY DELUXE EDITION)
Track Listing
Disc One (Original Stereo Mix)
Disc Two (Original Mono Mix)
1 Break On Through (To The Other Side)
2 Soul Kitchen
3 The Crystal Ship
4 Twentieth Century Fox
5 Alabama Song (Whisky Bar)
6 Light My Fire
7 Back Door Man
8 I Looked At You
9 End Of The Night
10 Take It As It Comes
11 The End
Disc Three: Live At The Matrix, March 7, 1967
1 Break On Through (To The Other Side)
2 Soul Kitchen
3 The Crystal Ship
4 Twentieth Century Fox
5 Alabama Song (Whisky Bar)
6 Light My Fire
7 Back Door Man
8 The End
LP (Original Mono Mix)
Side One
1 Break On Through (To The Other Side)
2 Soul Kitchen
3 The Crystal Ship
4 Twentieth Century Fox
5 Alabama Song (Whisky Bar)
6 Light My Fire
Side Two
7 Back Door Man
8 I Looked At You
9 End Of The Night
10 Take It As It Comes
11 The End