The Article
Twelve classic Disney Original Motion Picture Soundtrack albums: as Picture Discs!
30th January 2017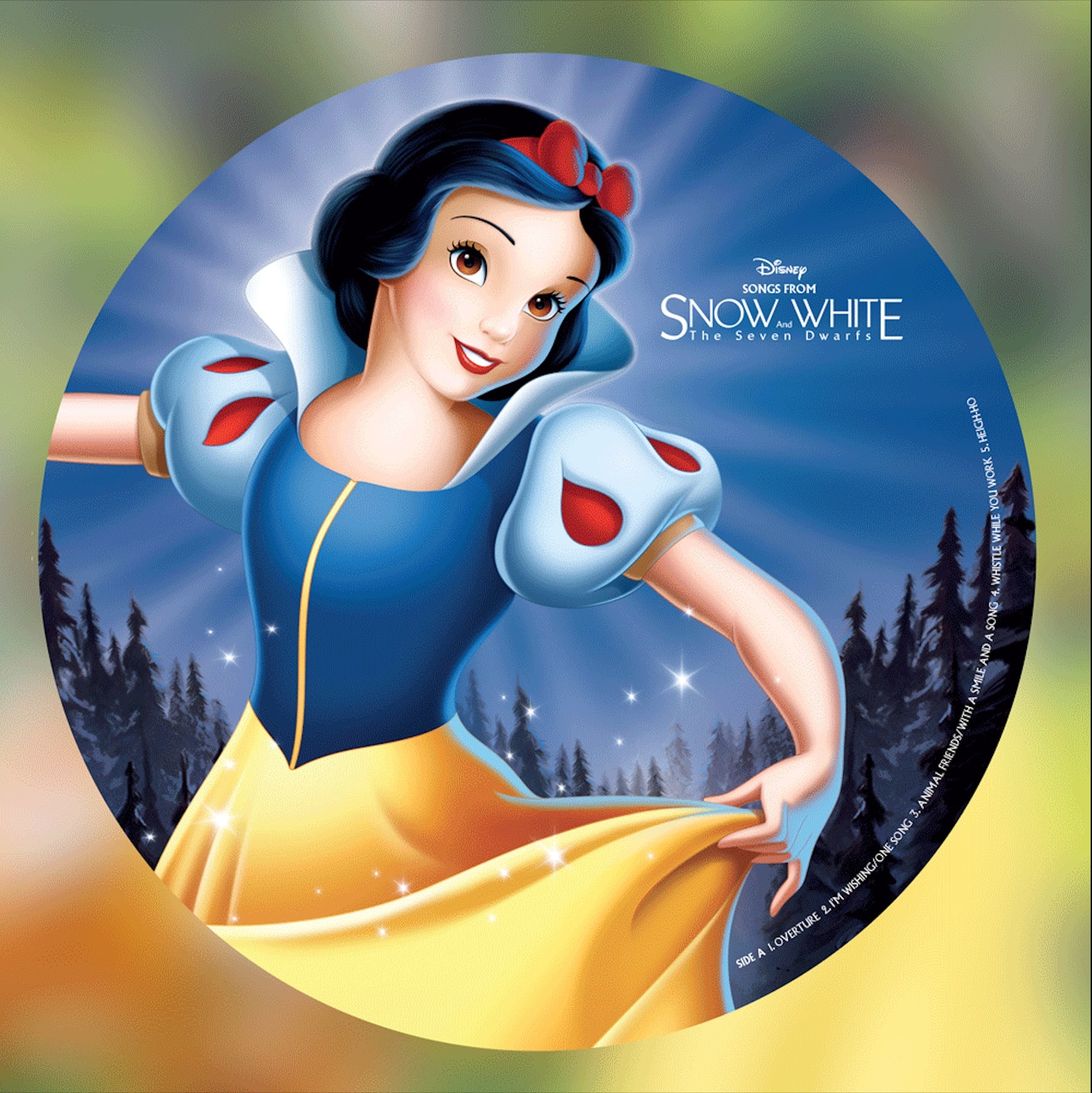 Released on two-sided full colour picture disc vinyl from Universal Music Catalogue and Walt Disney Records
Universal Music Catalogue has released 12 iconic Disney soundtrack albums on two-sided picture disc vinyl.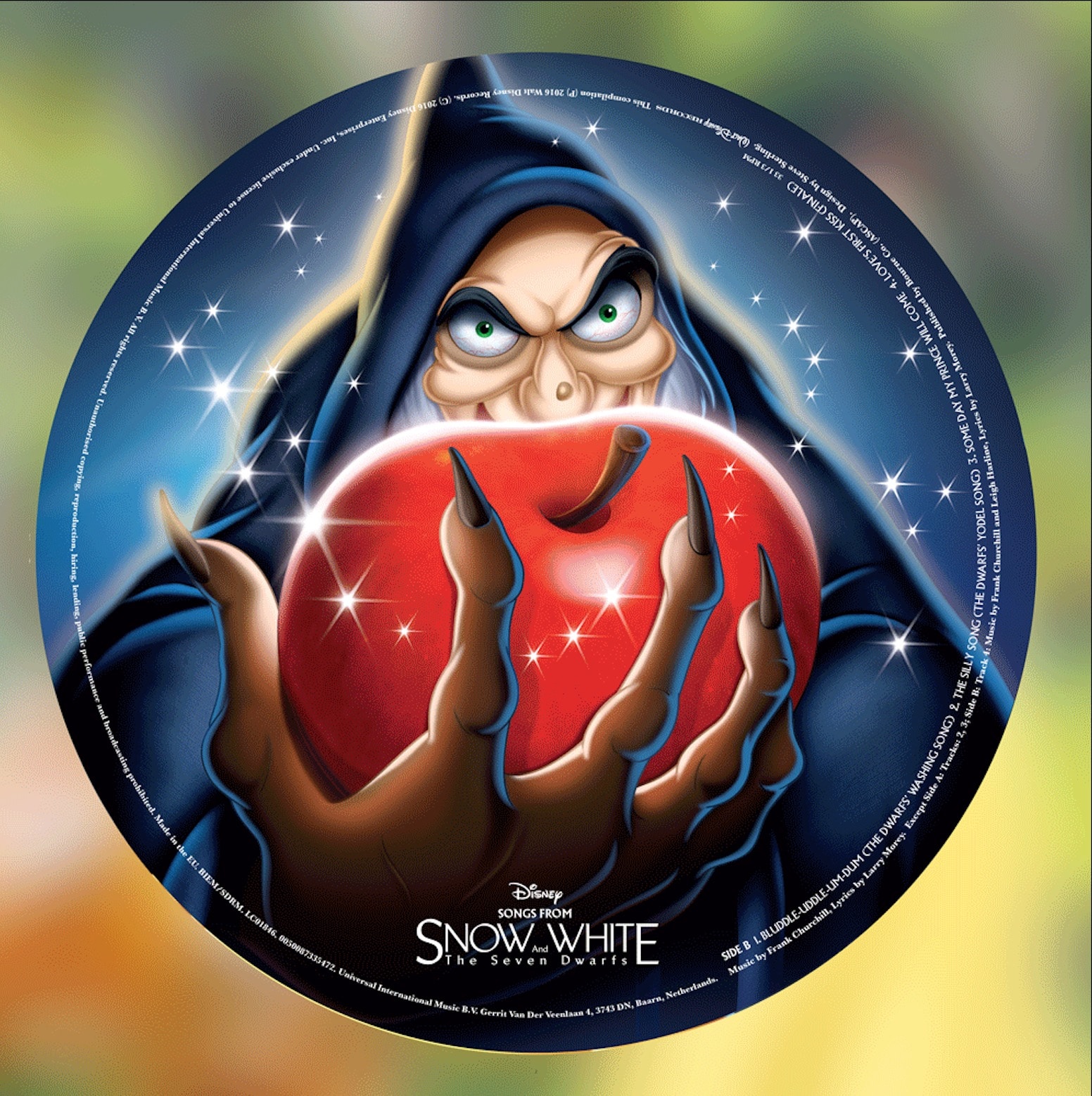 All available individually, each album features comprehensive sleeve notes and a different colour image on each side.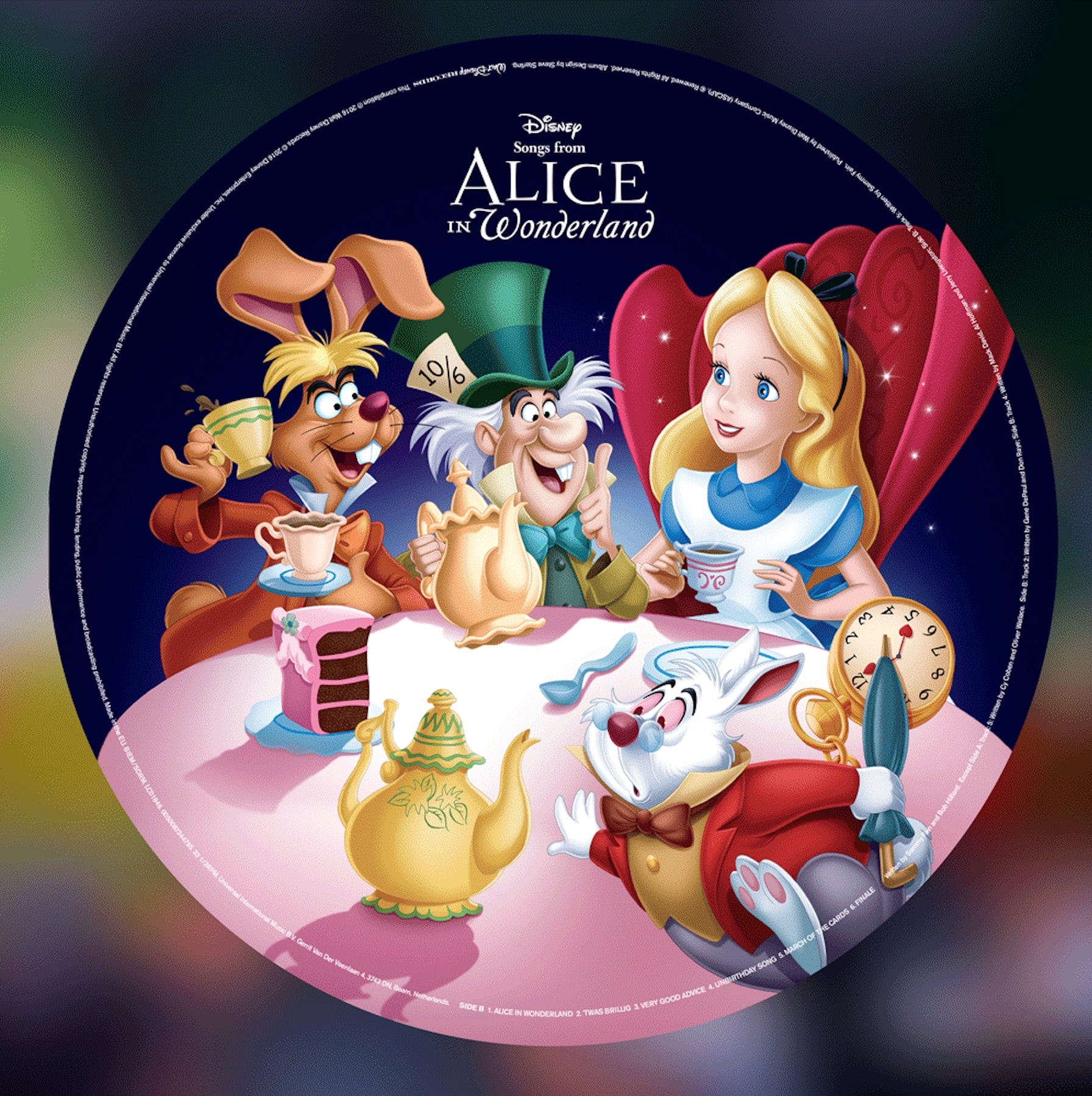 Side A features a single classic image with Side B featuring a second different image plus a full tracklisting.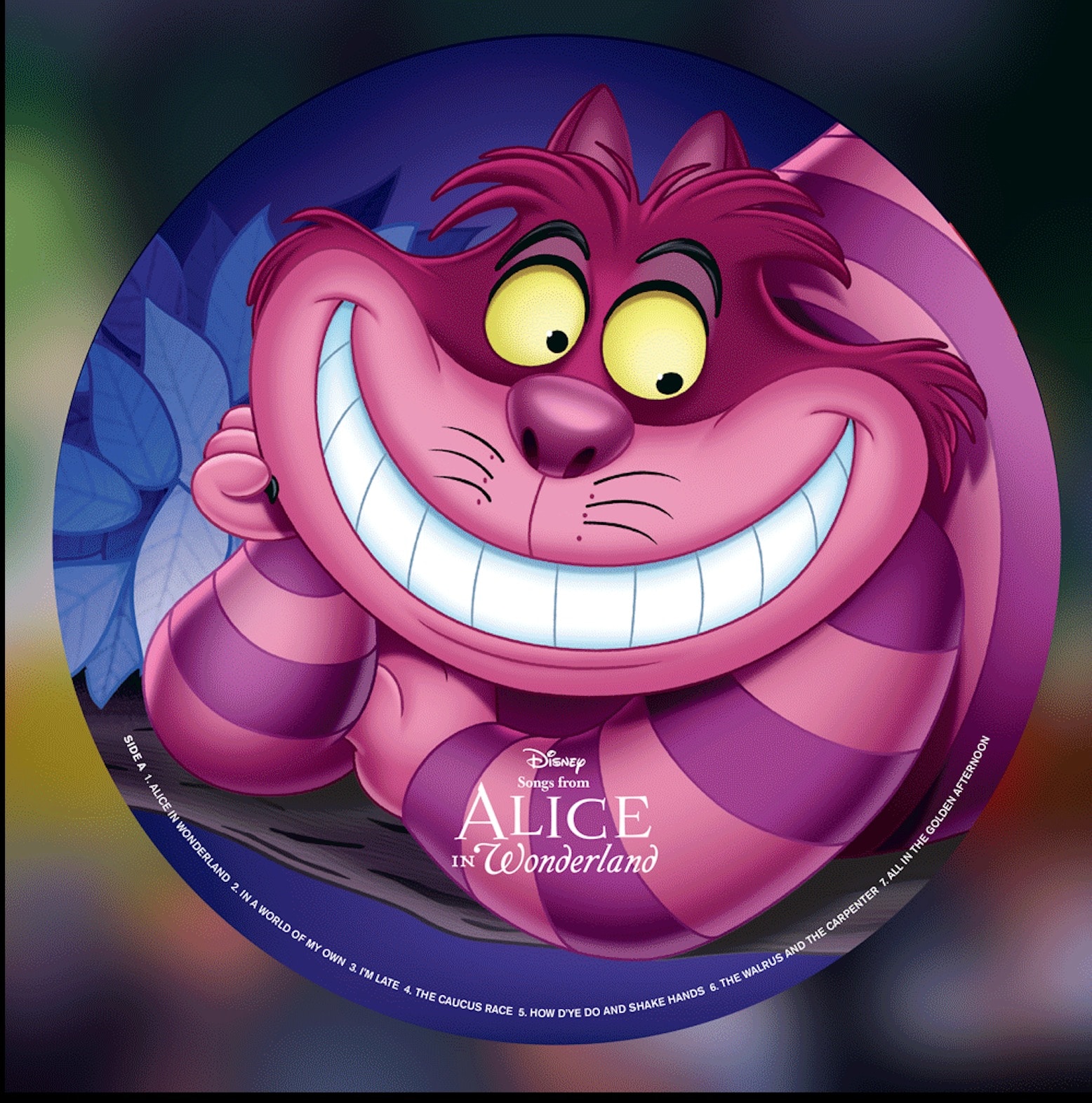 Titles included in the set are: Bambi, The Hunchback of Notre Dame, The Jungle Book, Snow White and The Seven Dwarfs, Alice in Wonderland, Goofy The Movie, Peter Pan, The Lion King, Beauty and the Beast, Aladdin, The Little Mermaid and Frozen, and each one is available now for a penny short of £20 each.
Here is the track listing from the film, Bambi, to give you a flavour…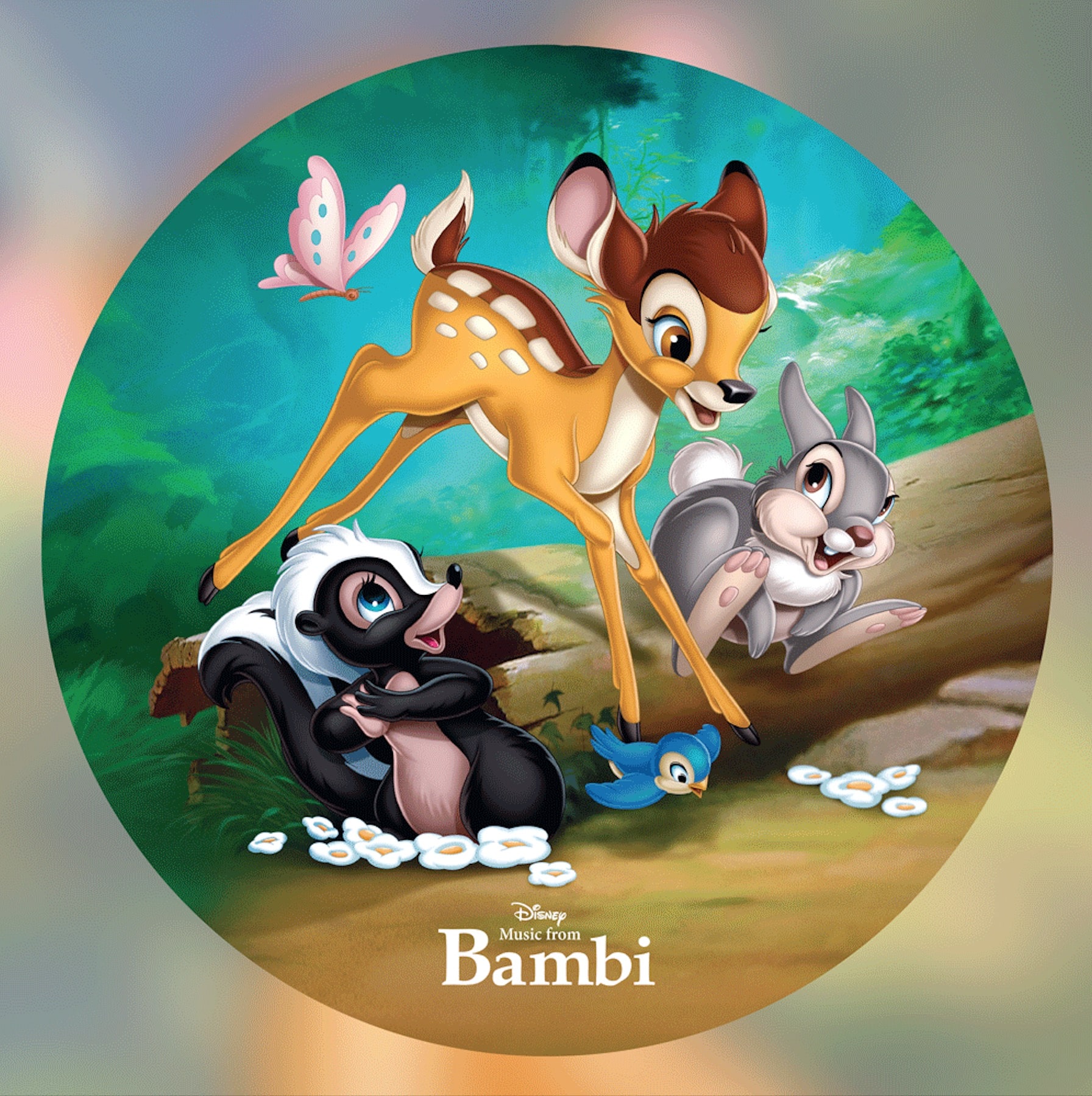 MUSIC FROM BAMBI
Score written by Frank Churchill, Larry Morey, and Ed Plumb, including Churchill and Morey's songs Love Is A Song, and Little April Shower.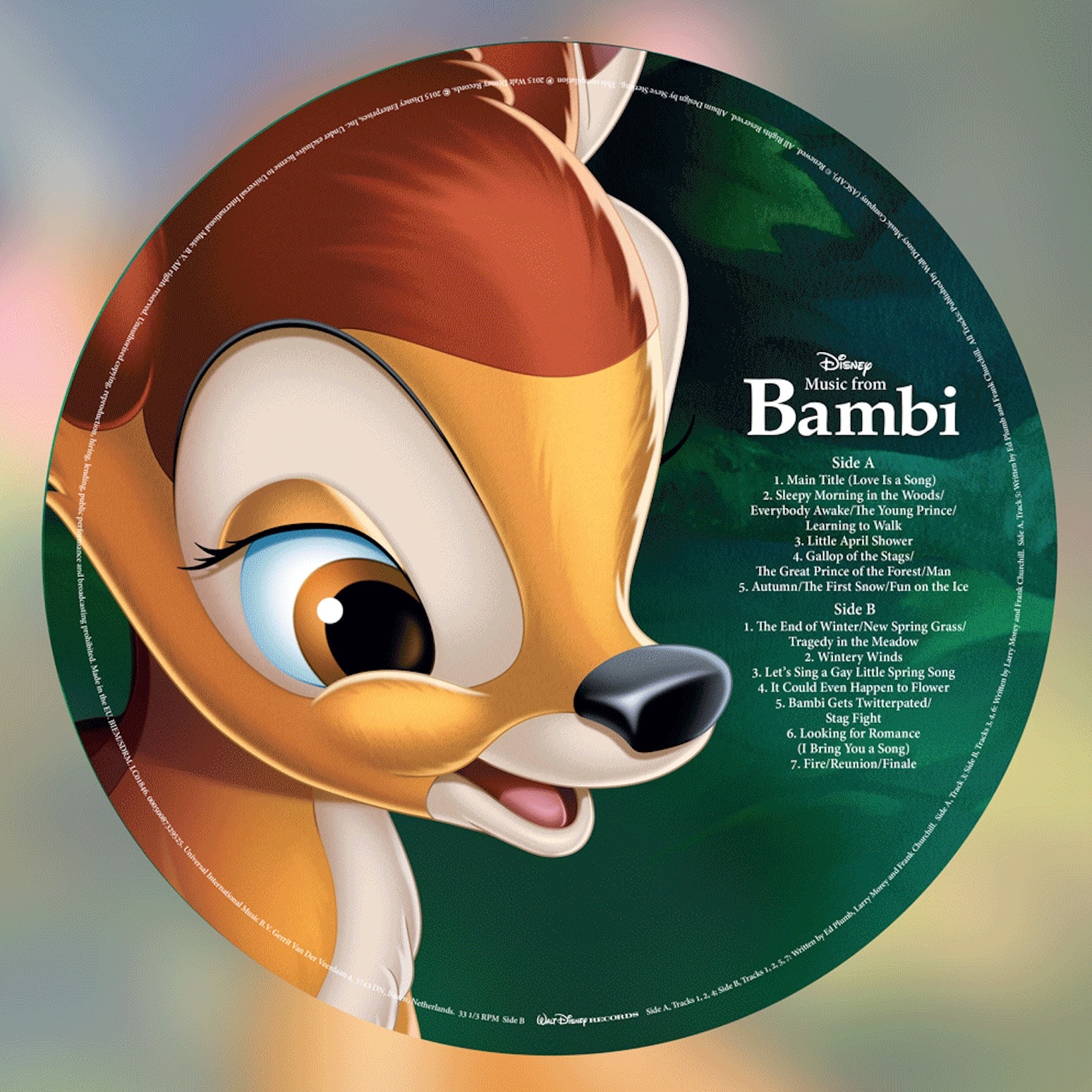 Side 1
Main Title (Love Is A Song)
Sleepy Morning in the Woods/Everybody Awake/The Young Prince/Learning to Walk
Little April Shower
Gallop of the Stags / The Great Prince of the Forest / Man
Autumn / The First Snow / Fun on the Ice
Side 2
The End of Winter  / New Spring Grass / Tragedy in the Meadow
Wintery Winds
Let's Sing a Gay Little Spring Song
It Could Even Happen to Flower
Bambi Gets Twitterpated / Stag Fight
Looking for Romance (I Bring You a Song)
Fire/Reunion/Finale
You can see more as well as buy the titles from HERE