The Article
Demon Vinyl: New Wax from the venerable company
15th December 2017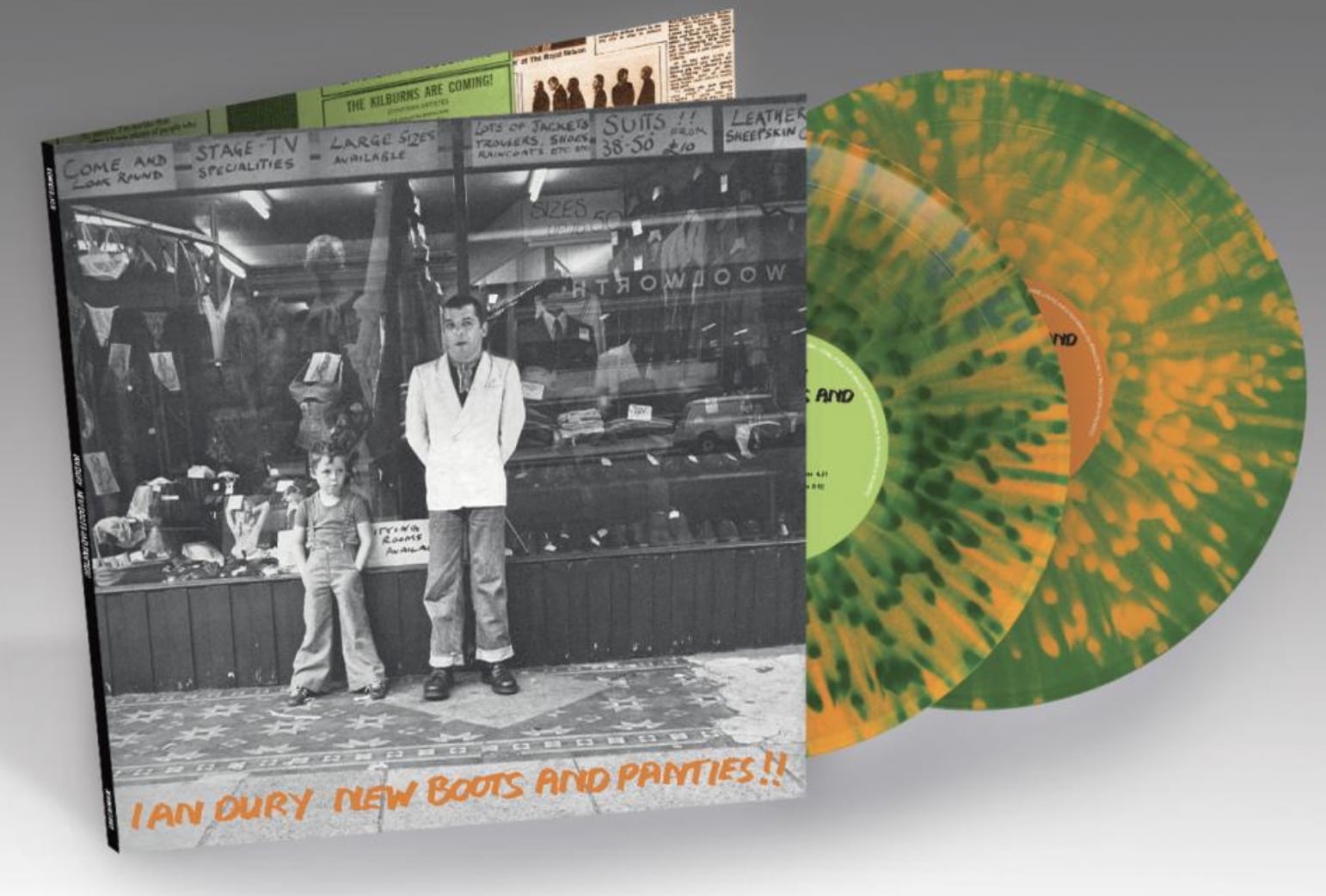 Lots to look forward to from Demon on the vinyl front including The Shadows, Ian Dury, Bill Wyman, Earth and more
Look out for Demon's (www.demonmusicgroup.co.uk) Shadows' hit package, All The Very Best within a 2LP gatefold. It includes Theme from The Deerhunter, Apache and F.B.I (and it might be CD-based but also look out for Demon's 11 disc Polydor-era box set covering 1980-1990, presented in a book-type container).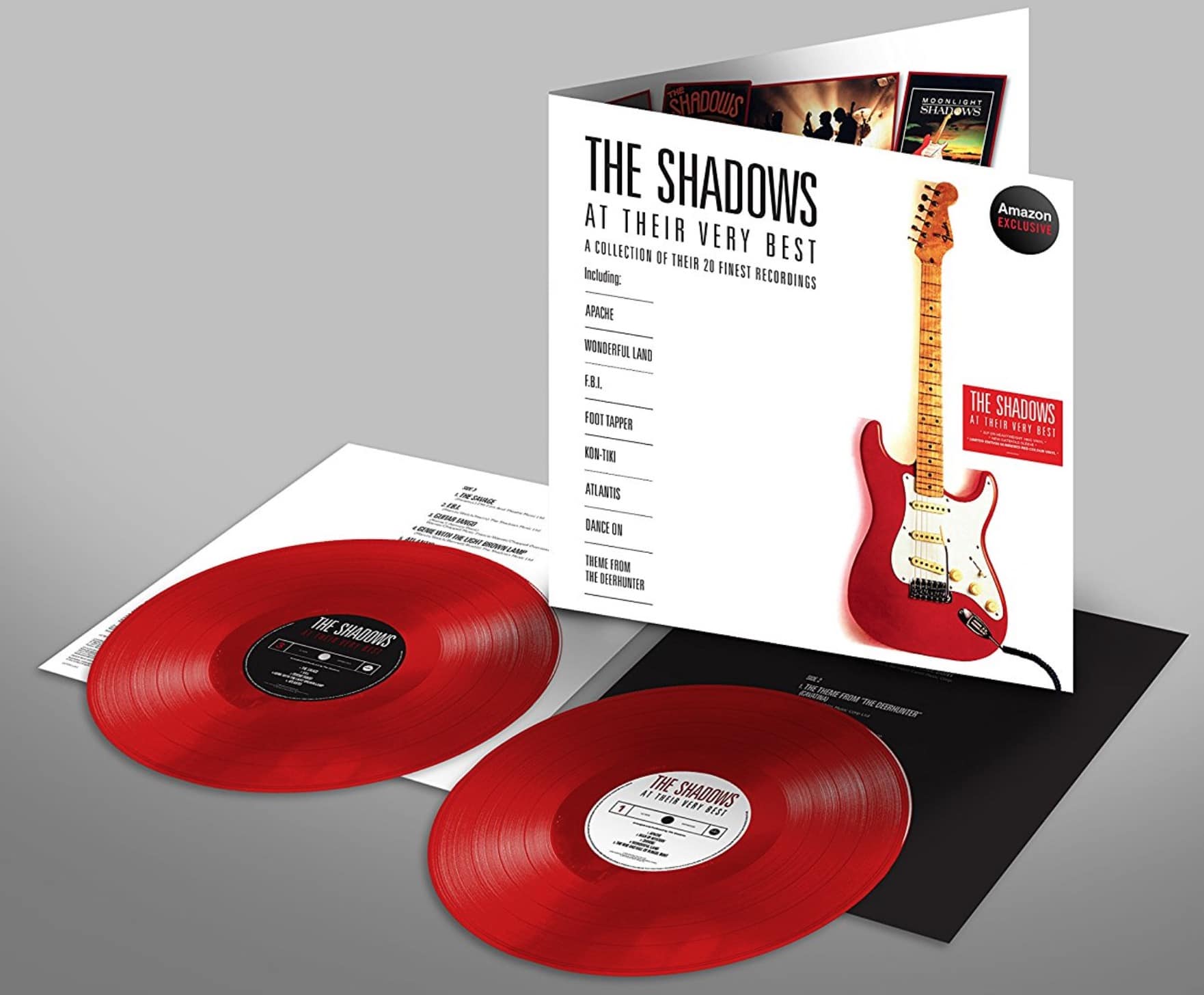 A deluxe version of Ian Dury's New Boots and Panties features the original 1977 LP – replete with clever lyrics, energy, wit and imagery – plus a live show London's Paris Theatre, 1 July 1978.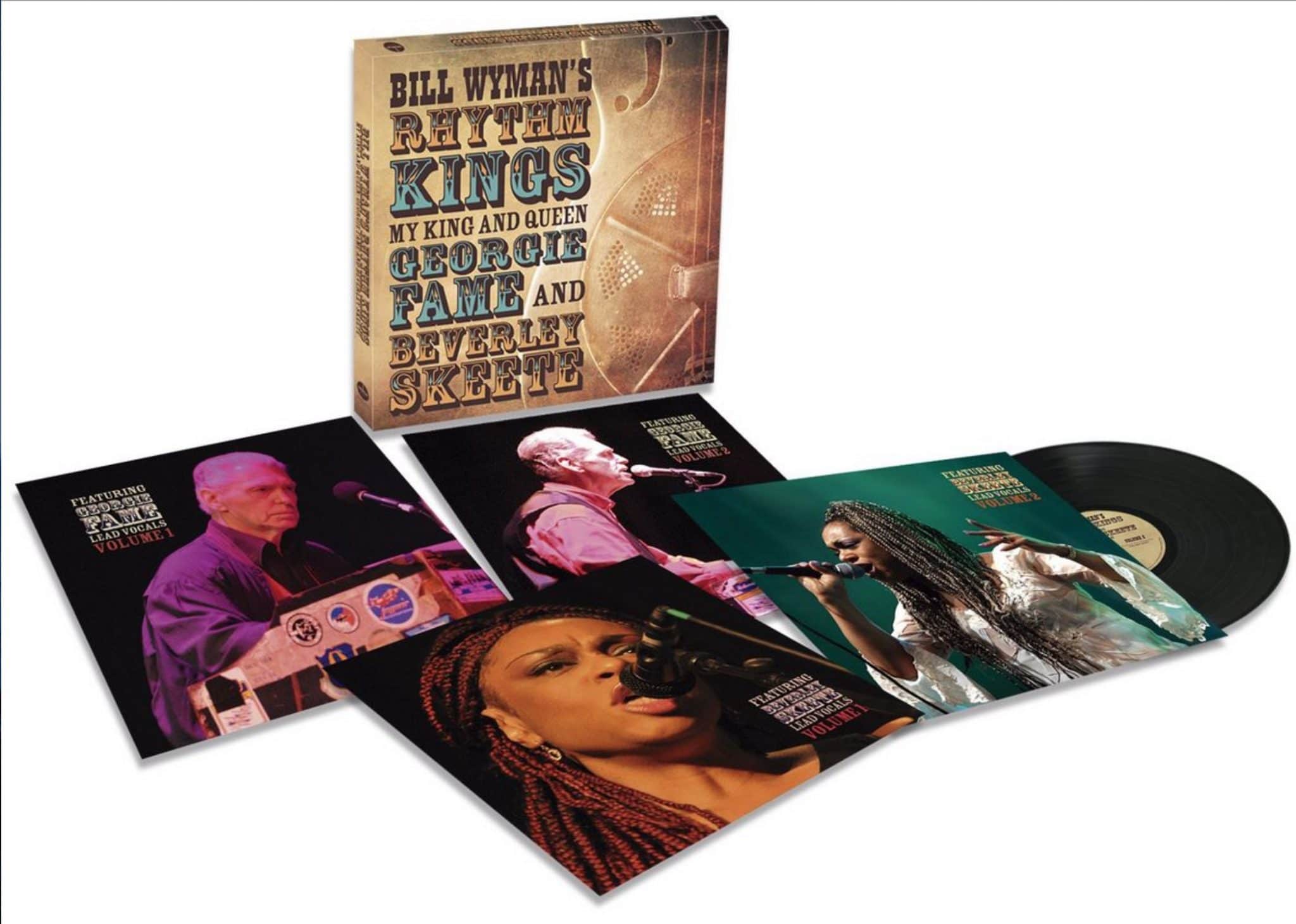 Next is Bill Wyman's Rhythm Kings' My King and Queen; Georgie Fame and Beverly Skeete. This 4LP compilation, curated by Wyman, includes both of Wyman's core band members over 43 tracks that showcase both vocalists impressive talents, all in an outer slipcase.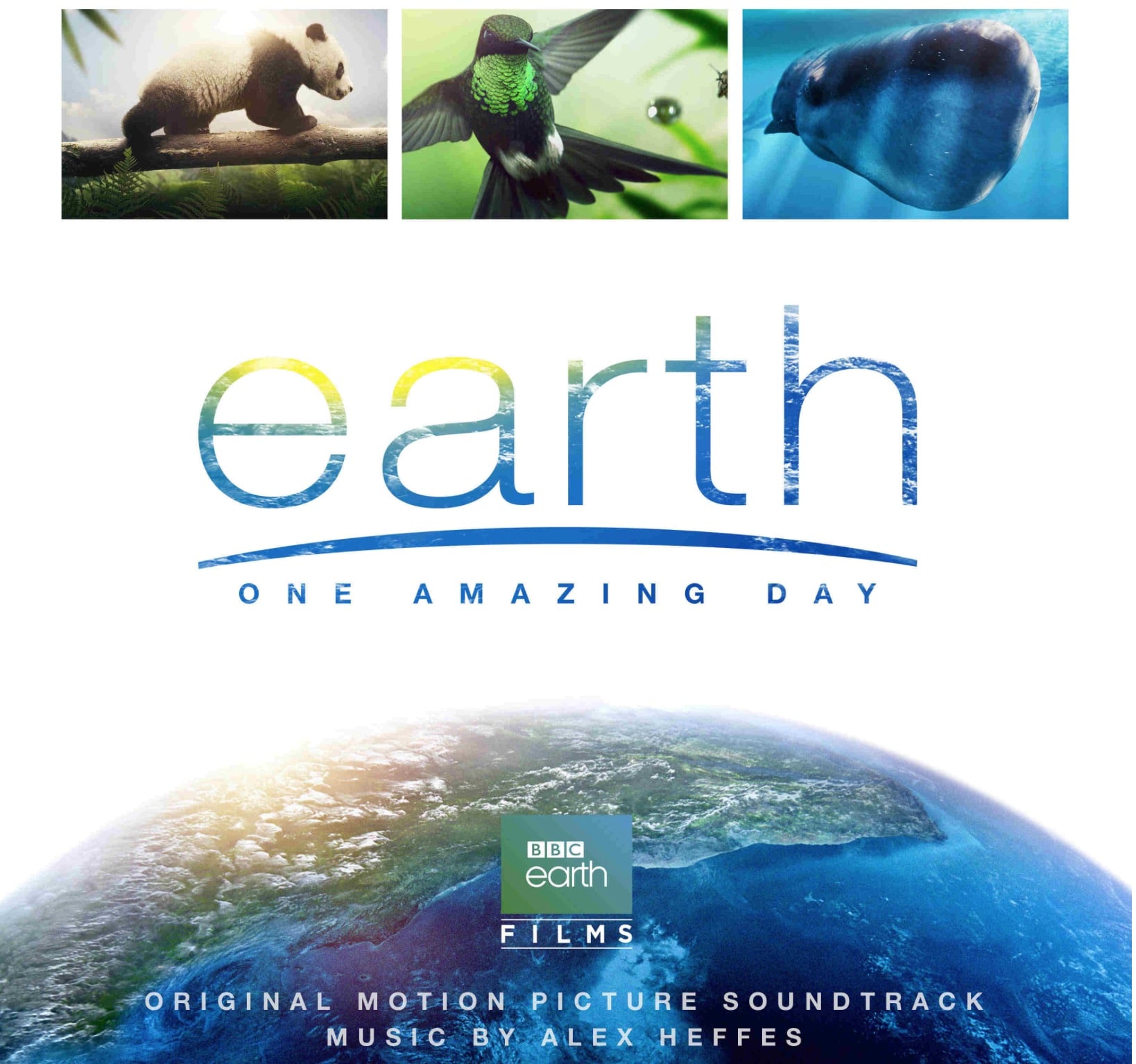 Also look out for the Earth: One Amazing Day, 2LP, BBC, coloured vinyl soundtrack via Alex Heffes and…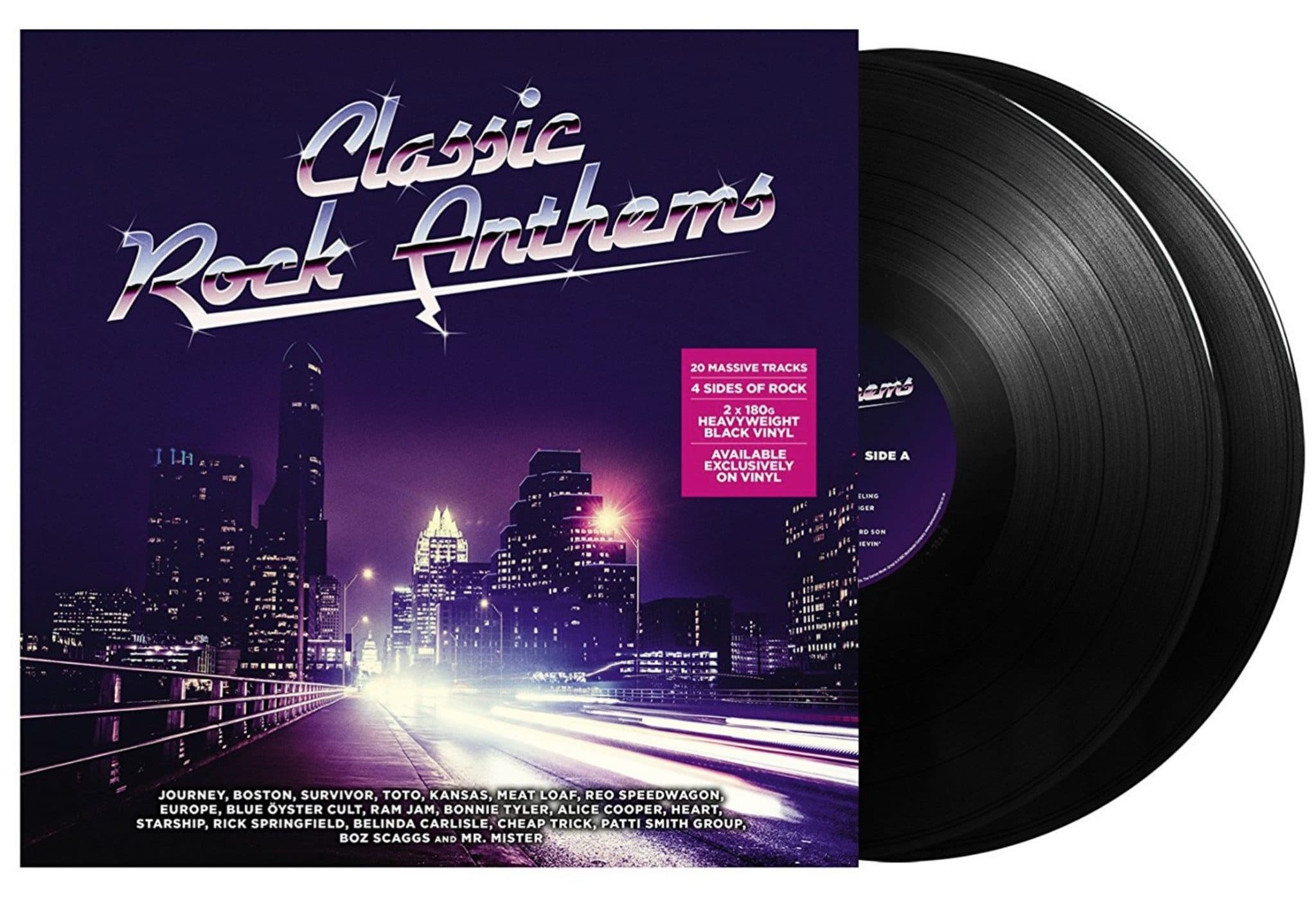 Classic Rock Anthems II, a 2LP compilation including tracks from Toto, Survivor, Boston, Argent, Santana and Meat Loaf.