The Article
Degas Audio D1 Speakers: full-range titanium drivers
1st February 2018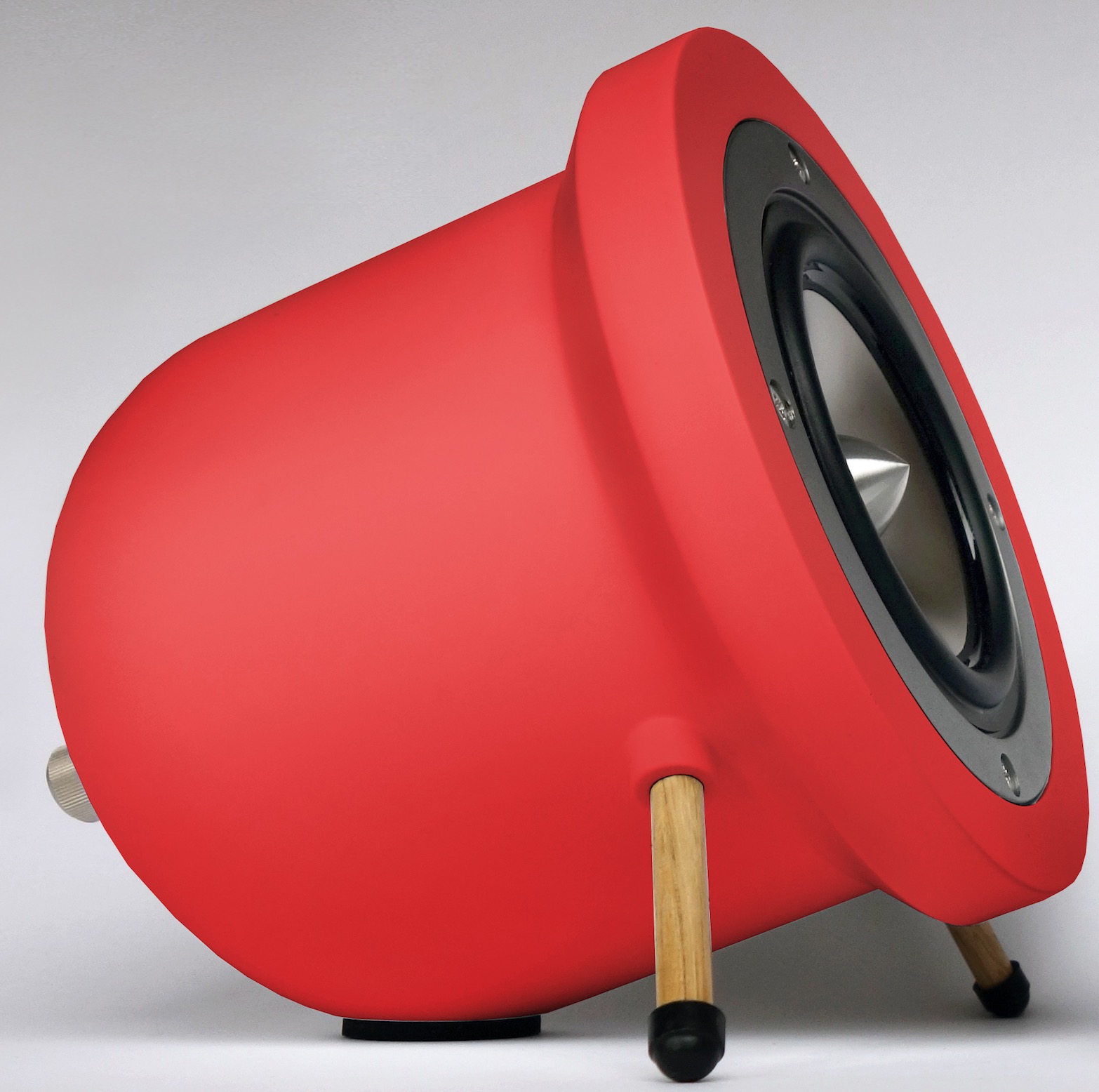 Based on a rounded cabinet without seams of ports, the Degas D1 speakers are made to order and can be effectively used near to a wall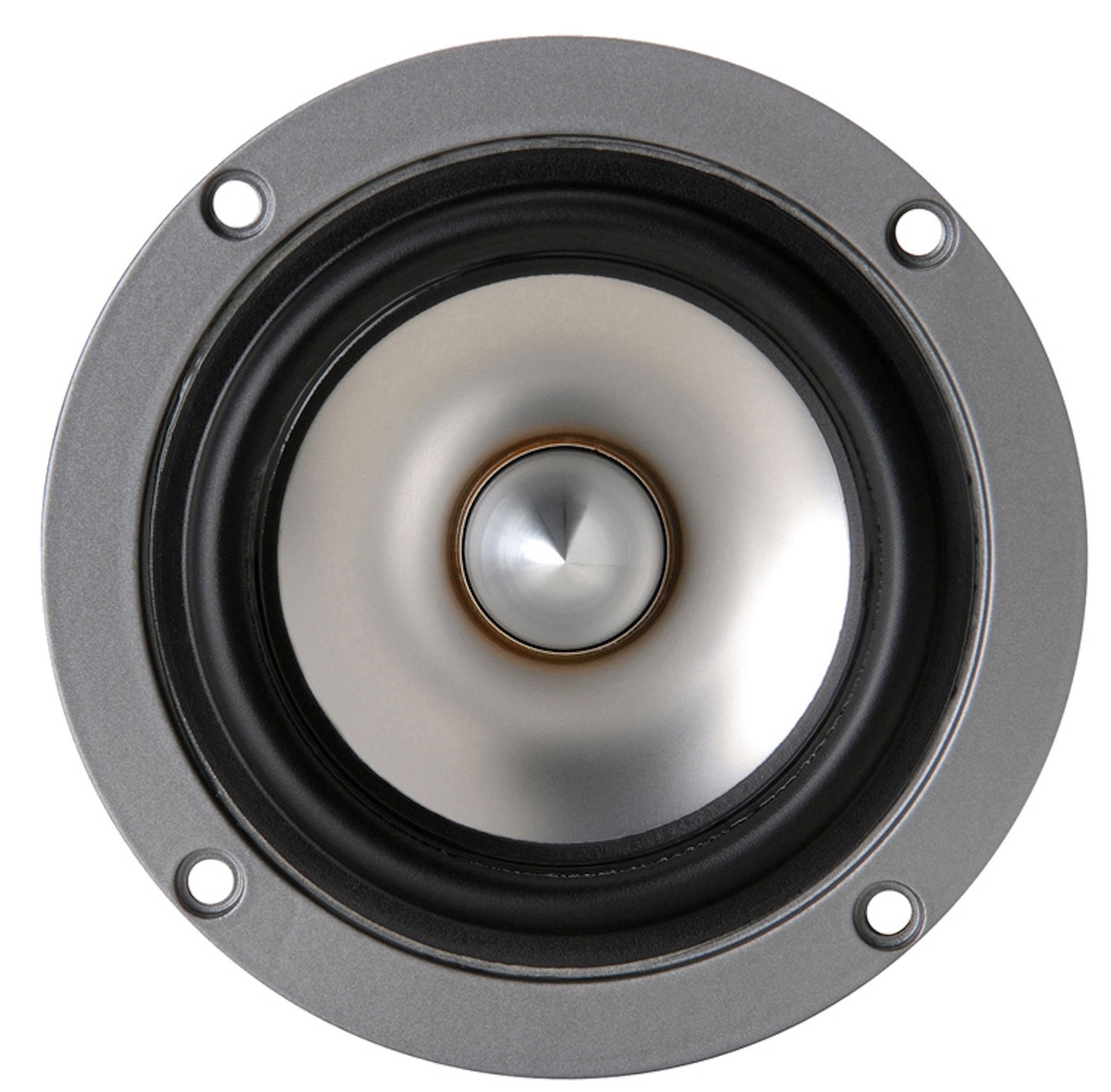 The last curvy portable speakers I looked at were TD-M1 speakers from Eclipse. This new design from Degas is rather different, though. The use of Titanium for the drivers was used, said the Italian-born founder of Degas Audio, Davide Pietrasanta, "…to pack enough power to fill a room with music, but it doesn't distort the sound even when pushed hard."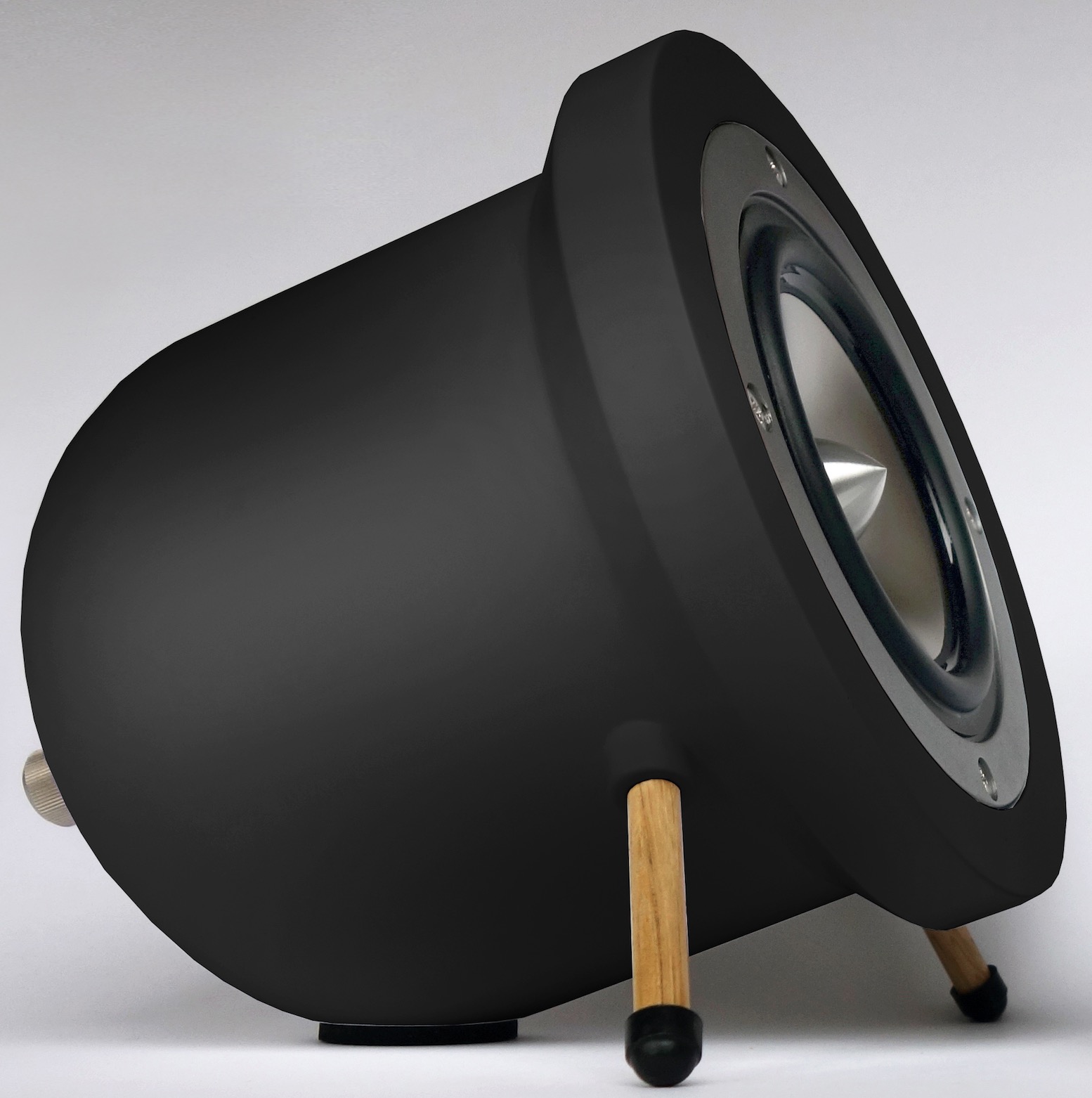 The "anti-resonance" enclosure is vacuum casted into a single solid piece, with walls up to 3cm thick.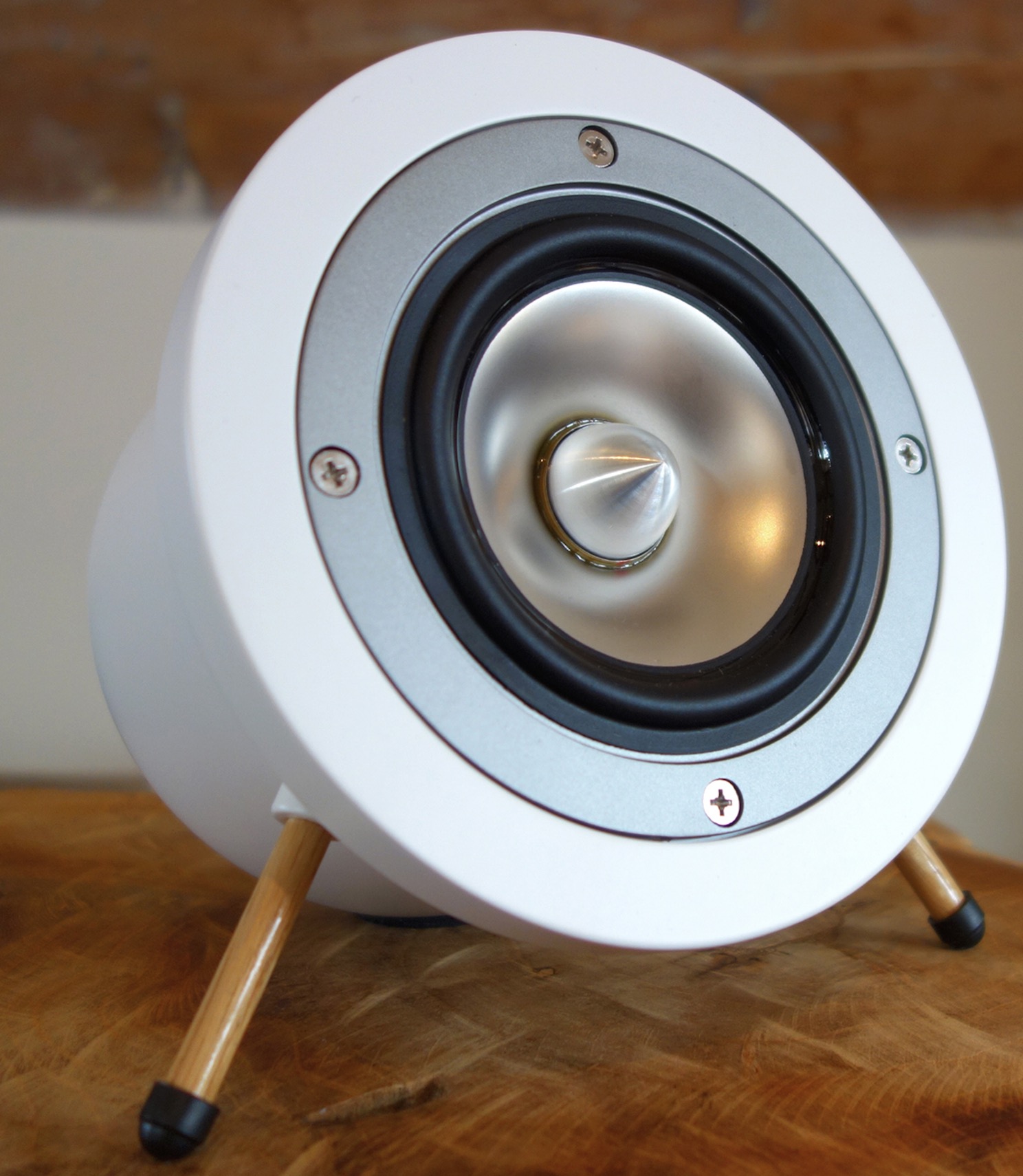 Spanning 19 x 17 x 17.5cm, offering 89db sensitivity and weighing in a 2.7kg each, these hand-made speakers really need 50-60 hours break in before they perform at the top of their game.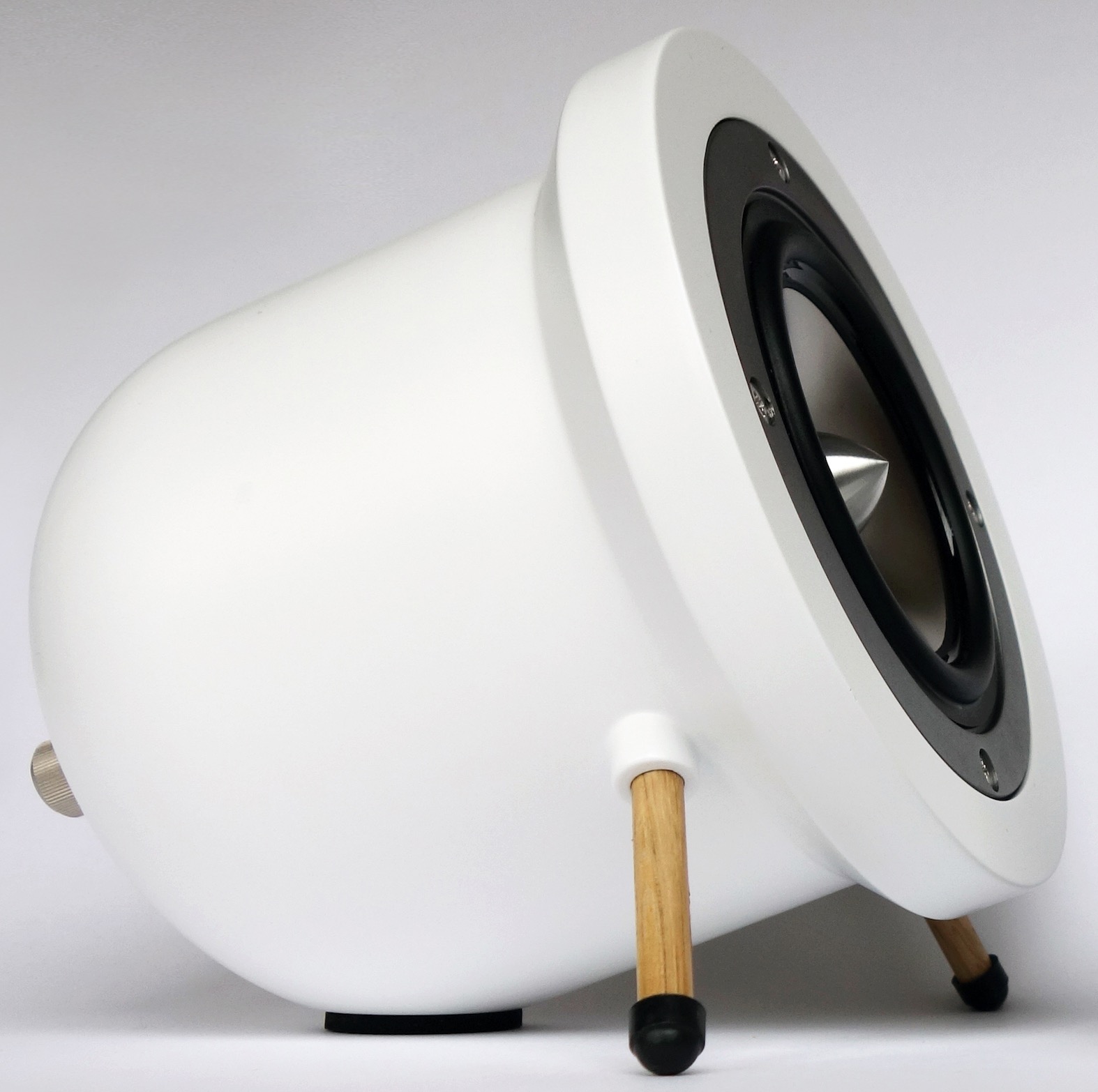 You can buy the D1 speakers direct from the Degas Audio website.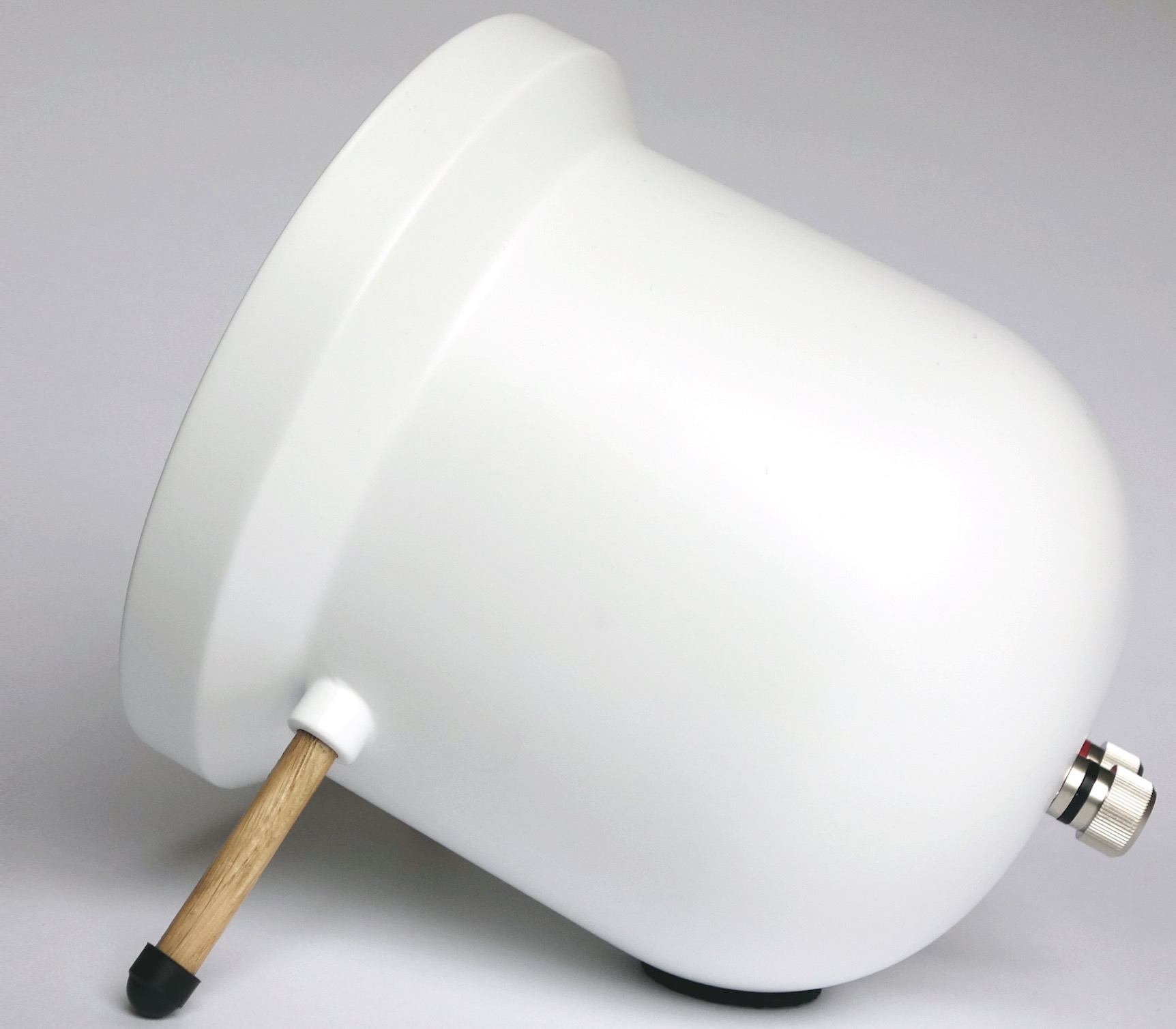 The company offers a one year warranty and a free return service, if you're not happy with the goods.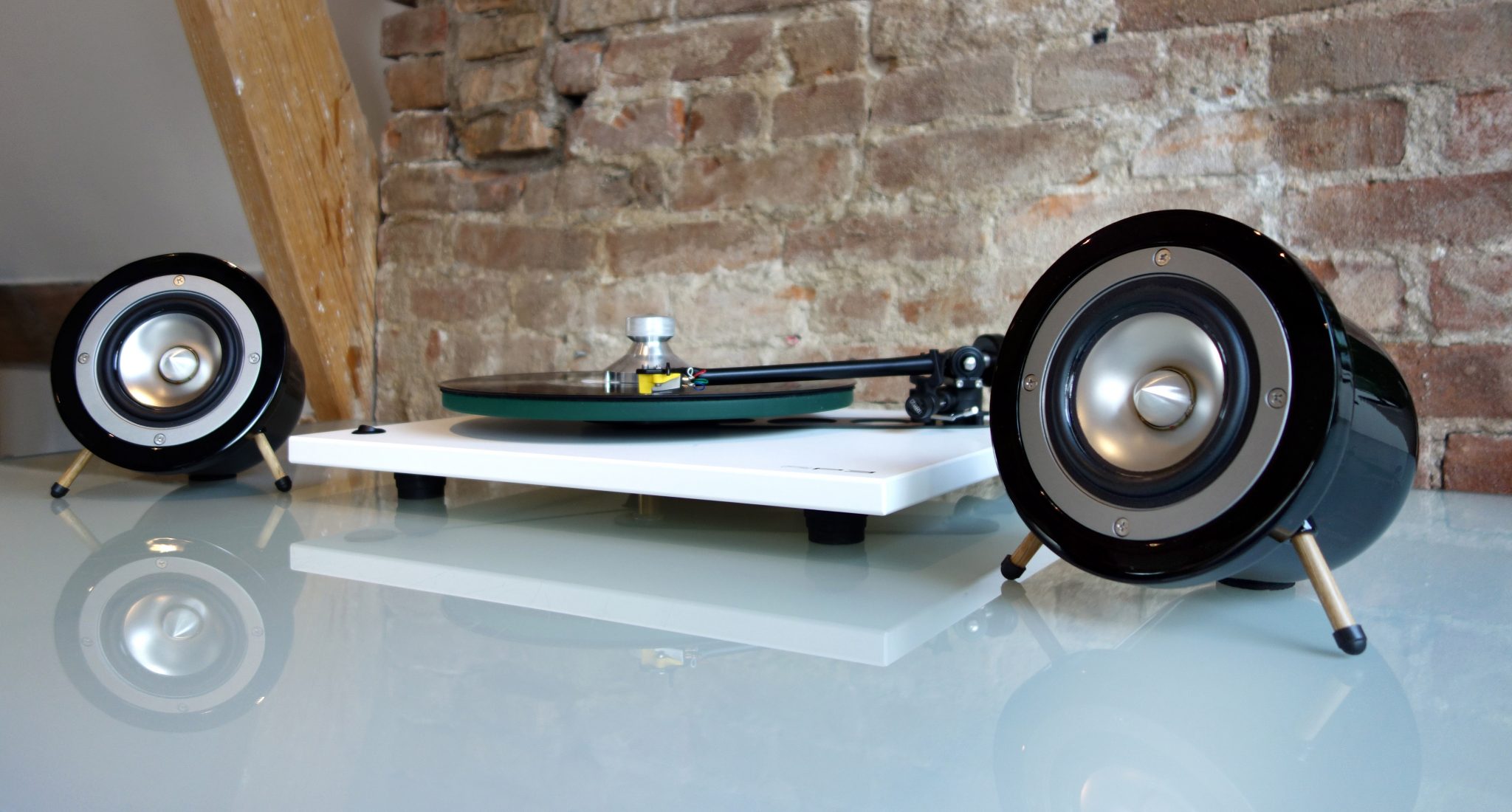 Price is €699 for a pair of speakers although you'll need to add €22 P&P.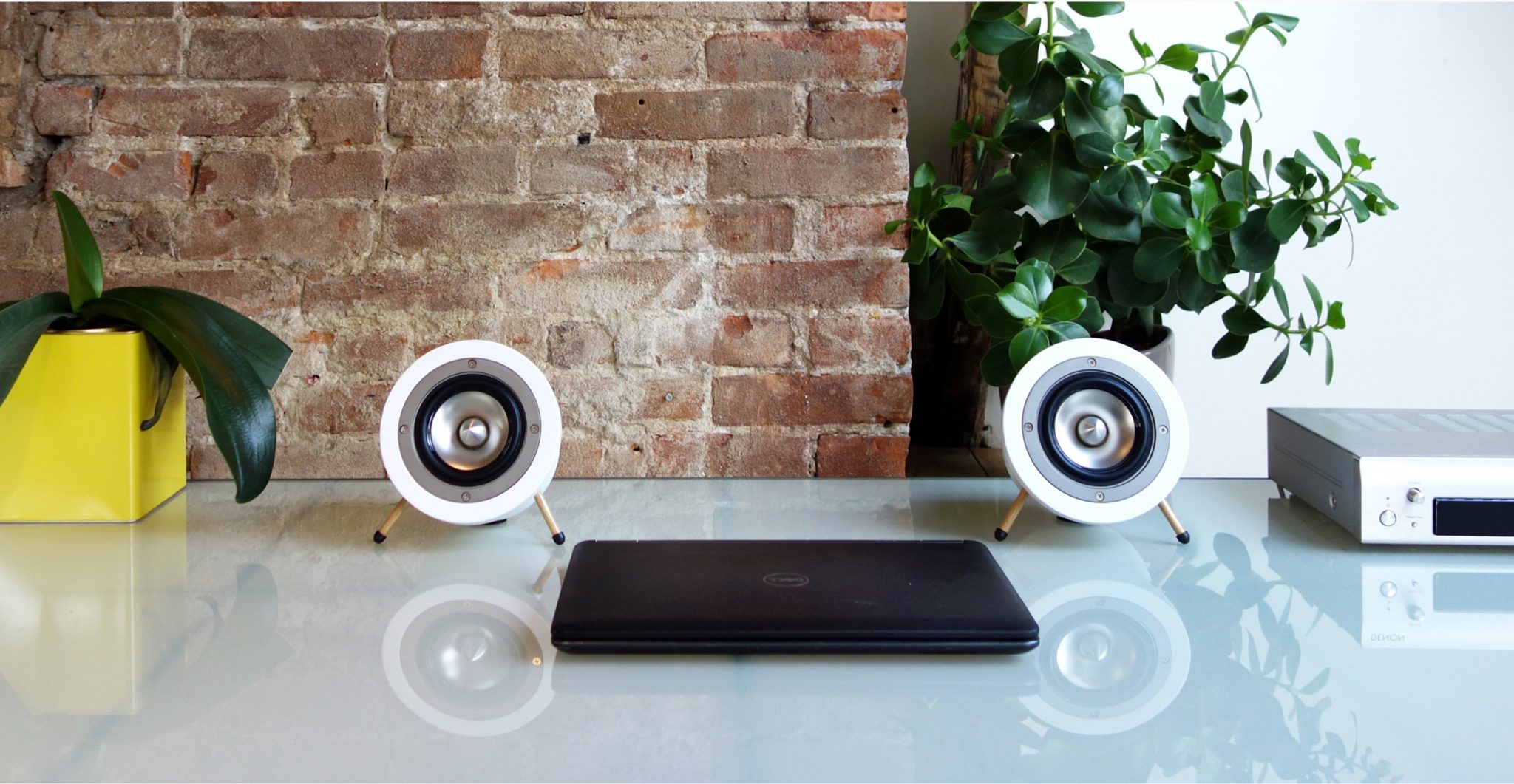 To learn more, click www.degasaudio.com or call +393339515062