The Article
DANCE CRAZE: 2 TONE ON BLU-RAY
8th December 2022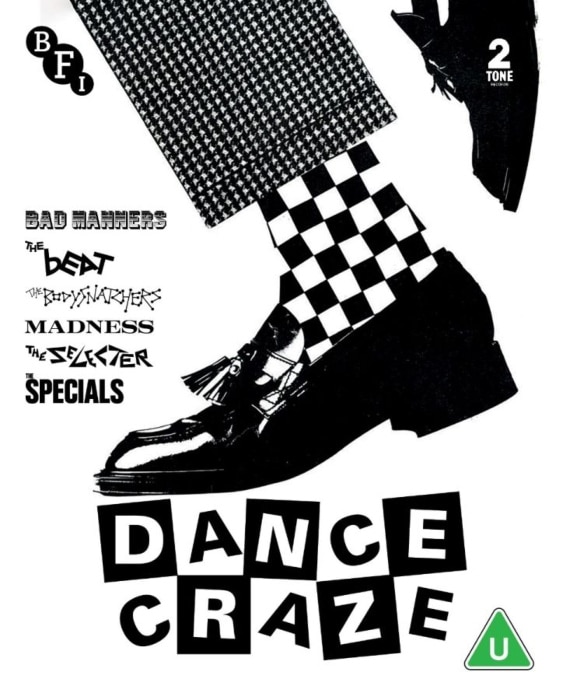 Very early news of this, well Blu-ray and DVD, actually. This newly restored film issue by the British Film Institute will include both formats in the one case – and then there's the soundtrack…
Focusing on the British 2 Tone experience of the late 70s and early 80s, this concert film includes performances by The Specials, Madness, The Selecter, The Beat, Bad Manners and The Bodysnatchers.
The original production has been newly restored by the BFI from original film materials to 4K, then scaled down and placed on Blu-ray and DVD for the very first time ever. 
If you have the hardware, you'll also be able to enjoy a brand new Dolby Atmos sound mix supervised by 2 Tone founder, Jerry Dammers and Dermot James (Chrysalis Records).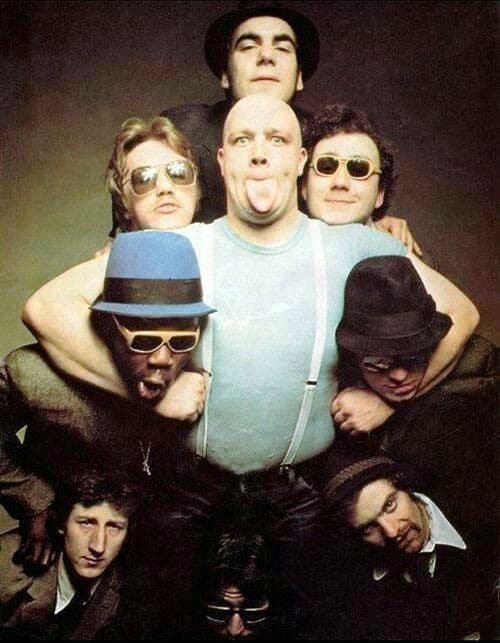 And may I also alert you to a soundtrack of this very film, to be released through 2 Tone Records/Chrysalis Soundtracks and available as a Deluxe Edition 3LP vinyl and 3CD box sets?
Both will include the previously unreleased 27-song soundtrack, along with the original 1981 album.
As for extras? They're still working on that but expect outtakes at the very least plus a booklet. There may be more to follow, though. 
The Blu-ray/DVD is now on pre-order. Expect a 27 March 2023 release date. I've ordered mine!
Pre-Order here: shop.bfi.org.uk