The Article
Cypress Hill: 25th Anniversary Skull CD issue
11th October 2016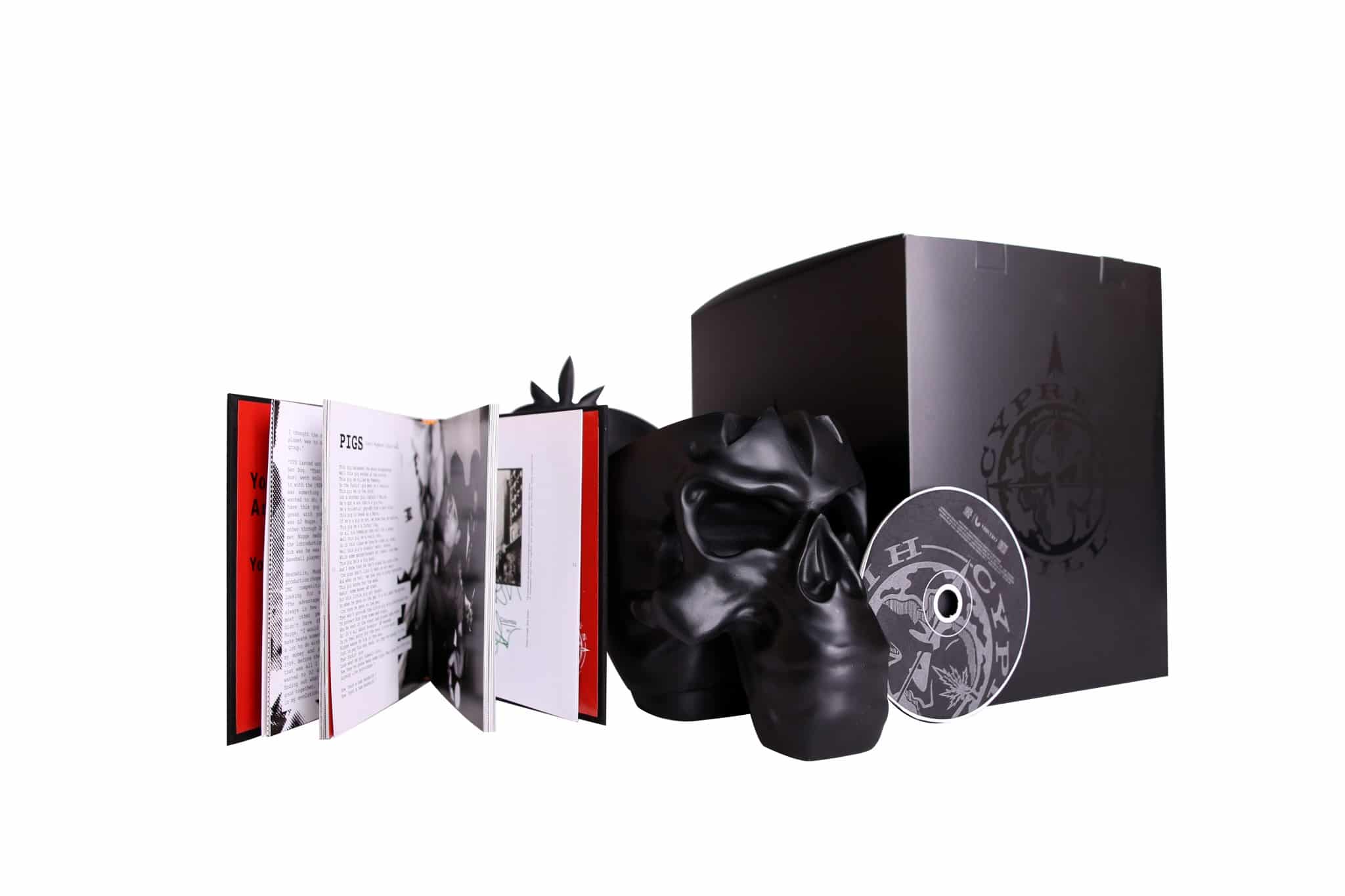 Cypress Hill has teamed up with Get On Down to celebrate the 25th anniversary of their 1991 debut with an ultra deluxe 25th Anniversary Skull reissue. The entire set is housed in a hard resin black skull – a 3D physical recreation of the group's 1991 logo.
A CD with re-mastered audio and a 100-plus page hard cover book are also included.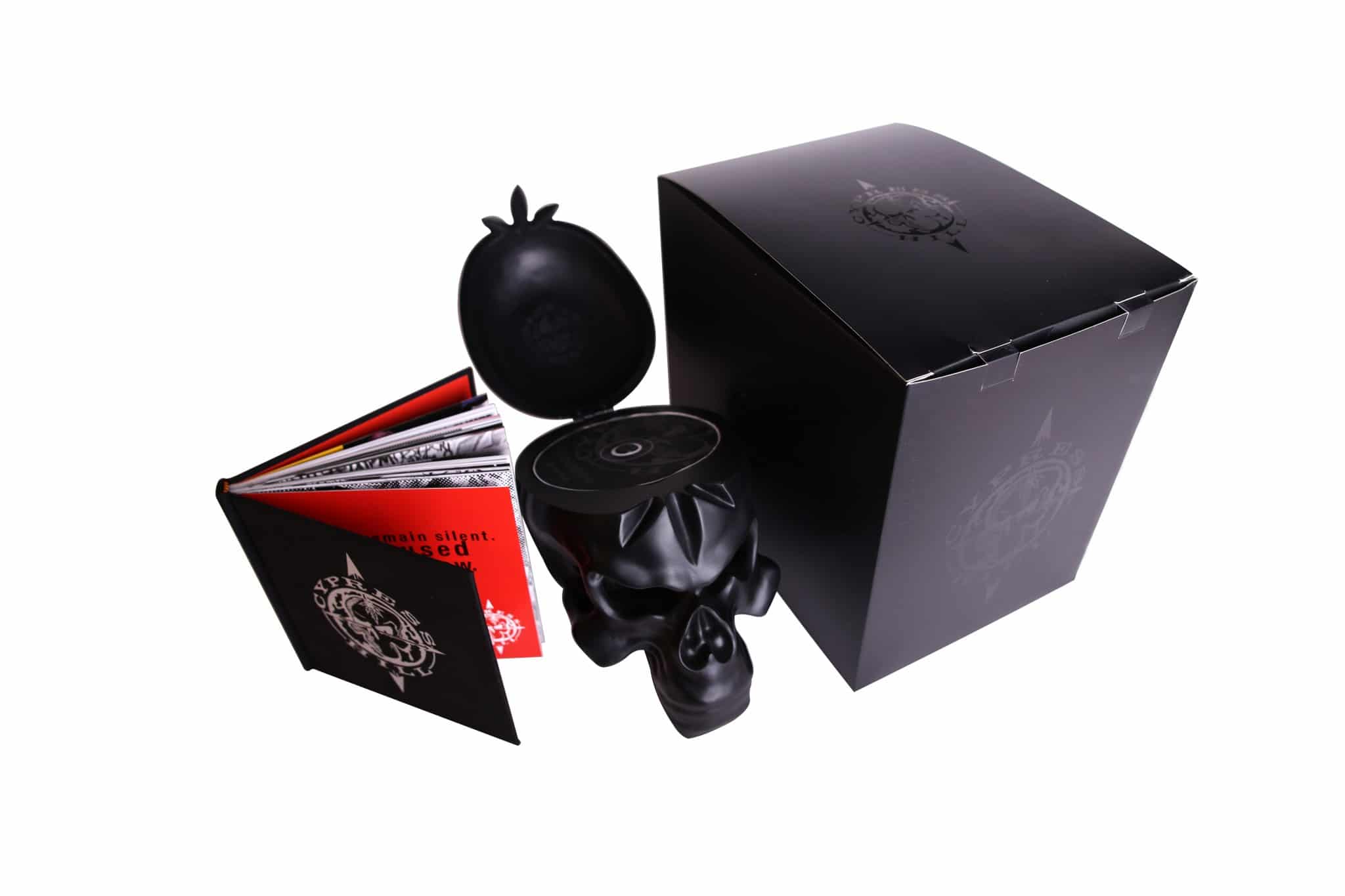 The book features liner notes by journalist Chris Faraone with input from B-Real, Sen Dog and DJ Muggs and also includes full album lyrics and rarely seen photos provided by the group, as well as press clippings from 1991.
The set should be out on 14 October 2016 with a price around the £70 mark.