The Article
CXA61 Integrated Amplifier From Cambridge
28th October 2020

Looking for a value-for-money amplifier packed with features? Paul Rigby checks out this integrated from the UK audiophile outfit
Buying integrated amplifiers under £1,000 can be a tricky business because, these days, there's a wealth of choice out there with many brands offering their wares at similar price points, especially when you enter the busy £500-£1,000 sector.
The issue of price is an intriguing one because this amplifier succeeds its earlier CXA60 model which, when initially released, retailed at around £599 four or five years back. Incidentally, you can still find it for sale as a good quality second-hand buy for around £300 on eBay (condition dependant, of course).
The fact that this latest CXA61 model hits a higher than expected (well, I didn't expect it) £749 adds a few…ripples. It triggers one or two shimmers in the Force, you might say.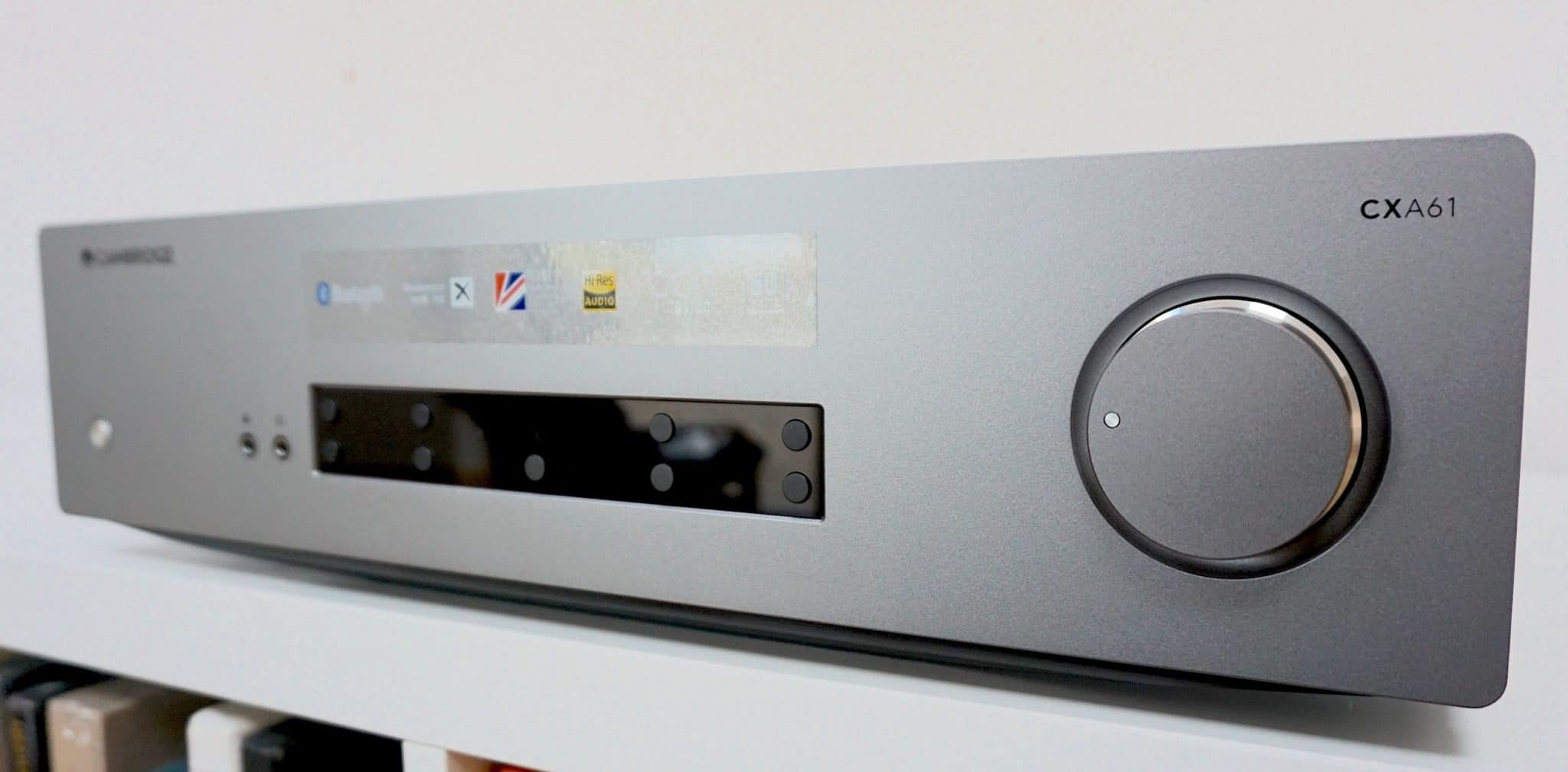 In terms of the price point, the difference in price and features between the 61 and the 60 and how the CXA61 might compete in this crowded £500-£1,000 sector needs more investigation. At £749 the CXA61 has, it must be said, a tougher job at establishing a niche for itself. 
So what have we got here and how does the CXA61 compare to the earlier CXA60 in terms of specs?
Let's look at the bulk first. The CXA61 chassis spans 115 x 430 x 341mm while the CXA60 is actually, the same exact size. Both sit at exactly the same weight too. Which I found intriguing. 
Outputs include both speakers A and B – there are two sets here – a 3.5mm headphone socket, a preamp output and subwoofer output. Again, this is the same list as offered by the CXA60.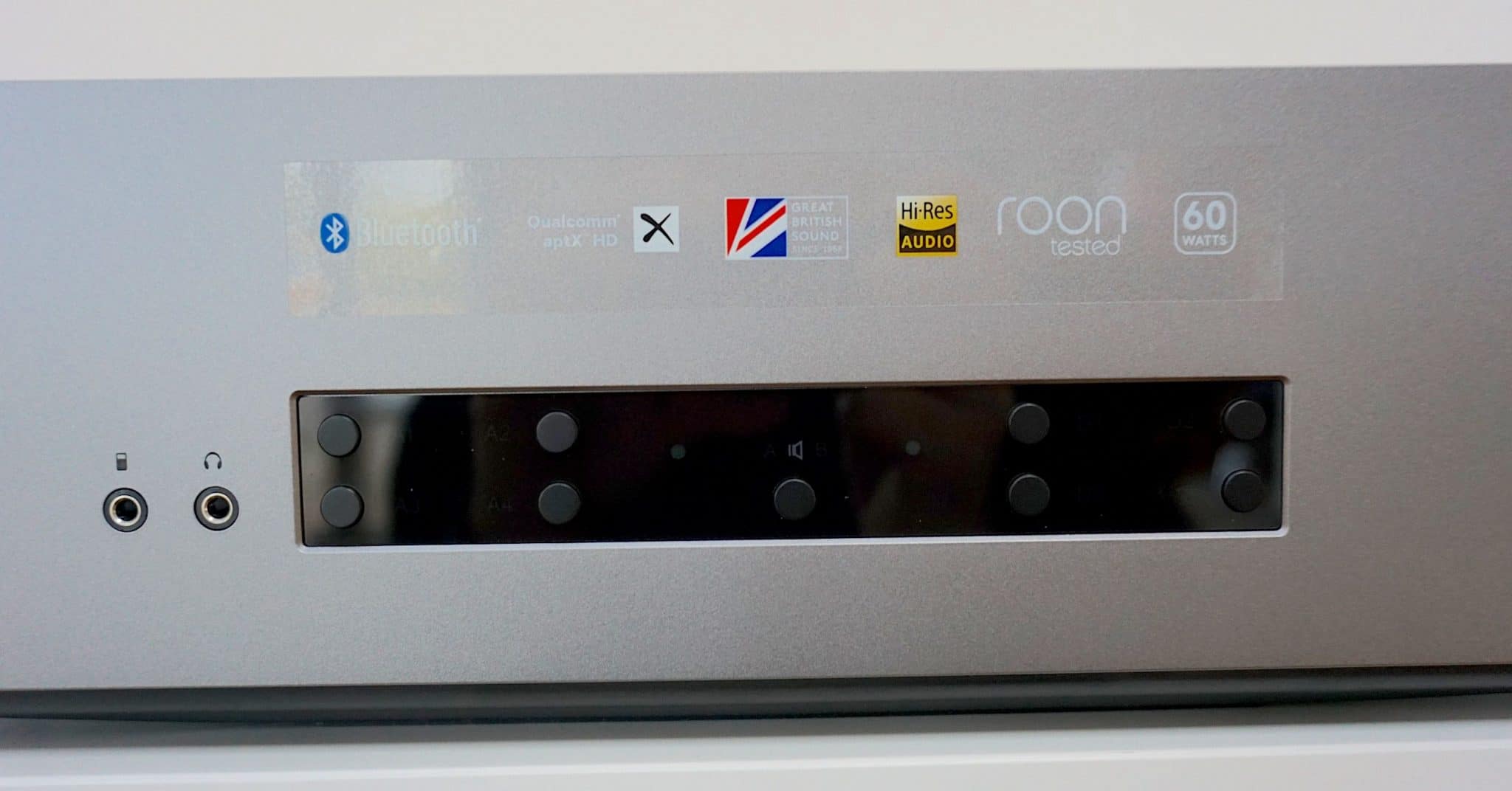 Both also offer a S/PDIF coaxial and two optical ports. The first change occurs here though as the CXA61 features a built-in USB socket for connection to a laptop or similar while Bluetooth is now integrated. That is, the CXA60 previously demanded that you buy a plug-in dongle to use Bluetooth. Not any more. The 61 also removes the 60's tone and balance controls.
The built-in DAC is also different. The CXA61 provides a ESS Sabre ES9010K2M chip while the older CXA60 offered a Wolfson WM8740.
In terms of digital resolution the optical offers up to 32bit/96kHz PCM only, coaxial ranges to 32bit/192kHz PCM only and USB moves to 32bit/384kHz PCM, up to DSD256 or DoP256. Bluetooth 4.2 A2DP/AVRCP supports aptX HD up to 24bit/48kHz. The HD support being another change from the CXA60.
The CXA61 adds a serial port for home automation purposes which can theoretically add noise to the amp's signal but we'll see. Oh and don't bother looking for a built-in phono amplifier. The CA60 never had one either and I'm fine with that. External phono amplifiers are preferable and the high-frequency noise from a cheap internal phono amplifier doesn't help the overall amplifier performance.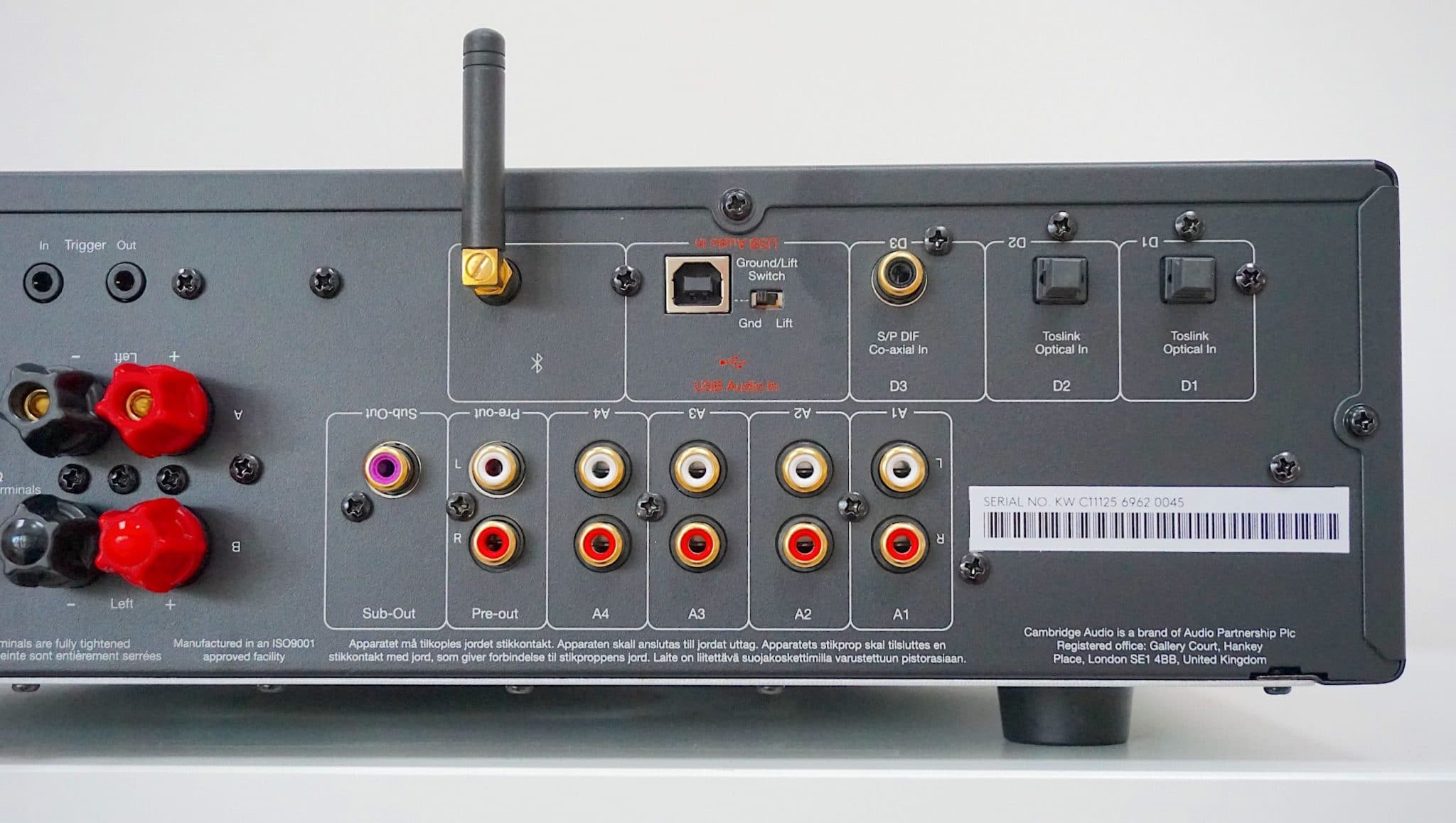 If I was going to be picky, I would have binned the RS-232C serial port and associated triggers (see image below) and the extra bank of speaker outputs to possibly reduce the price but also simplify/purify the audio signal path.
I was happy to see the company add this to the improvement list, though, "The CXA61 features a reimagined power amp stage with optimised capacitors values and a revised volume pot designed to offer minimised crosstalk."
Based on a toroidal power supply, the Class AB power output for both is also the same at 60W. Both provide four RCA socket pairs on the rear plus a single 3.5mm 'MP3' input on the front panel.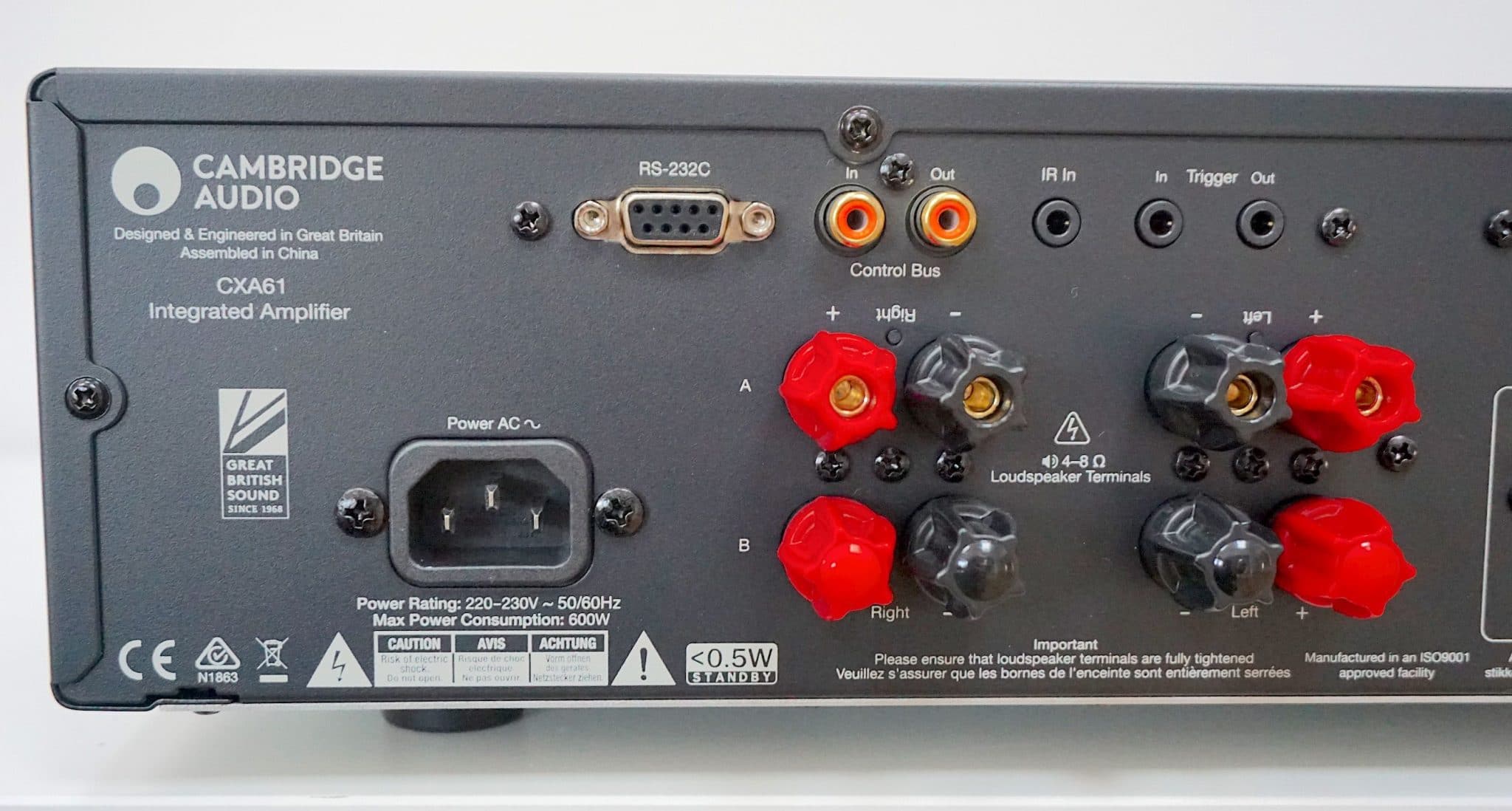 That fact the Cambridge sees fit to refer to the front-mounted 3.5mm auxiliary port as a 'MP3' port is, I have to say, a little odd. Nowadays, it's a socket label tag that seems to emanate from times gone by and not in a cuddly vintage way either. Outmoded, you might say. On the subject of externally-fitted source options, if you're going to keep this auxiliary port in place at all then why not also add a USB socket for thumb drives while you're at it?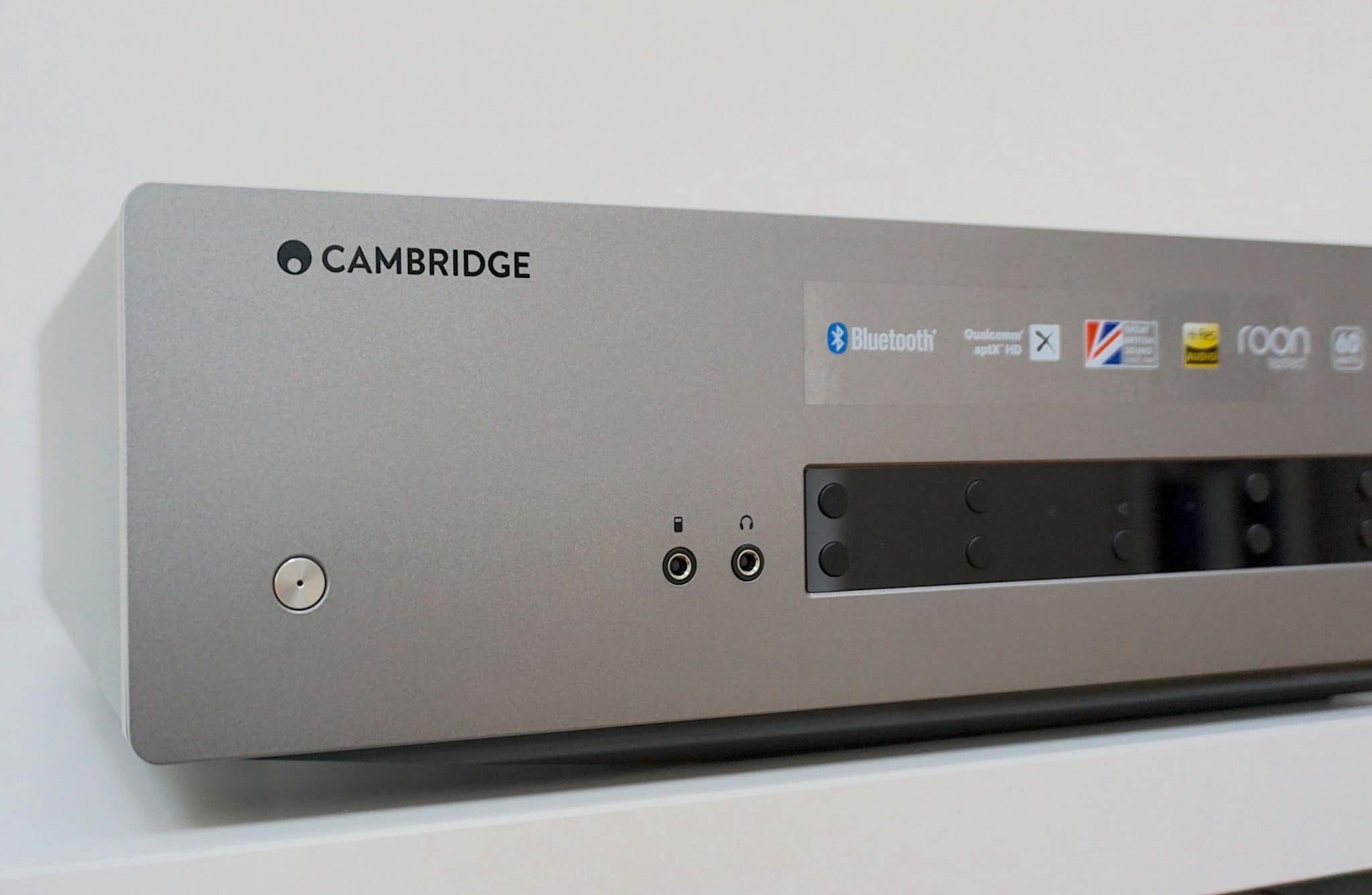 The only issue I really had with the active basic design features was the lack of a proper read-out window. Yes, there's illuminated feedback in terms of what source you've selected which I like and appreciate but there's no volume feedback. You don't know what gain you've just set in numeric terms. There's nothing. You just have to keep a note on the volume dial position for that. What am I expected to do here if I lose my place, as it where, and want to find my previous gain position, mark it with a piece of Blu Tack? I feel that leaving this information out is a mistake and reduces the CXA61's ease of use. It's a bit like not having a speedo in a car. You can guesstimate the speed by using outside stimuli and how fast they're flying past your window but there's nothing like an accurate measurement so I missed a volume/gain figure on the front of the CXA61.
An included TV-like remote is aimed at numerous Cambridge products. It therefore features redundant buttons so is overly busy in design terms but it's reasonably well laid out and not too difficult to use, considering.
I dislike the front-mounted 3.5mm headphone socket because, if I want to use a high quality set of headphones like the reference Sennheiser 660 S model I used for this review, then I'll have to add a 6.35mm-to-3.5mm socket adaptor. Adding the latter will immediately reduce sound quality. Just doing that alone hampers sonics. I would have preferred to have seen a full size 6.35mm socket from Cambridge, especially at this price point.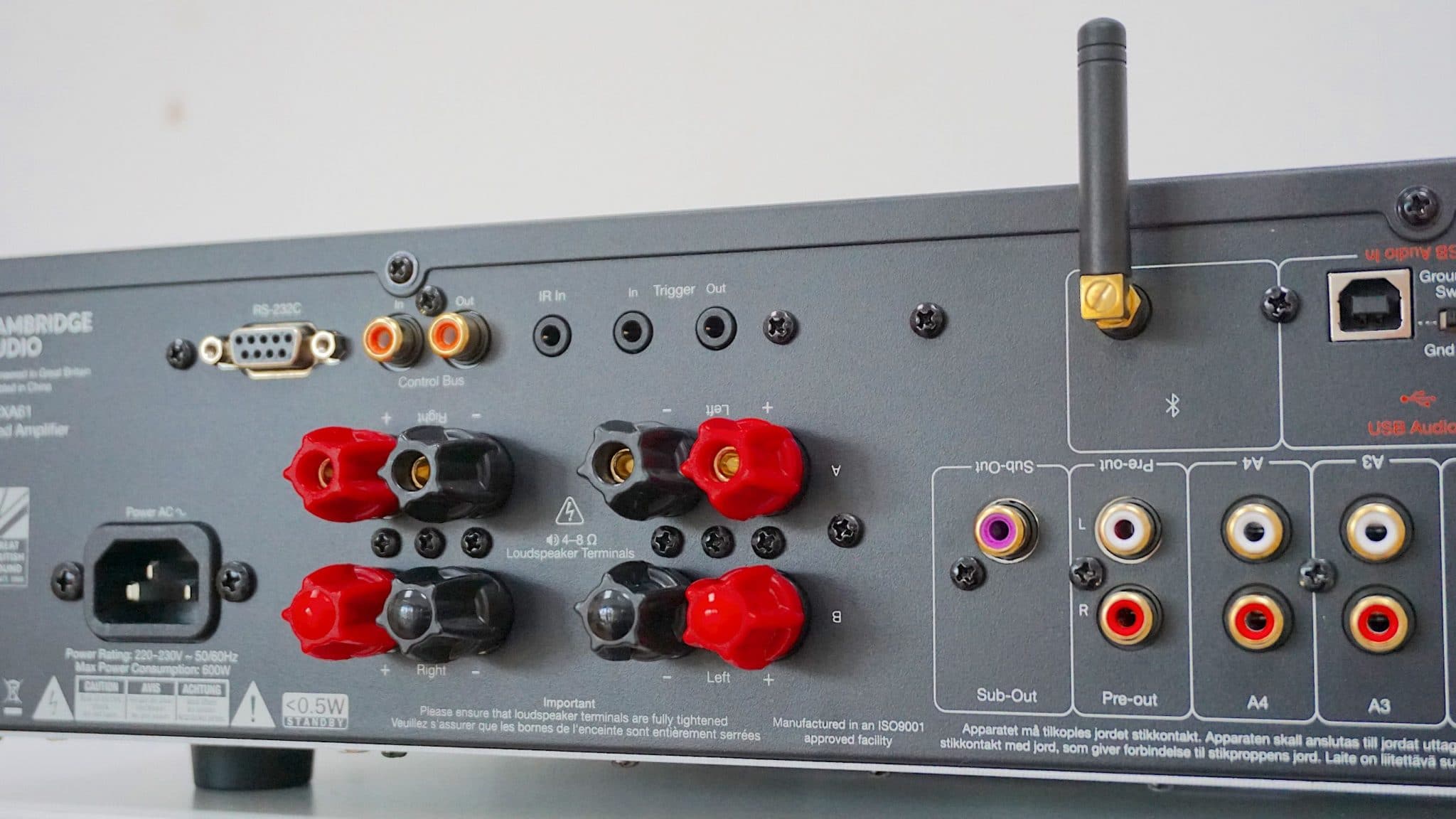 When in use, the headphone socket automatically mutes the speakers.
So how does this amplifier sound?
SOUND QUALITY
I've been hanging on to the new LP from Katie Melua because it has proven to be a useful review tool so I ran with Album No.8 again.
Now I wasn't able to grab an older CXA60 in time for this comparison although colleagues have said that the 61 offers improved clarity over the earlier model. I'll leave you to muse upon that because I can't confirm that assertion. 
What I can do though is to look at the CXA61 in a modern context.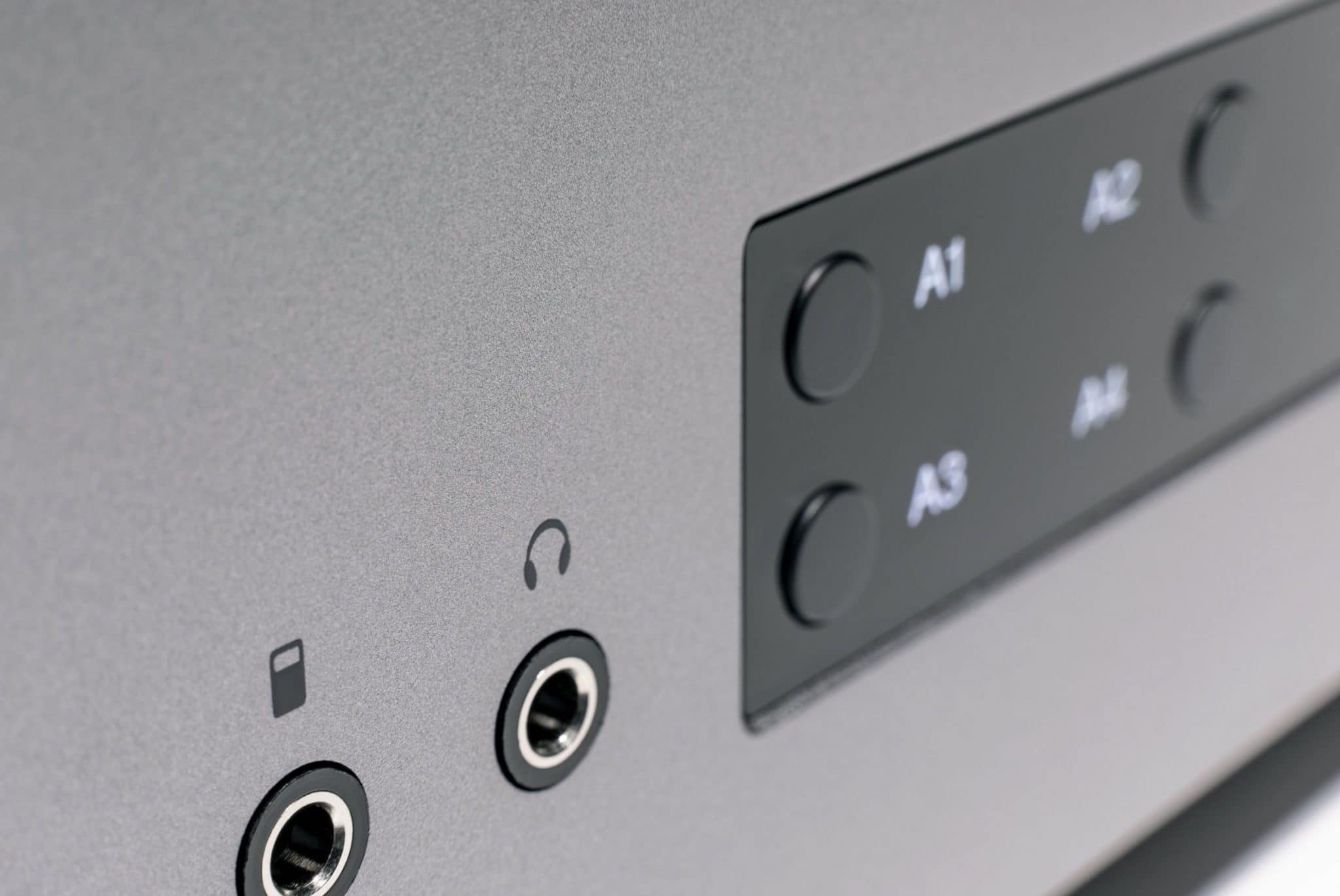 That detail is certainly in evidence here which stemmed from a wholly neutral demeanour. This amplifier sits right in the centre of the tonal ladder. There are no extremes, this amplifier never goes out on a limb. It never pushes the envelope to find itself stranded. You never feel that it loses control in any way. 
The frequency discipline meant that treble never pinched, mids never smeared and bass never boomed or bloomed. The sense of focus from the CXA61 was immense here and that was aided by the low noise presentation of the music. Something that did surprise me considering the wealth of features on offer from the CXA61 and the possible noise that can emanate from each.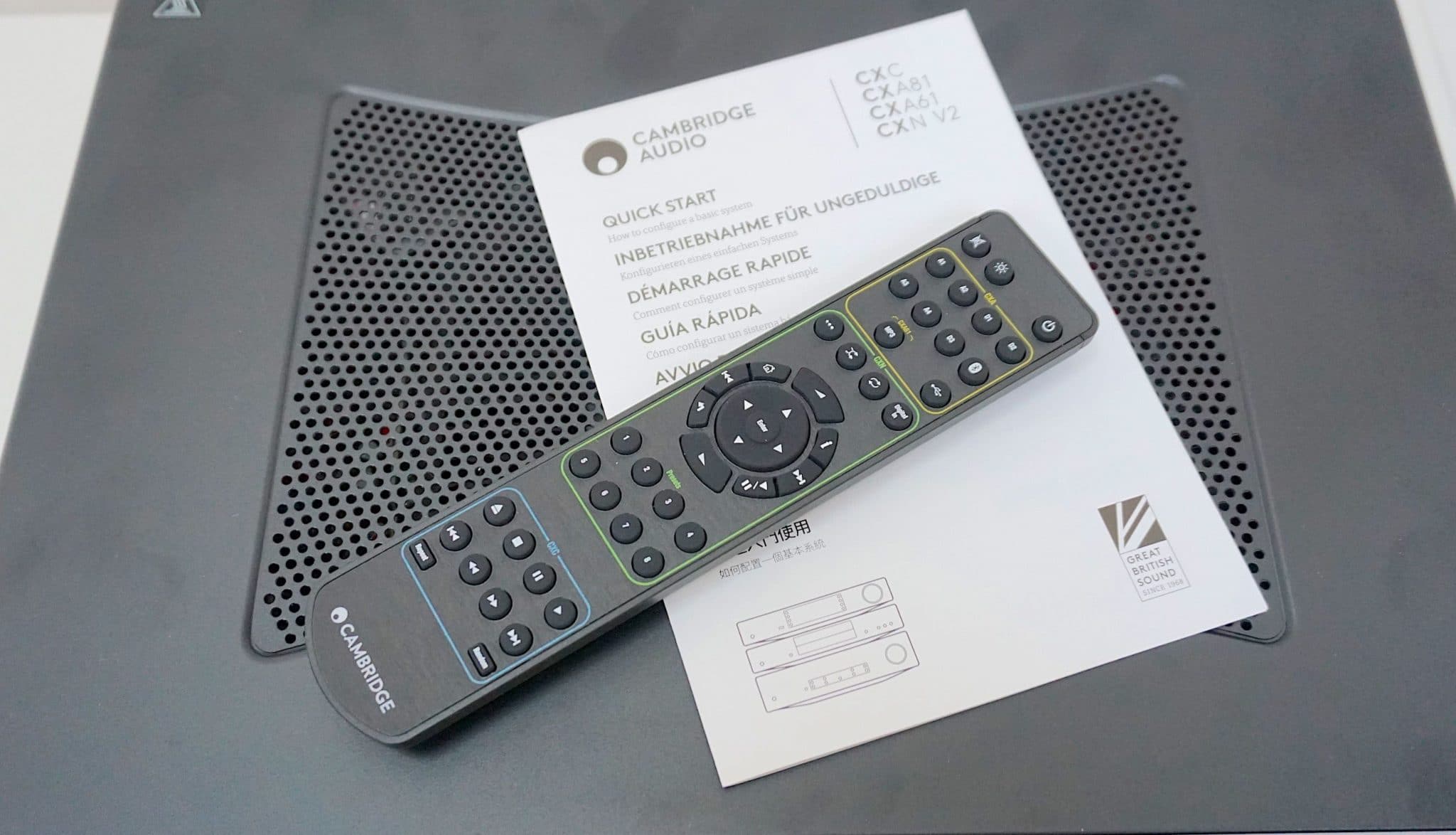 This low noise, neutral approach and focus basically formed the heart of the personality of the CXA61. That is, these three pointers formed the core of this amplifier design. Everything else flew from this presentational centre. 
So, what I mean by that is, whatever the CXA61 did in musical terms, it was looking to retain and/or then return to that neutrality. 
If you look at the CXA61's principle competitor (from my direction, at any rate), the Audiolab 6000A, priced at around £150 less in cost terms and an outstanding design under £1,000, is neutral but a little less neutral than the CXA61. The 6000A offers a low noise presentation but not quite to the same degree as the CXA61. The CXA61 lowered that noise floor a little more.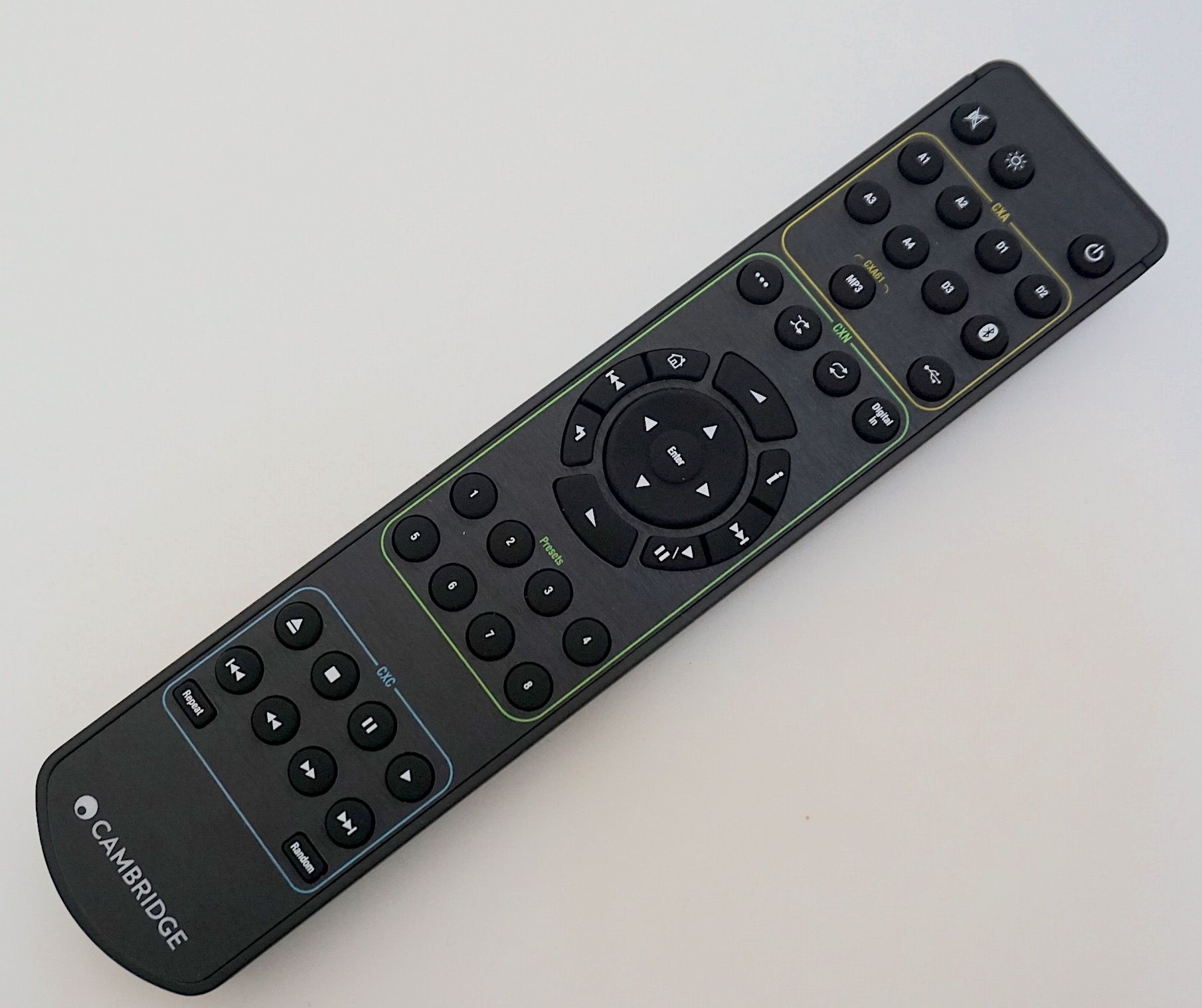 Yet the 6000A gives that ground to strive and reach out further in dynamic terms. It wants to push the frequencies further. It wants to please you. It takes chances.
For the CXA61, when percussion was hit, when vocals emerged or the string section skimmed across the soundstage, the centre was sought out by each and every instrument, keeping the musical experience firmly in place. A bit like a dog on a long leash, tied to its kennel. It could only roam so far before it then returned to the kennel in the centre. This analogy might sound overly restrictive but I disagree. This amplifier is not a high-end device, it was built on a budget, let's not forget. Cambridge obviously wants it to perform well all of the time. Not some of the time. Not only on certain pieces of music or particular genres. Not in only quiet or loud periods. All of the time. Keeping a sonic control over the available frequencies allowed the CXA61 to work within its means, to do just that. It allowed Cambridge to maintain a valuable consistency. It means that you can rely on this amplifier.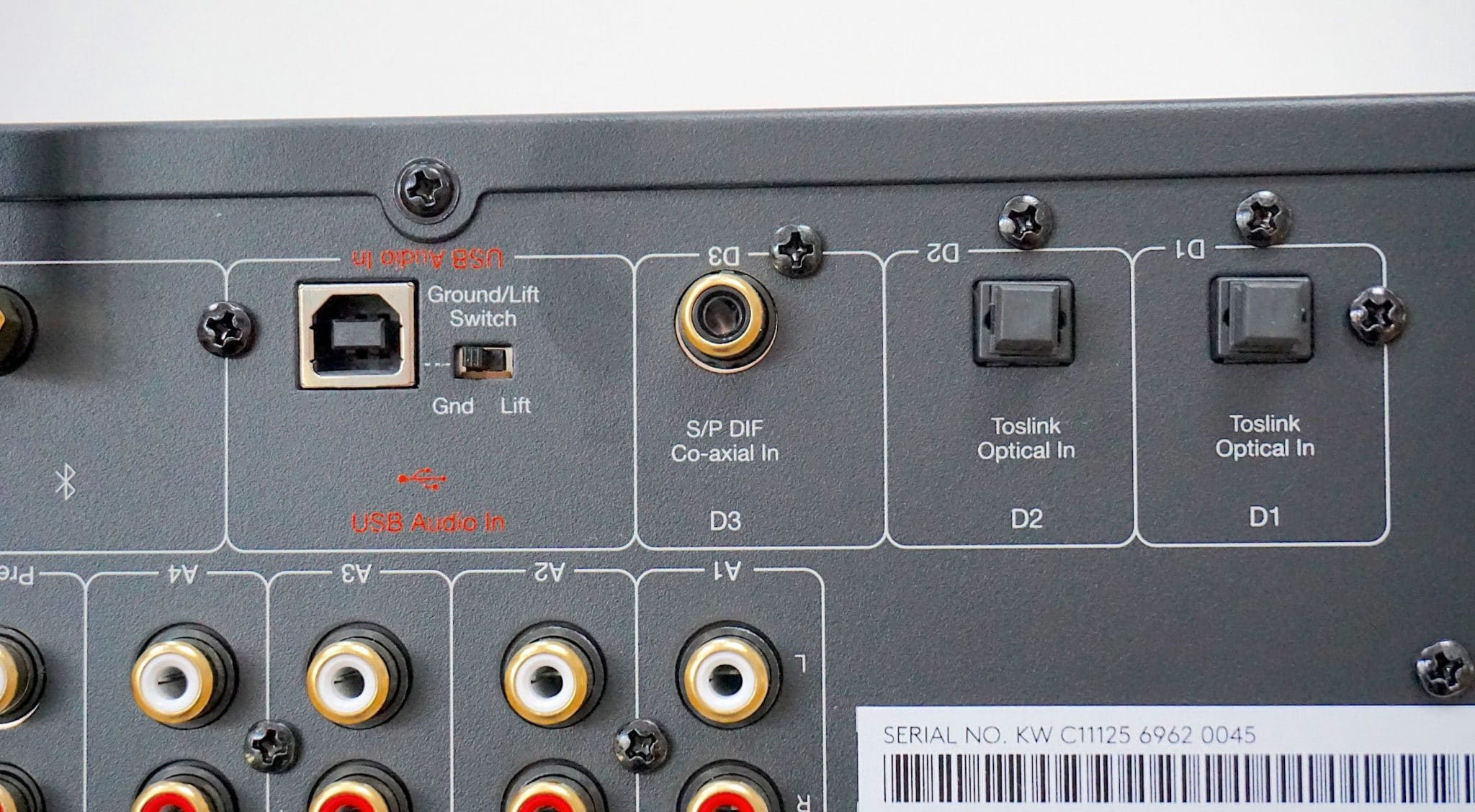 The low noise from the CXA61 was the principle source of the detail here whereas the 6000A went on the hunt towards the outer areas of the dynamic range looking for new information. The 6000A was more exploratory, it looked for tasty morsels of detail.
The CXA61 knew what it had, wanted to keep a hold of it and sought to make what it had sound great. And did just that.
The 6000A also knew what it had but then went hunting for more, lost a little bit of detail during that journey but then gained more when it eventually hunted down that extra detail, found on the outer limits. Hence, the two designs are contrasting in their sonic approach.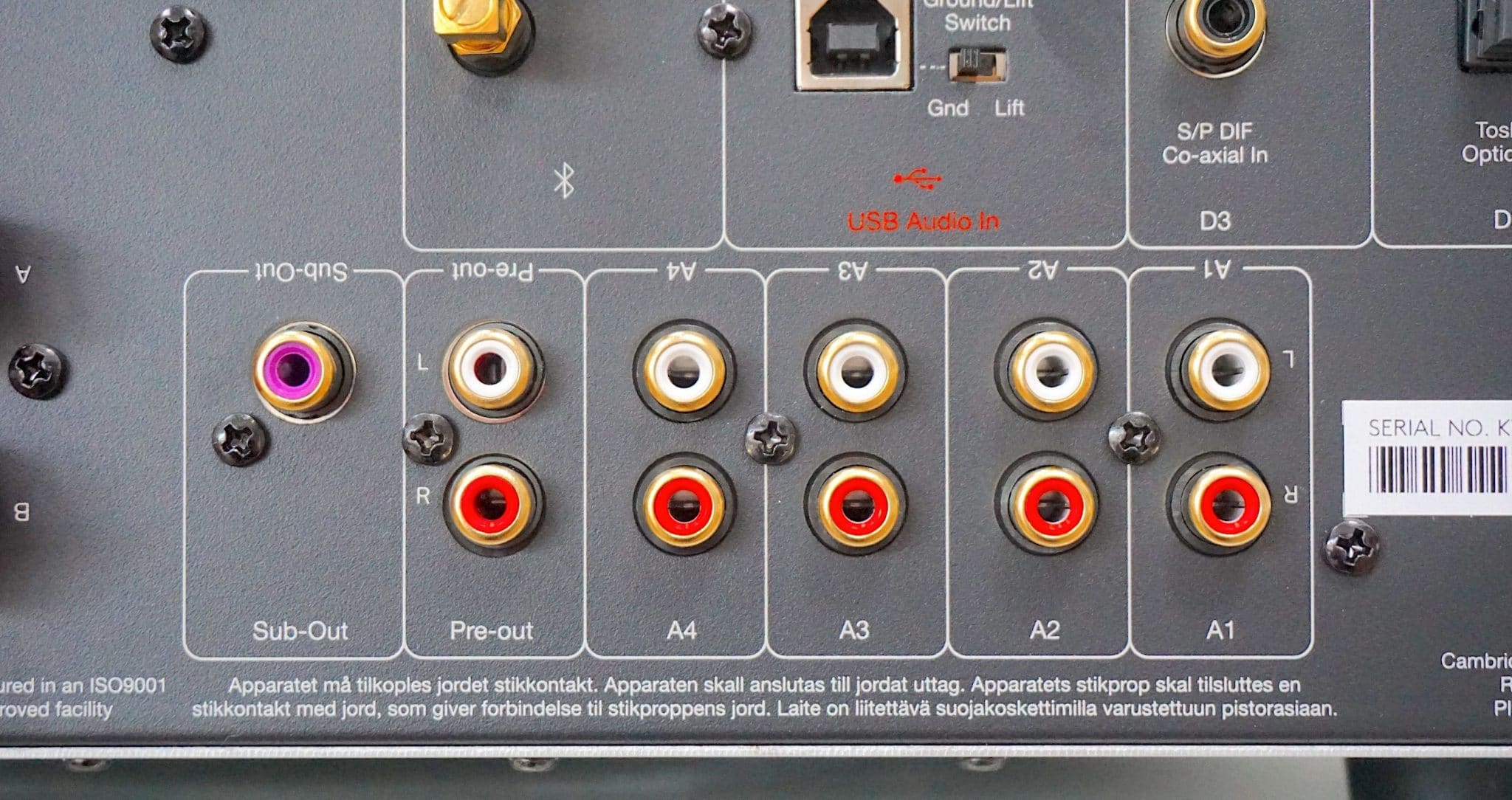 The CXA61's focus needs explanation. The 6000A was focused too although the latter was applied in a looser fashion. That meant that there was more space in around the 6000A's soundstage with the Melua vocal sounding richer with more layers and gaps in between double tracked vocals. The CXA61 scored though, in terms of precision, flexibility and agility.
To dig deeper, imagine a shapely Victorian lady putting on her corset. The 6000A performance could be compared to the lady's natural hour-glass figure.  The CXA61 was a bit like the more precise form achieved once the corset has been added and the laces pulled tight. Many ladies in that situation found it harder to breath and experienced a shortage of air when a corset was worn in such a manner. Beauty came at a price. That's exactly how the CXA61 sounded. Very shapely but short of breath (it lacked an infusion of air and space).
So, when comparing the two, there are pros and cons. The 6000A offers a tremendous palette of detail that excites and wows because it also surprises while the CXA61 tends not to surprise but gives you greater, enhanced, defined, basic detail. It does play things a little safer and polishes up what it holds so is less emotional and less exiting to hear. It's predictable. The CXA61 was completely reliable in sonic terms, if slightly more conservative. This box will not let you down. It will give you all of the musical essentials you require and will do that time and again.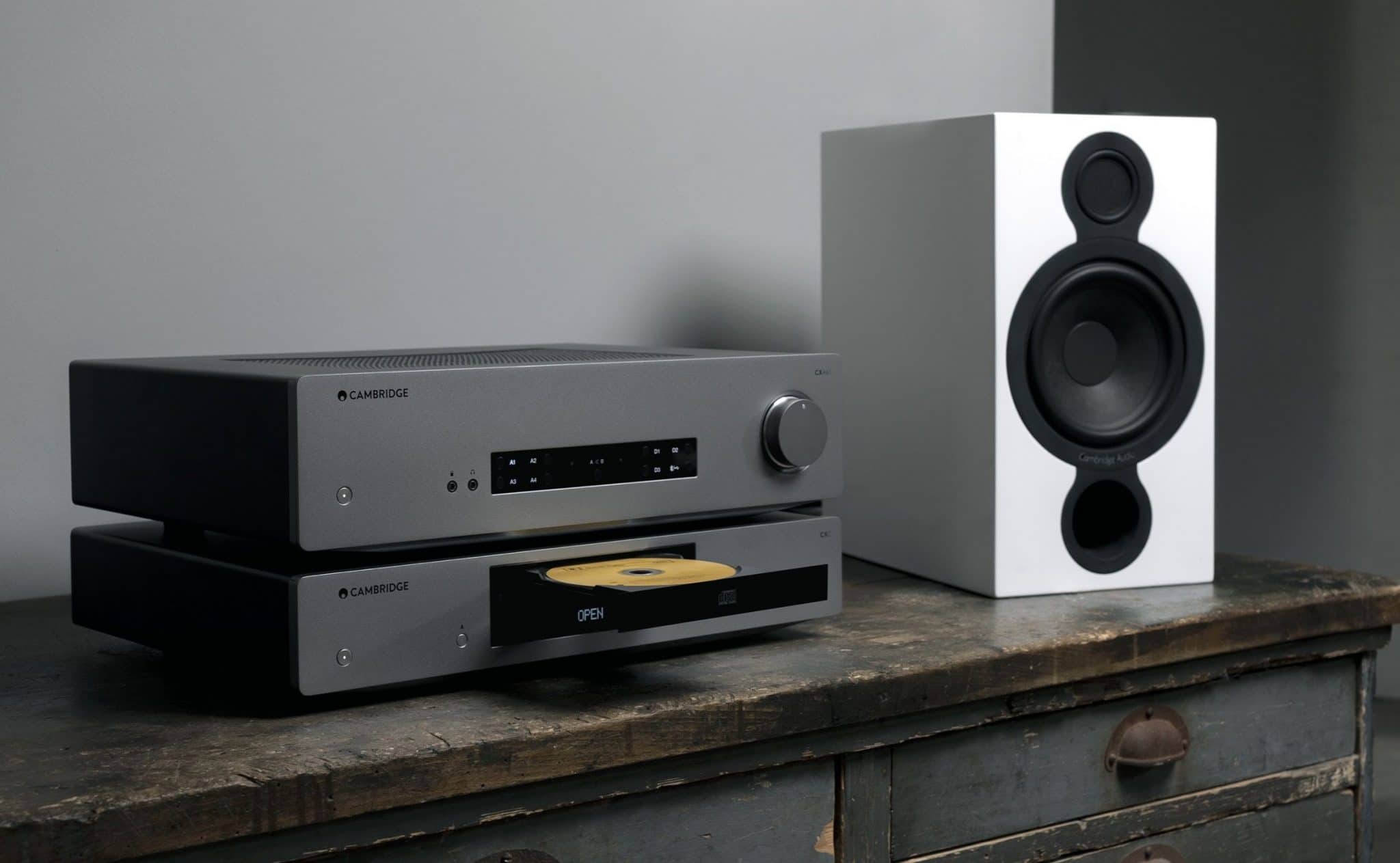 Moving to CD and more dynamic fare, I selected New Order's Regret from the album, Republic. This release is compressed and quite edgy in its presentation. The detail on offer from the CXA61 was tremendous with the bass guitar sounding portentous and growly, shy synth lines and ride cymbals being easily tracked by the ear while the lead vocal was precise with top notch diction.
Because of that precision, a delivery that was exacting in its approach, the master here was quite aggressive.
To repeat, that aggression was not the CXA61's fault. The excessive peak limiting on this album is not pleasant but because the CXA61 offered enhanced precision and doesn't provide a wealth of space – space in which compressed music can be diluted a tad to make it more approachable – the CXA61 was wholly dismissive and offered no truck for error.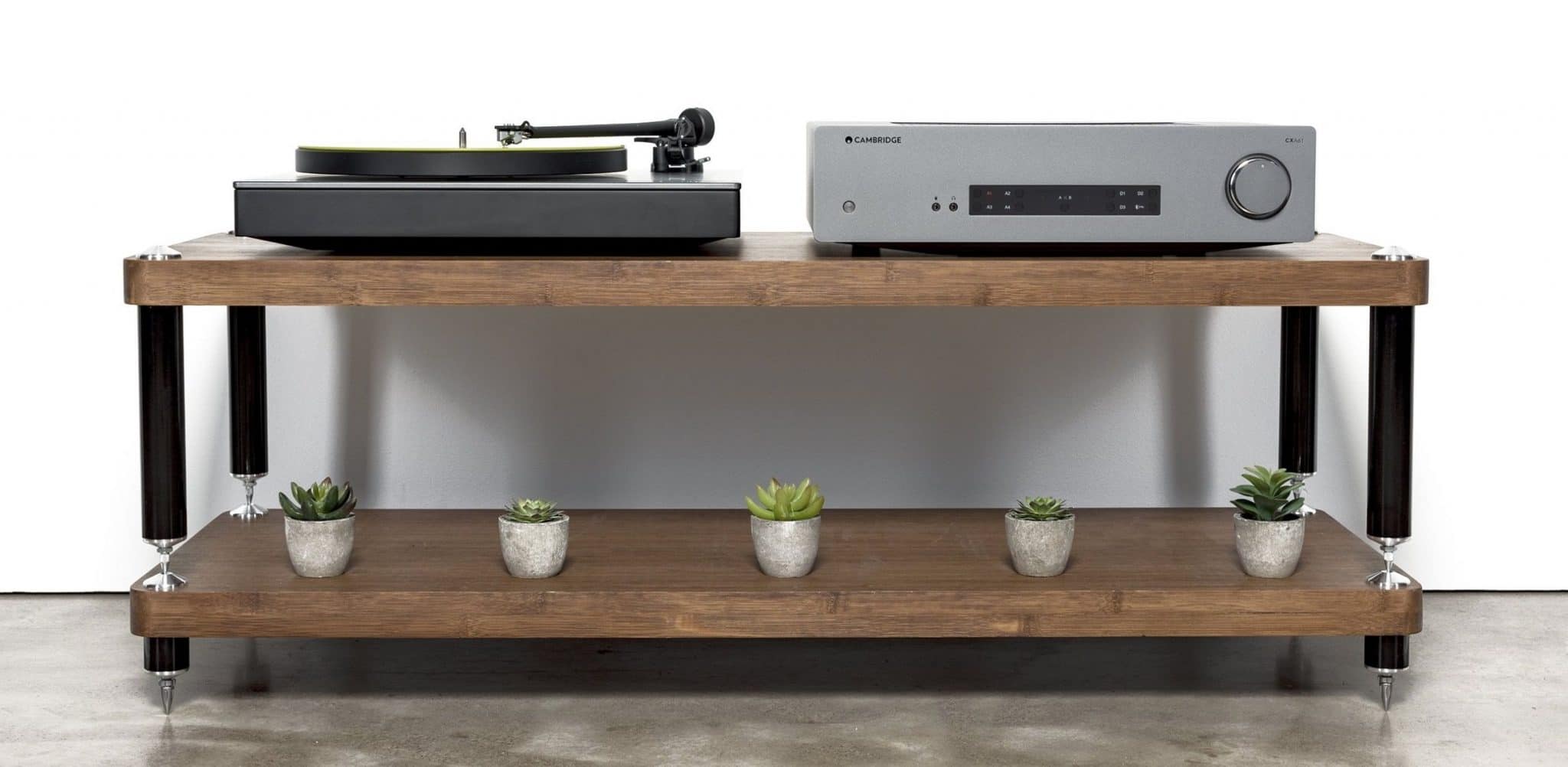 The frequency discipline I mentioned above went one step further than other amplifiers. If you play music that is poorly produced, the CXA61 will tell you all about it in great detail. Ideal of hi-fi users who want the undiluted truth sure but the CXA61 never tries to correct or ameliorate the issue. It doesn't say, "Ok, look, this is a problem. Let me try to improve the situation. Let'd make this music a little less than nasty."
No, instead it can be a little school ma'am in its approach, "This music is nasty. That's what I have. So that's what you're getting. Deal with it."
Again, in many ways this attitude is one that I find wholly admirable because it gives you the truth, even if the CXA61 doesn't aid matters in any way. Some of you might also like the truth but possibly not quite so unvarnished.

Hooking up my Audiolab 6000CDT transport to the coax port on the CXA61 instead of an external DAC, I was again pleased to hear the high degree of information emanating from the soundstage. Precision and focus was retained too with shy secondary percussion easily found by the ear and enough bass punch and weight to provide a foundation for the track as a whole.
The internally mounted DAC did offer more inherent noise and was understandably a step down in quality from my external DAC which did reduce midrange insight but these were to be expected. On the whole, the internal DAC performed very well indeed.
That was later confirmed when I played a selection of Miles Davis tracks via my Astell&Kern AK120 connected via optical. I was impressed with the clarity of the Davis trumpet while percussion was not only sprightly in nature but the precision helped the track to maintain a fast pace.
For Bluetooth? That was quick to show on my phone. Pairing was fast indeed. Playing Marvin Gaye's Mercy Mercy Me and Kylie Minogue's All The Lovers via lossy then lossless files respectively, I found that the former file format itself triggered an edgy coolness around the mids, highlighting limitations in terms of dynamic reach and insight. Nevertheless, for the lossless file, the CXA61 managed to expand the soundstage, adding a sense of grandeur to the playback while adding a rich complexity around an acoustic guitar, for example. Overall, Bluetooth here was not outstanding or surprising but competent, efficient usable with good sound quality.

Finally, the headphone performance using my chosen Sennheiser 660 S was decent without being amazing. A lack of dynamic reach and rather veiled mids averaged the musical output but did succeed in taming the compressive nature of the New Order track, for example.
CONCLUSION
I found the Cambridge CXA61 a fascinating amplifier because it holds a distinct and particular character. One that will prove very popular amongst many hi-fi users. Its disciplined neutrality is a major selling point, especially when that is coupled with a tremendous focus. The low noise output is a boon in terms of detail retrieval while the precision it demands from all music will give you an accurate rendition of your music collection. Combine those sonic elements with the CXA61's extensive feature set and Cambridge has got quite an amplifier on its hands here. 
---
CXA61 INTEGRATED STEREO AMPLIFIER
Price: £749
TO BUY CLICK:
FOR UK: https://amzn.to/37TK64L  
FOR EUROPE: https://amzn.to/2HNWSH4
FOR THE USA, CLICK: https://ebay.to/31Qp9no 
Website: www.cambridgeaudio.com
---
GOOD: neutral output, low noise, feature set, focus, precision
BAD: dynamic reach, output window
RATING: 8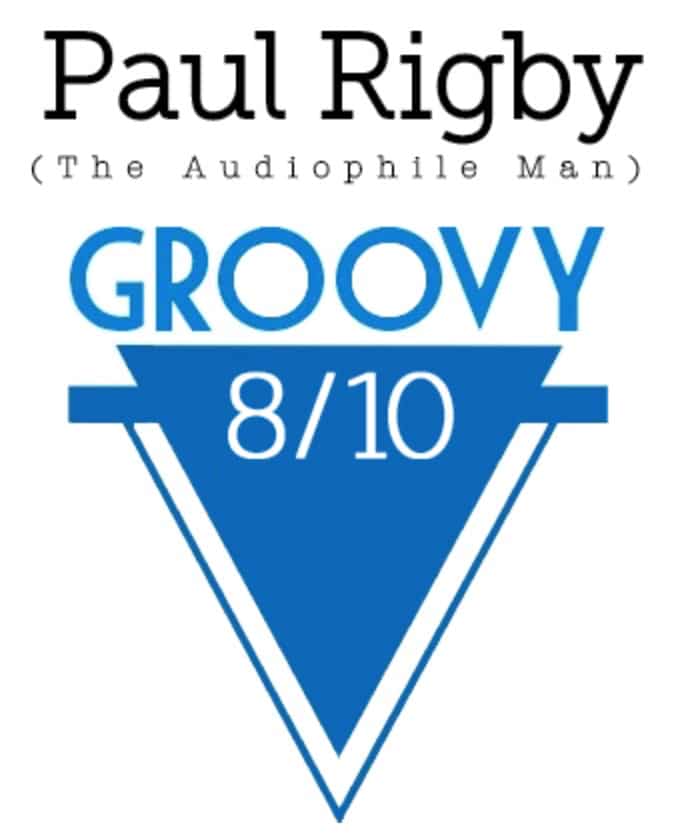 ---
[Don't forget to check out my Patreon Page at www.patreon.com/audiophileman, for exclusive postings and more!]
REFERENCE
Pro-Ject RPM 3 turntable
Tellurium Q cabling
Blue Horizon Professional Rack System
Harmonic Resolution Systems Noise Reduction Components
Air Audio AC-2K Balanced Transformer