The Article
Coil's Astral Disaster: Limited-Edition, Numbered Audio Cassette
13th May 2017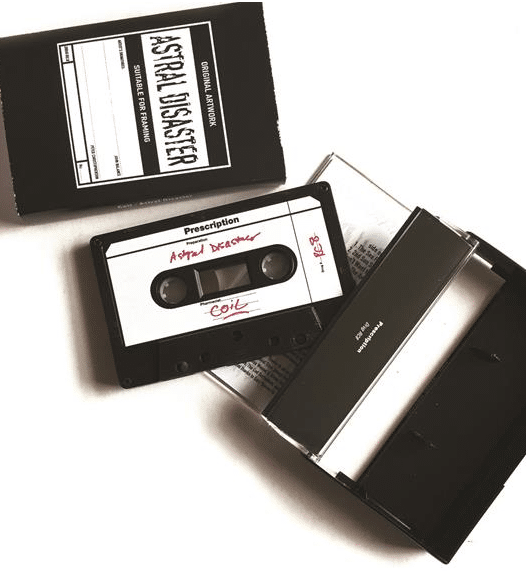 A limited-edition official cassette release of the recent vinyl and CD reissue of their very rare 1999 Prescription album.
The cassette comes in an additional O card slipcase and is sealed housed in an outer card box which is stamped using the original rubber stamper that was used on the back of the artwork enclosed with the original Astral Disaster album issued in 1999.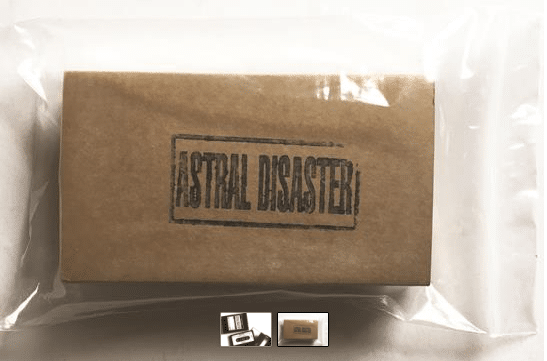 In addition, reports have it that the original zip lock plastic bags used to house the artwork in the original LP have been sourced and these are used to house the complete package. Price is £17.