The Article
CARTRIDGE ENABLER FROM ORIGIN LIVE
6th December 2019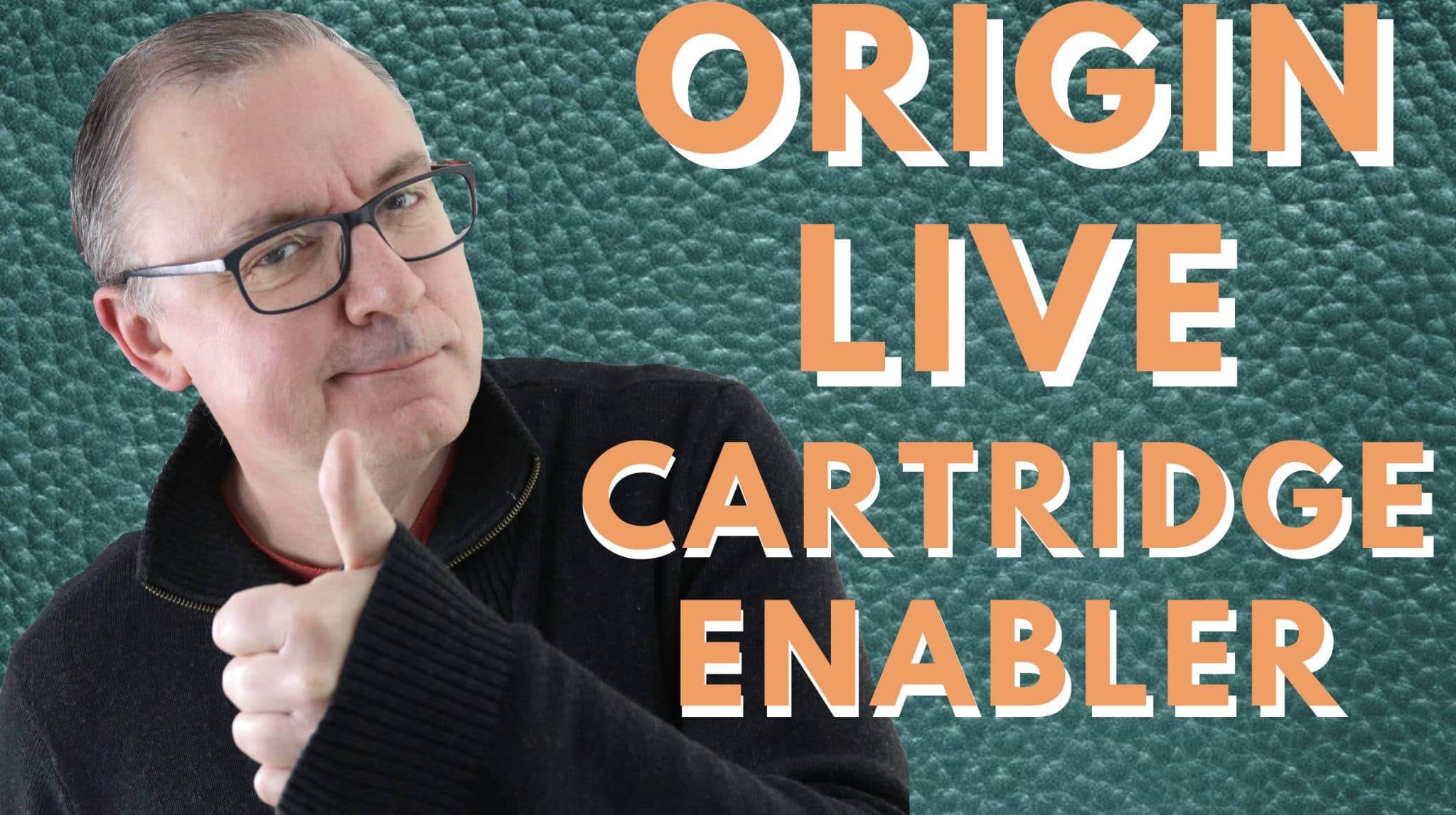 A low cost upgrade for your turntable, Paul Rigby wonders if adding it to the headshells of his turntables will improve sound quality
This little piece of flexible composite material sits in between your headshell and your cartridge.
The idea is that it reduces noise, vibration and acts as a sort of suspension system for your cartridge.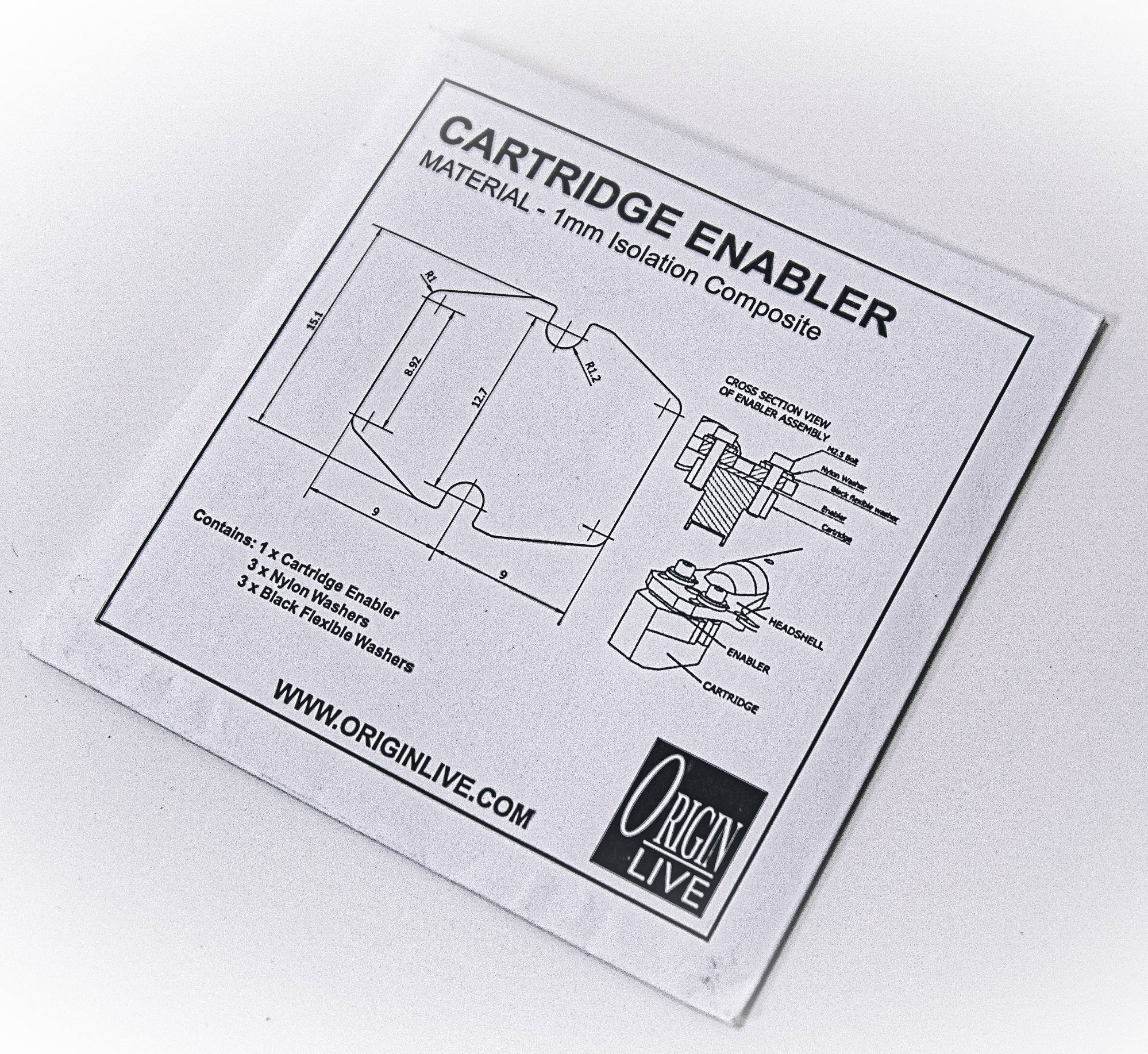 I tested it on two turntables at the extremity of the price point.
The theory being, if it worked well in both of those then everything in between should fall in to place.
See what you think.
[Don't forget to check out my Facebook Group, The Audiophile Man: Hi-Fi & Music here: www.facebook.com/groups/theaudiophileman for exclusive postings, exclusive editorial and more!]
To see the video, click below…