The Article
Computer Audio Design: CAD USB Cable I & II digital interconnects
29th September 2017
CAD's new USB Cable I & II are, "engineered to filter out noise from any and all digital music sources before it reaches the DAC," said the company, building patented filtering technology previously developed by CAD when the company's first USB cable was launched four years ago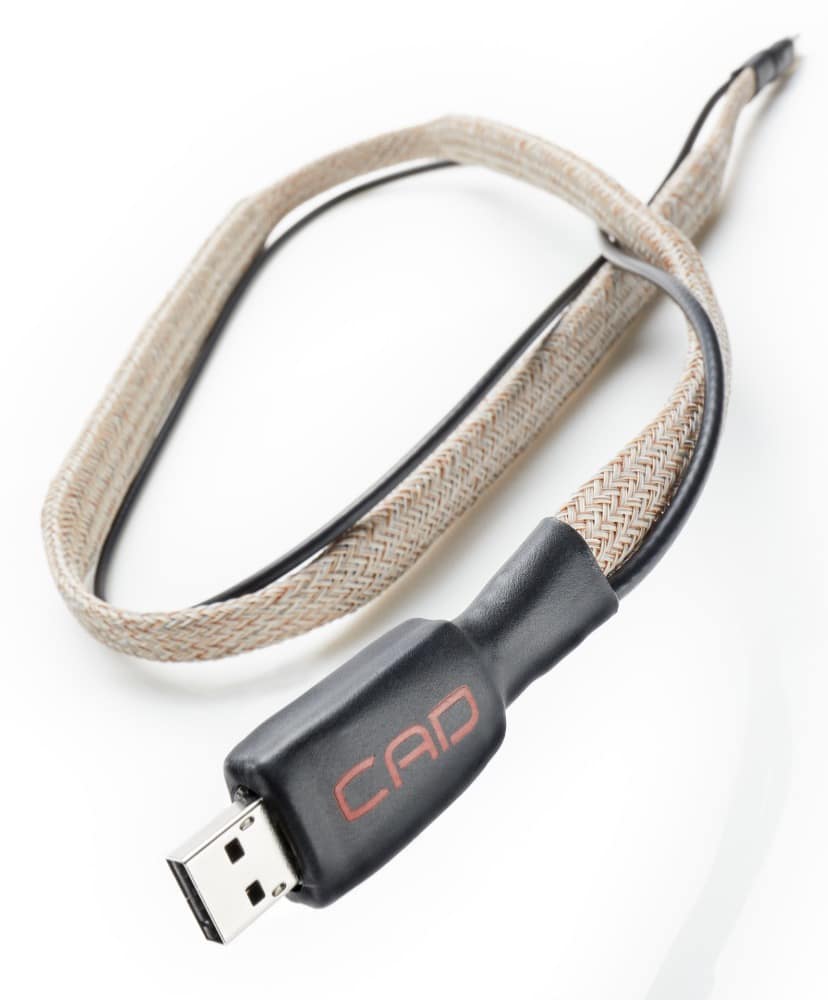 CAD uses a separate, highly-shielded cable for the +5V conductor, giving, "…added protection and isolation to the ground and data signals."
The new CAD USB Cable I is an enhanced version of the company's first cable, now featuring improvements to its patented filtering technology. The USB Cable II includes the same patented filtering as Cable I but partners this with a different construction and insulation.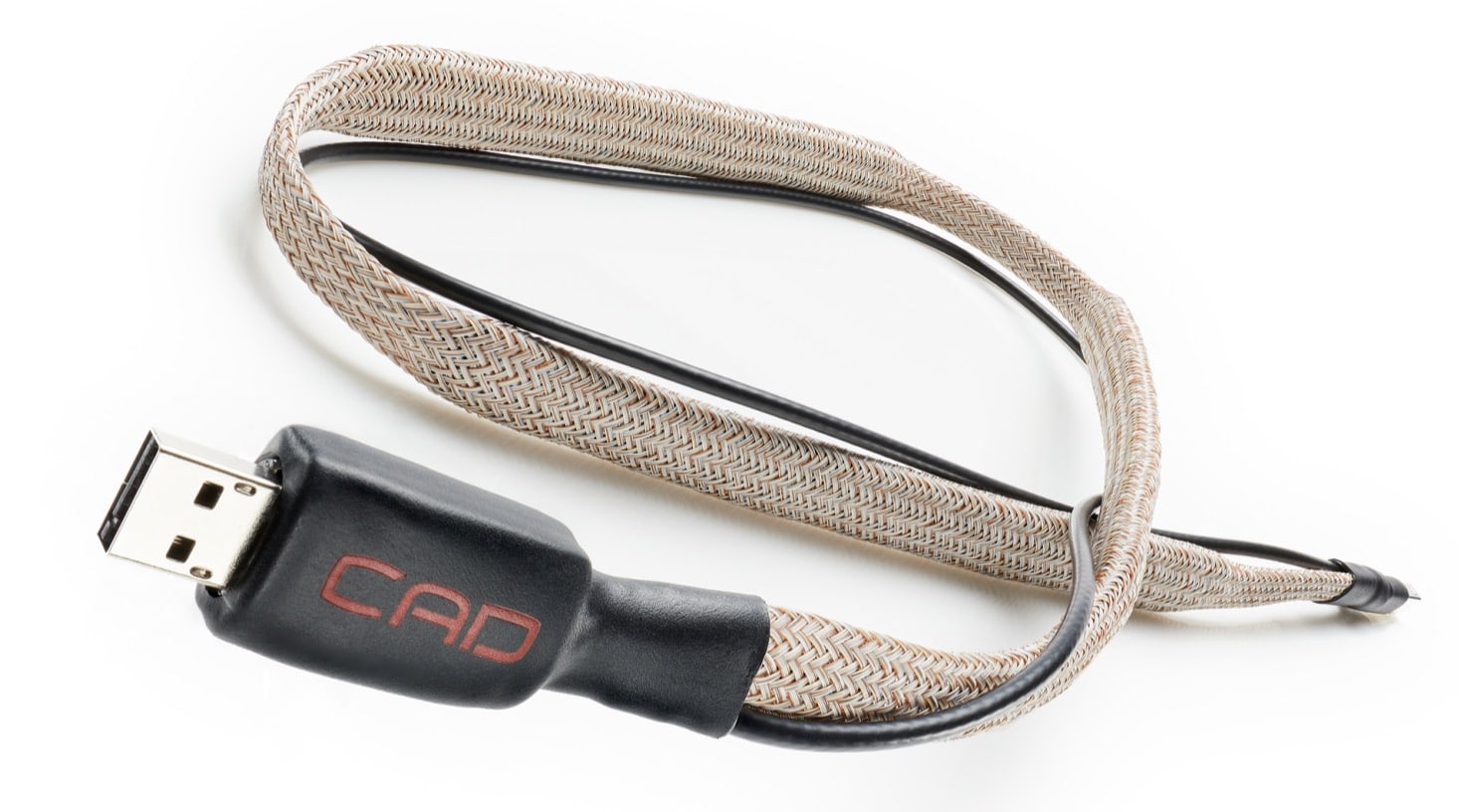 CAD's new USB Cables I & II include a 30-day money back guarantee, if you fail to be impressed.
The new CAD USB Cable I & II are available now, priced at £540 and £880 respectively for a 1.1m length. Longer lengths and cables without the +5VDC line are available to order
For more information, click www.computeraudiodesign.com or call 0203 397 0334.