The Article
Revel Concerta B8 Subwoofer and M8 Satellite systems
12th January 2017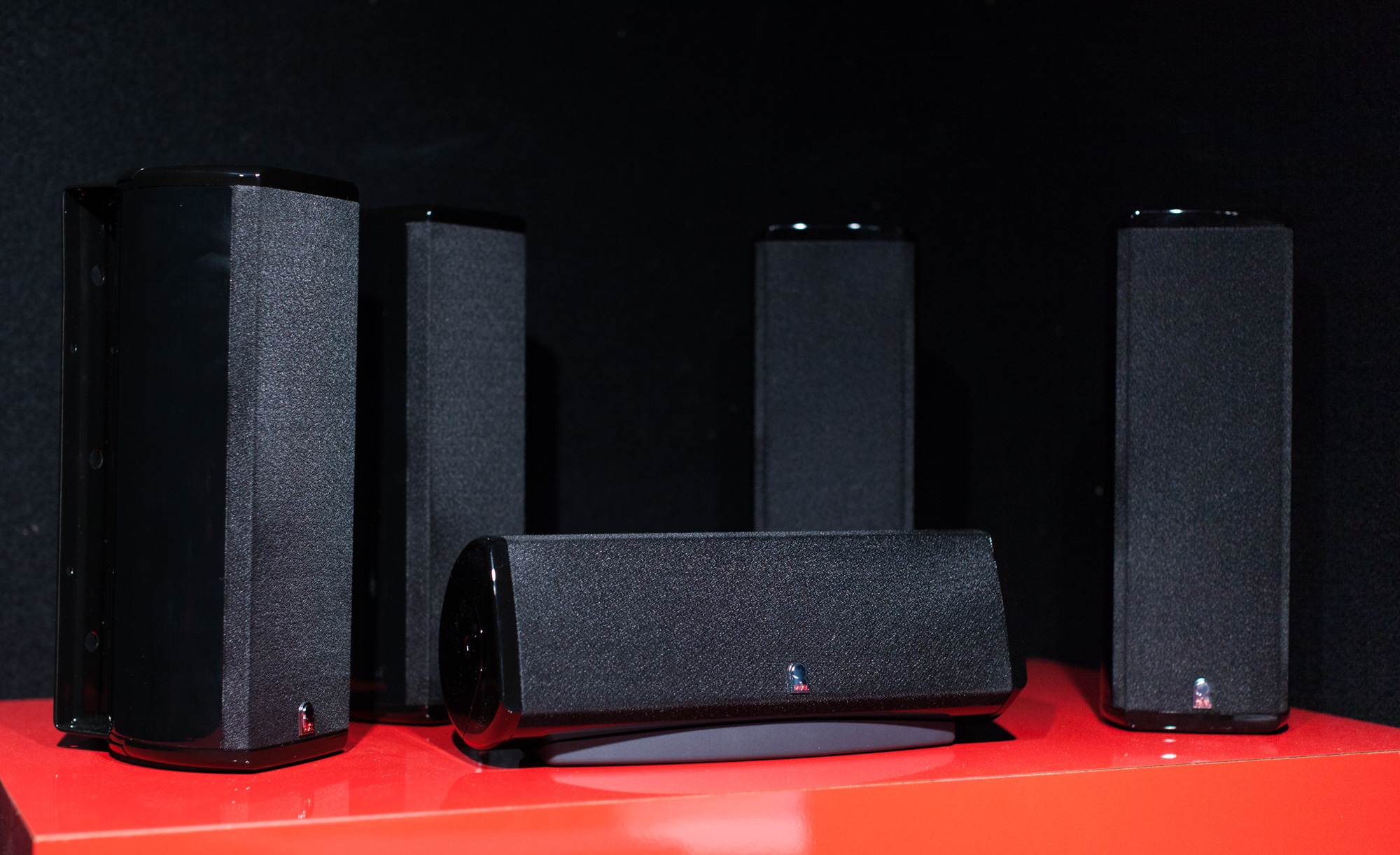 The Revel Concerta M8 SP5 includes four satellites and one centre channel plus accessories and the M8 SP2 includes two satellites plus accessories
The SP5 and SP2 packs can be mixed and matched to create 7- and 9-channel systems. The M8 loudspeakers are designed to work with the new B8 wireless subwoofer. The M8 satellites feature dual Micro-Ceramic Composite (MCC) 76mm woofers and a bass reflex enclosure with dual front-firing ports. High frequencies are provided by a 25mm MCC tweeter mated to a waveguide.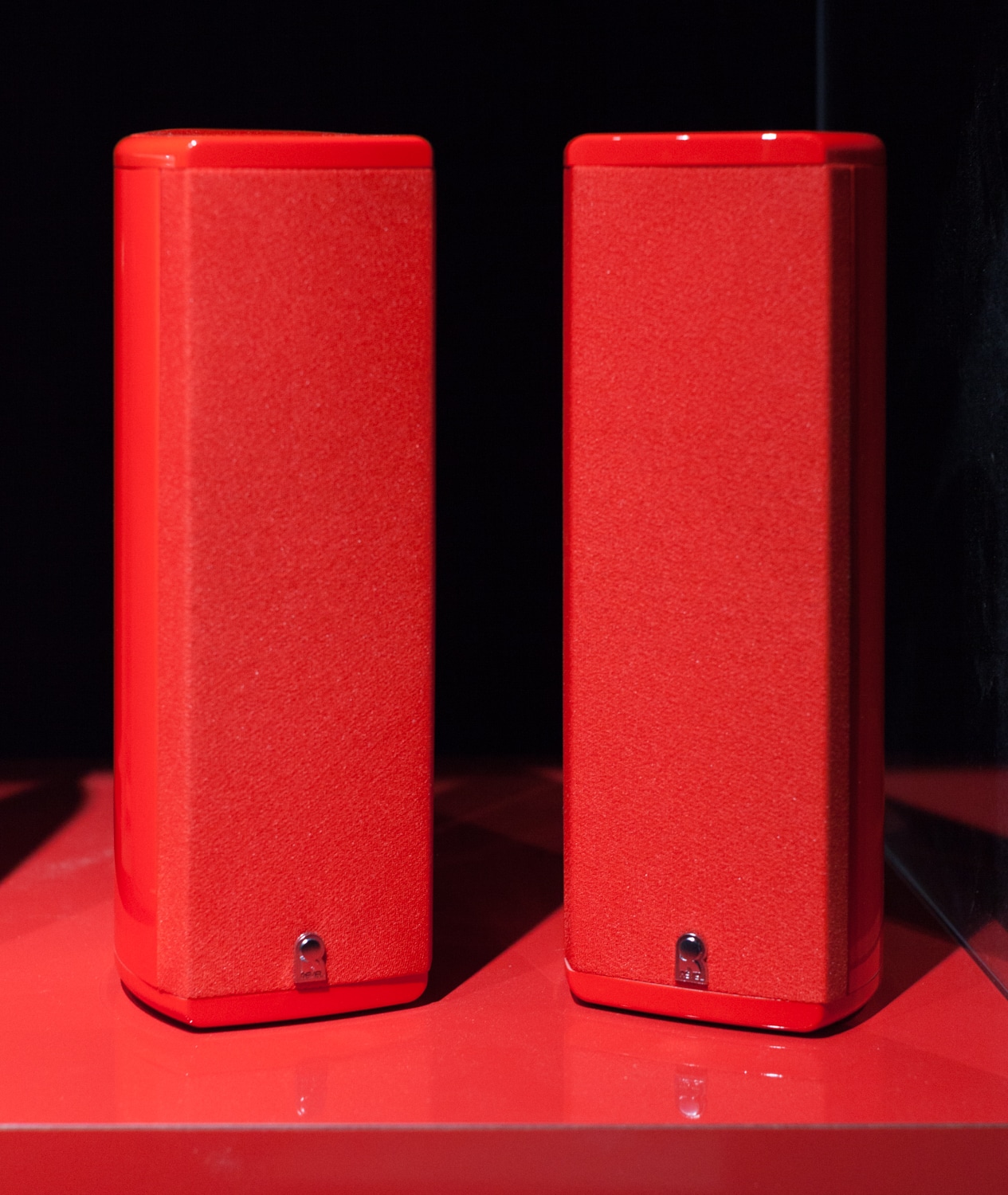 Available in high-gloss painted finishes in black, white or red, the M8 satellites can be positioned for tabletop placement or wall mounting with the included 'C' brackets and accessories included.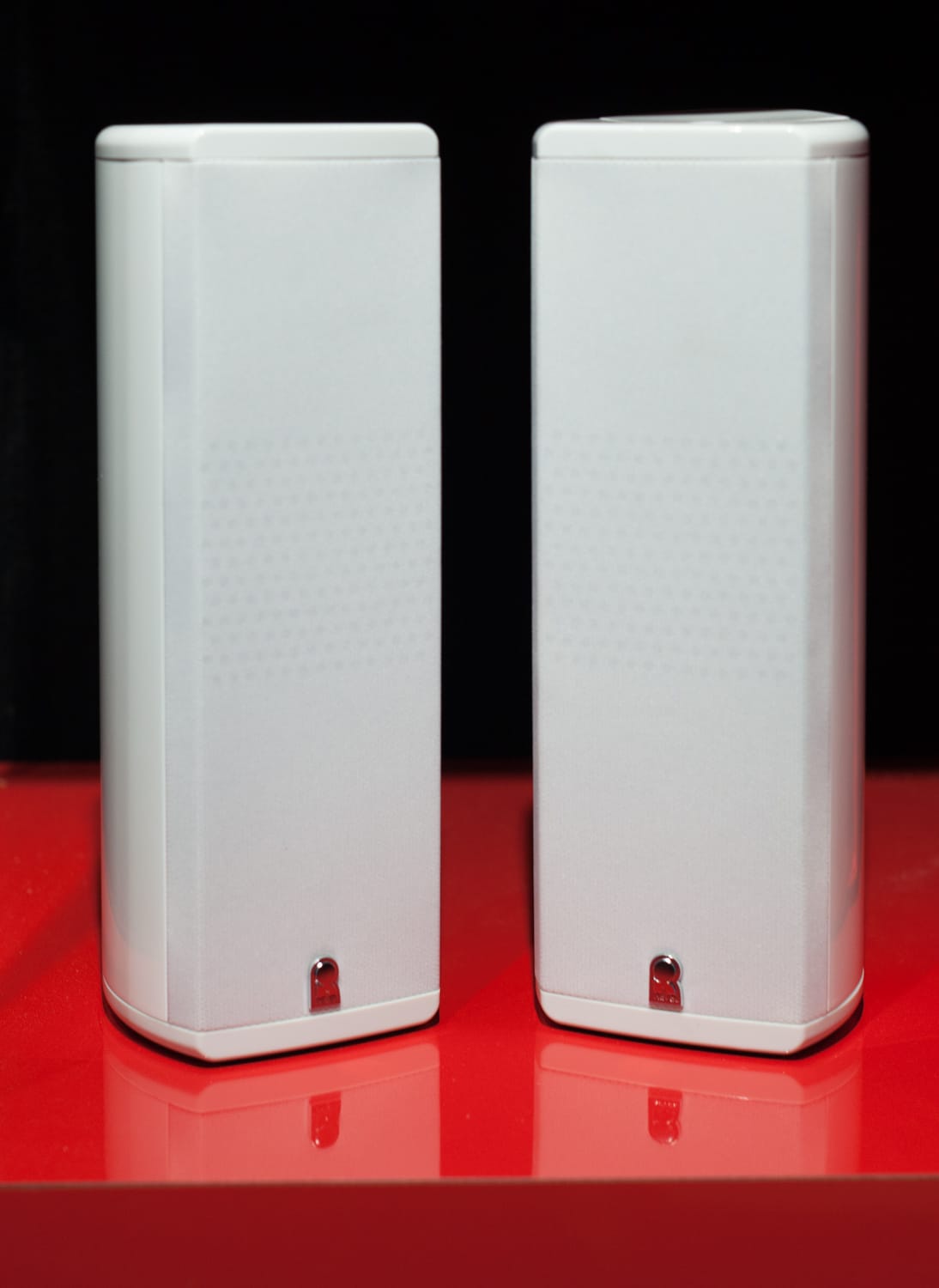 The new Revel Concerta B8 Subwoofer features an 203mm down-firing woofer and a 200W amplifier in a sealed enclosure. The B8 includes a wireless transmitter as well as LFE and Stereo L/R RCA audio inputs. It is designed to work with the new M8 SP5 and SP2 satellite packs and can also be used with Concerta2 and Architectural Series loudspeakers. The B8 features level, phase, and bass boost controls and is available in high-gloss black or white painted finishes.
The M8 SP5, M8 SP2, and B8 will be available in Spring 2017 with pricing to be announced.
To lean more, click www.karma-av.co.uk