The Article
German-based AVM now in the UK: via Inspiration, Evolution and Ovation
15th February 2017

Based in Malsch, Germany, AVM is owned by managing director Udo Besser. The company, which has been developing and manufacturing electronic equipment for over 30 years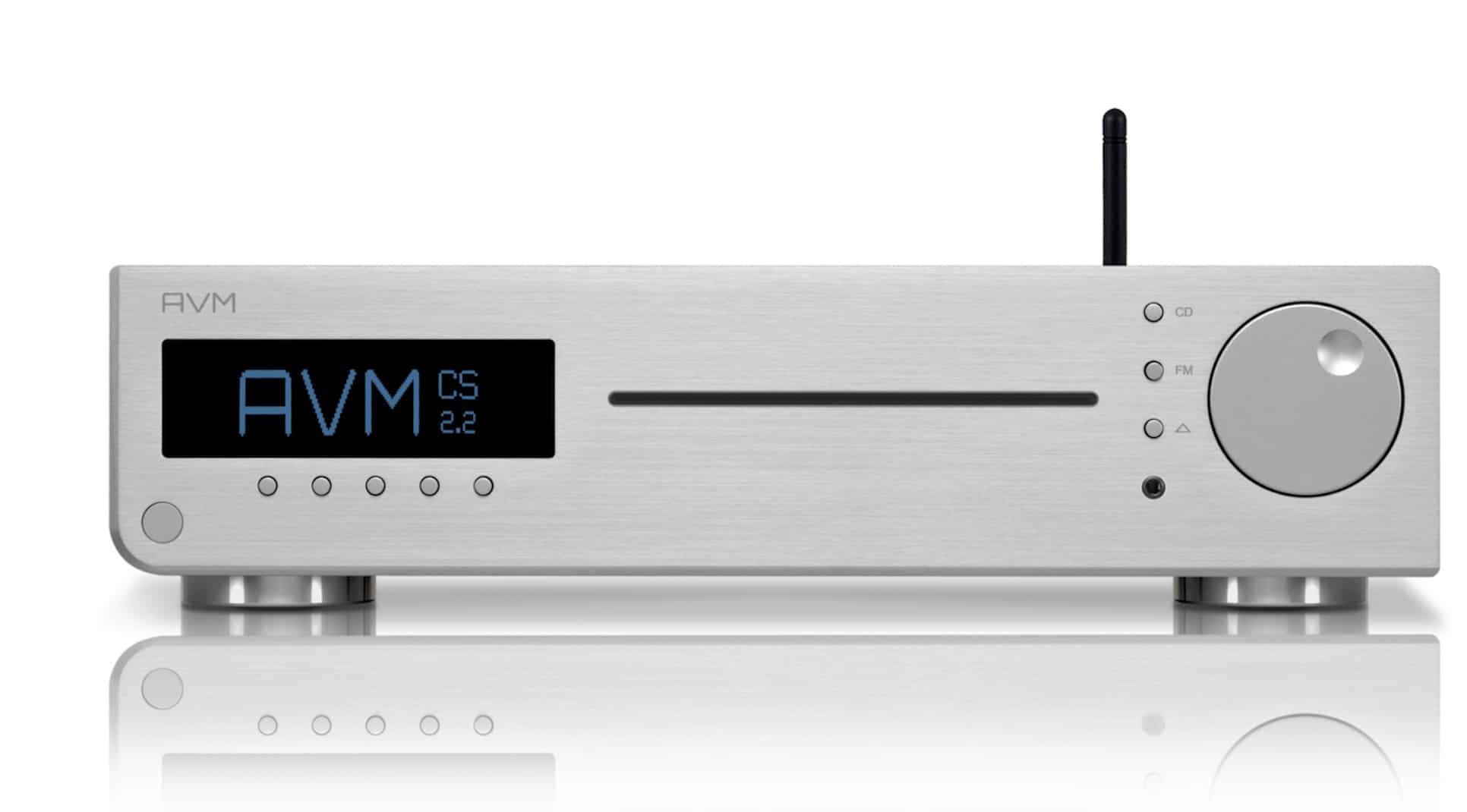 The AVM product line-up is extensive, spanning three ranges: Inspiration, Evolution and Ovation.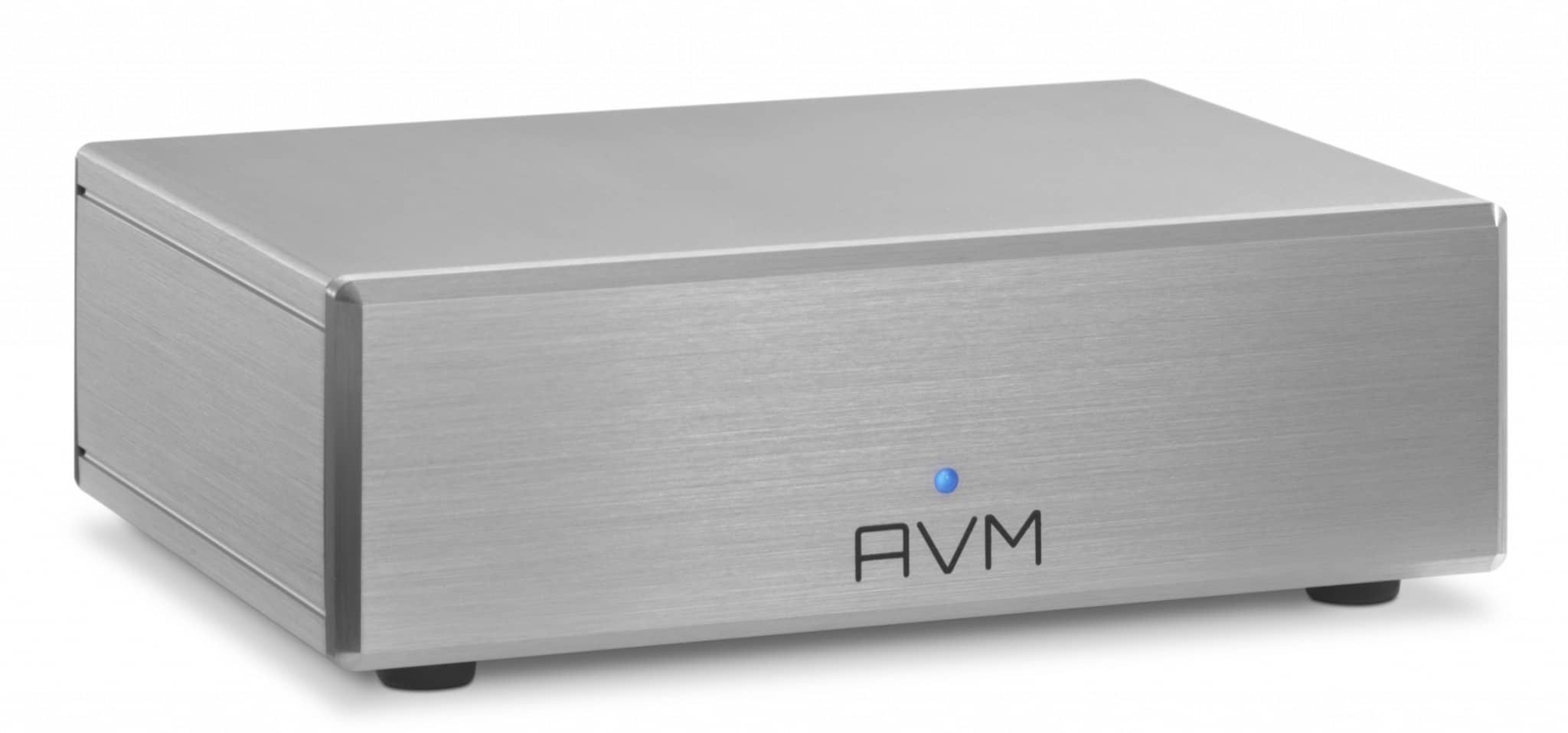 It consists of pre, power and integrated amplifiers plus CD players, streamers, CD-receivers and all-in-one CD/streamer/amplifiers.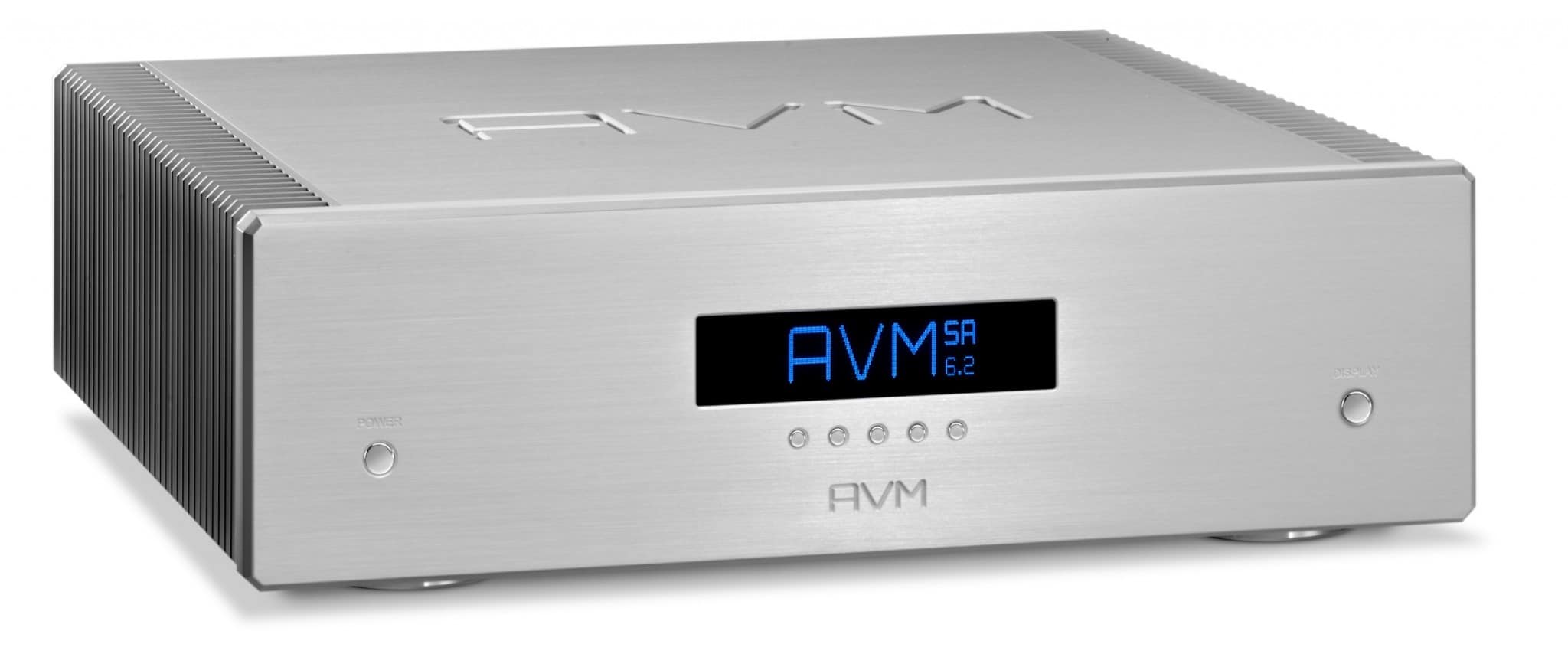 PMC will be stocking all the categories; from the Inspiration CS 2.2 Compact Streaming CD-Receiver with 165W of amplification and culminating in the Ovation range's SA 8.2 stereo power amplifier. All the products feature a minimalist aesthetic design.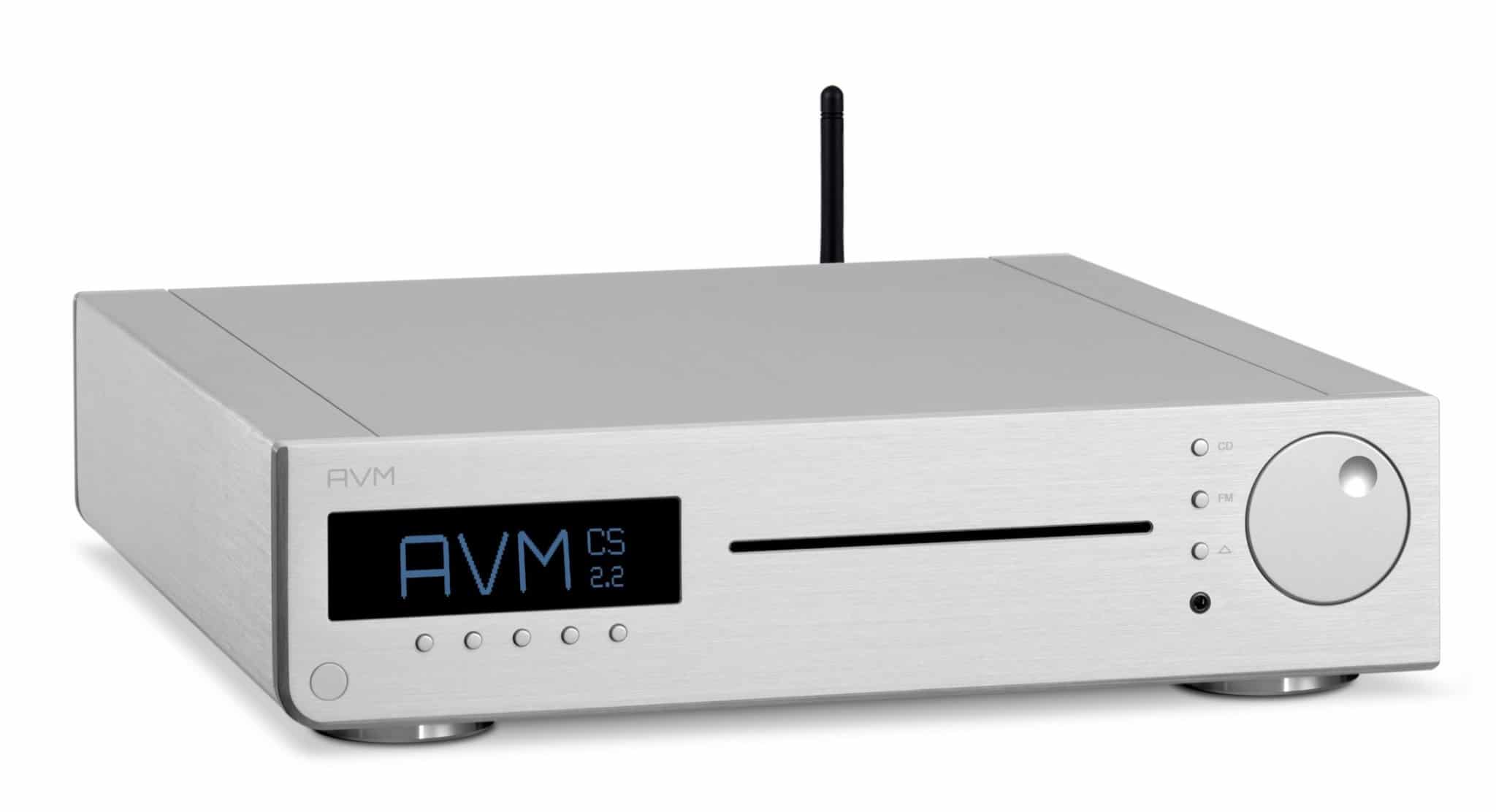 To learn more, click www.avm-audio-uk.com or call 01767 686300.