The Article
AVID Reference Four Loudspeaker: it's aero-grade
12th August 2016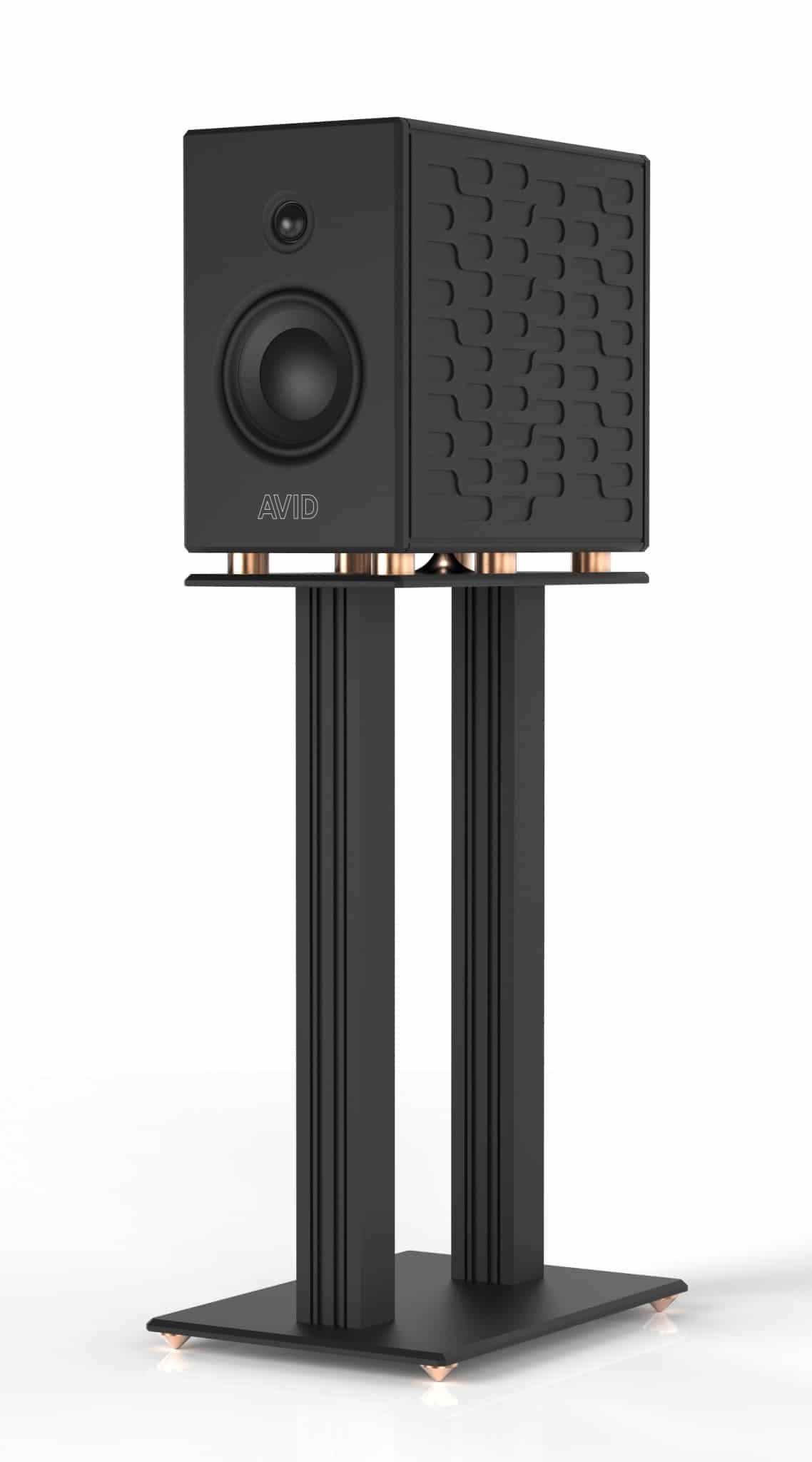 Following the launch of the Reference loudspeakers at the Munich HIGHEND show, AVID has expanded the range further to include the entry level Reference Four that employs consistent cabinet construction and vibration damping techniques, sandwiching the drivers between metal plates.
Manufactured from up to 15mm aero-grade aluminium plate at the company's Huntingdon factory, each hand crafted cabinet contains one 152mm Bass/Mid driver and a 28mm soft dome tweeter, each retaining the titanium voice coil former, identical to the other Reference models.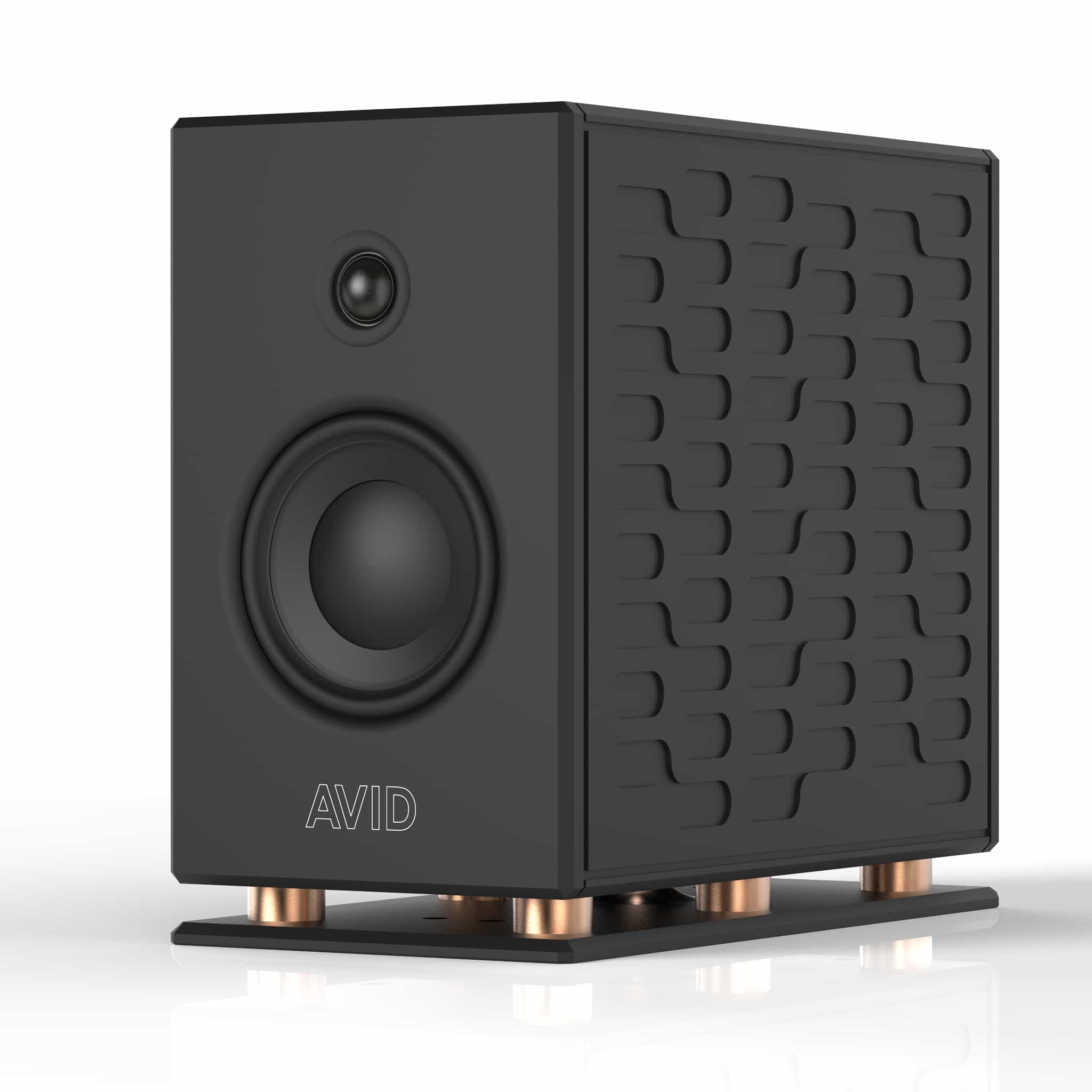 The Reference Four cabinet is also reflex loaded, with the tuned port exiting below onto a diffusing plate. The speaker weighs in at 26g or 48kg including the stand.
The speaker can be purchased in black, bronze or charcoal silver with copper trim. Price is TBA but will be in the region of £10,000
Call 01480 869 900 or click on www.avidhifi.com