The Article
AUDIOPHILE MAN PO BOX – ON THE WAY
19th November 2023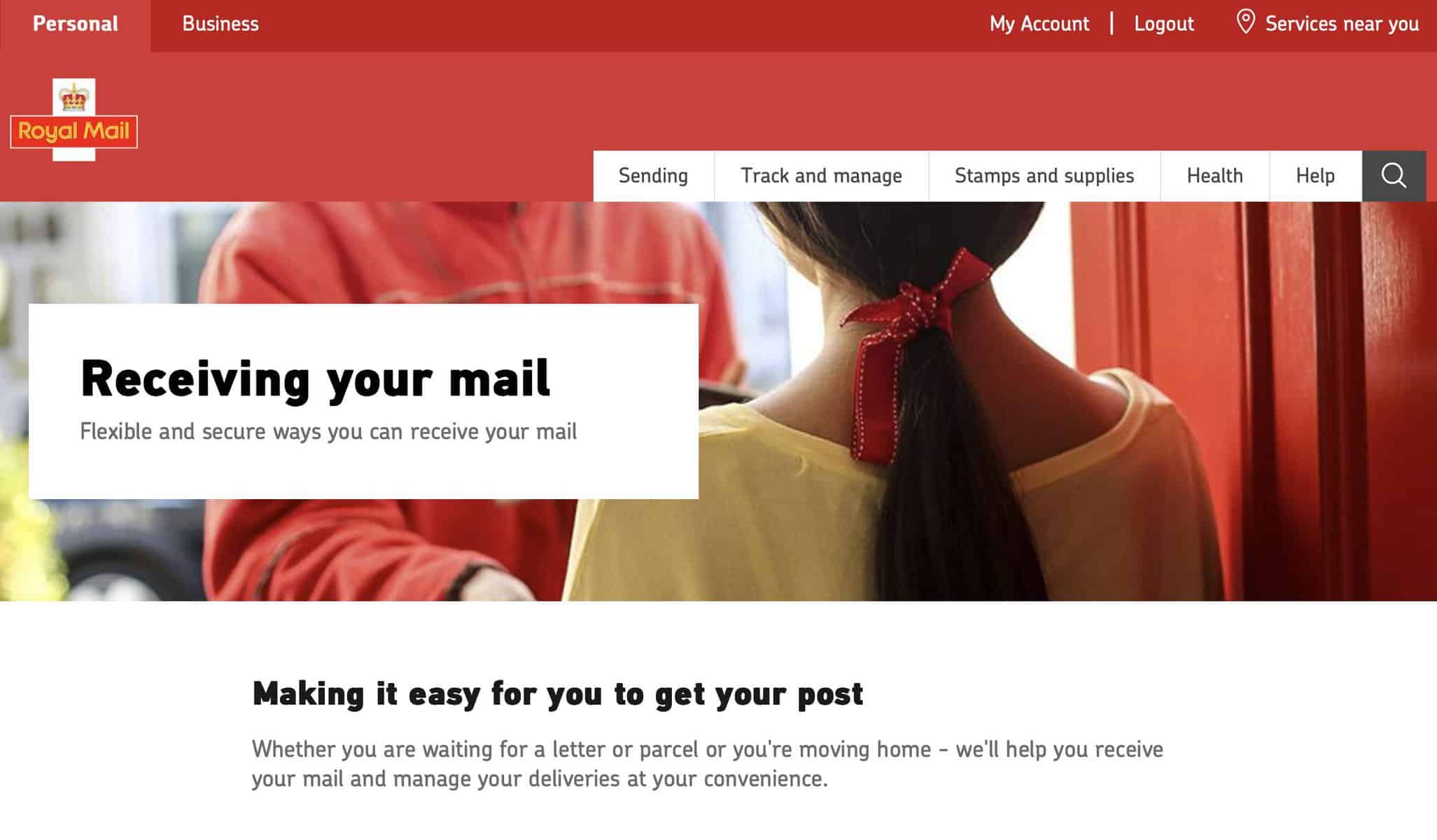 A central delivery address is on the way – for those looking to send items in for review
I've been meaning to sort this out for years, to be honest but since the new website came into operation and I initiated a direct communication email, I have begun to receive many offers from companies and private individuals to review their HiFi products, vinyl, CDs, etc.
Click the Contact menu option at the top of the screen, far right, to see more on that.
To simplify matters, to keep Audiophile Man post a direct experience, to enhance security and to give the address a personalised manner, I have decided to set up a PO Box with the Post Office, here in the UK.
The actual PO Box address details have yet to be set up but I should be up and running by the 27th of this month. So if you have a hankering to contact me about a product, it might be best to wait until then before you approach me.
I'll post an update when I receive more details.