The Article
At The Movies & Demon: New Vinyl
25th March 2018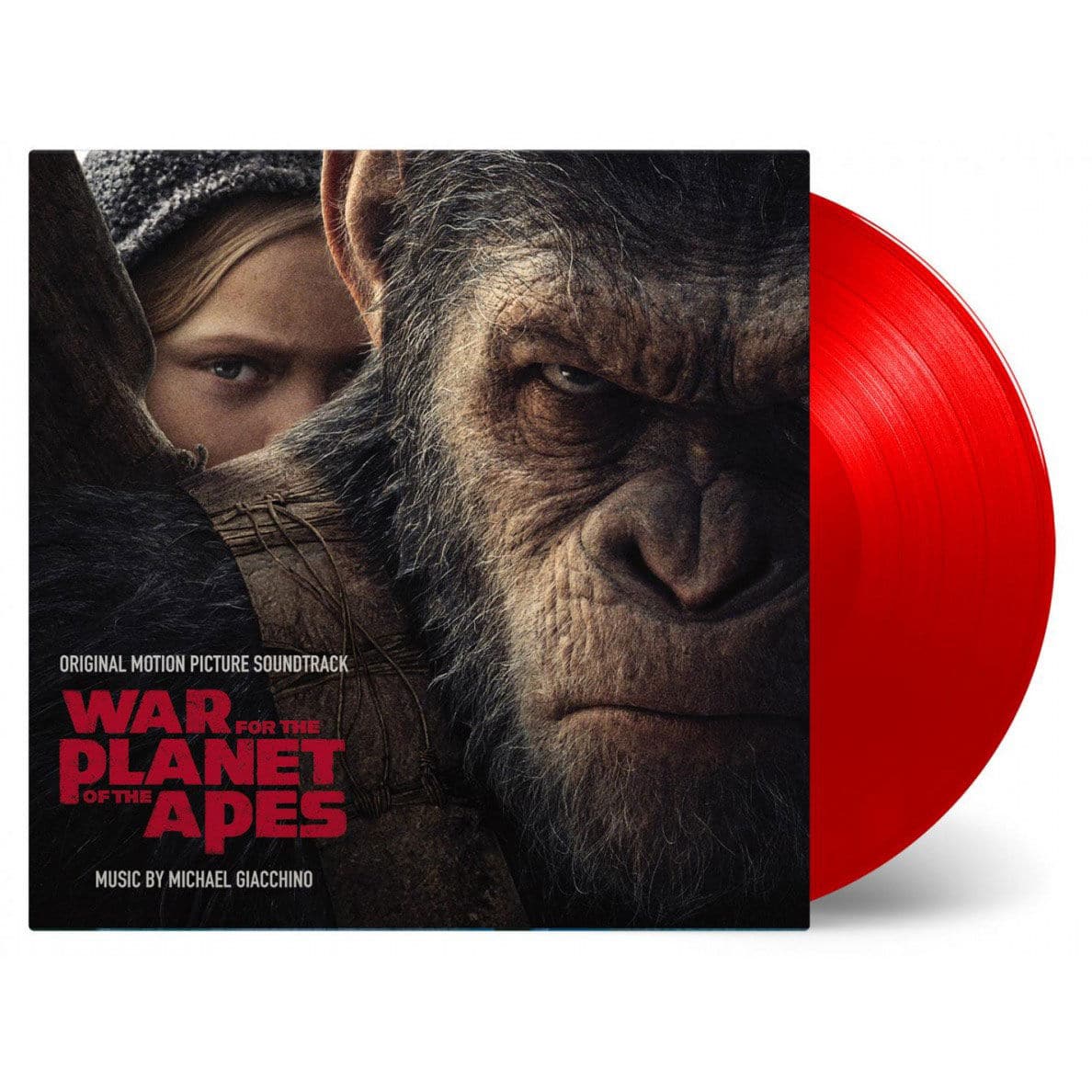 Brief news of vinyl releases including soundtracks from At The Movies and a batch from Demon
AT THE MOVIES
The soundtrack imprint from Music on Vinyl (www.musiconvinyl.com) includes Fargo Year 3 via Jeff Russo. A numbered double album gatefold in blue and red vinyl with an eight-page booklet.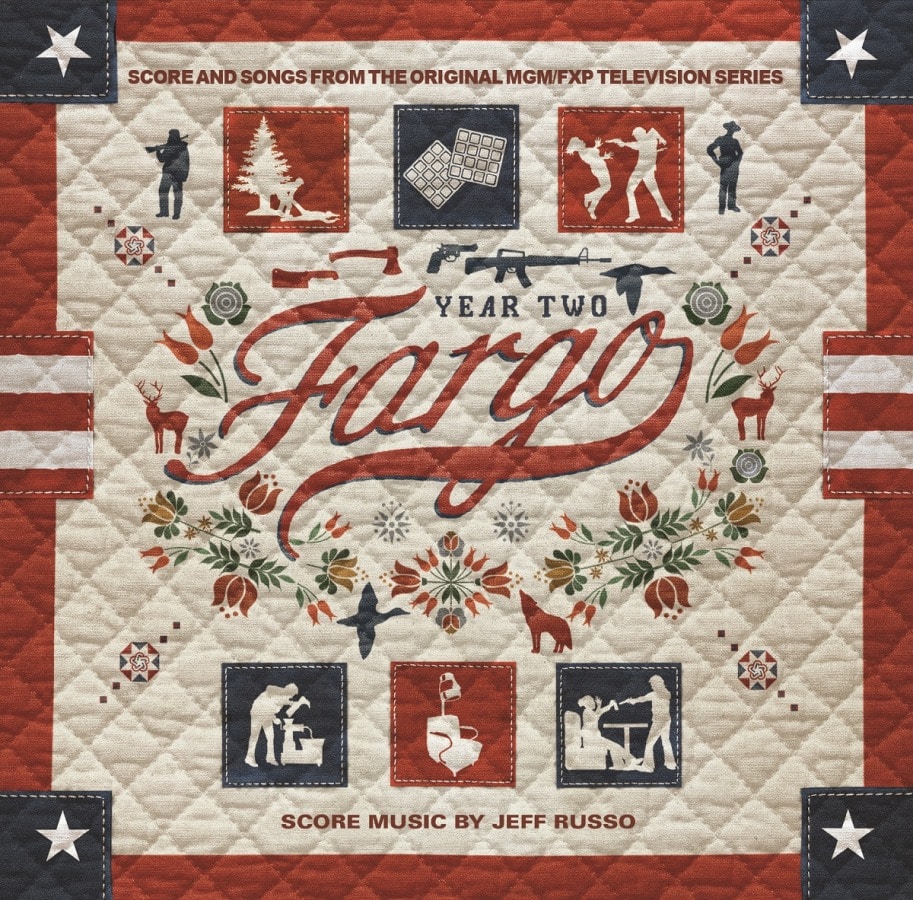 War for the Planet of the Apes has been produced by Michael Giacchino on red vinyl. Also a double album but on red vinyl only and limited to 1,000 copies.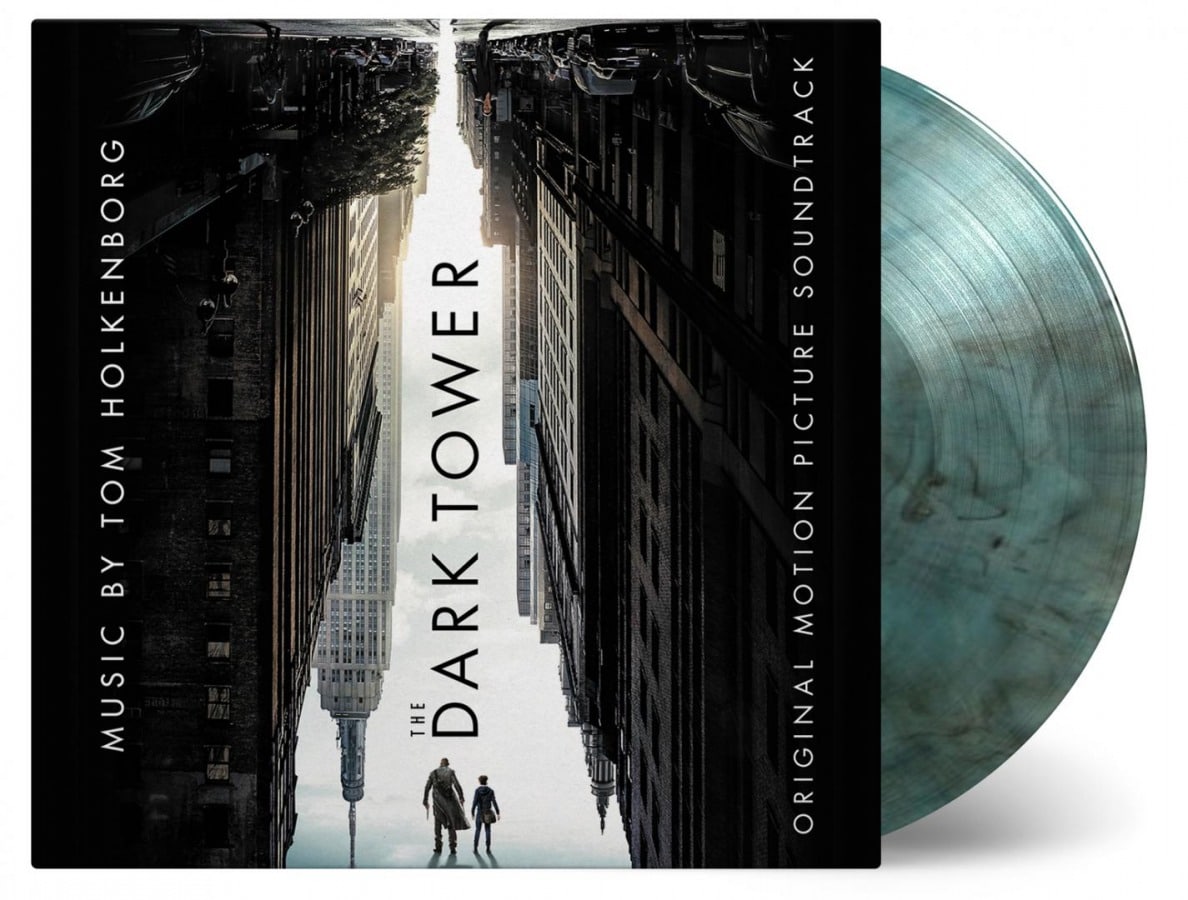 Finally, look out for Dark Tower by Tom Holkenborg (also known as Junkie XL). Limited to 1,000 copies, this double album gatefold includes a four-page booklet and include a blue and black mixed vinyl.
DEMON COMPS
The compilation theme continues with Demon's (www.demonmusicgroup.co.uk) Winter Wonderland (featuring seasonal hits from Brenda Lee, Dean Martin and Bong Crosby)…
…The 70s Pop Annual (including tracks from the Sweet, Suzi Quatro and The Jacksons)…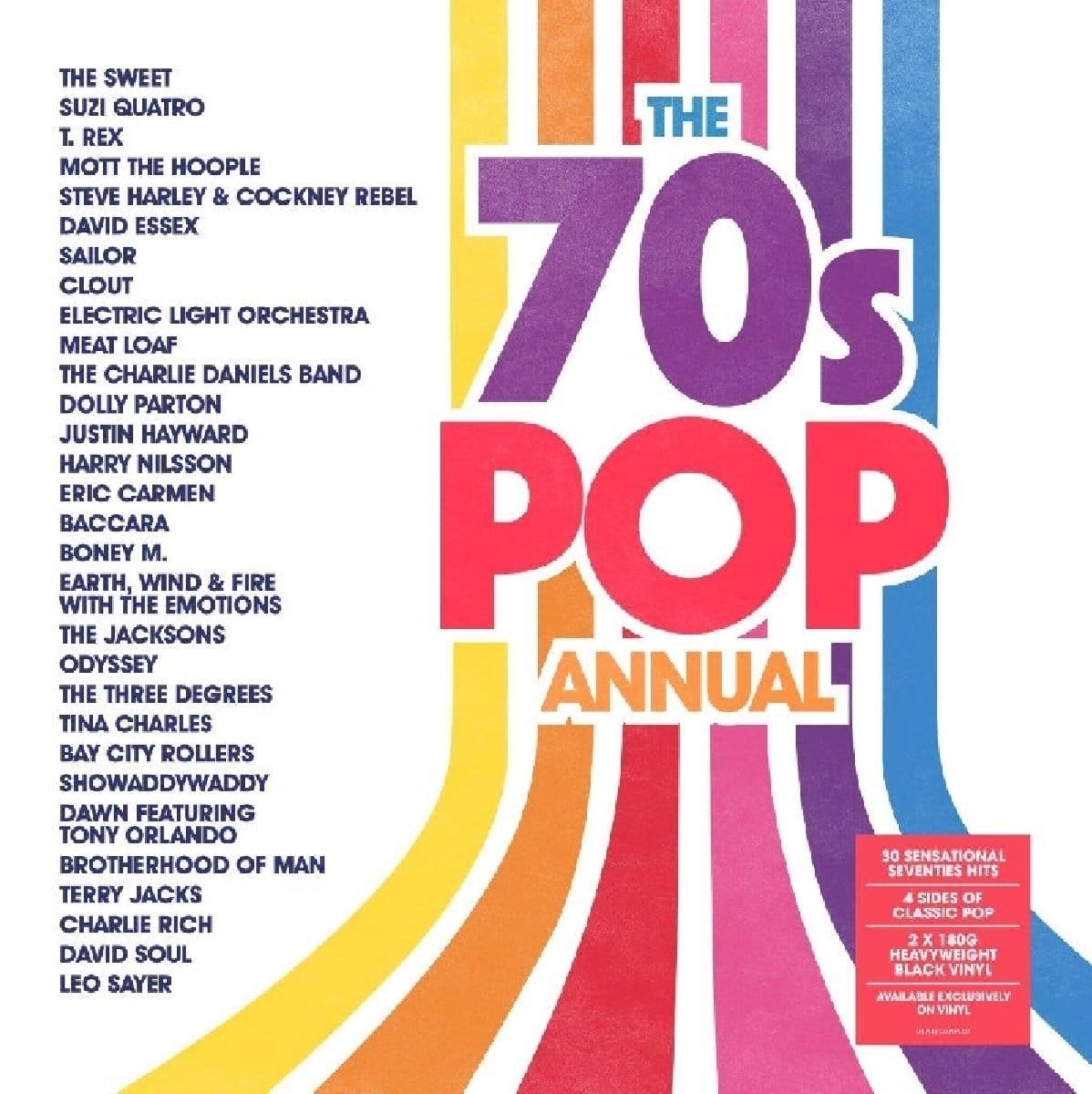 …and The 80s Pop Annual (including tracks from Wham!, Adam & the Ants plus Irene Cara).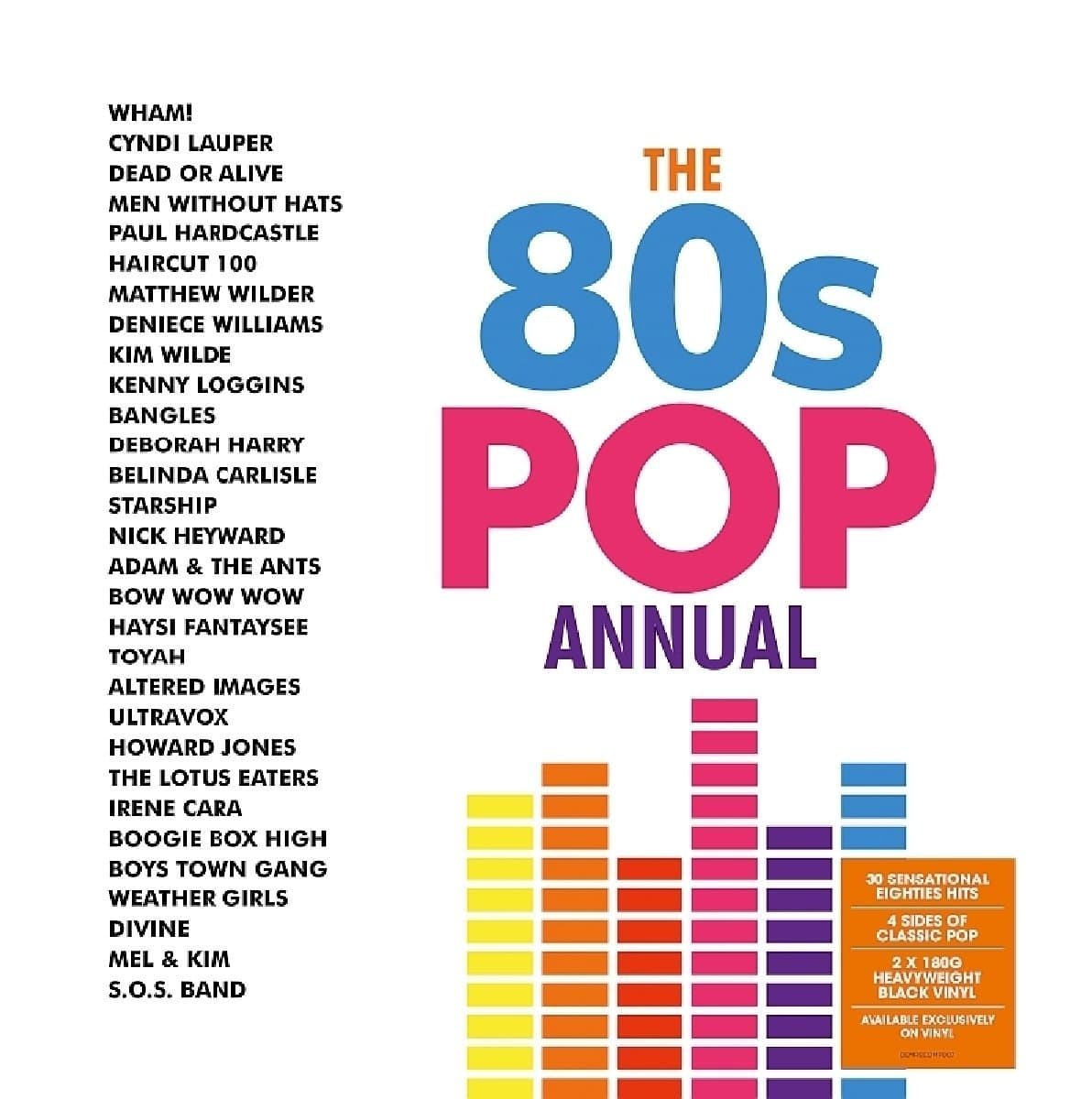 [Don't forget to check out my new Facebook Group, The Audiophile Man: Hi-Fi & Music here: www.facebook.com/groups/theaudiophileman for exclusive postings, exclusive editorial and more!]