The Article
Acoustic Energy the Aego BT2: Bluetooth speaker that you can use as a stereo pair
8th June 2017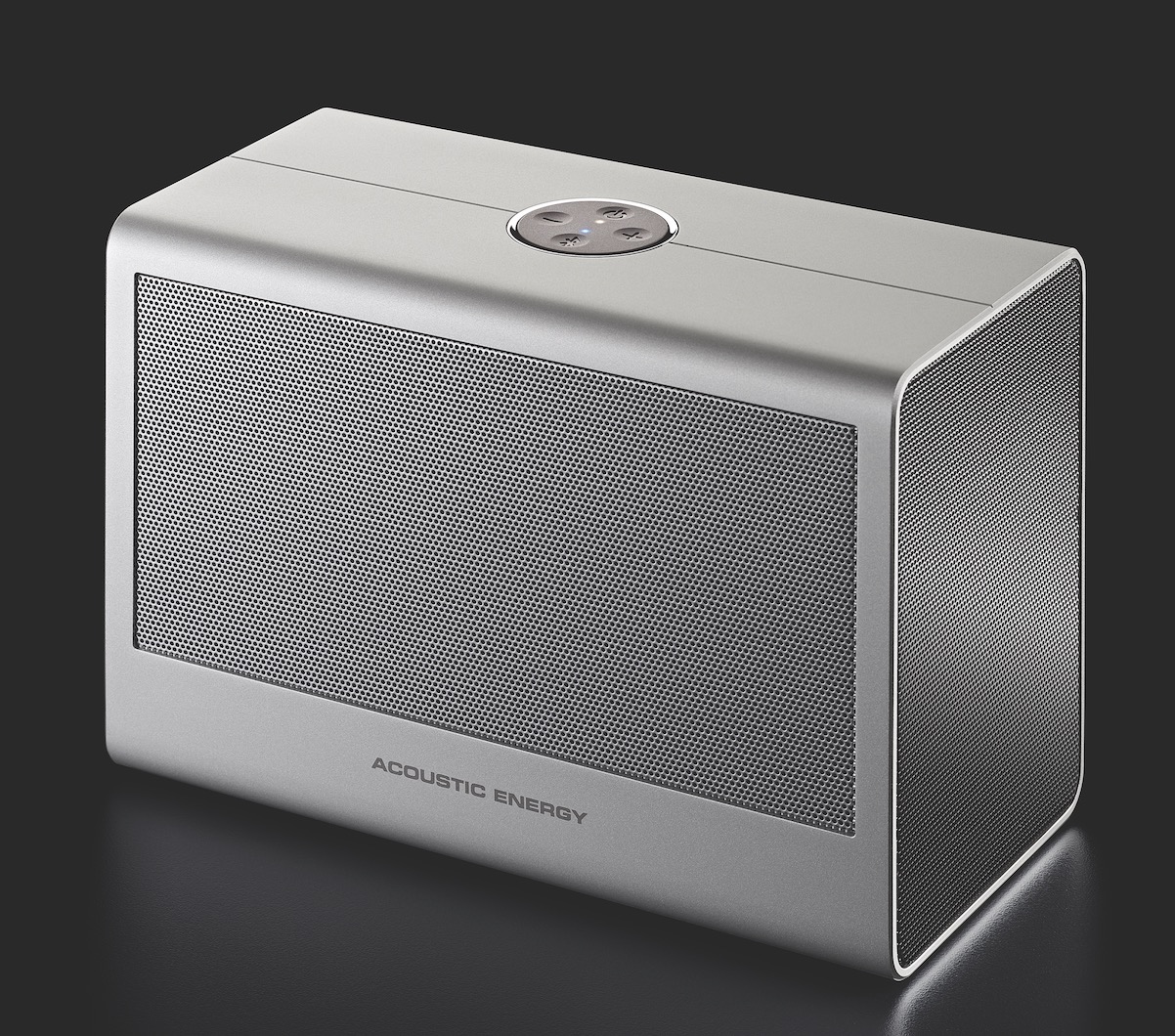 Acoustic Energy has announced the Aego BT2 Bluetooth speaker, featuring an aluminium chassis with a power rating of 40W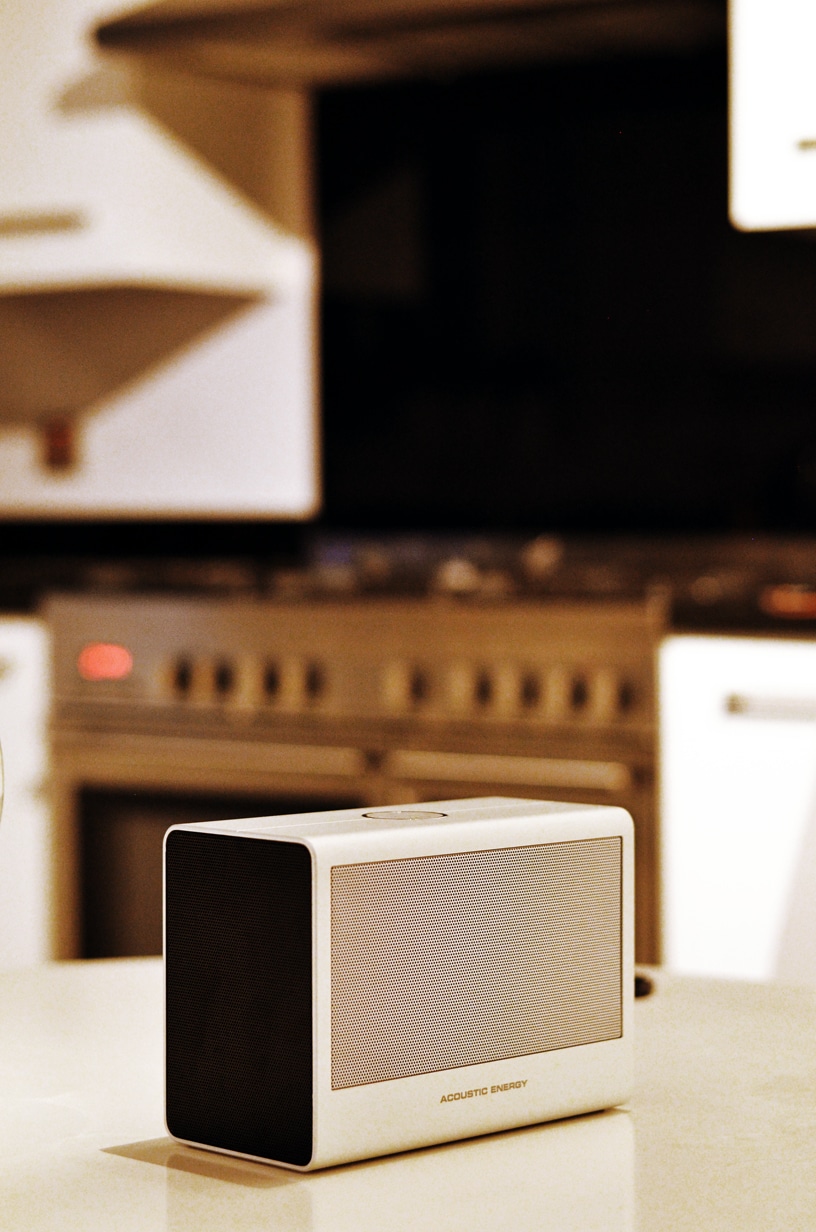 Installed within are bespoke twin 64mm drivers and a side-firing bass driver plus Stereolink mode, where two speakers can be used as a stereo pair.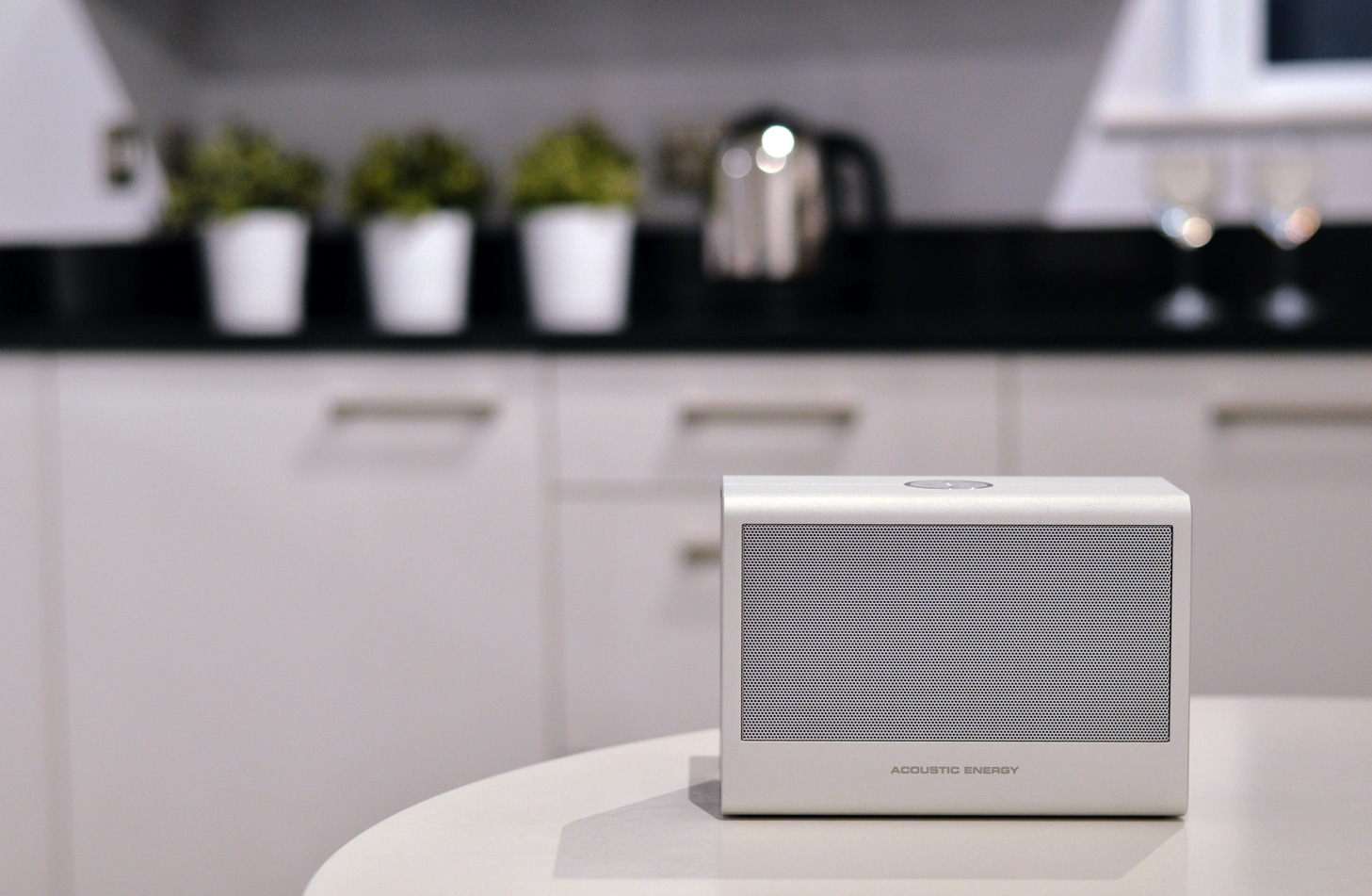 The top mounted push button controls include the on/off button, volume and Bluetooth 4.2 pairing. You'll also find Apt-X support plus USB phone charging, analogue input and a microphone for hands free calling.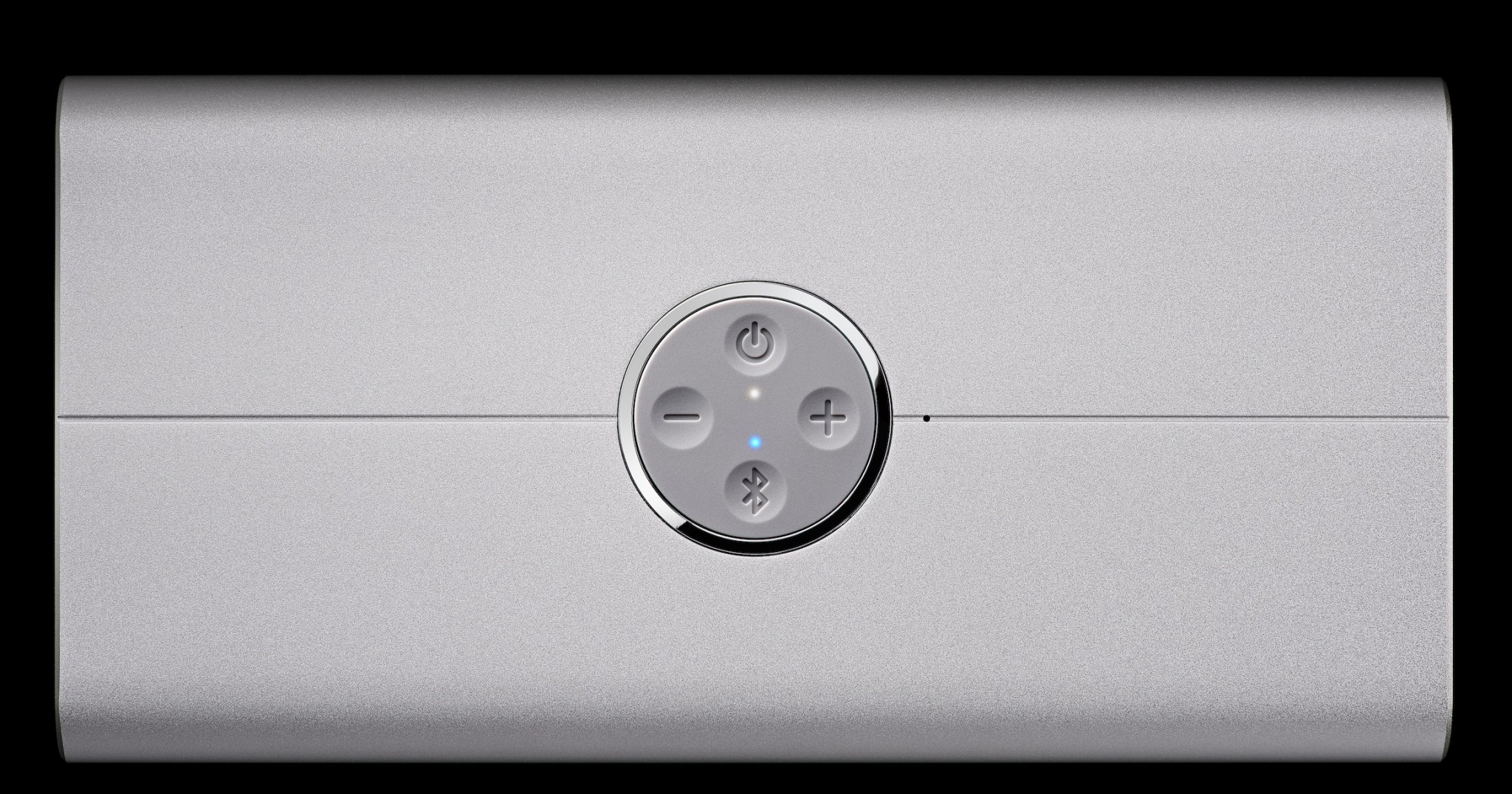 Spanning 140 x 200 x 100mm, weighing in at 2kg and with a battery life of up to 36 hours (it'll be much less if you use Bluetooth a lot, though, think around 18 hours), the price of the BT2 is £249.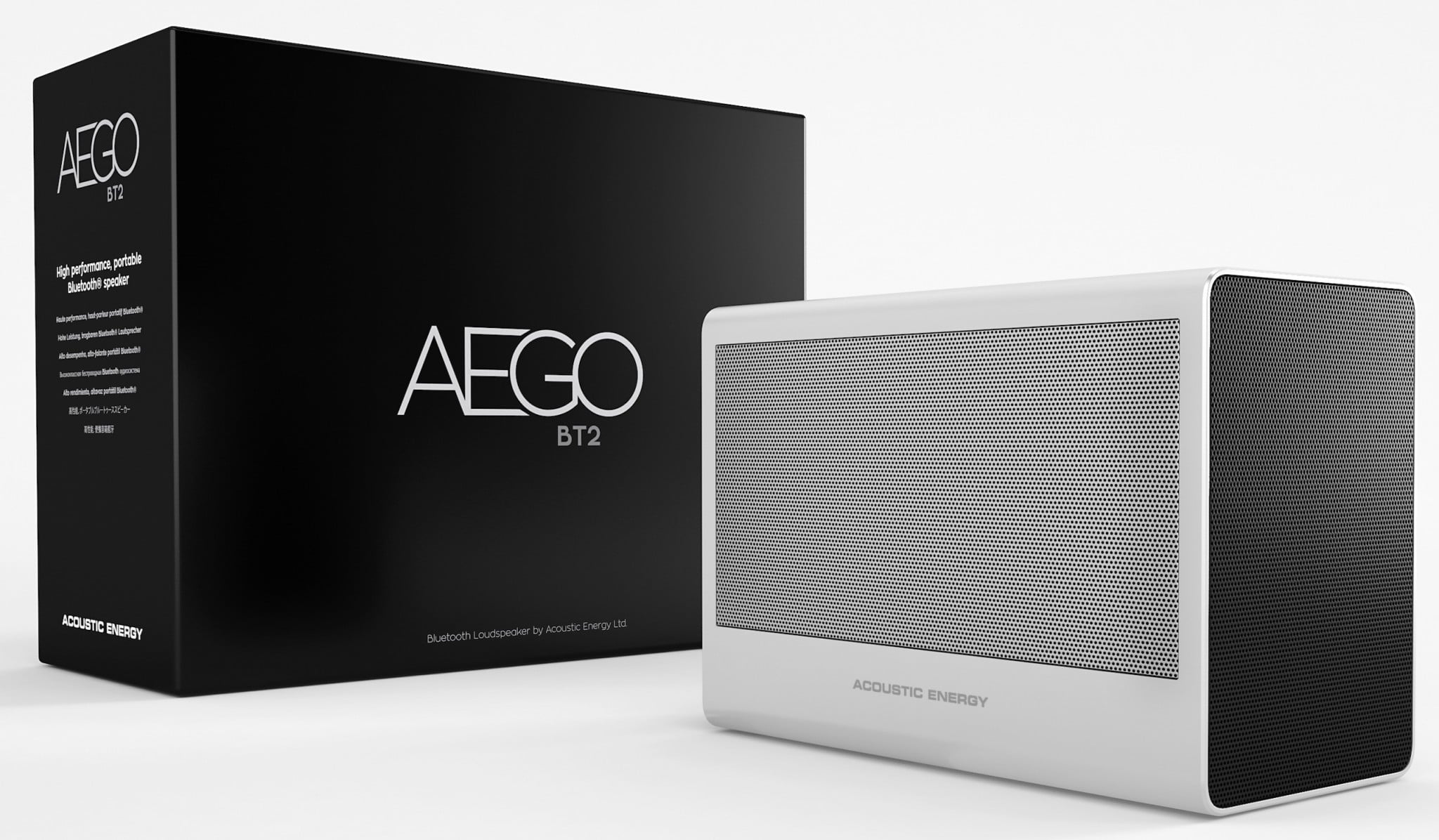 To learn more, click
www.acoustic-energy.co.uk