The Article
Acoustic Energy is set to launch the AE1 Active
24th February 2017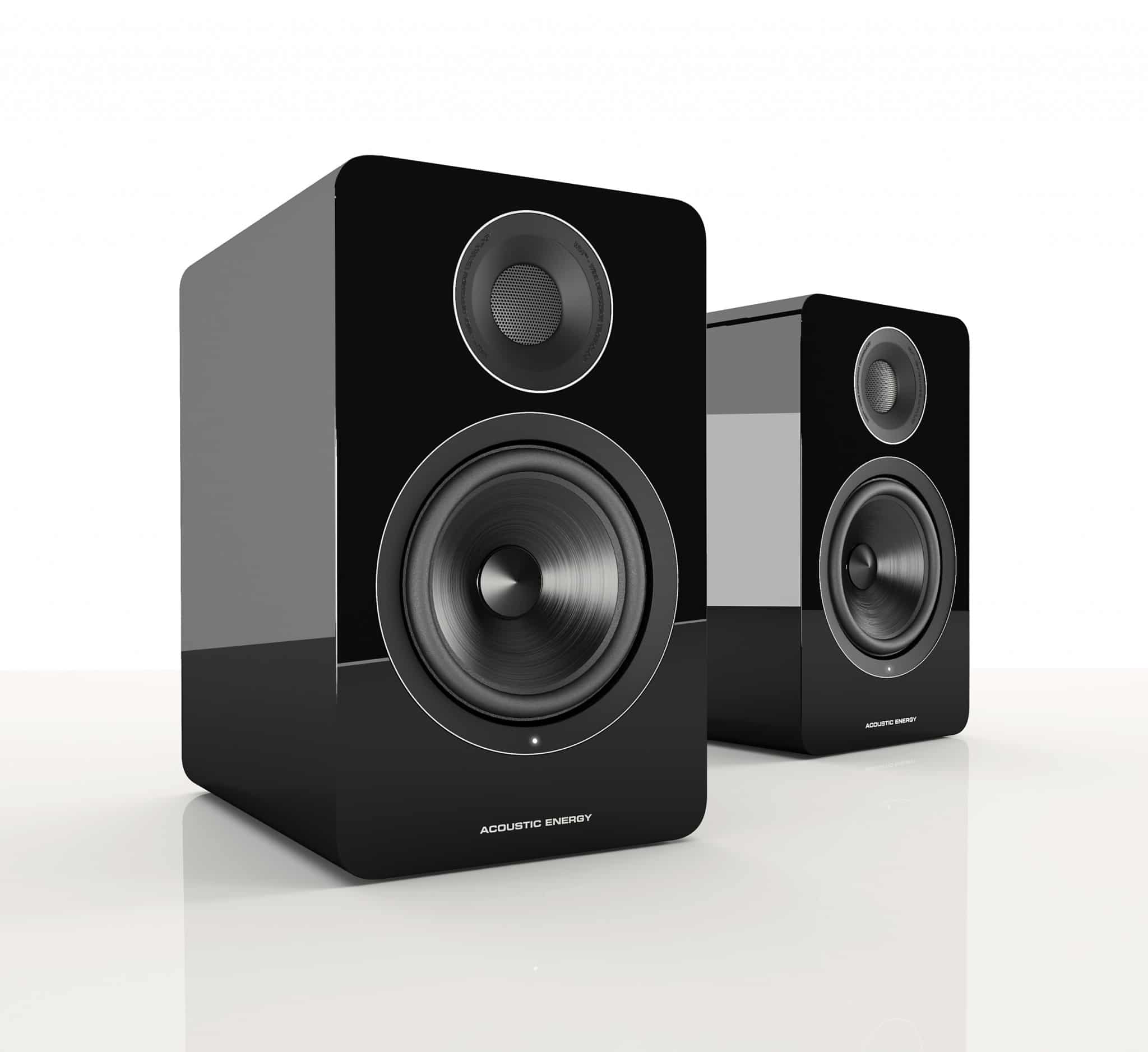 Ideal for direct connection to audiophile DAC/Preamps and Hi-Res streamers
Fully bi-amped with two 50W class A/B amplifiers per speaker, the design offers a piston ceramic aluminium cone technology. Now in its fifth generation, this 125mm ceramic hard-anodised spun aluminium cone looks to negate the cone flex and break-up nodes at frequencies typical of paper and plastic cone designs.
The tweeter is an all-new AE designed 27mm metal done unit designed to work with AE's Wide Dispersion Technology (WDT) waveguide.
The AE1 Active includes wired analogue inputs, both balanced XLR and standard RCA.
The active design offers the ability for accurate tuning to the listening room and placement thanks to defeatable +/- 2dB trims for bass and treble response.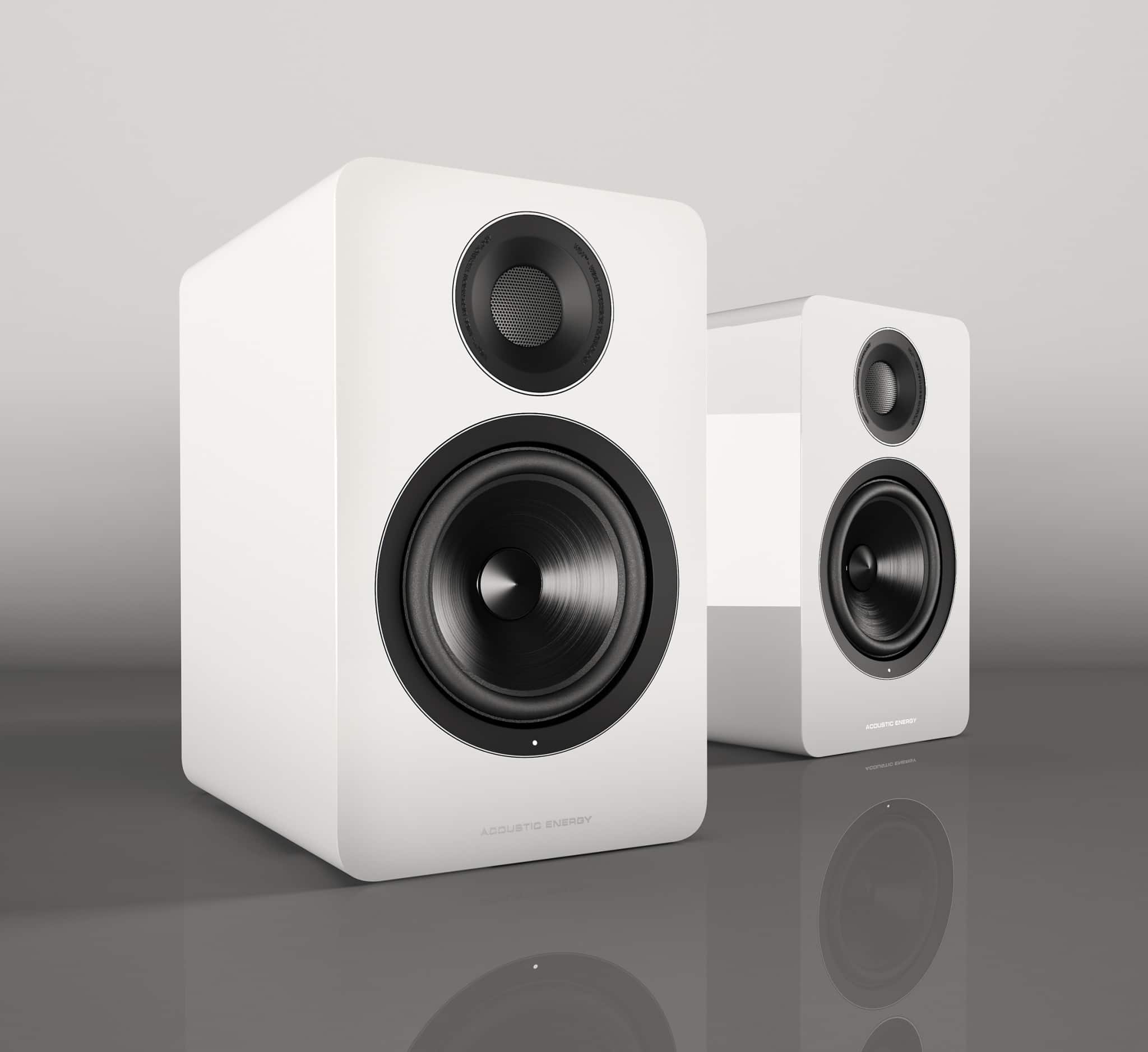 Each speaker features an analogue volume pot for systems without level control on the source component. Each AE1 Active connects to a mains power supply using an IEC connector.
Externally, the AE1 Active gets a wholly redesigned cabinet with braced heavyweight fibreboard construction with internal damping panels and the introduction of a slot port to the AE1 design for the first time. It spans 300 x 185 x 250mm.
AE1 Active:
Piano Black / Piano White                        £1000
Piano Cherry veneer                                   £1200
Reference stands:
Piano Black / Piano White                        £350
Piano Cherry veneer                                   £350
AE1 Active + Reference stands package:
Piano Black / Piano White                        £1200
Piano Cherry veneer                                   £1400
To learn more, click www.acoustic-energy.co.uk