The Article
12 Classics From Meze: Stylish 'Phones on a budget 
2nd August 2018
Looking for a balance of style, sound quality and price from a pair of earphones? Paul Rigby checks out the Meze 12 Classics to see if they measure up
Before we move onto more detailed matters I have to pause and comment on the look of these earphones, designed in Romania by Antonio Meze, which belie their price. In fact, the 12s look like hi-end models priced at a few hundred pounds, not £69. Faced, as we generally are, with a gamut of earphones whose finish rarely wanders from 'black and silicon', the 12 Classics earphones' wooden chassis approach arrives like a breath of fresh air.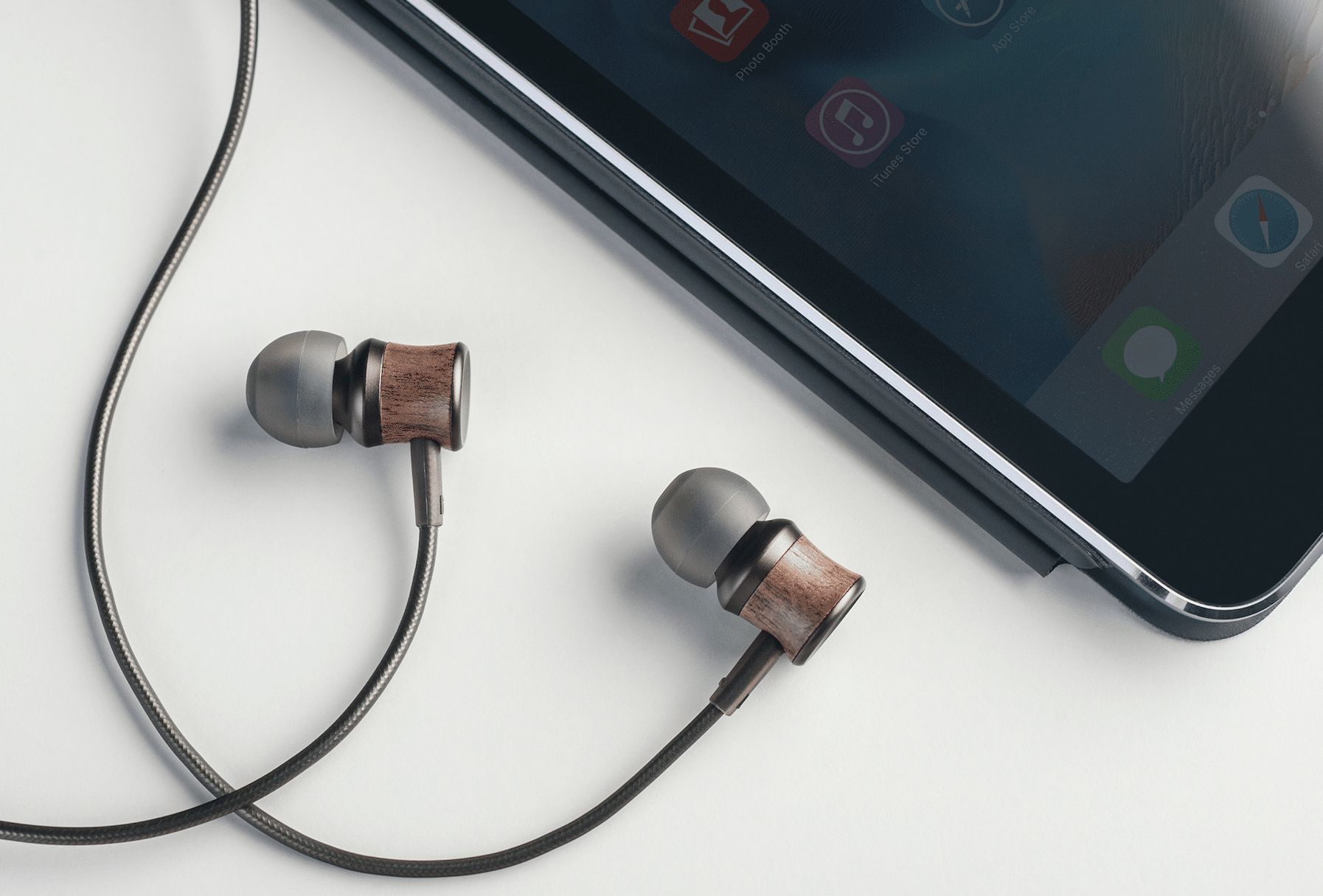 The company utilises Walnut as a chassis which takes time to shape and then process in terms of sanding and lacquering. Those processes cost too. Another thumbs up in terms of value. 
So why Walnut? Other woods, such as Ebony and Maple, were apparently tried but were not as stable as the company desired.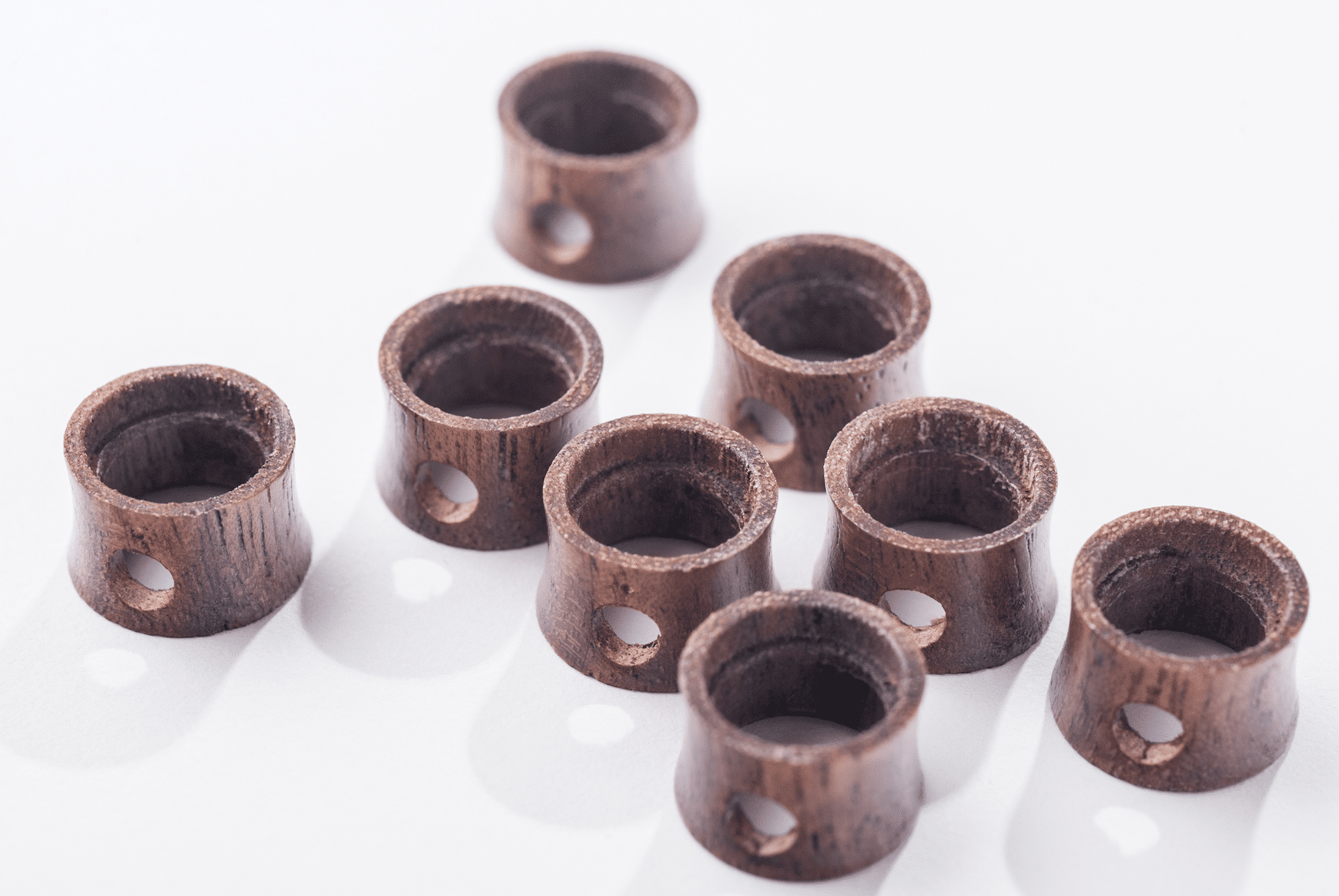 Arriving with a 16 Ohm impedance and a sensitivity of 101db, the earphones are based upon a Titanium-coated 8mm Mylar driver with a copper-clad aluminium voice coil. In the ear, the 12s fit nicely, aided by a choice of four sets of silicone ear-tips with an extra set of Comply foam ear-tips to boot.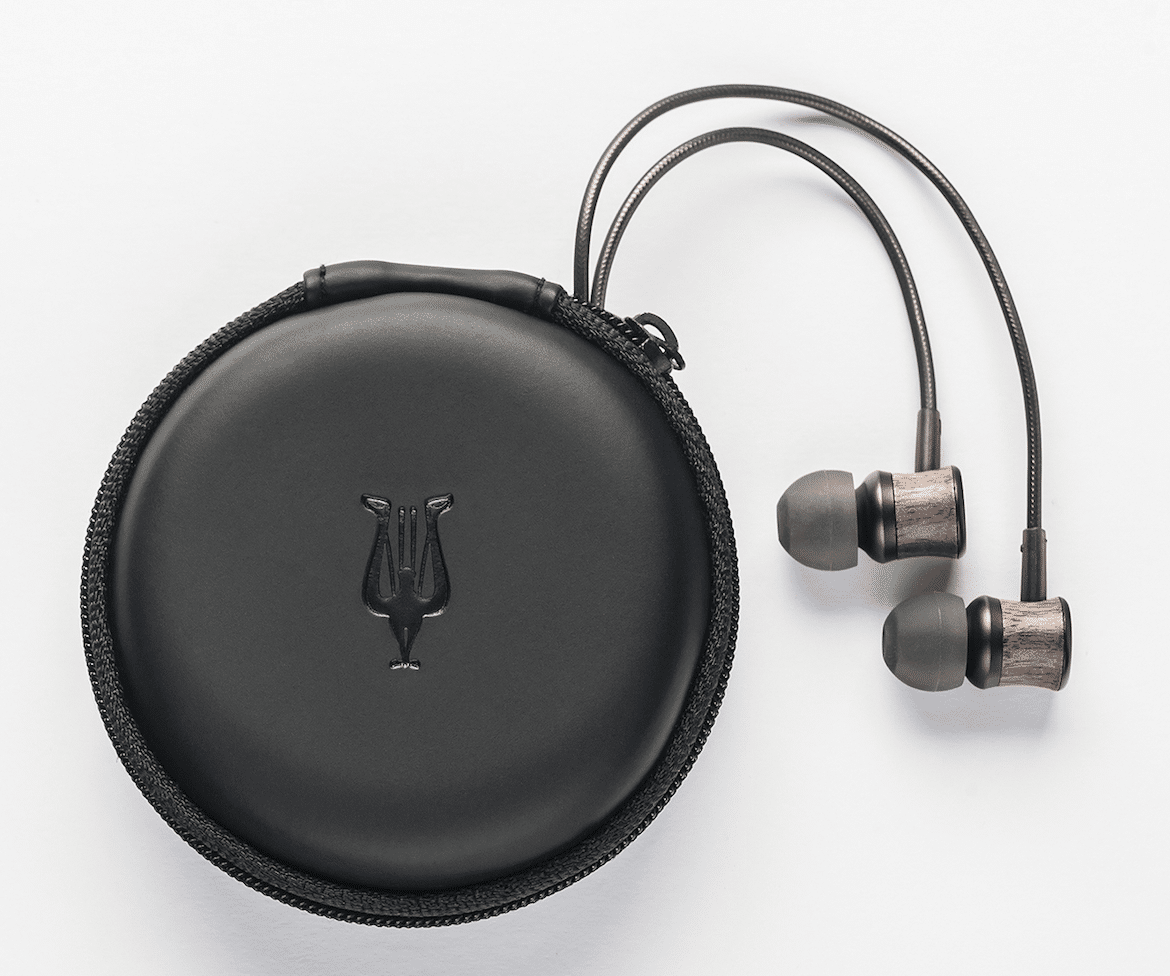 Along with a carry pouch, the 12 Classics earphones trail a 1.2m oxygen free copper cable terminated by a 3.5mm gold-plated plug. A microphone/remote is apparently compatible with all 3.5mm port smartphones, tablets and audio devices.
SOUND QUALITY
Before I begin the sound tests, Meze freely admit that their products include a, "…slight emphasis in the lower-mid frequency region with warm mids and clear highs." How would that affect the final analysis?
I began with a CD rip of Andrew Gold's That's How I Remember You at 16bit/44.1MHz. Gold offered a lead vocal plus double tracked accompaniment and a lazy, rocking instrumental backing.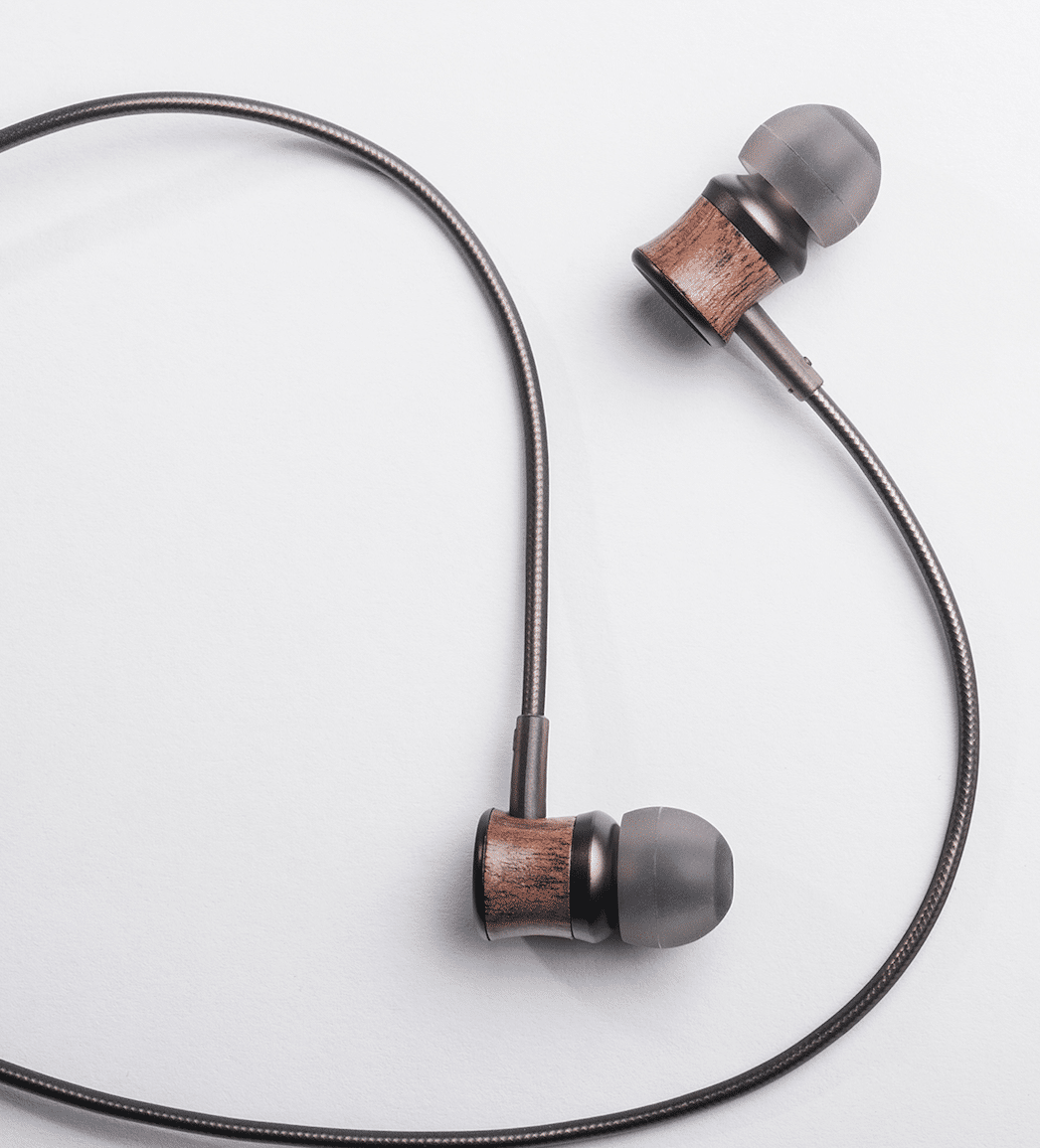 For the price, I was immediately impressed by the spacious nature of the midrange, allowing the music to stretch out and relax. Often, at this price point, I've heard earphones that treat you to a closed in, claustrophobic soundstage that gives the music a cramped, rather tense approach, as if the musicians are knocking elbows. Not here. The Classics offered a relatively wide and open soundstage for the guys to perform. In this category of earphone, the music thus sounded natural and easy on the ear while the soundstage provided a broader, panoramic sense.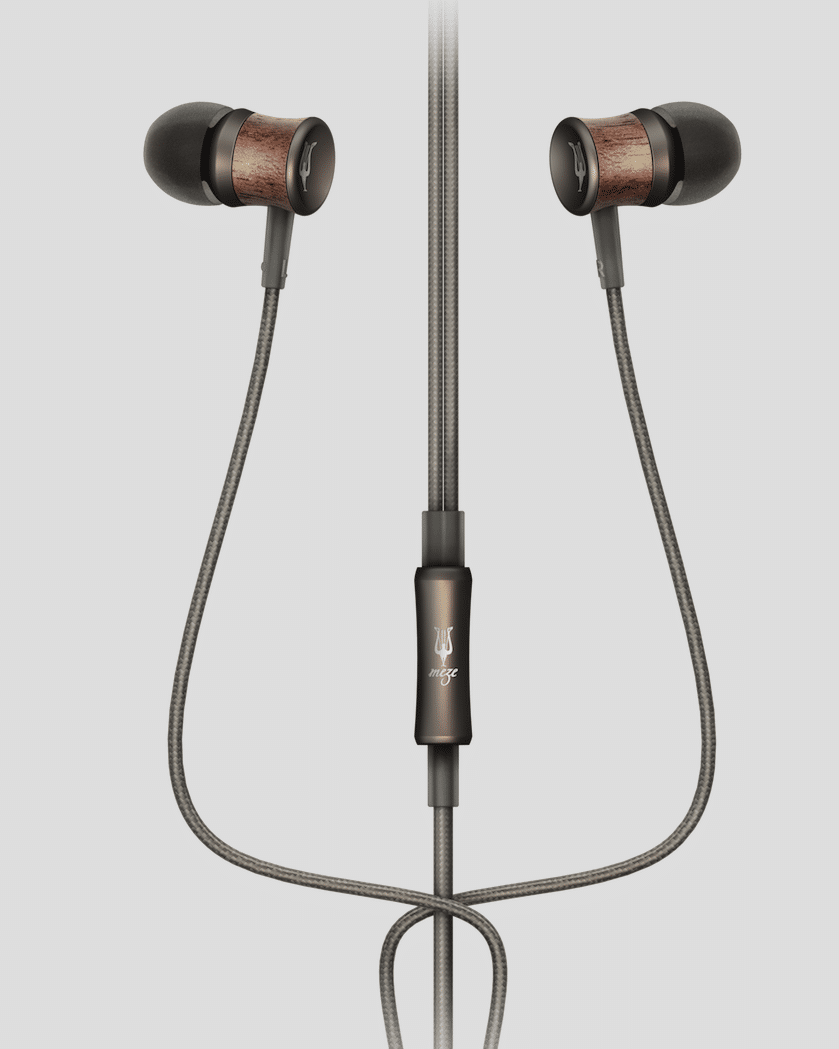 With that spacious midrange area, a host of extra benefits tagged along for the ride. That meant secondary percussion was easily heard. Tambourines were pushed forward in the mix, while the tinkle of their featured mini-cymbals even included minor reverb effects. As did Gold's own delivery which was now emotive and rich in expressive texture.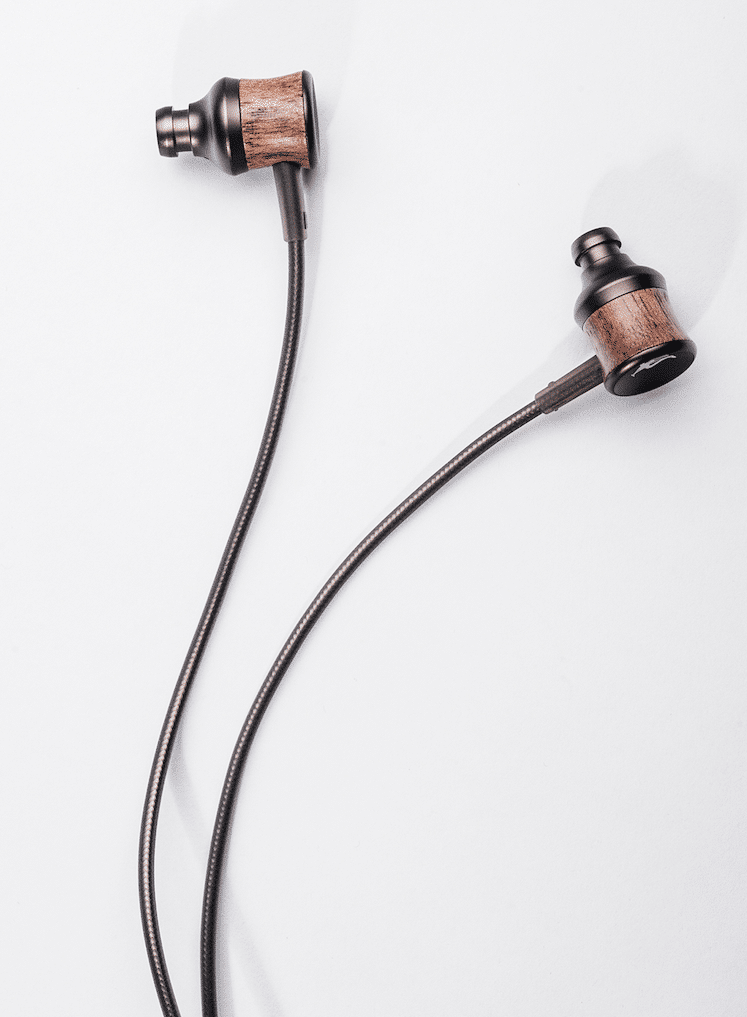 Bass was also affected by the spacious effect but also provided a crisp, impactful strike that pushed the entire track forward, adding pace and drive to the song.  
I decided to up the resolution to 24bit/88.2kHz and Dire Strait's chart hit, Money for Nothing. Normally a rather strident track with a compressed upper suite of frequencies, the open midrange from the 12 Classics helped to dampen that stridency, giving the track a pleasant demeanour while reducing listening fatigue.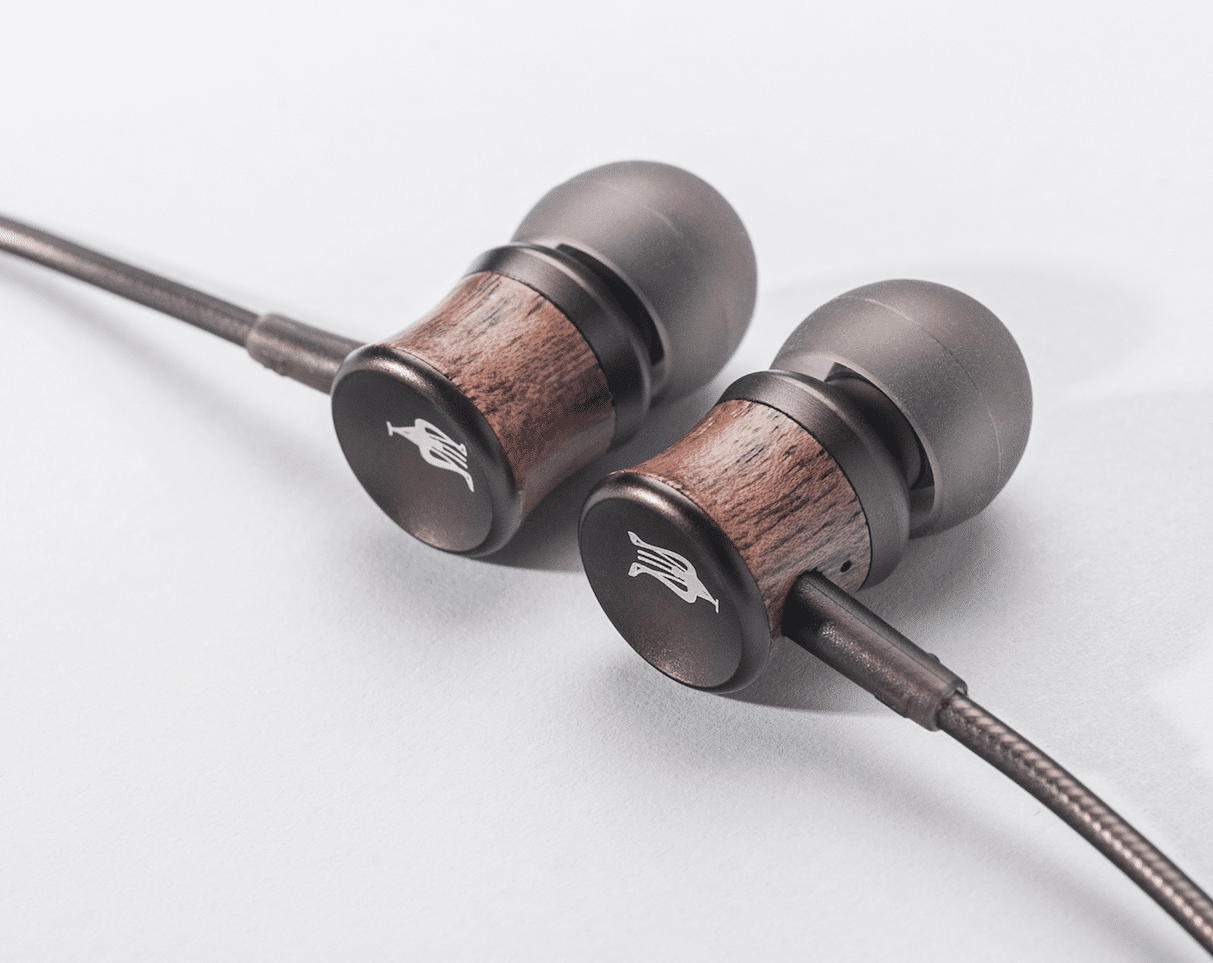 Here, the soundstage was better implemented, pushing the drum kit from the centre to the far left and right during drum roll sequences while admirable instrumental separation meant that the lead guitar, vocal track from Sting and the usually shy synth backing track all found space to perform and project themselves without any sense that they were being masked by each other.
More than that though was an extra sense of maturity. That is, the Classics seemed to raise their performance up a notch, realising that this hi-res source was 'something else', the Classic provided a new sense of maturity.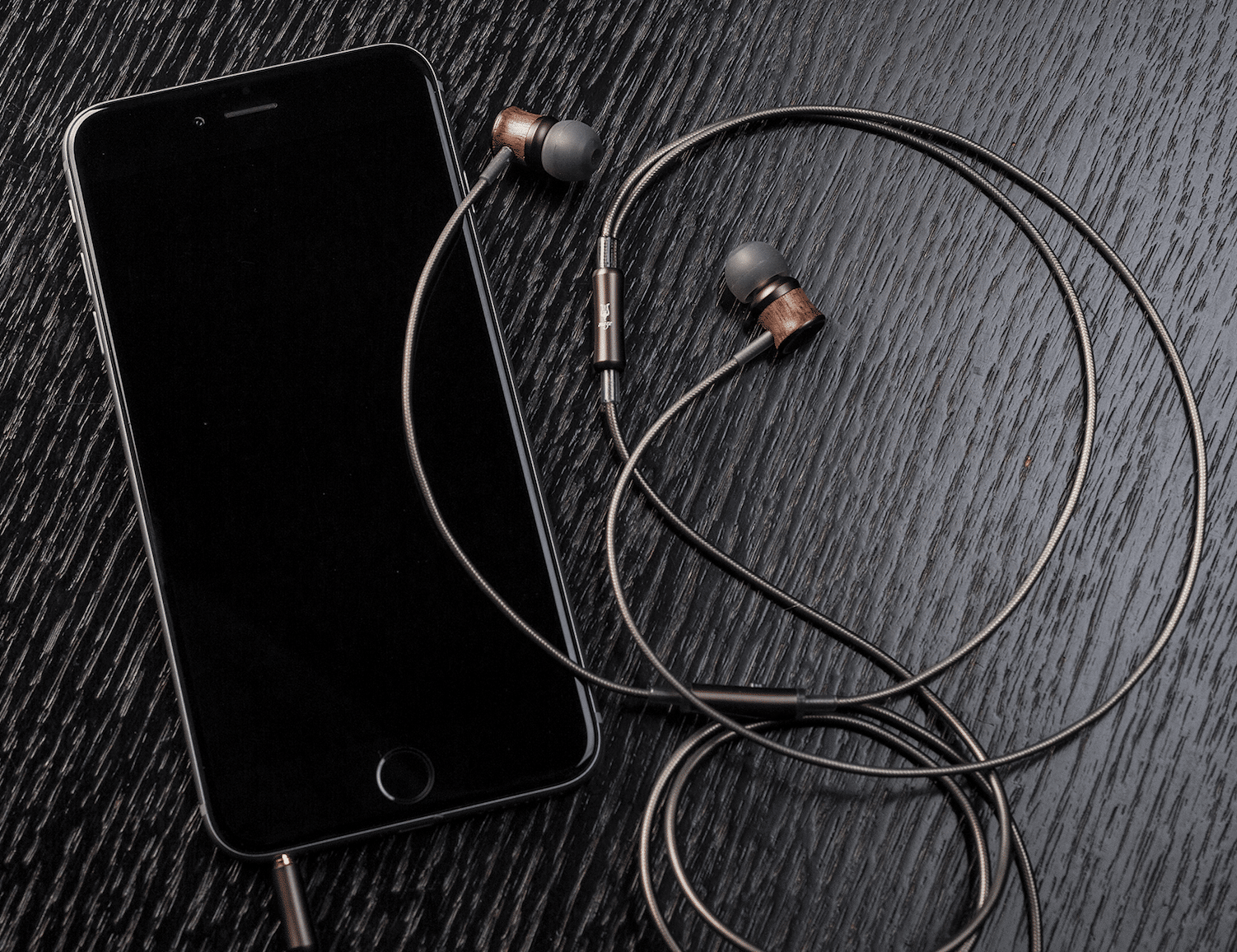 Playing Muddy Waters' My Home is on the Delta, at 24bit/192kHz, that maturity continued to rise, a welcome and surprising response for earphones at this price range. The sense of space was the element that impressed me here. Along with a broadening of the already wide soundstage. Yes, there was a rolling off of the upper mids and treble as the detail challenged the Classics in the extreme frequencies but the Classic certainly put up a good show. Especially so when you consider the asking price.
CONCLUSION
Nicely presented, the Meze 12 Classics offer superb value for money as they perform out of their wooden skins. For the price, they give you lots of focus and detail that will keep and audiophile on a budget very happy indeed. 
---
MEZE 12 CLASSICS
Price: £69
Website: mezeaudio.eu 
---
GOOD: spacious midrange, detail, bass precision, price, attractive design
BAD: nothing 
RATING: 8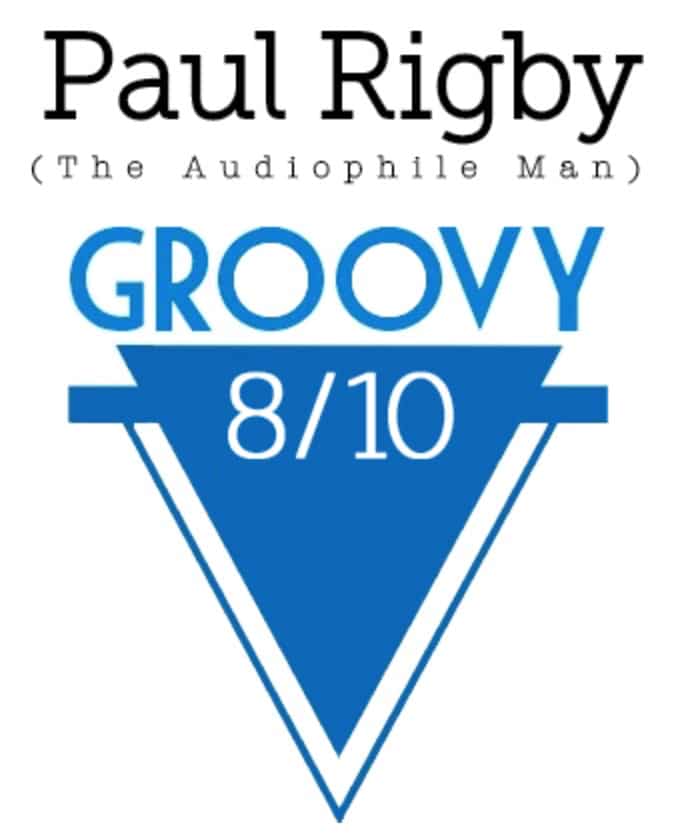 ---
[Don't forget to check out my new Facebook Group, The Audiophile Man: Hi-Fi & Music here: www.facebook.com/groups/theaudiophileman for exclusive postings, exclusive editorial and more!]
REFERENCE
Astel&Kern AK120 [Red Wine Audio modded] DAP
ATC HDA-P1 headphone amplifier
Chord Mojo headphone amplifier