The Article
YOUTUBE : MY OFFICIAL CHANNEL LAUNCHED!
20th September 2019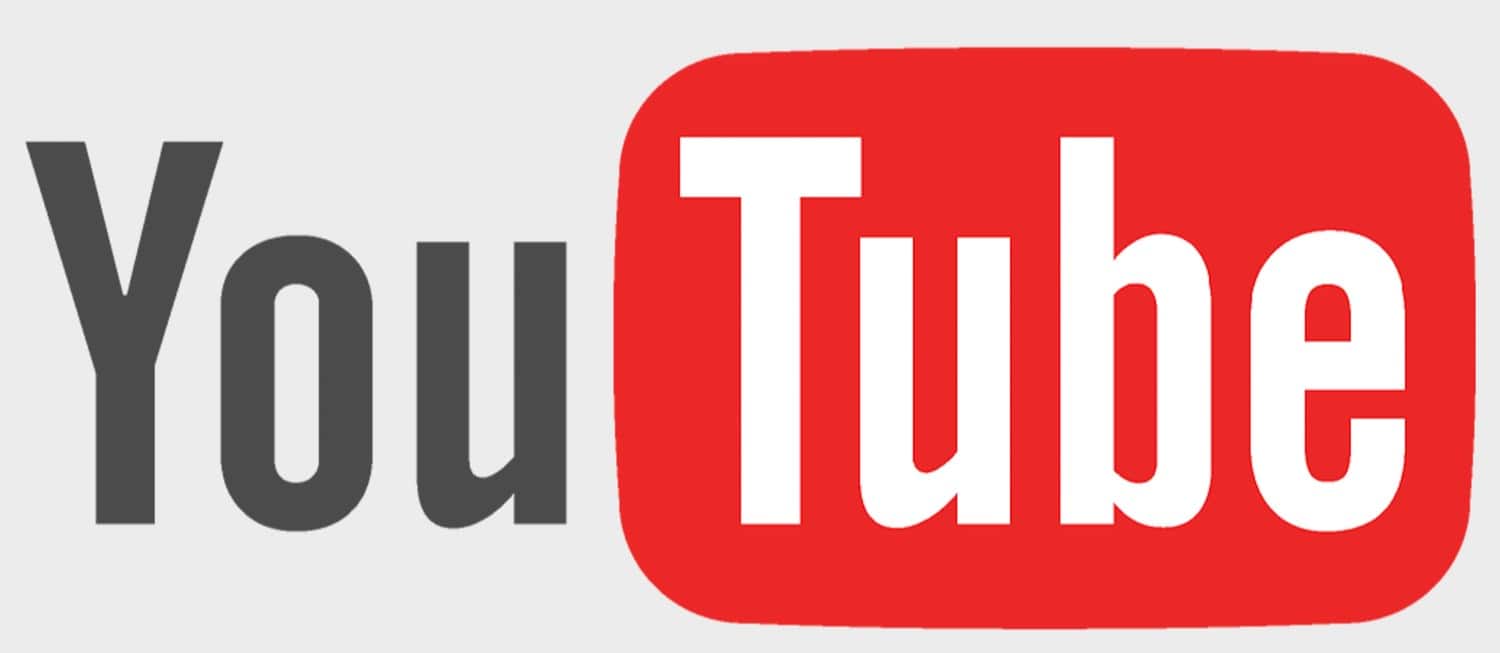 That's right, starting from today, my new YouTube channel is now open for business!
 

It will cover hi-fi and music and there's a few videos covering both subjects already uploaded for you to check out.

 

I'd like to welcome you to my channel which will work together with this Blog to bring you the best news, reviews and features in hi-fi and music. You'll be able to see video versions of text reviews and news but there will also be exclusive content on the channel such as vinyl and CD news, buyer's guides, hints and tips and some key research projects. For example, I'm looking to post a video on vinyl cleaning based on new research – I know that some of you have been asking about this. This particular video has some startling results on the use of alcohol in cleaning vinyl and the very nature of vinyl itself. There's lots more to come too!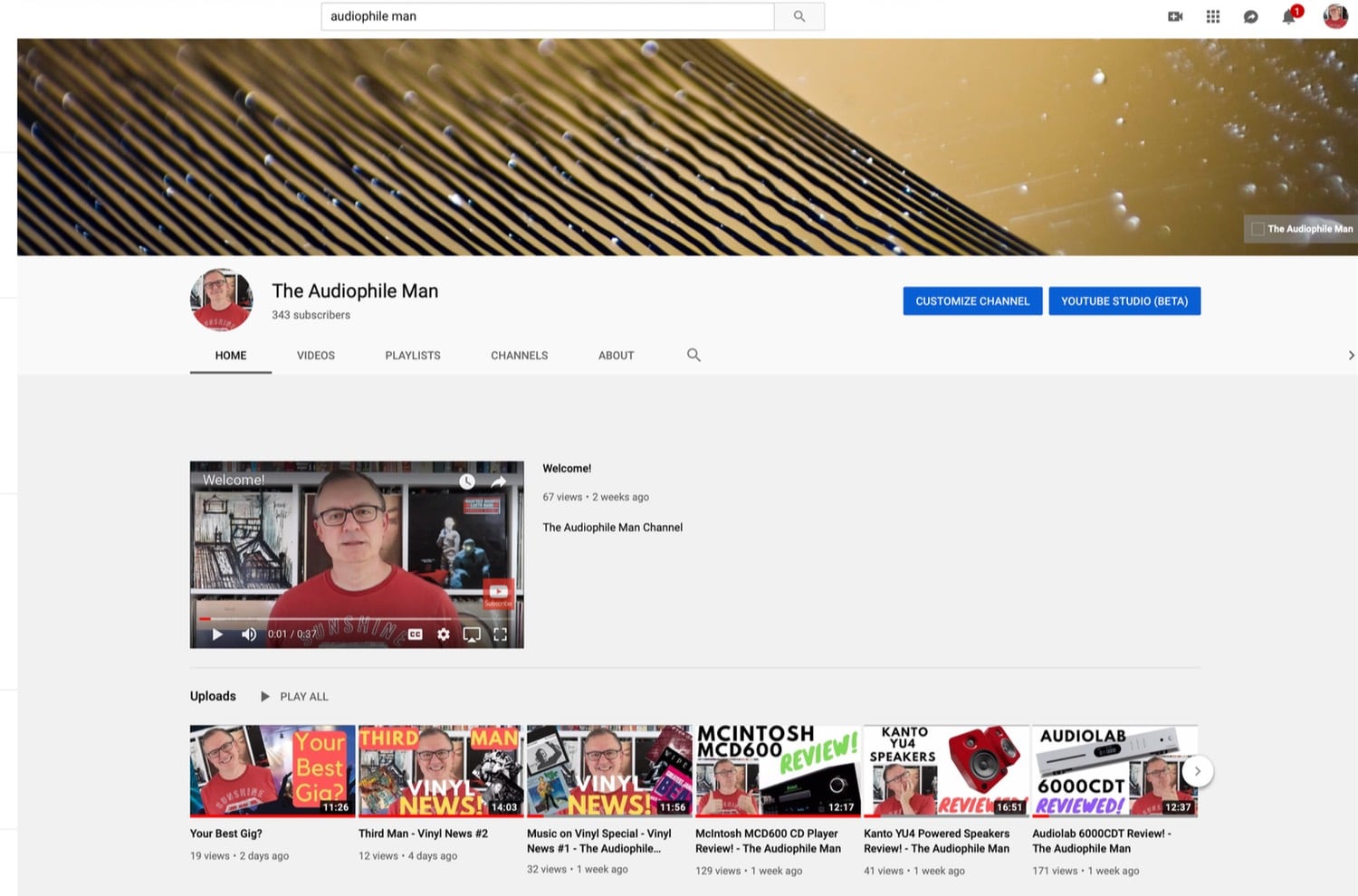 For now? A bit of fun. I want to know about your favourite gig or concert and why. I want to know who played it, where and when and what was the most significant moment in it? Also, what was best song played and why?
Check out the video link below to see mine. I'll create a follow-up video later and name-check the very best responses. But you'll need to post that info in the Comments section in my channel if you want a name-check.
Until then, look out for more videos covering hi-fi/music on news, reviews, ideas and features. Be great to see you there. I'm looking at two video releases per week: Tuesday and Friday.
Please visit the channel, subscribe and spread a few Likes about if you can.
CHANNEL LINK: www.youtube.com/channel