The Article
York & X-1200W from Six Acoustic…kinda
20th April 2020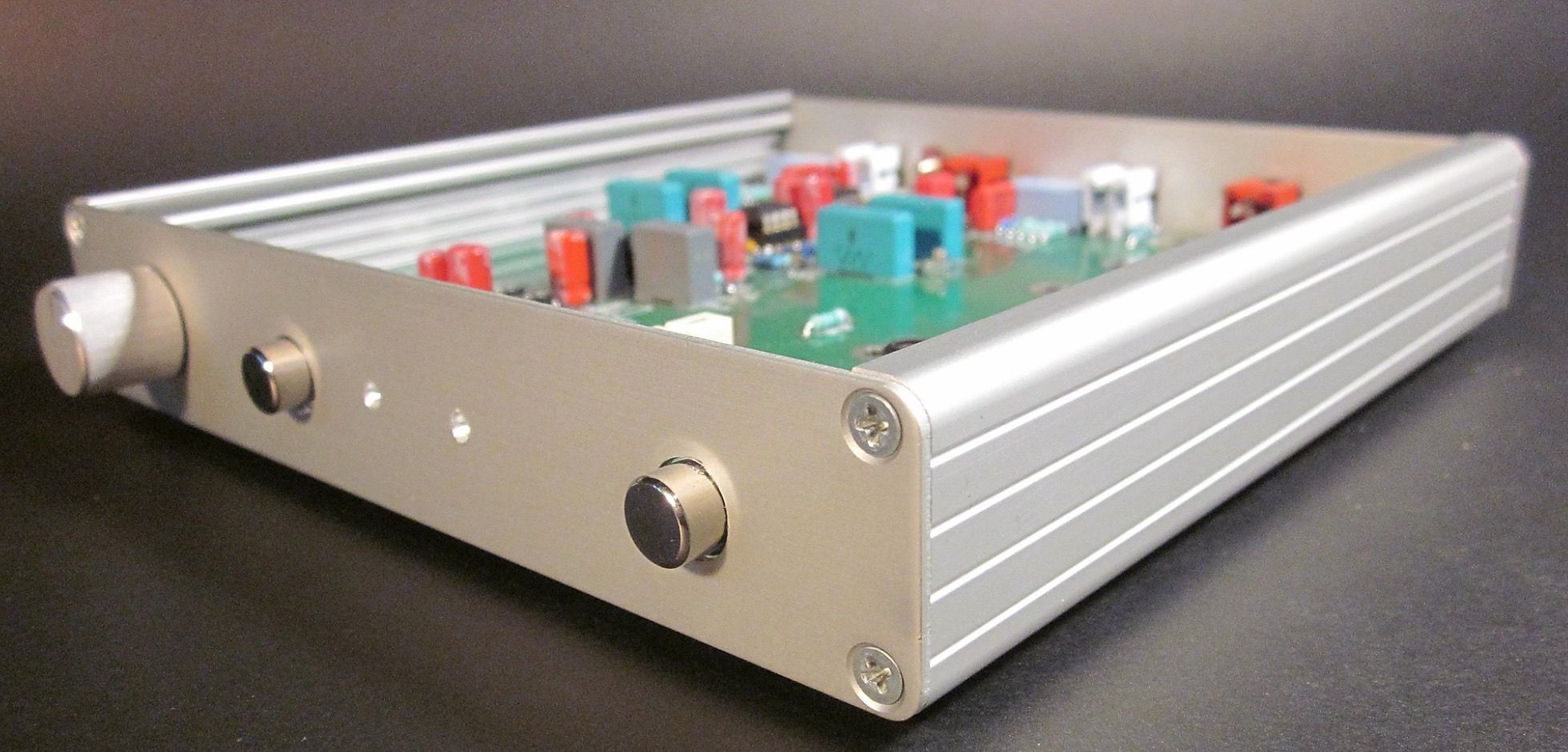 The York is a low power, dinky MM/MC phono amplifier. Or should I say that it was… The X-1200W? I'll get to that
Spanning just 165 x 183 x 30mm, the new York phono amplifier, from this Canadian outfit, weighs in at 600g.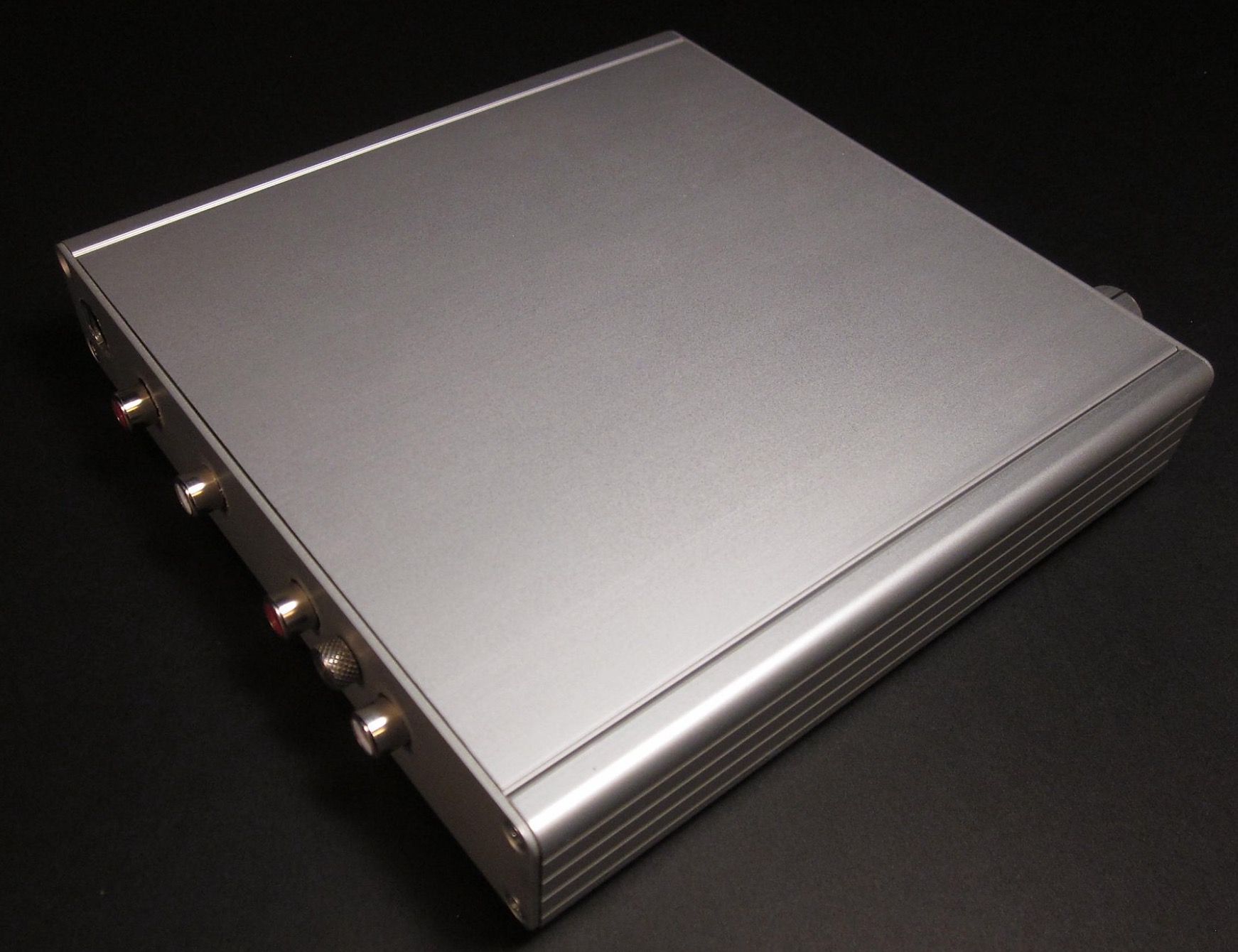 It also features 40db of gain for MM and 60db of gain for MC along with a gain trim supporting fine adjustments in the range of – 8dB to +5dB.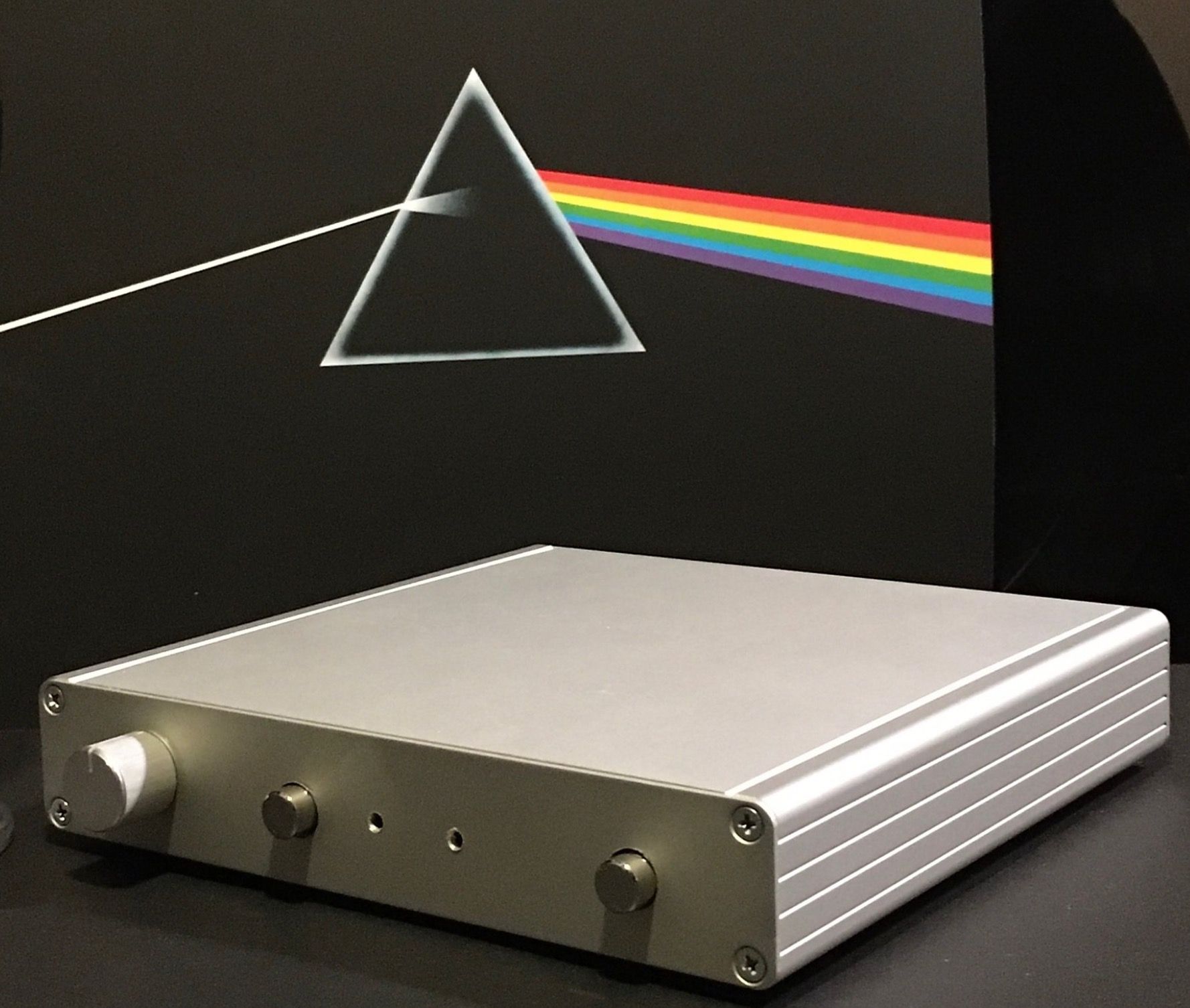 Loading spans 20 Ohms to 47 KOhms impedance and 0 pF to 470 pF capacitance.
Price was fixed at $349.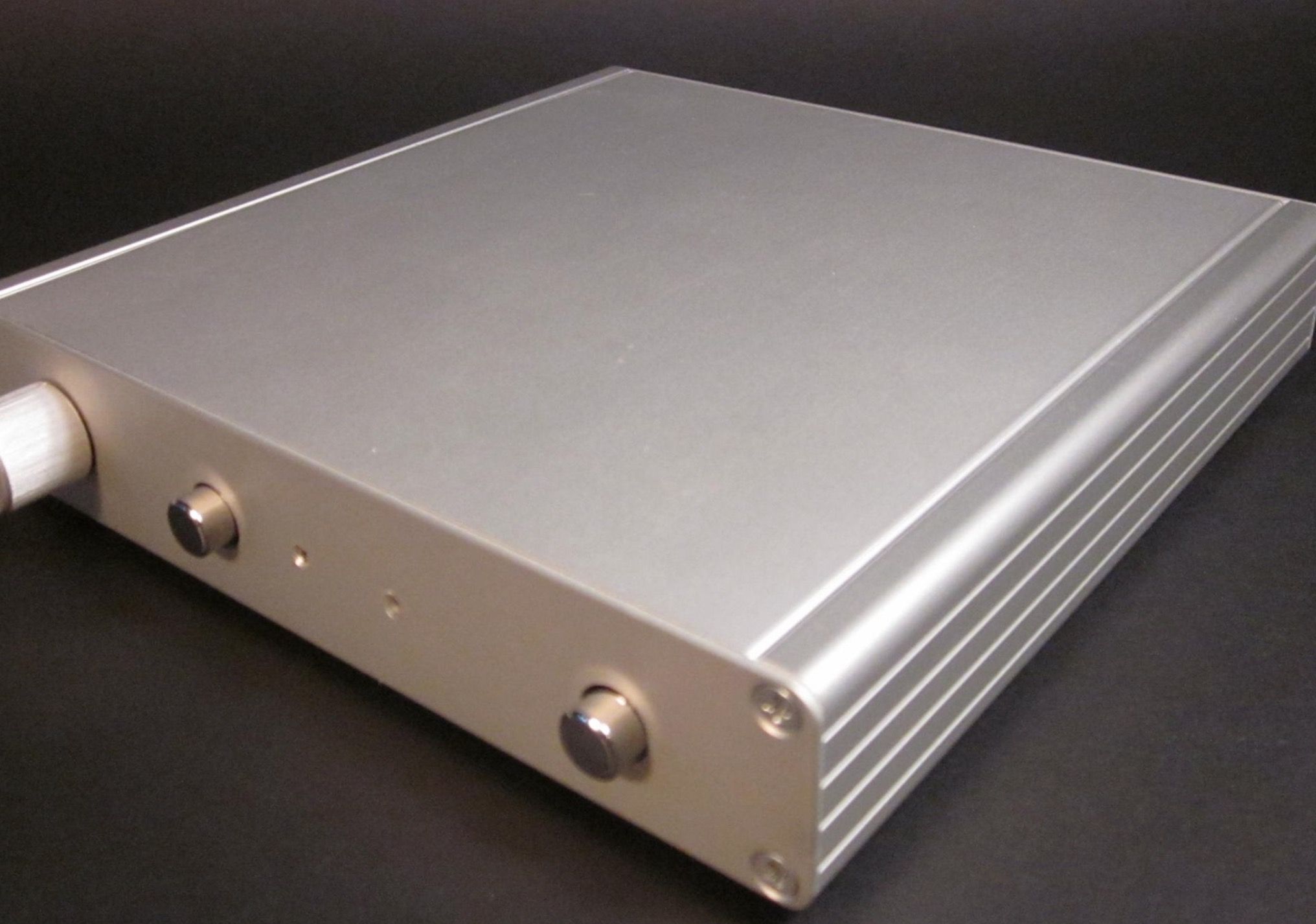 The York was targeted for a June 2020 ship out but the company approached the media to announce the product about five minutes before the Kickstarter deadline (which was yesterday). Not the best of planning. 
So why am I even bothering with this story? Because, if you like the look of this product, you might want to get in touch with the company direct. If they receive enough interest then, who knows, it might consider launching a new campaign or might even attract independent funding. 
The Kickstarter page is HERE.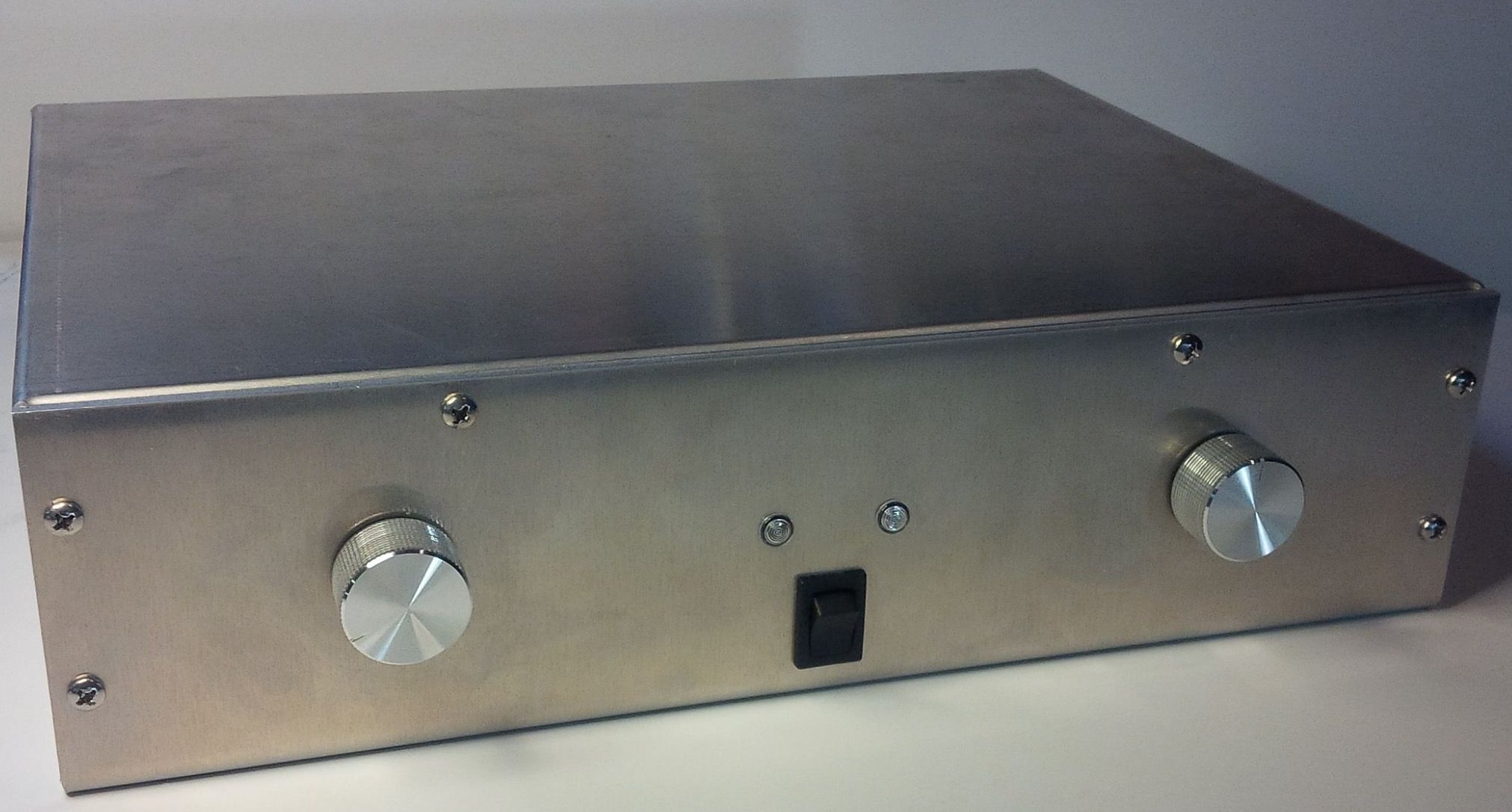 As for the X-1200W? That appears to be a power amplifier, currently in the prototype stage, if the name is anything to go by. Sporting 1200W of power, it is slated for a September 2020 release and appears to be on schedule but not on Kickstarter, at the moment.

The company's home page is here www.sixacoustic.com