The Article
YellO Low Cost Mains Cable: to Celebrate Russ Andrews' 30th Anniversary
17th September 2016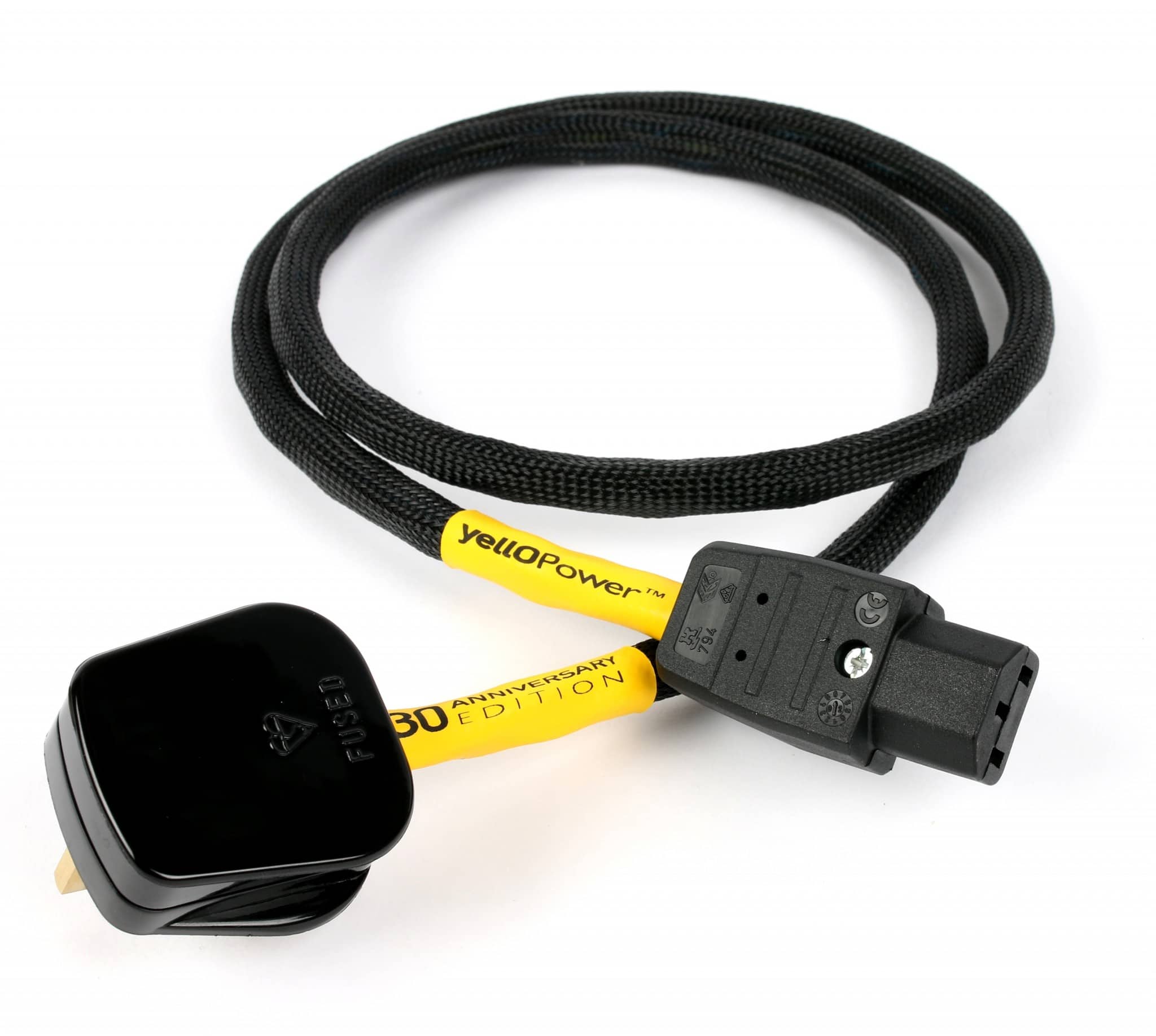 Russ Andrews is celebrating it's 30th anniversary by releasing an updated version of one of its most successful products from the past three decades.
The Russ Andrews YellOPower mains cable shares its name with a cable that sold in its thousands when first introduced in the 1990s.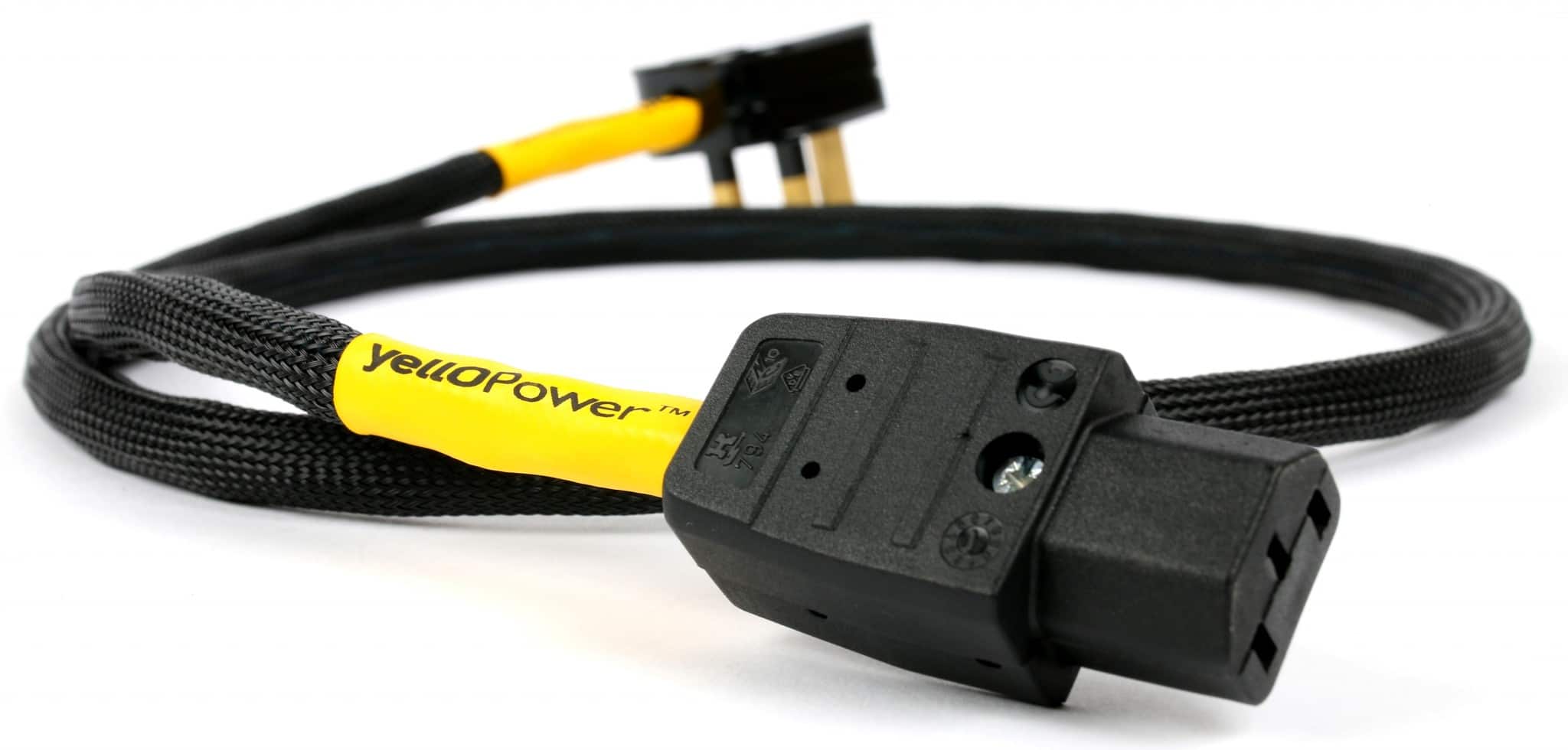 Despite upgrading the design, Russ Andrews is making the YelloPower available at its old price of £30 for a 1m until 7 October 2016 via The Audiophile Man.
The updated and newly implemented YellOPower is manufactured using eight individually insulated pure copper Kimber Kable conductors, arranged in the Kimber weave configuration. Included are 13 awg (2.62mm2) cores for live and neutral and PVC insulation is employed for low impedance. The UK-built cable is finished off with a 13A Russ Andrews fuse, black Tecflex sleeving and IEC and UK three pin plugs. International plugs are available at no extra cost. The YellOPower branded heat shrinks, in yellow, add a reference to the original all yellow cable.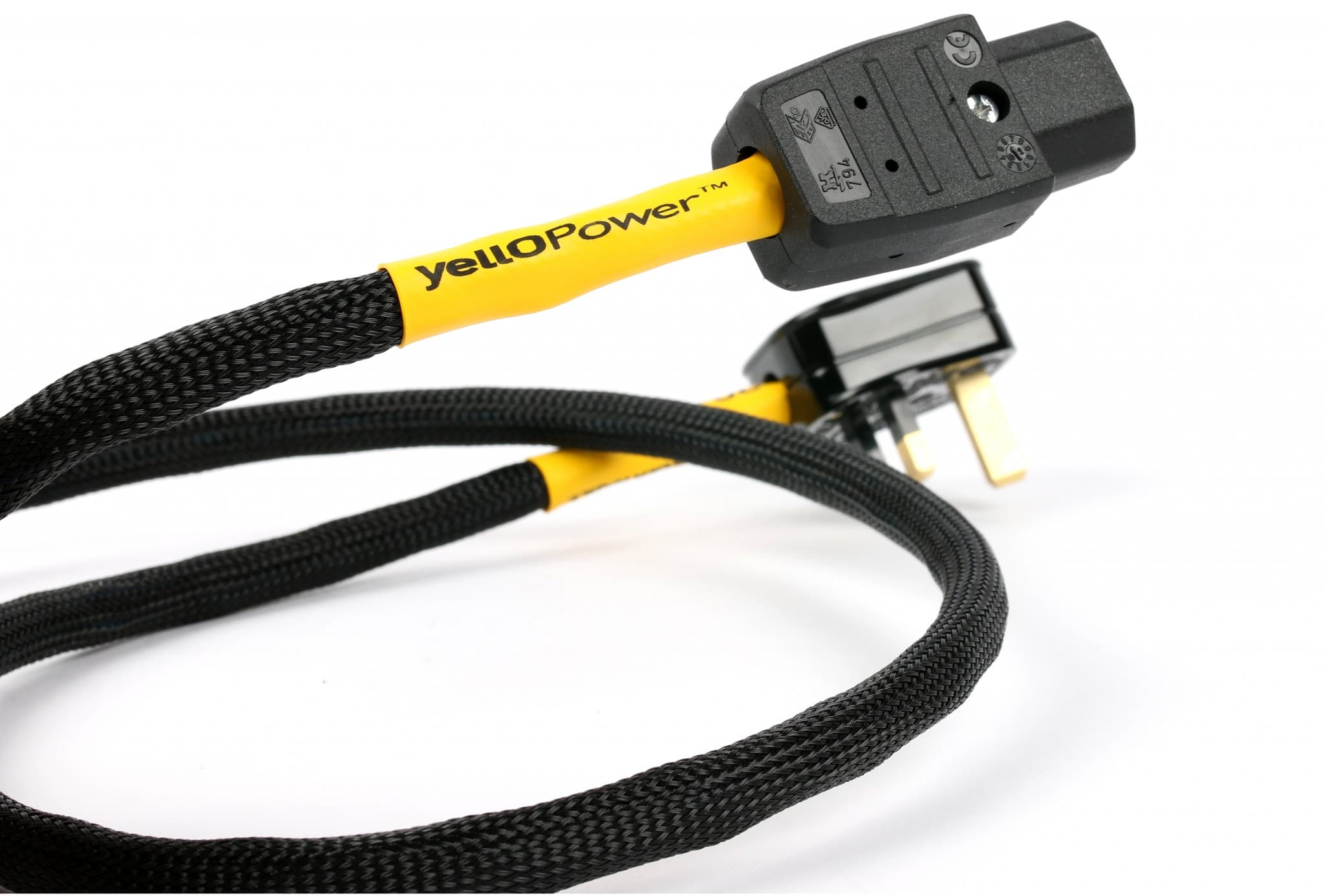 You can take advantage of this offer by clicking the yellow Russ Andrews Ad on the right on this screen (you may need to scroll up or down a bit or further down if you're on mobile).