The Article
Yamaha's WXAD-10 MusicCast adapter: instantly upgrade your audio
6th April 2017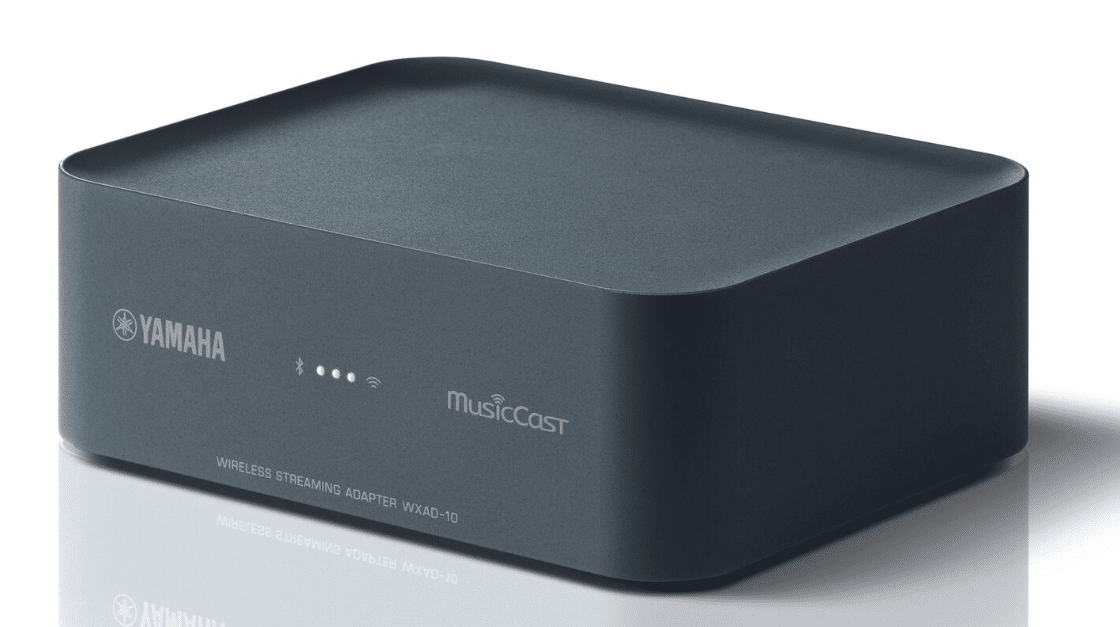 Yamaha has announced the WXAD-10, Yamaha's new MusicCast adapter. Connect it to any audio product you already own it gives all the benefits of a multi-room system without getting rid of your beloved audio chain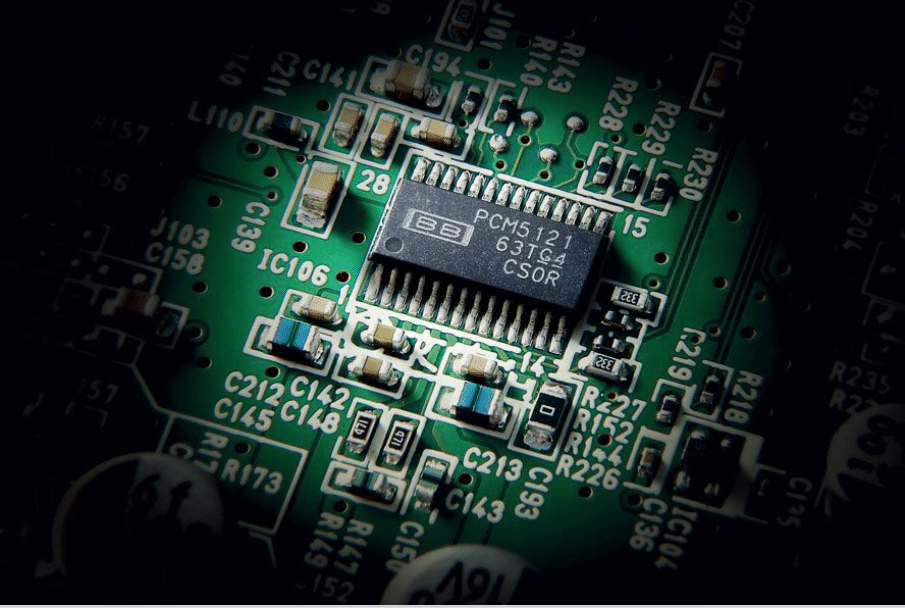 It's small enough to be placed discreetly out of sight and powered by a single USB cable for easy connectivity.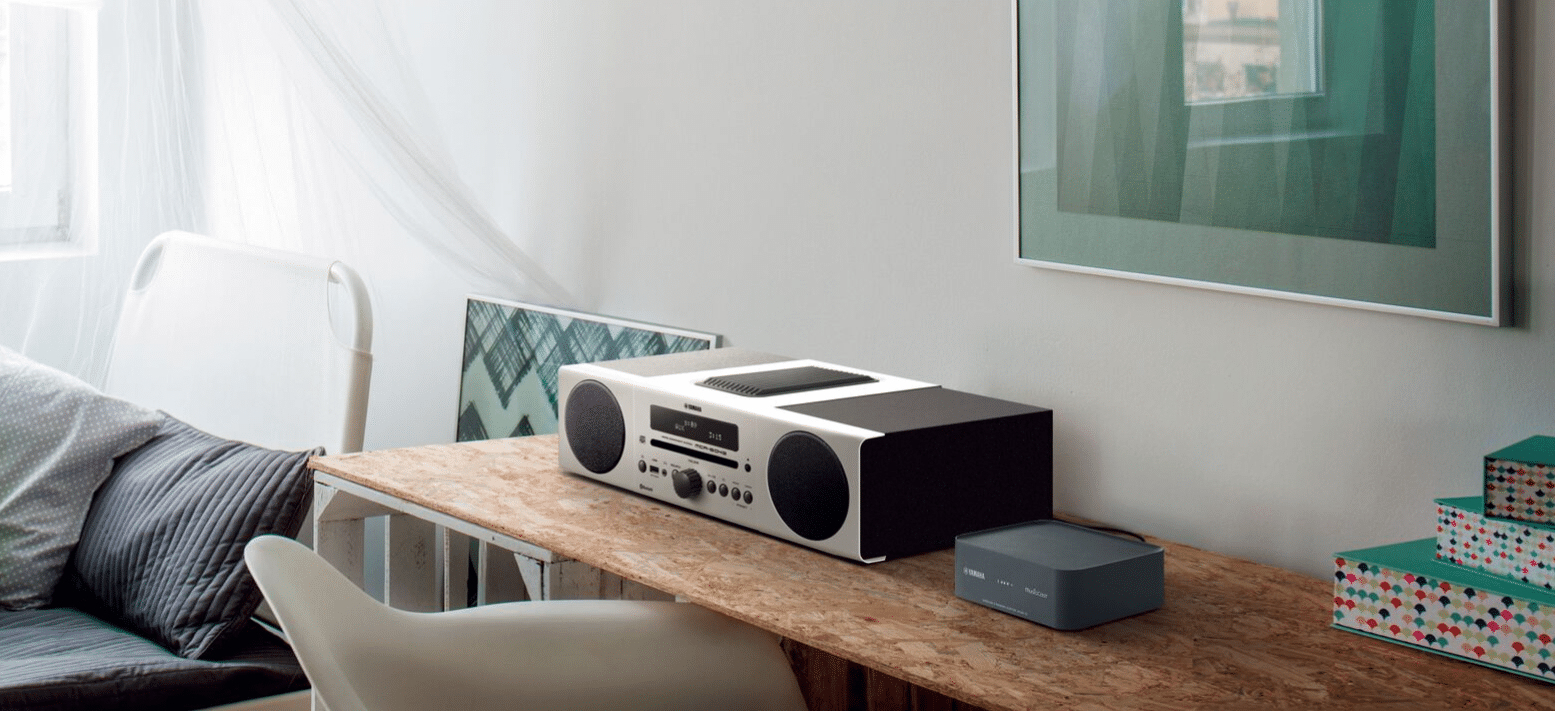 Whether it be a soundbar, a set of HiFi components, a home theatre, a CD system or pretty much any audio product you may already have… the WXAD-10 can connect to it via the RCA connection on the back to send a line level signal. You can use the 3.5mm output and control the volume directly via the MusicCast app.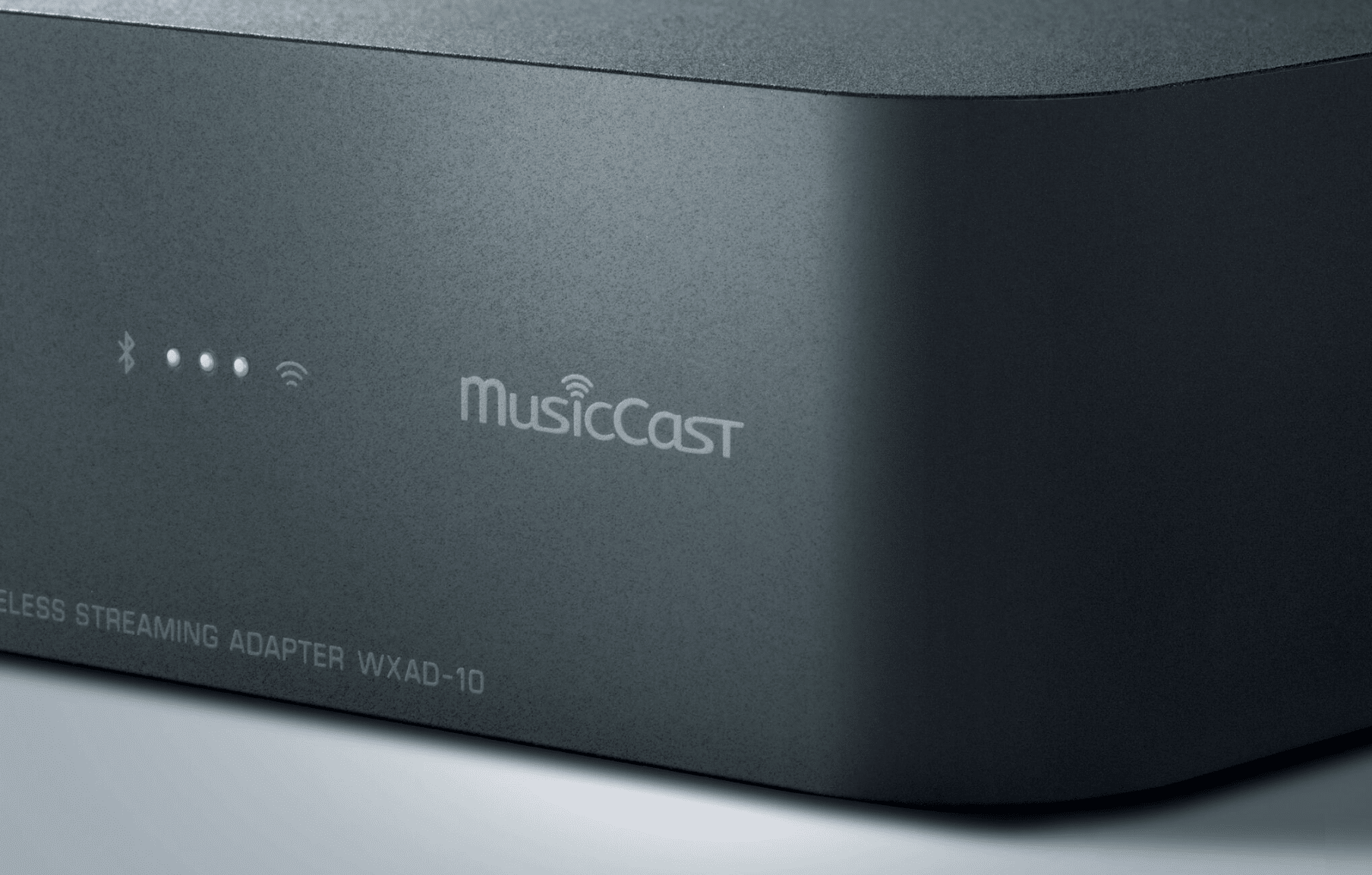 MusicCast brings Bluetooth connectivity, Airplay, a wide range of streaming services including Spotify, TIDAL and Deezer as well as app control and net radio. The app is compatible with Android and Apple devices.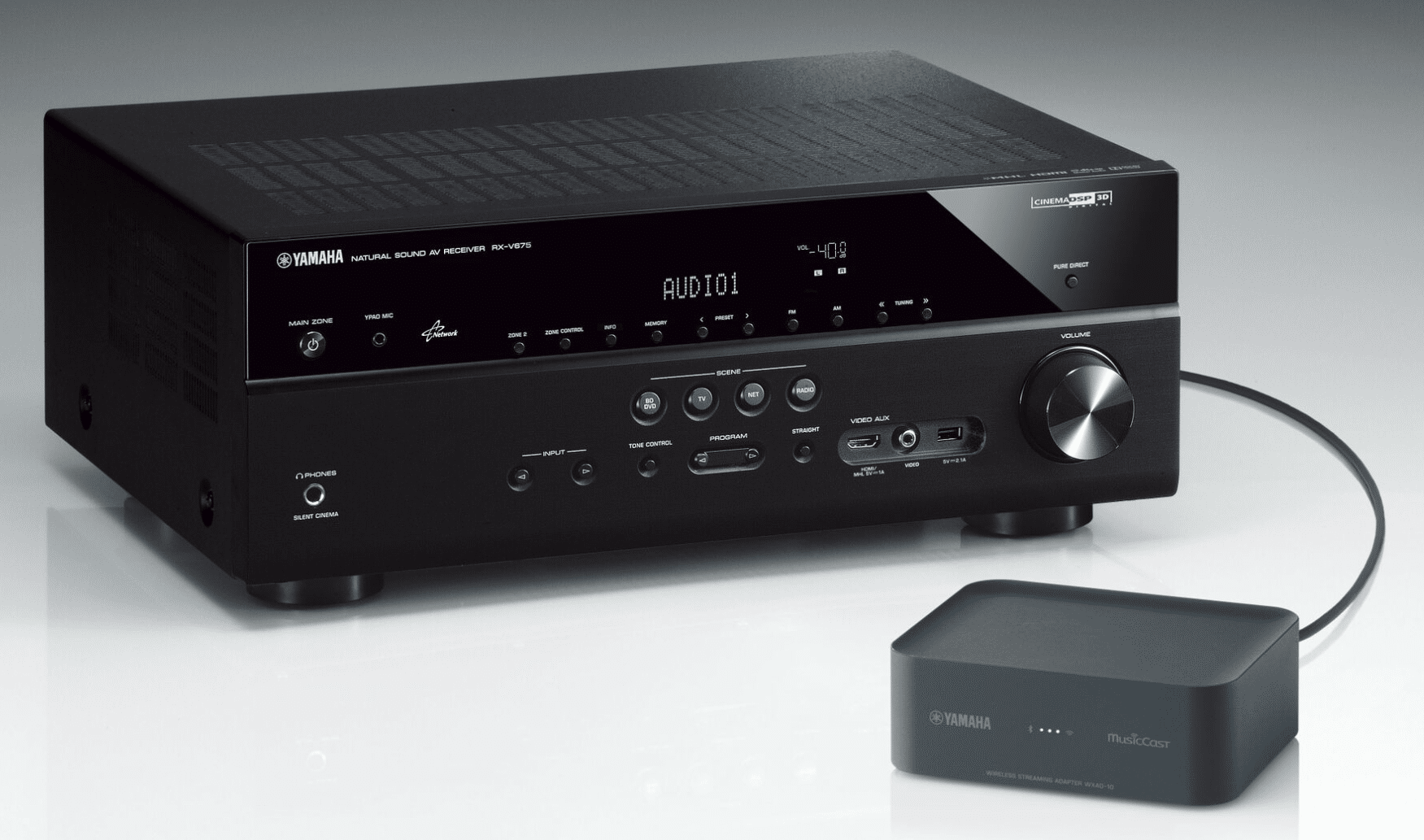 There's also over 50 different compatible MusicCast compatible products to choose from.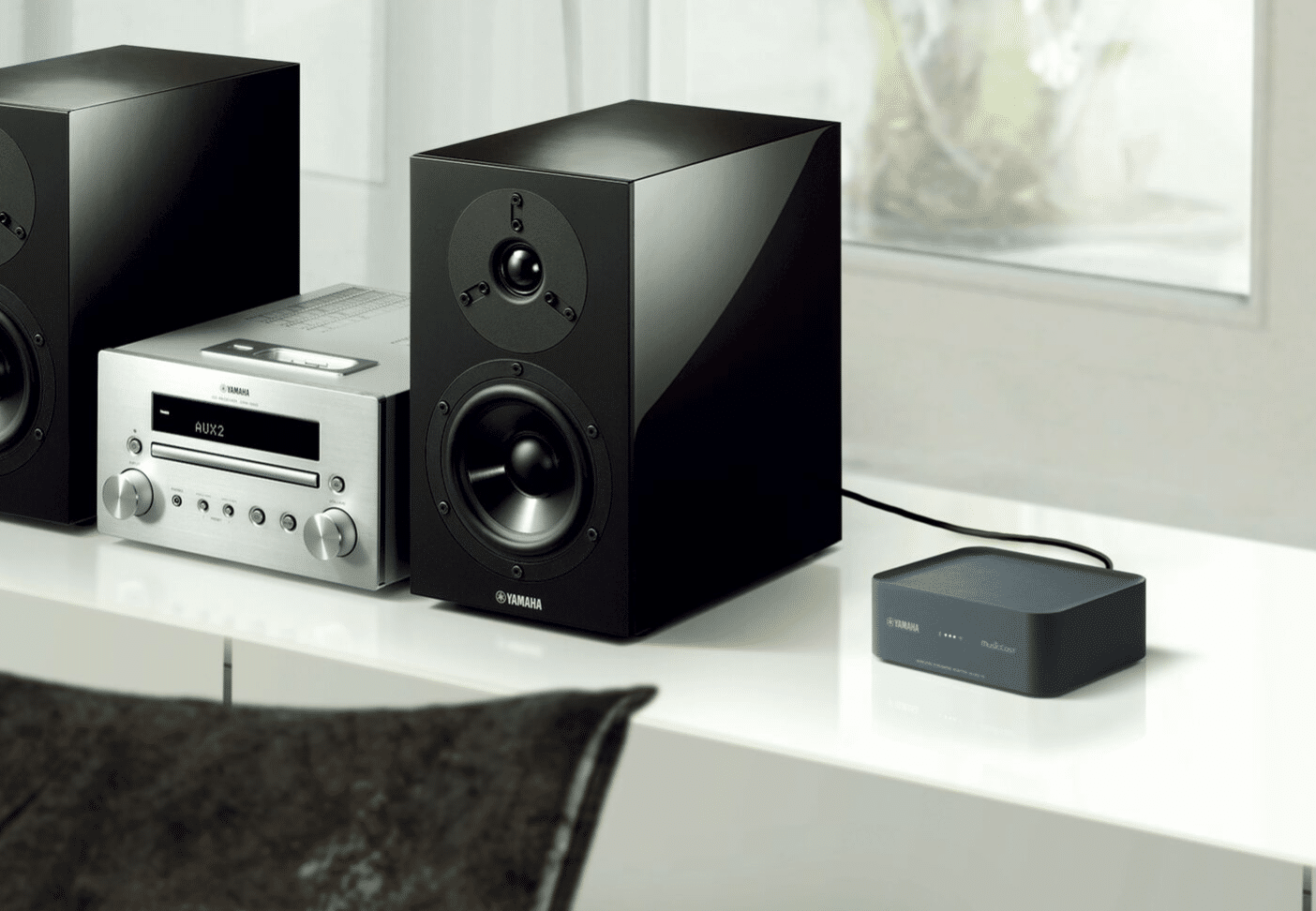 The WXAD-10 is compatible with hi-res audio up to 24bit/192kHz FLAC, WAV and AIFF with support for 24bit/96kHz. Inside is originally designed circuitry by Yamaha plus a Burr-Brown DAC alongside original PML condensers. The network module is also custom built and uses an in-house design.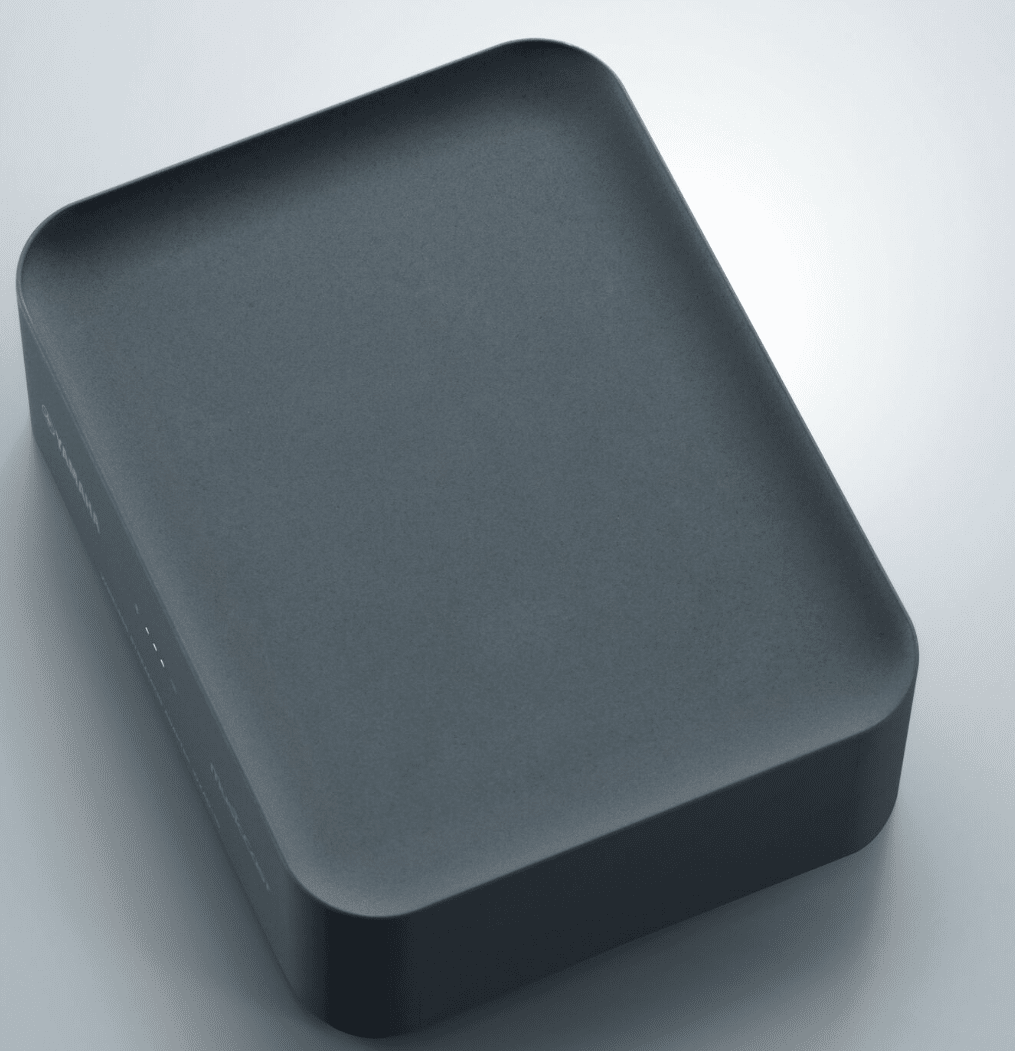 The WXAD-10 is available from May 2017, price is TBC.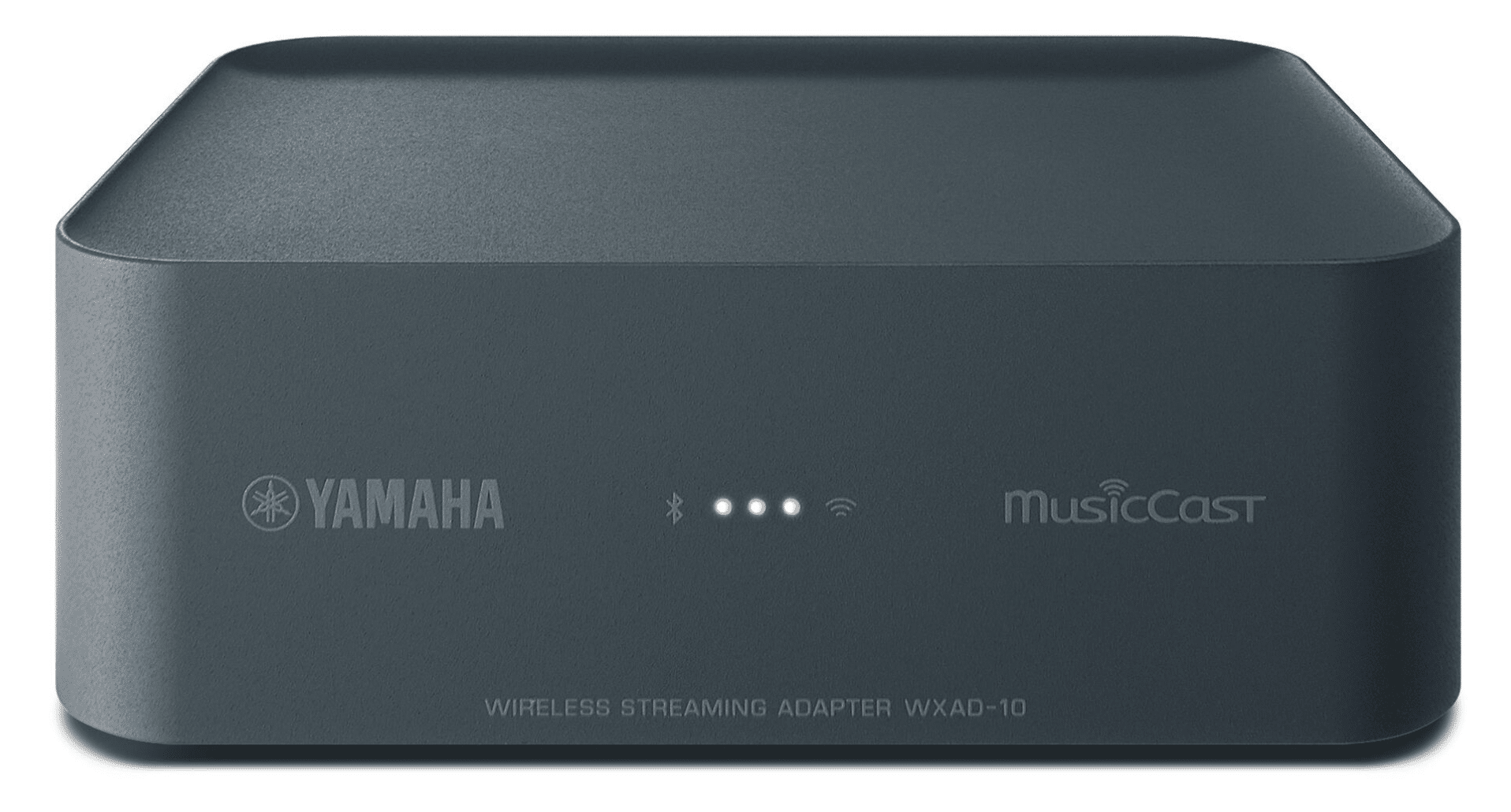 To learn more click uk.yamaha.com/en or call 01908 366700.