The Article
XTZ Spirit Series of speakers: an ethereal
3rd December 2016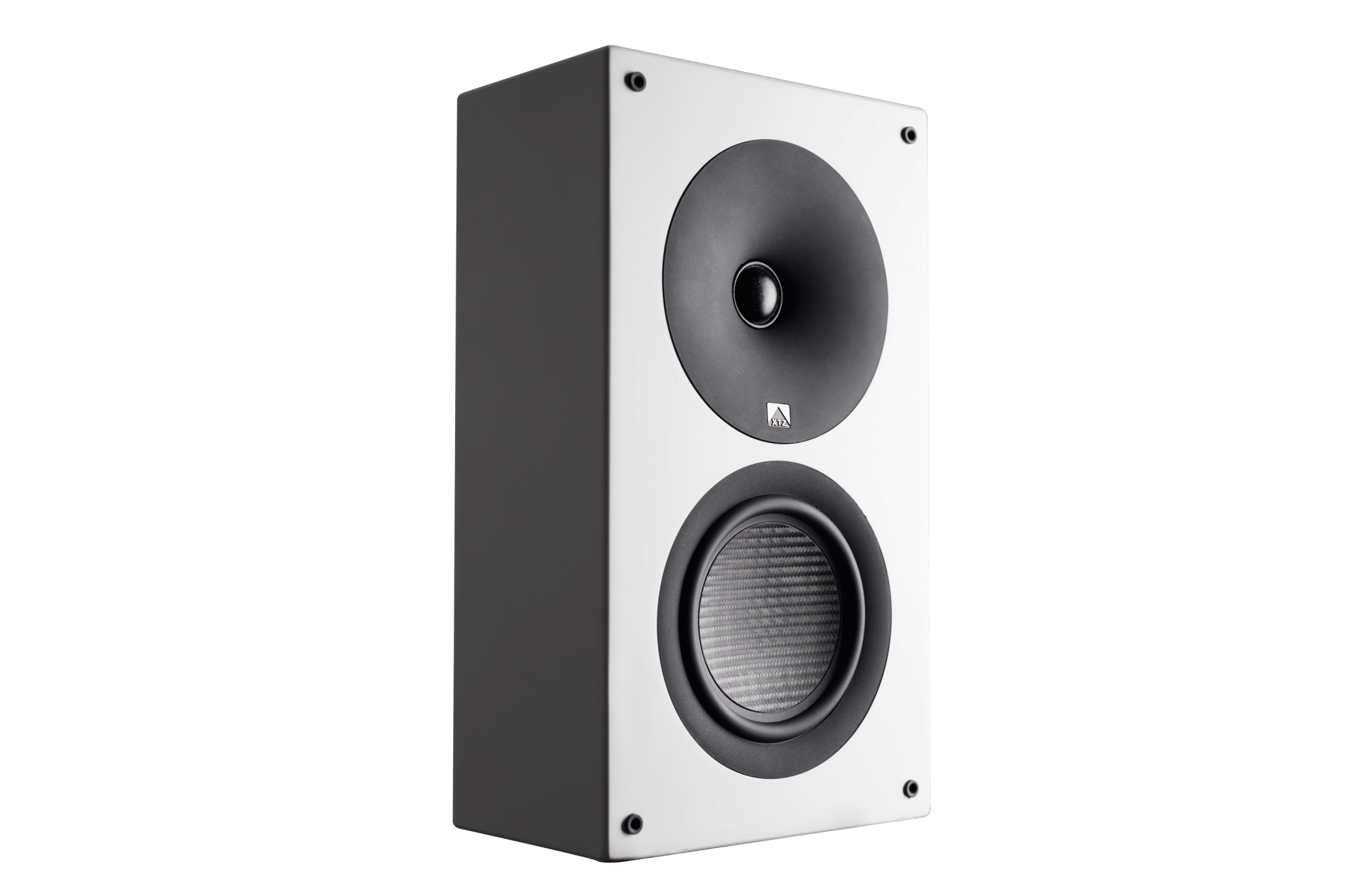 The Swedish hi-fi outfit is about ready to release a new series of speakers
The series will contain a floorstanding speaker (Spirit 11, €850), two centre speakers (Spirit 8, €345 and Spirit 6, €285) and one wall speaker (Spirit 2, €390). A 12" Subwoofer, the Spirit SUB 12 (#520) will complete the Spirit series. Both centre speakers are equipped with wall-mounting features. All speakers are painted in a multilayer paint and equipped with attached cover grills. They are available in matte white and matte black.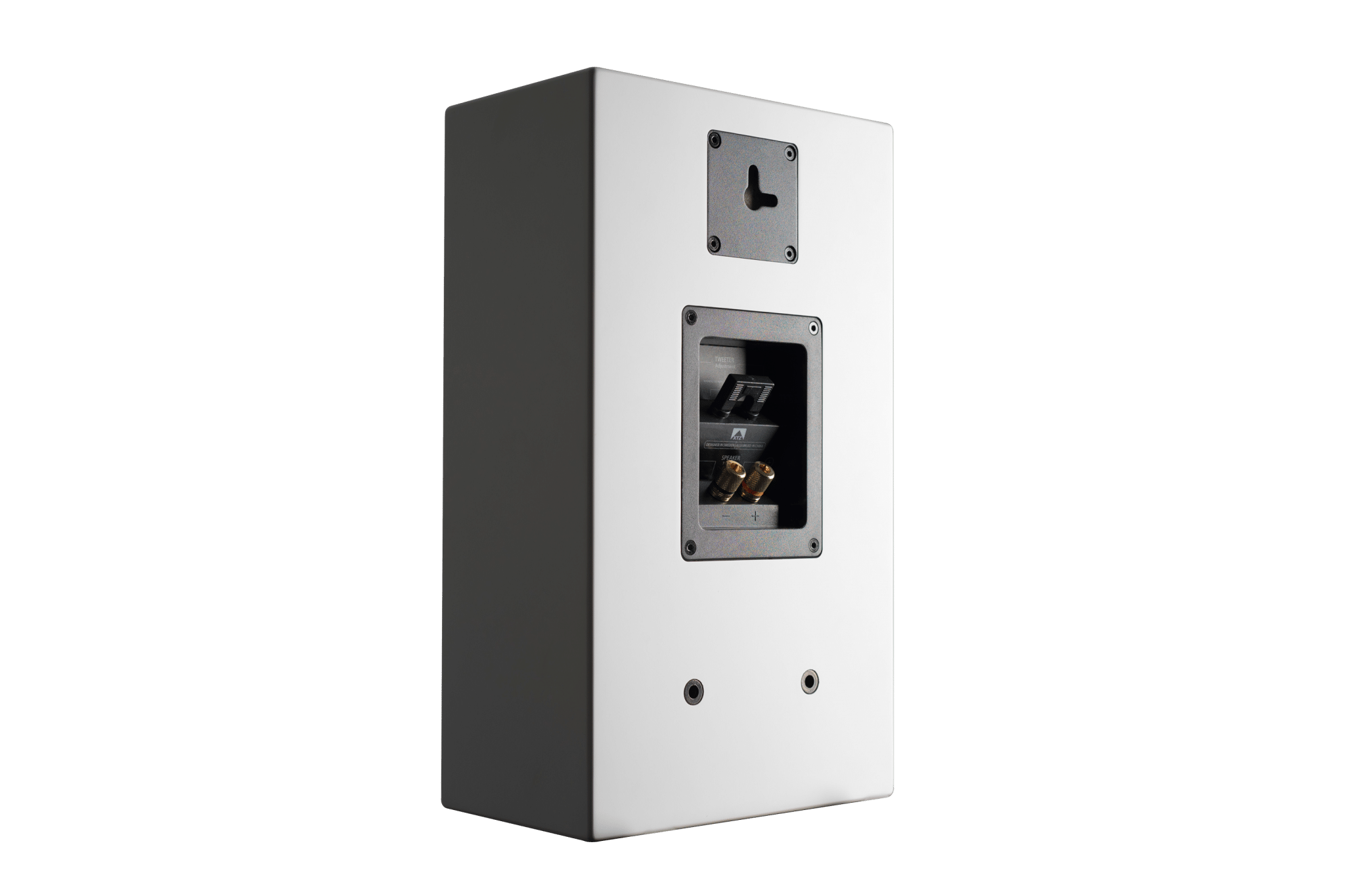 The tweeter of the Spirit series is a 25mm silk dome. The cooling is provided by a low viscosity ferro fluid and a high power alloy voice coil made of aluminium and copper. The waveguide helps to balance the dispersion.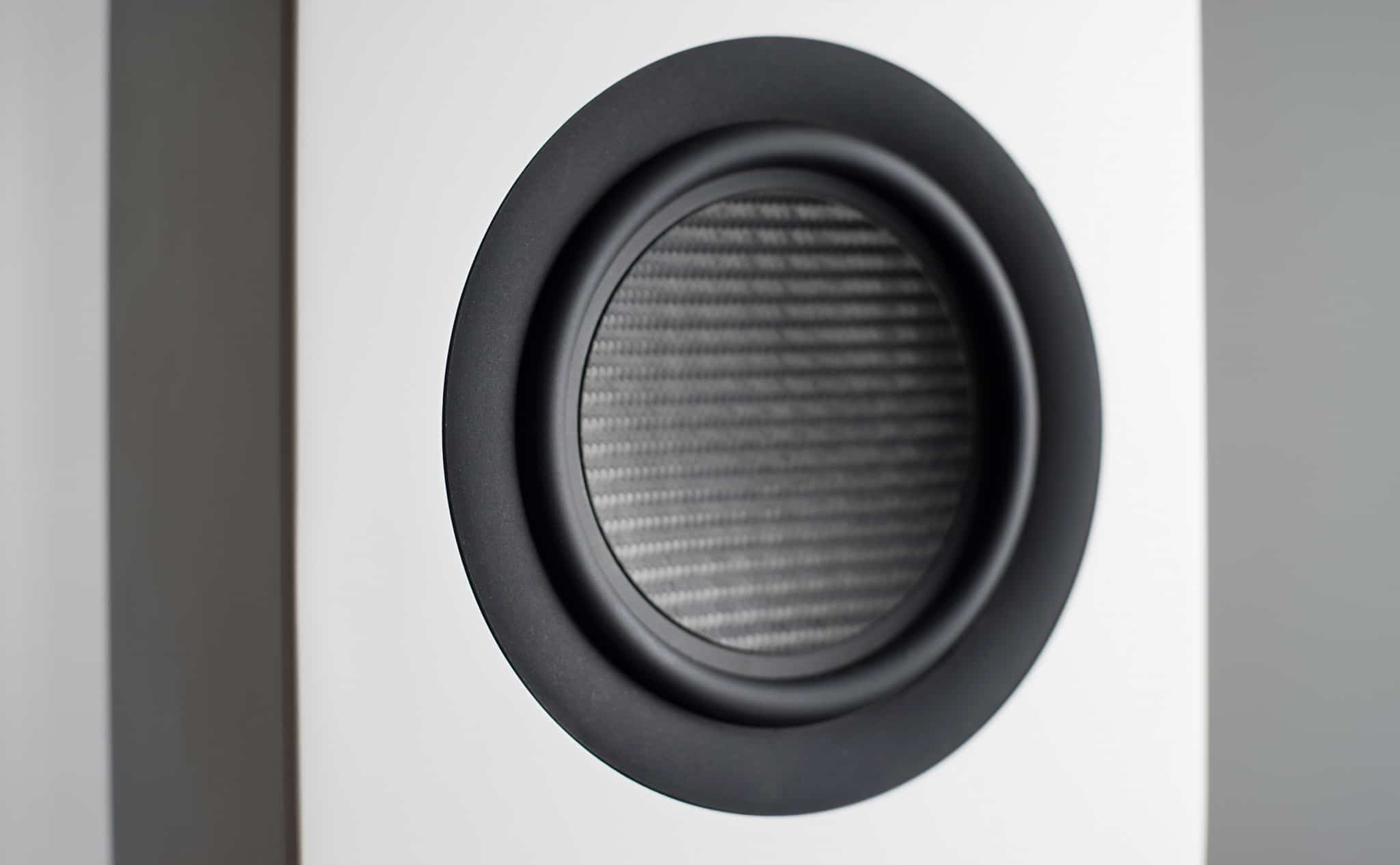 The mid/bass driver originates from the XTZ laboratory and is customised to fit the Spirit speakers. Its membrane consists of acrylonitrile butadiene styrene (ABS) and a long fibre pulp mixture in a sandwich construction to increase stiffness. A specially developed and strong magnet system is used.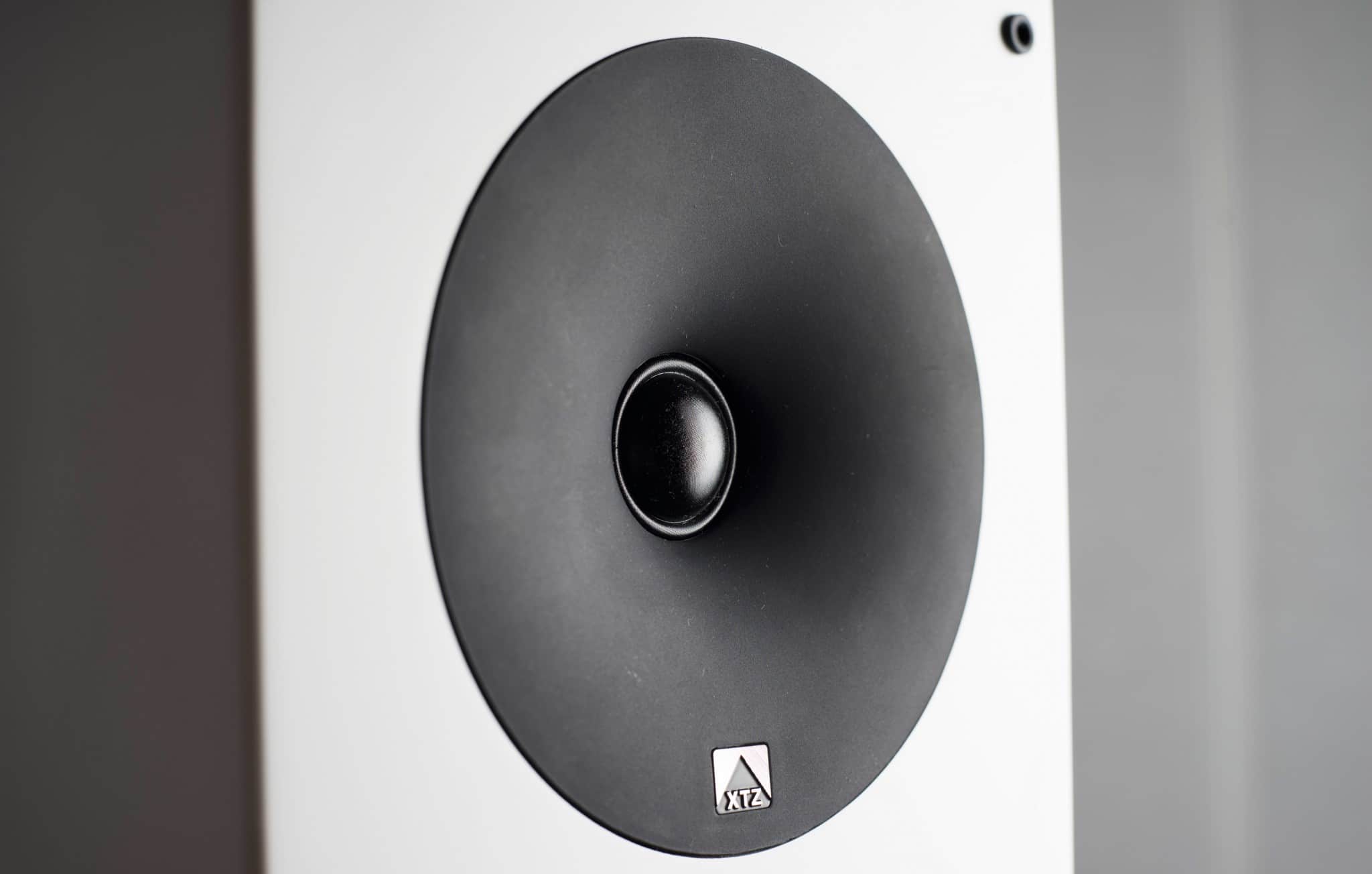 The speakers of the Spirit series are equipped with several room tuning possibilities. The bass-reflex ports on the backside can be closed (not possible for the Spirit 2 since this is a closed box construction) with the attached plugs. Furthermore, there is a jumper located at the terminal of the speaker which can be used to adjust the tweeter level to the prevailing acoustics and the personal preferences.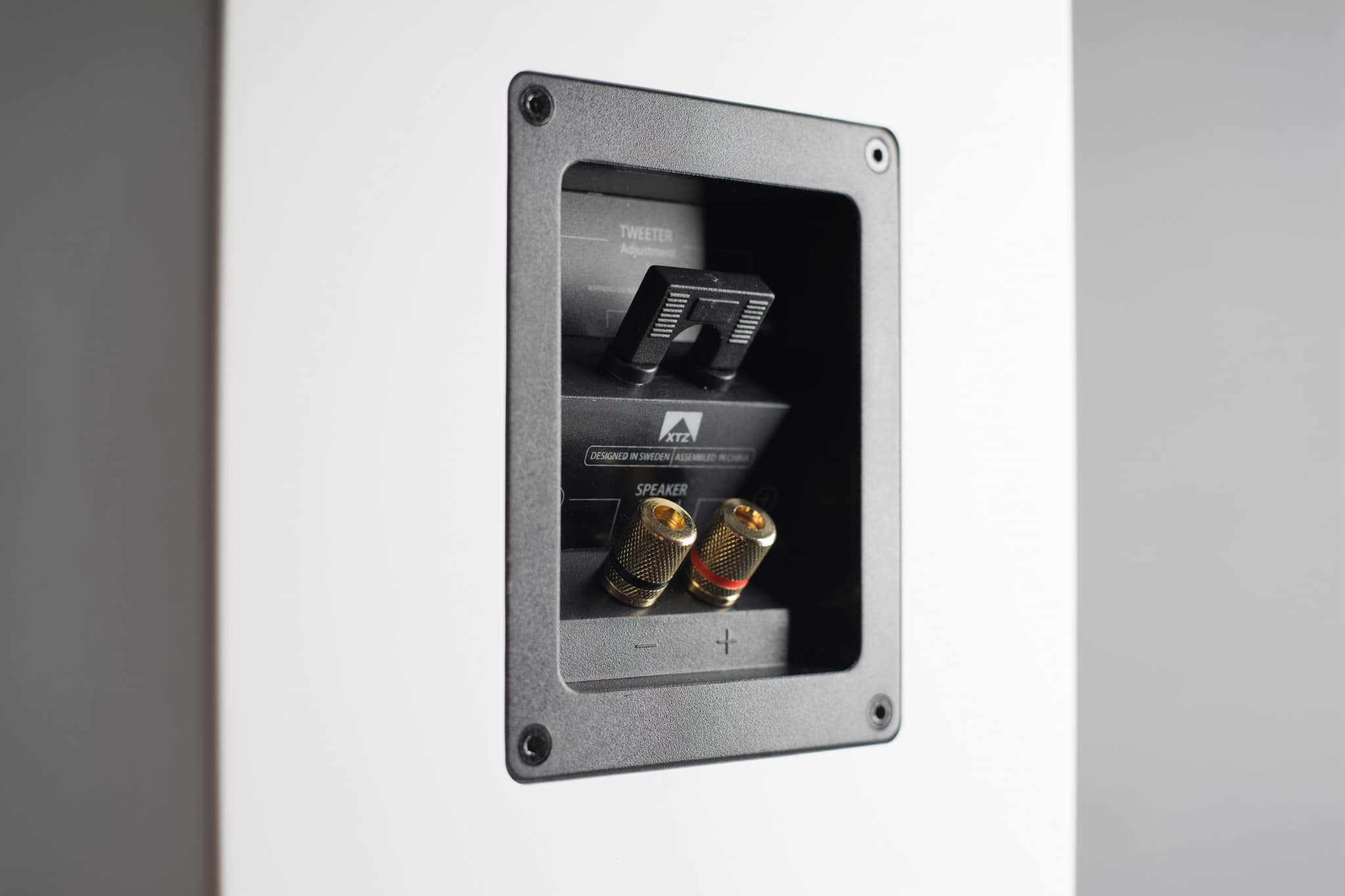 To learn more, click www.xtzsound.eu