The Article
XTZ M8 Tower Speakers: THX approved
20th October 2017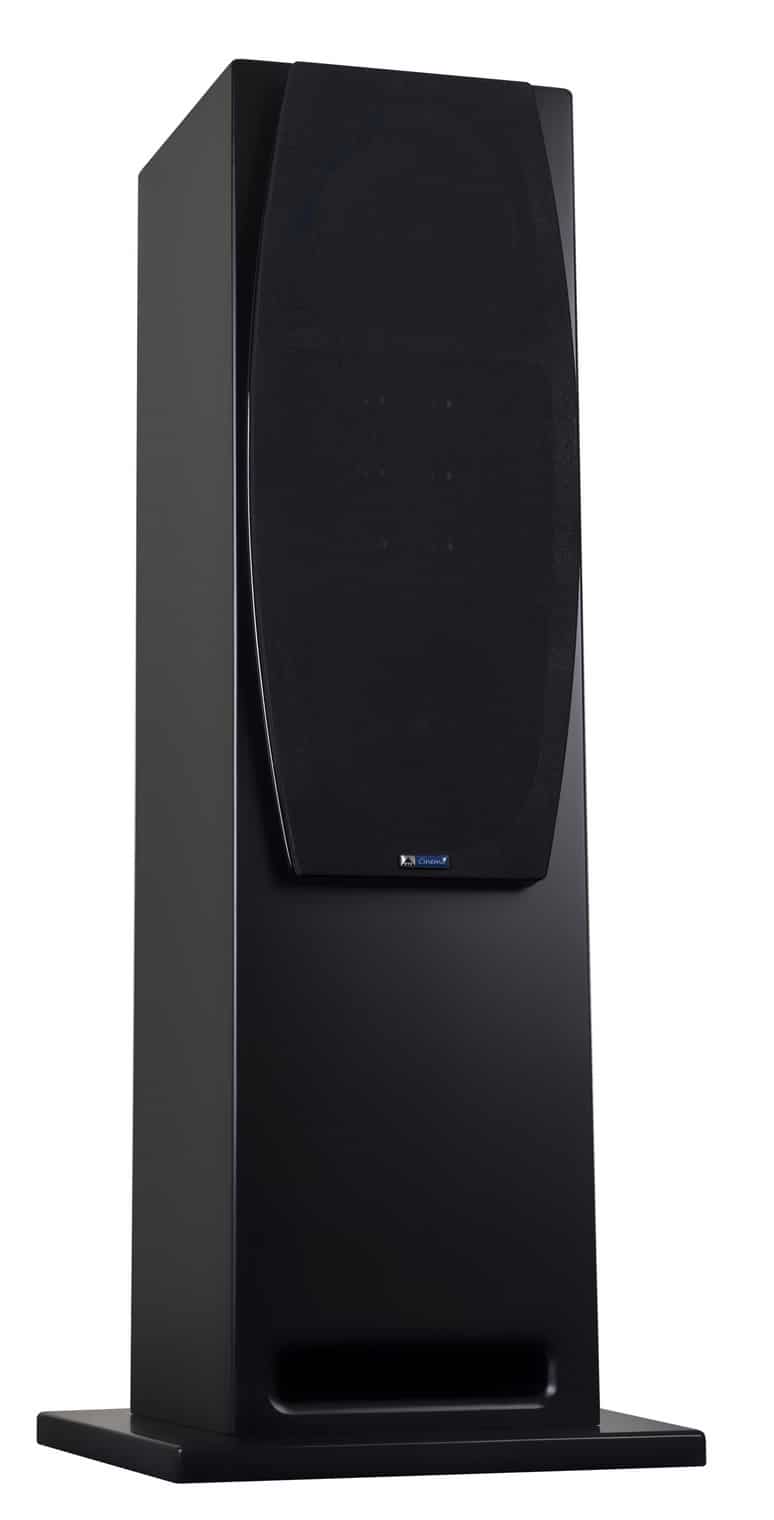 The M8 Tower features eight drivers in a special formation. The six tweeters are mounted in a hex tweeter array while the two 203mm woofer drivers form a D'Appolito arrangement
The treble can also be configured. It can be adjusted to neutral (0dB), slightly increased (+ 2dB) or slightly lowered (-2dB) with the aid of the switch on the back. Furthermore, the bass-reflex port can be closed with the attached plug to alter the bass characteristics of the M8 Tower.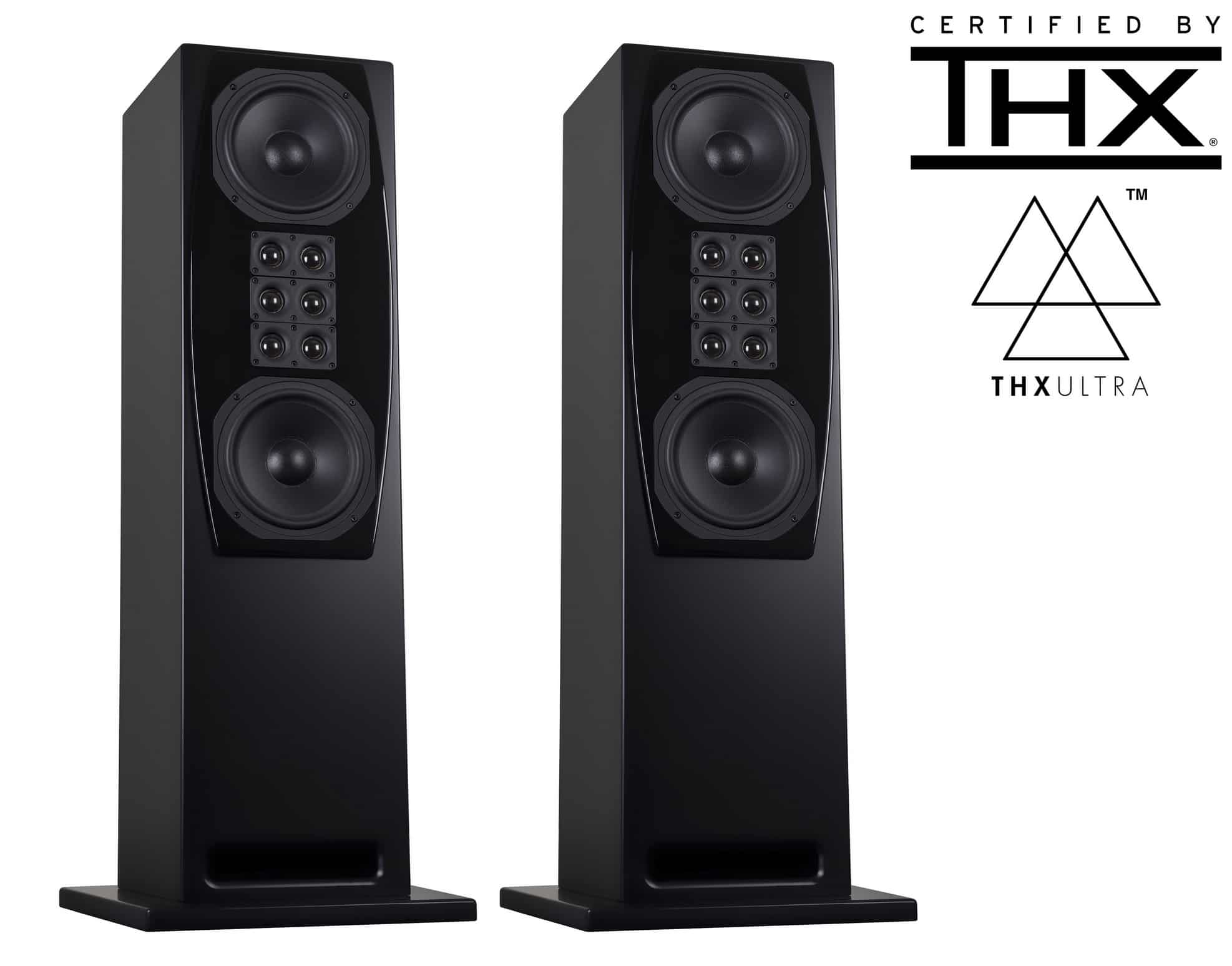 As cabinet material of the bass-reflex construction, the M8 Tower uses HDF. Compared to MDF, this material is, "…even more stiff, more stable and thus ensures the high weight of the loudspeaker," said the company.
Featuring a trapezoidal shape, the baffle of the M8 Tower is angled by 7.5° in the direction of the centre of the room so that the loudspeakers can be easily aligned towards the listening area.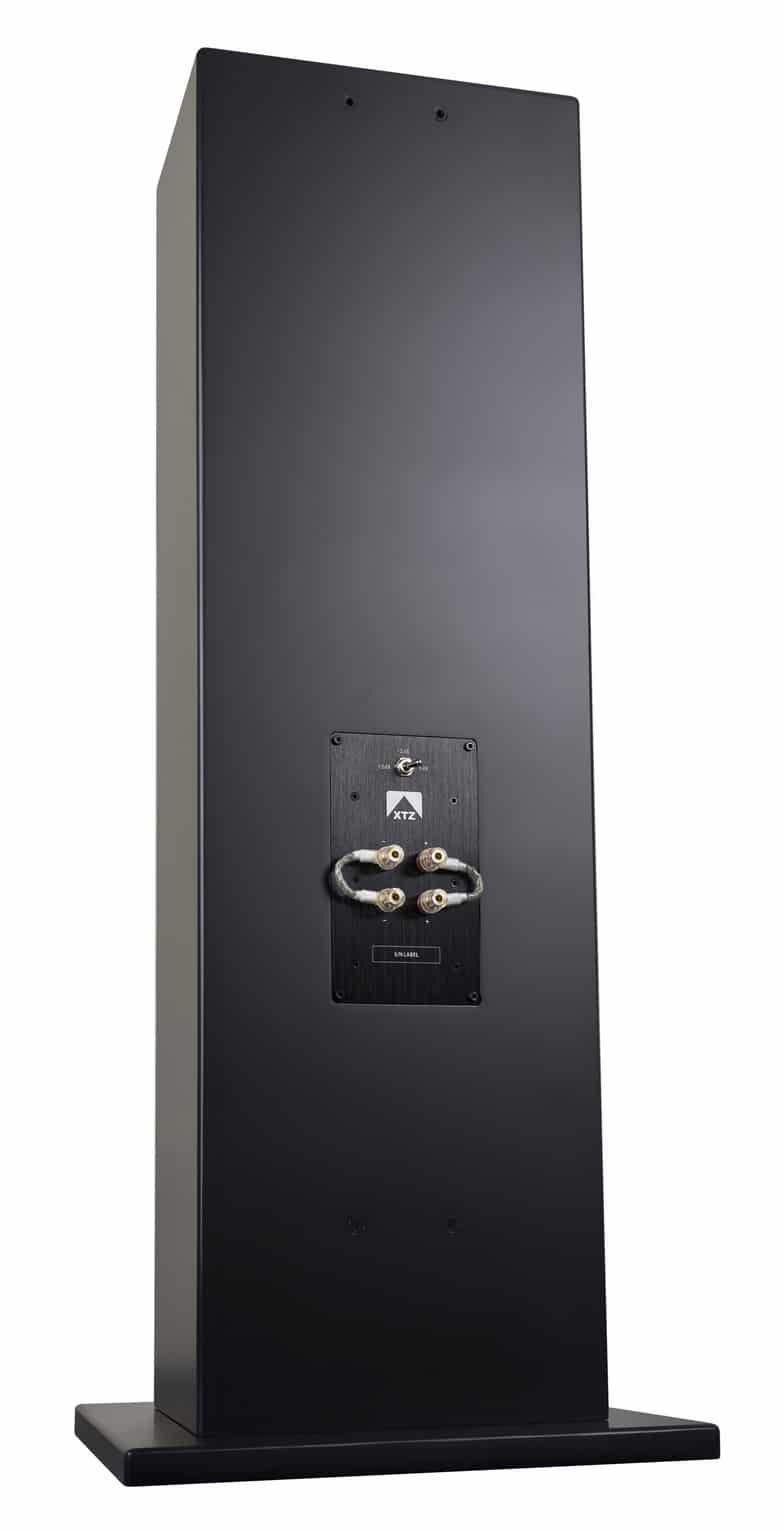 The multi-layer coating includes a special 8-layer anti-reflection lacquer that minimises disturbing stray light when using a projector and thus enables you to place the speakers close to a TV or screen.
The connections of the Cinema M8 Tower are designed for bi-wiring and bi-amping. The connectors are gold plated. The jumpers for the bi-wiring terminal include copper spades.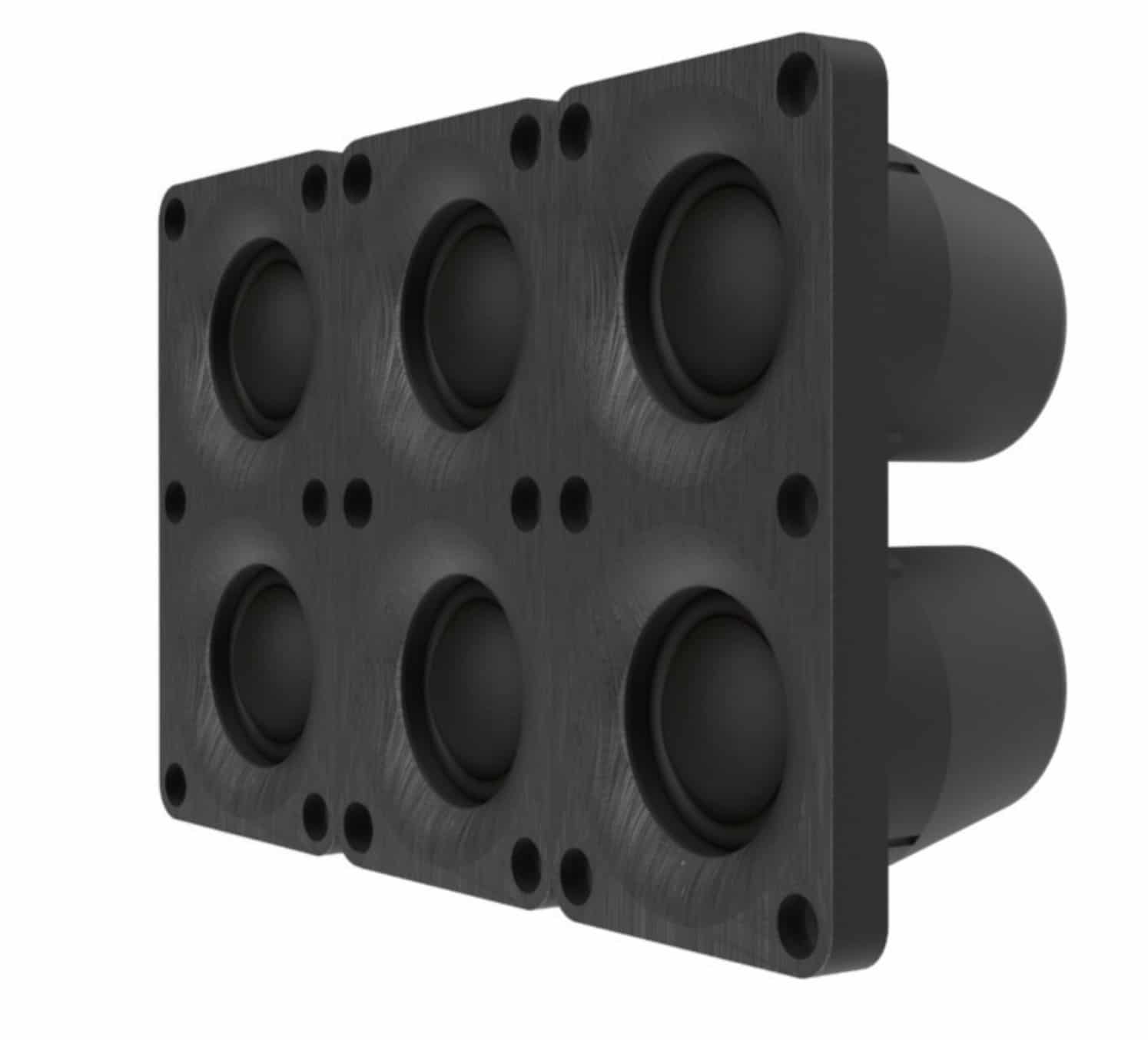 Price is €2,790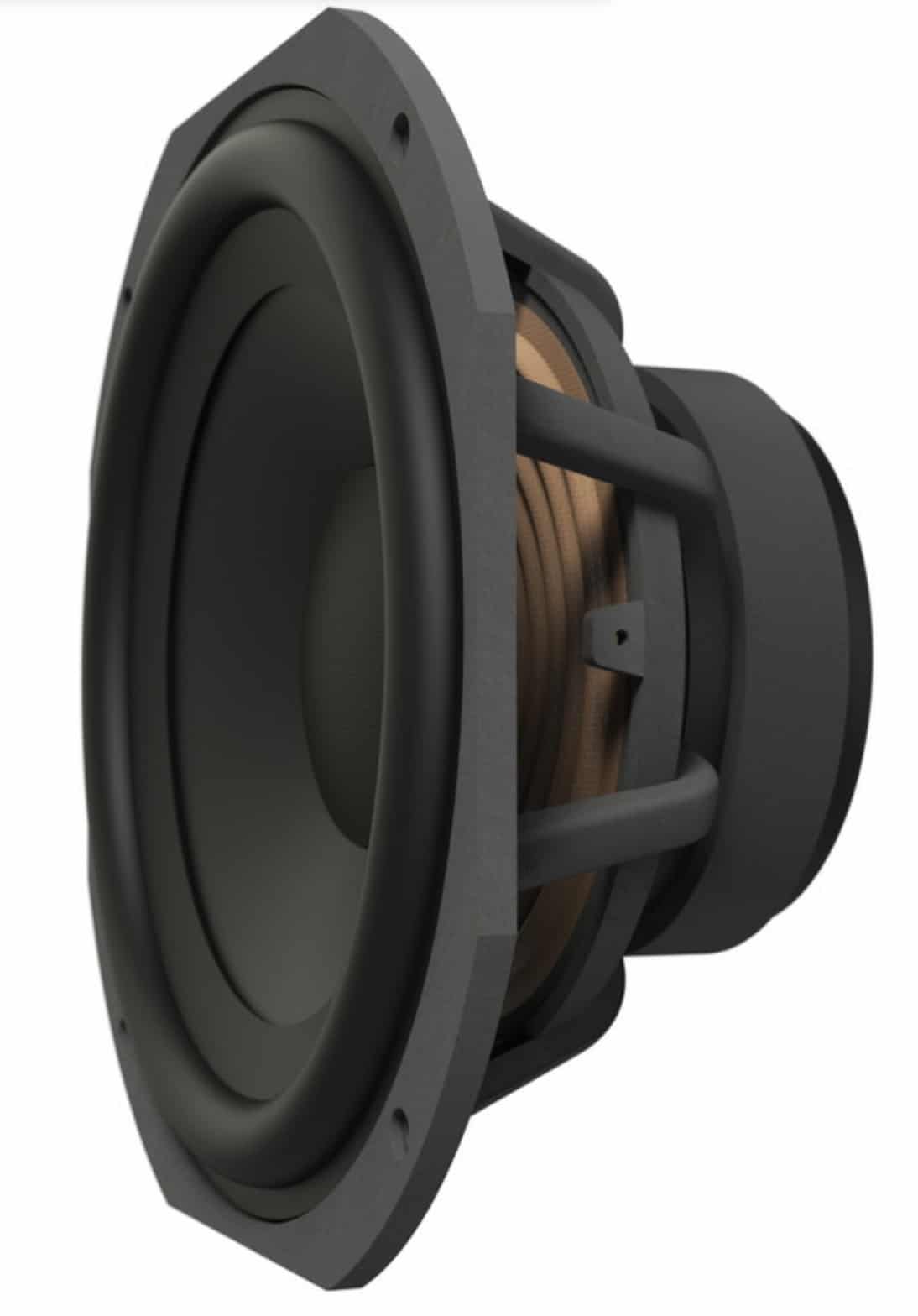 To learn more, click www.xtzsound.eu or call +46(0)345-20049