The Article
EDGE A2-300 FROM XTZ: ICE, ICE, BABY
12th December 2017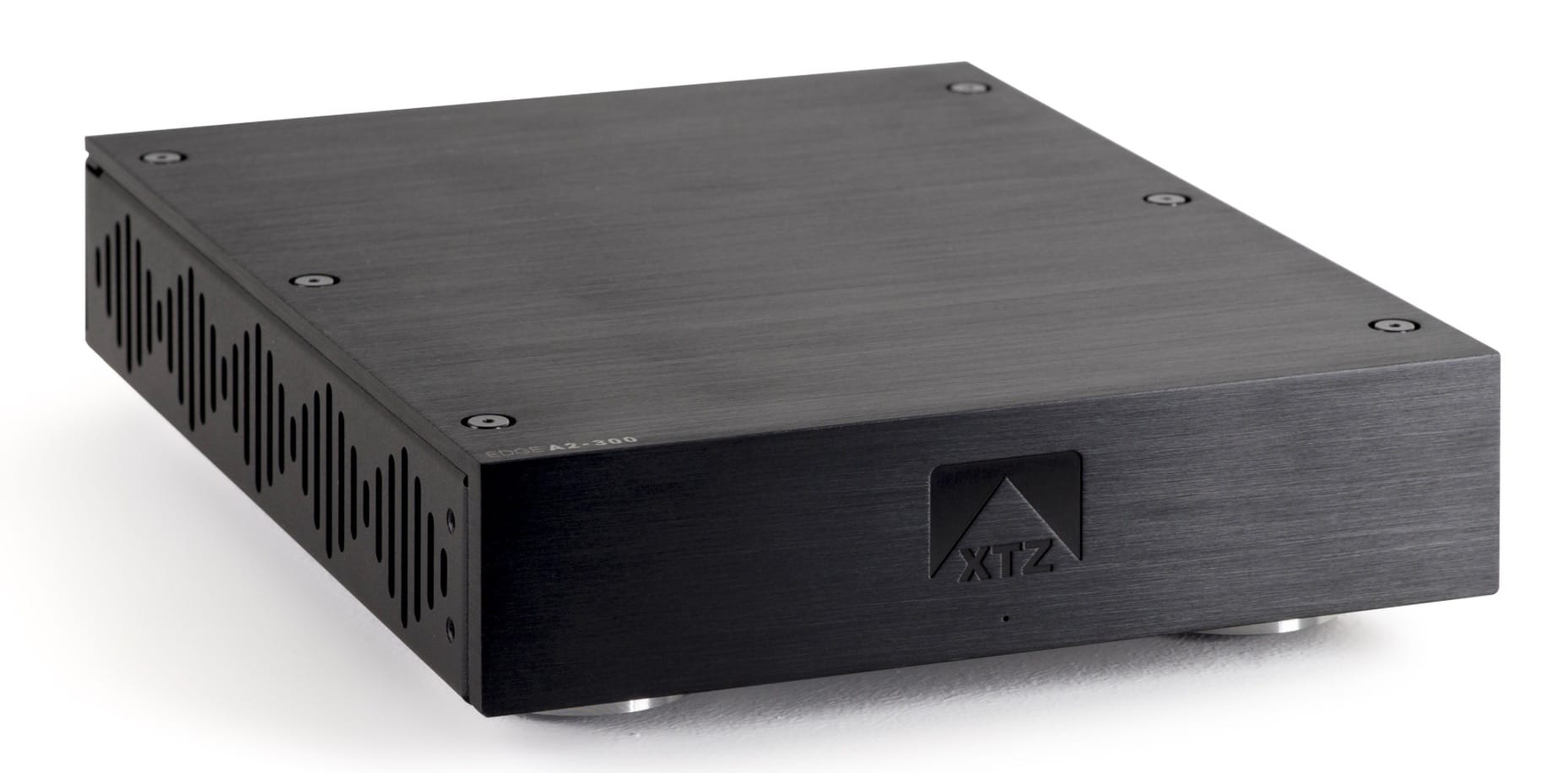 This ICEpower class D power amplifier pushes out 150W. The EDGE can also be bi-amped and arrives with its own gain control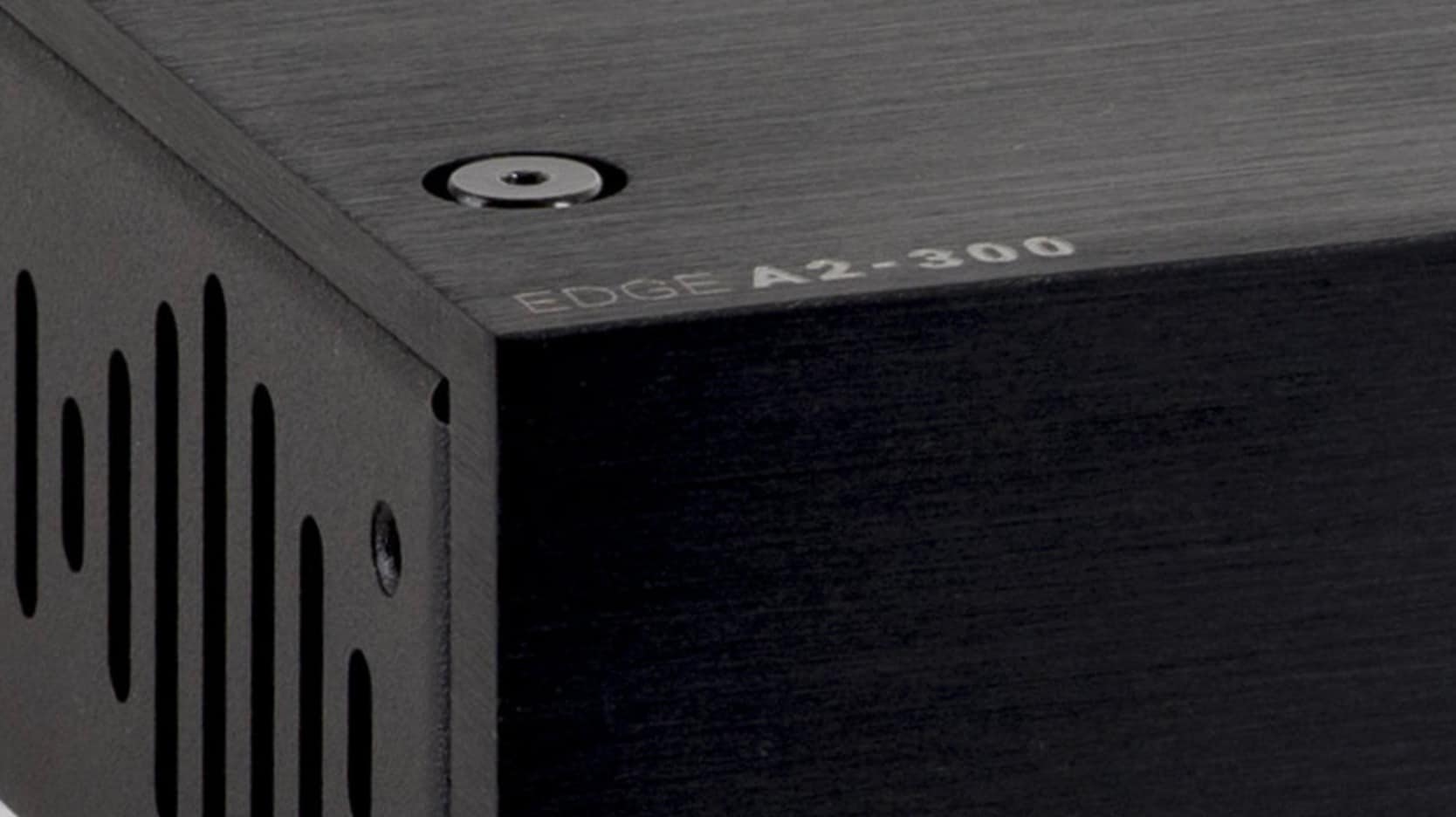 The EDGE A2-300 features an aluminum and steel case plus rack mounting options.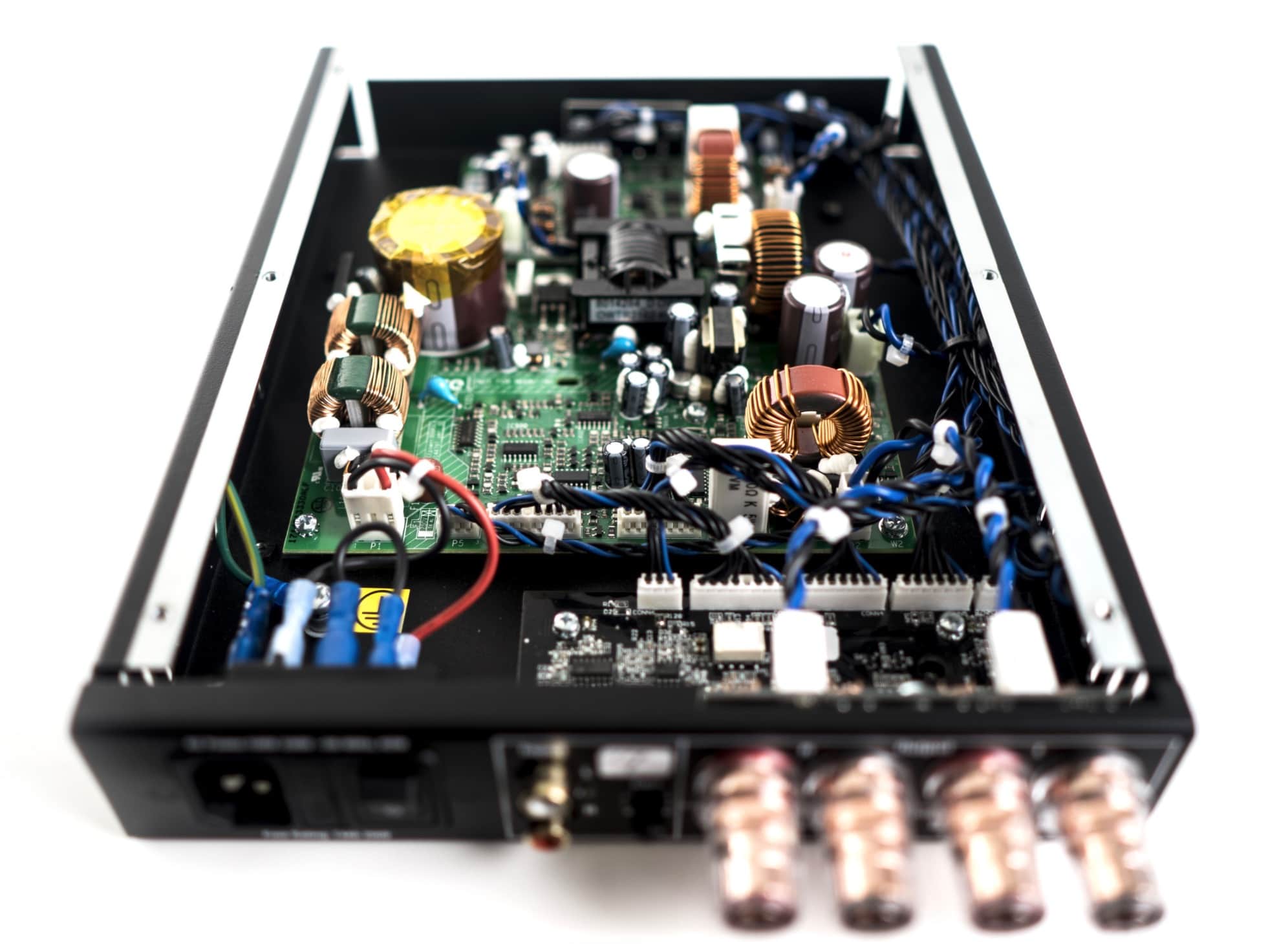 Each channel is, "…balanced from input to output in order to minimise common mode noise, power supply noise and even order distortion," said the company.

The EDGE A2-300 can be used in Auto-On mode. In this mode, the amplifier stays in standby mode which consumes less than 0.3W. When the signal is not present, it takes the amplifier eight minutes to switch back to the standby mode again. Choosing the mono-mode with the stereo/mono switch, located on the backside, provides the possibility to use the EDGE A2-300 in bi-amping.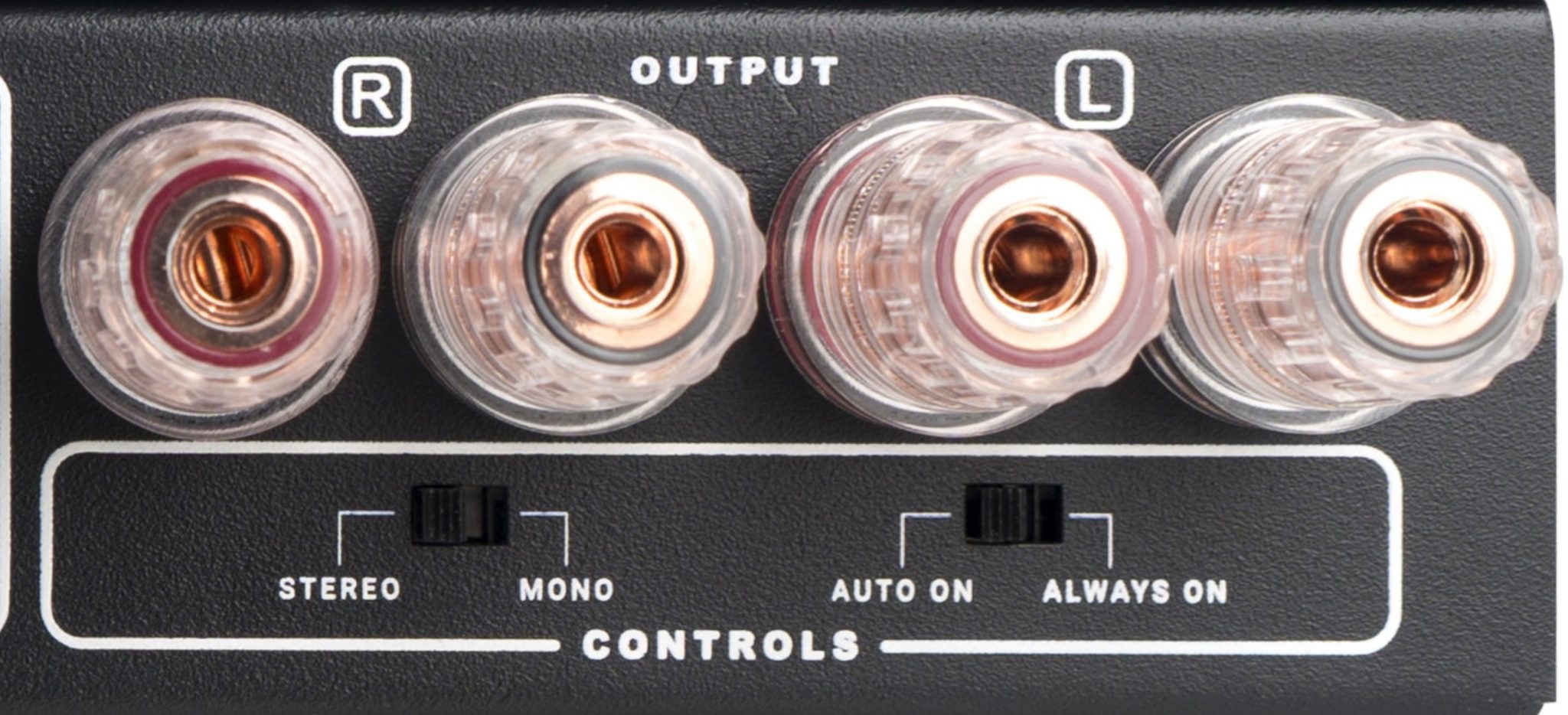 The gain potentiometer can be used to adjust the output level, when connected to other sources apart from regular pre-amplifiers. It can also limit the maximum power output of the amplifier, "…as a safety protecting for your speakers."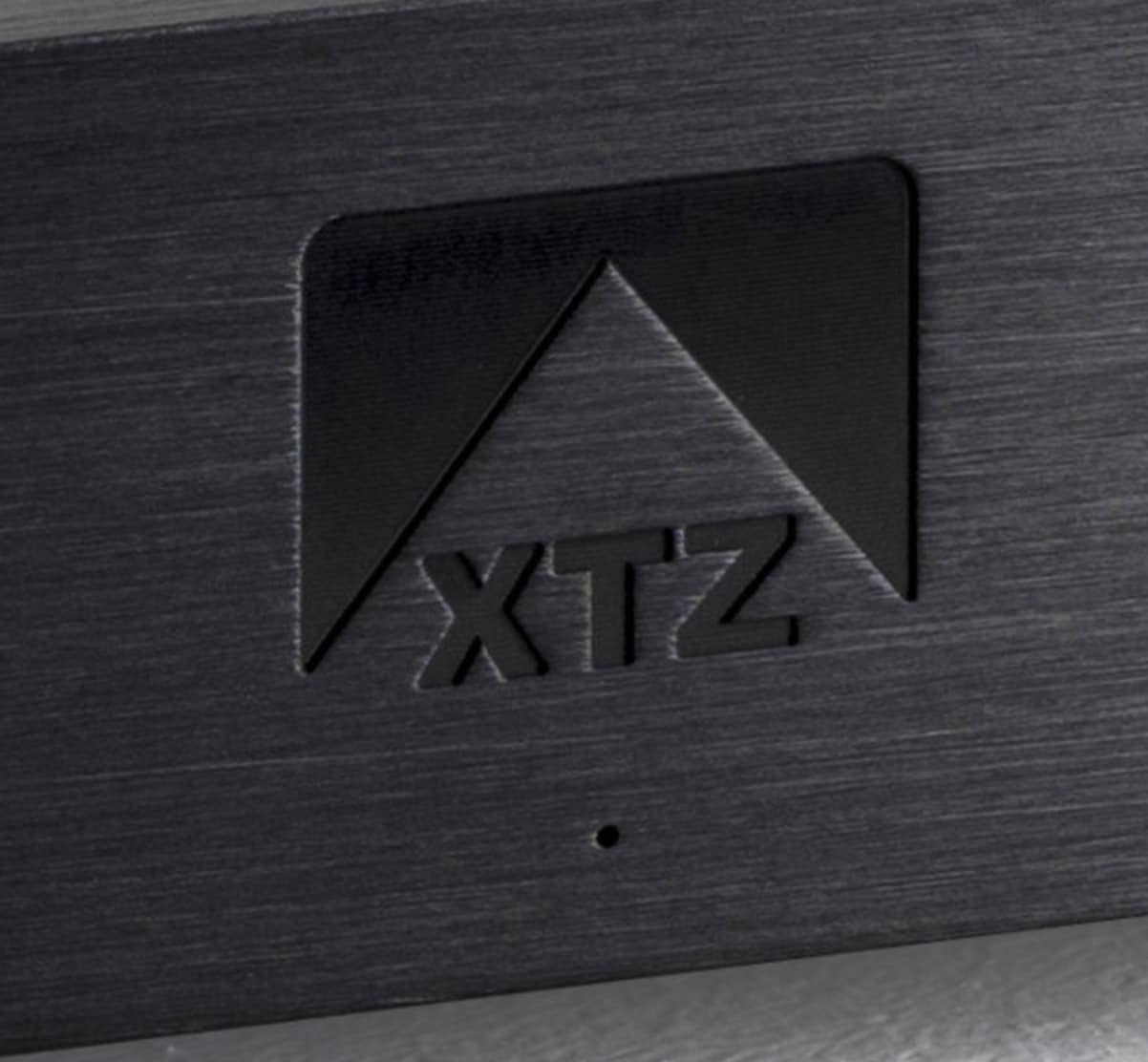 Spanning 200 x 58 x 285mm, it weighs in at 2.3kg. Price is €495.
To learn more, click www.xtzsound.eu