The Article
2 Xperience SB: Sgt. Pepper Limited Edition: Celebrates Sgt. Pepper
5th May 2017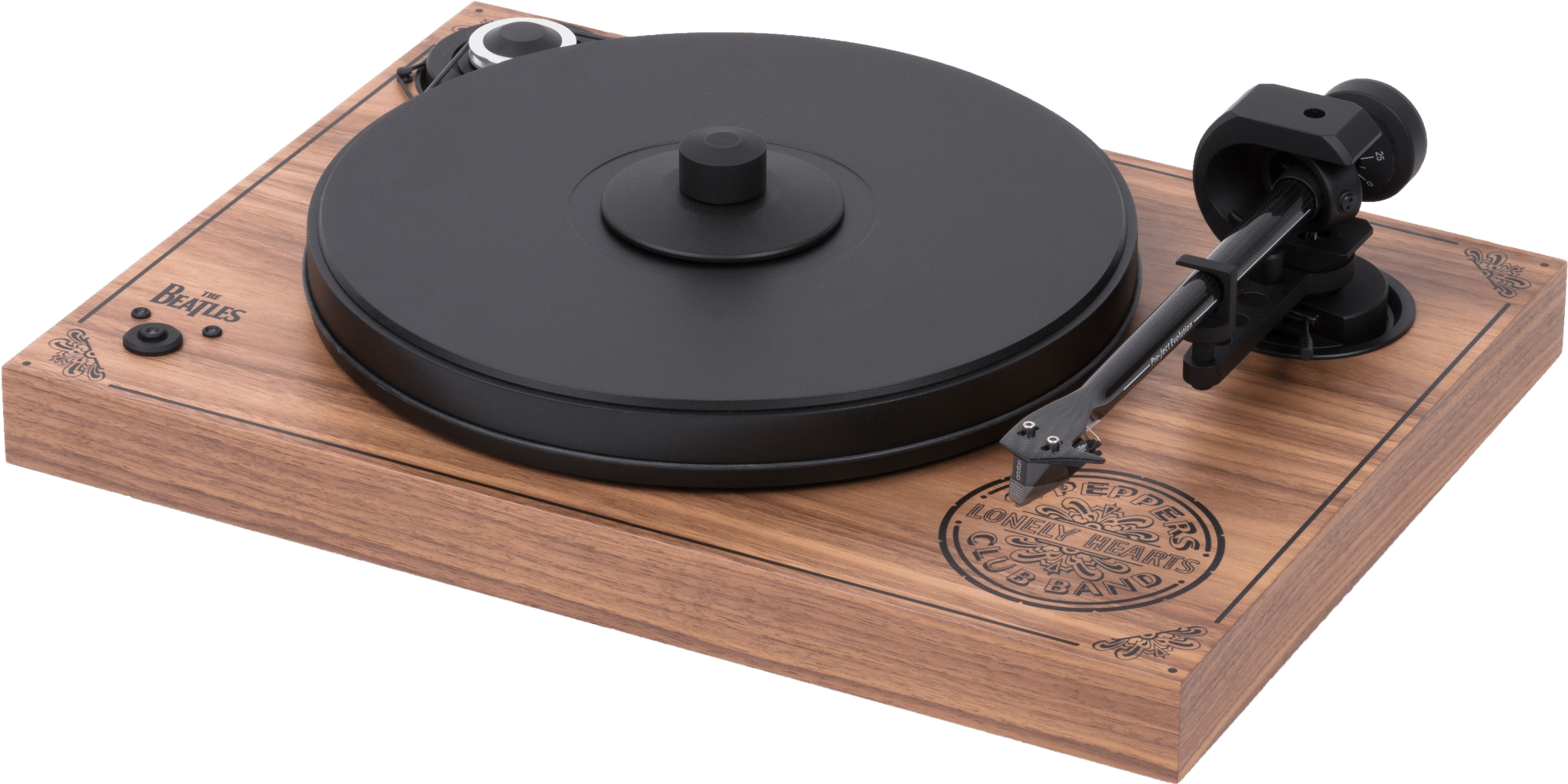 New Sgt Pepper-themed commemorative turntable takes the subtle approach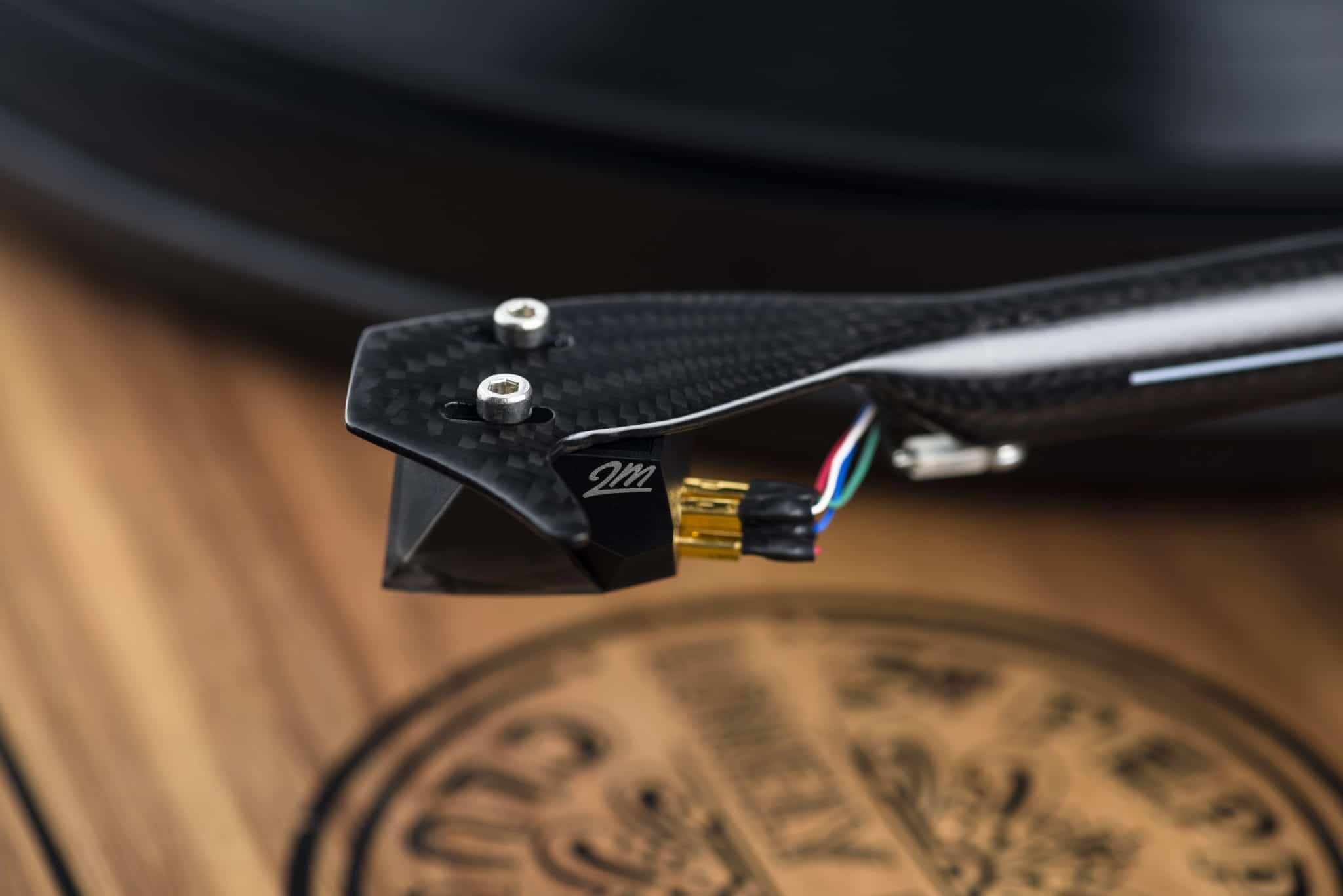 On June 1st, 2017, the iconic album Sgt. Pepper's Lonely Hearts Club Band turns 50 years old.  Built to commemorate the anniversary of Sgt. Pepper's Lonely Hearts Club Band, this special edition of the 2 Xperience SB is supplied in a walnut finish, accented by a print finish on top.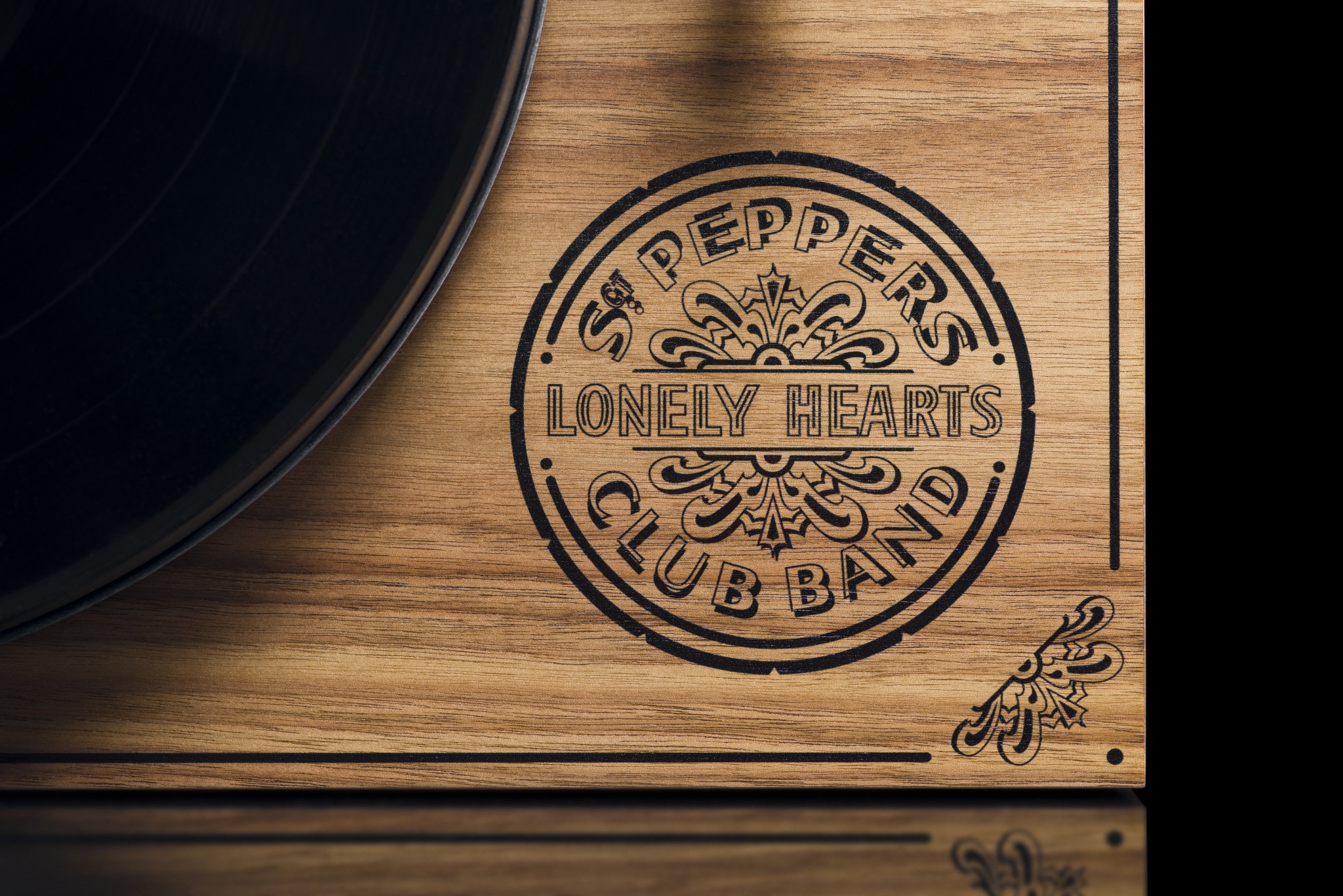 Around the edge is a minimal border. Above the speed control is the band logo for The Beatles.
The drum kit design from the front cover of the Sgt. Pepper's album sleeve is also included.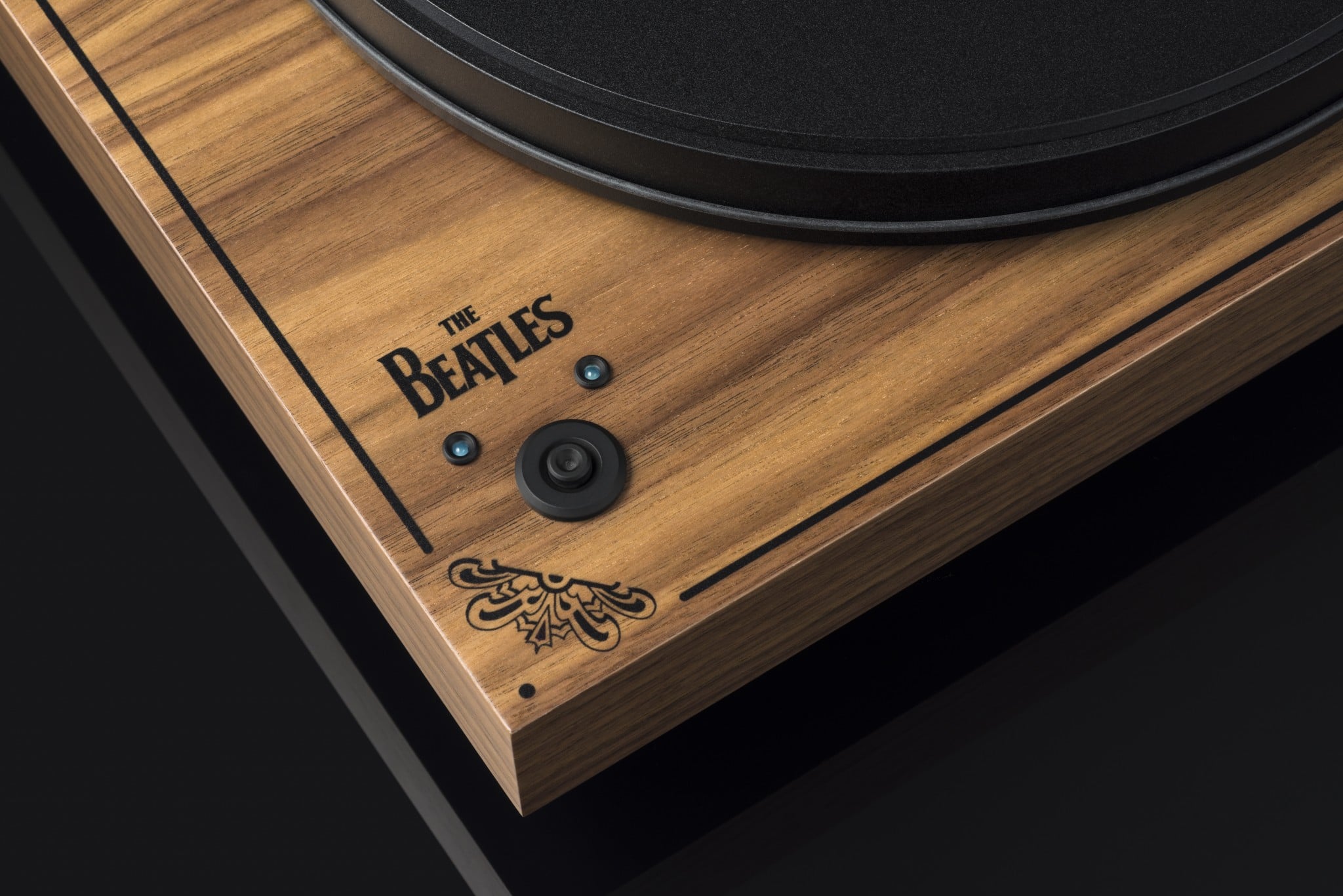 In all other areas, the turntable is the same as the original, 2 Xperience SB.
Supplied with the 9CC Evolution carbon fibre tonearm and finished with an Ortofon 2M Silver cartridge, this turntable package is limited to 1,000 pieces worldwide.
Available from late-May 2017, price is £1,235.
For more information, call 01235 511166 or click henleydesigns.co.uk