The Article
XPA-DR1, 2 & 3 POWER AMPS FROM EMOTIVA
7th May 2018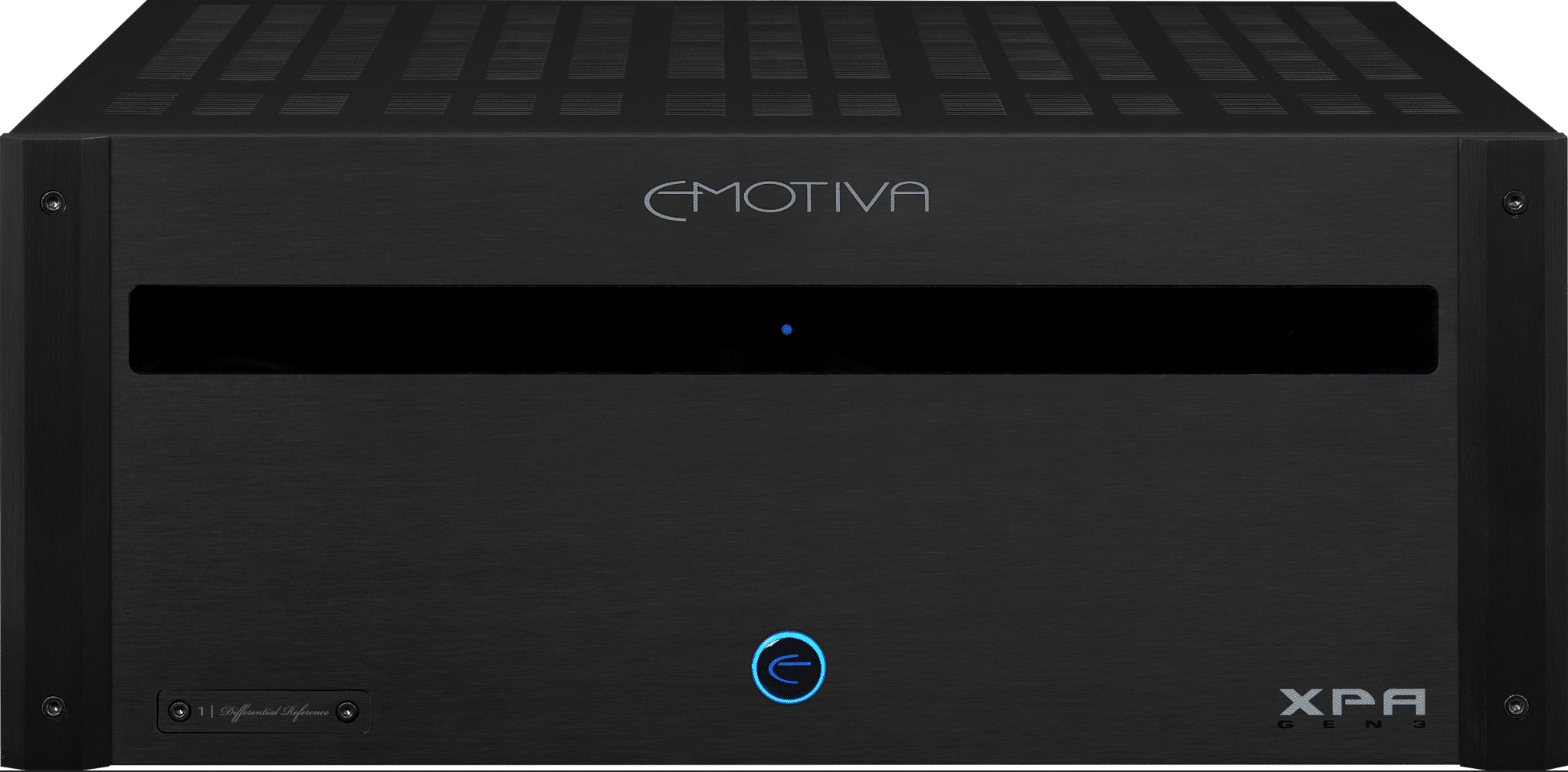 Emotiva's DR Series' XPA-DR1 mono, XPA-DR2 two-channel and XPA-DR3 three-channel models utilise up to three pairs of Differential Reference Amplifier Modules, fed by a 3kW switch mode power supply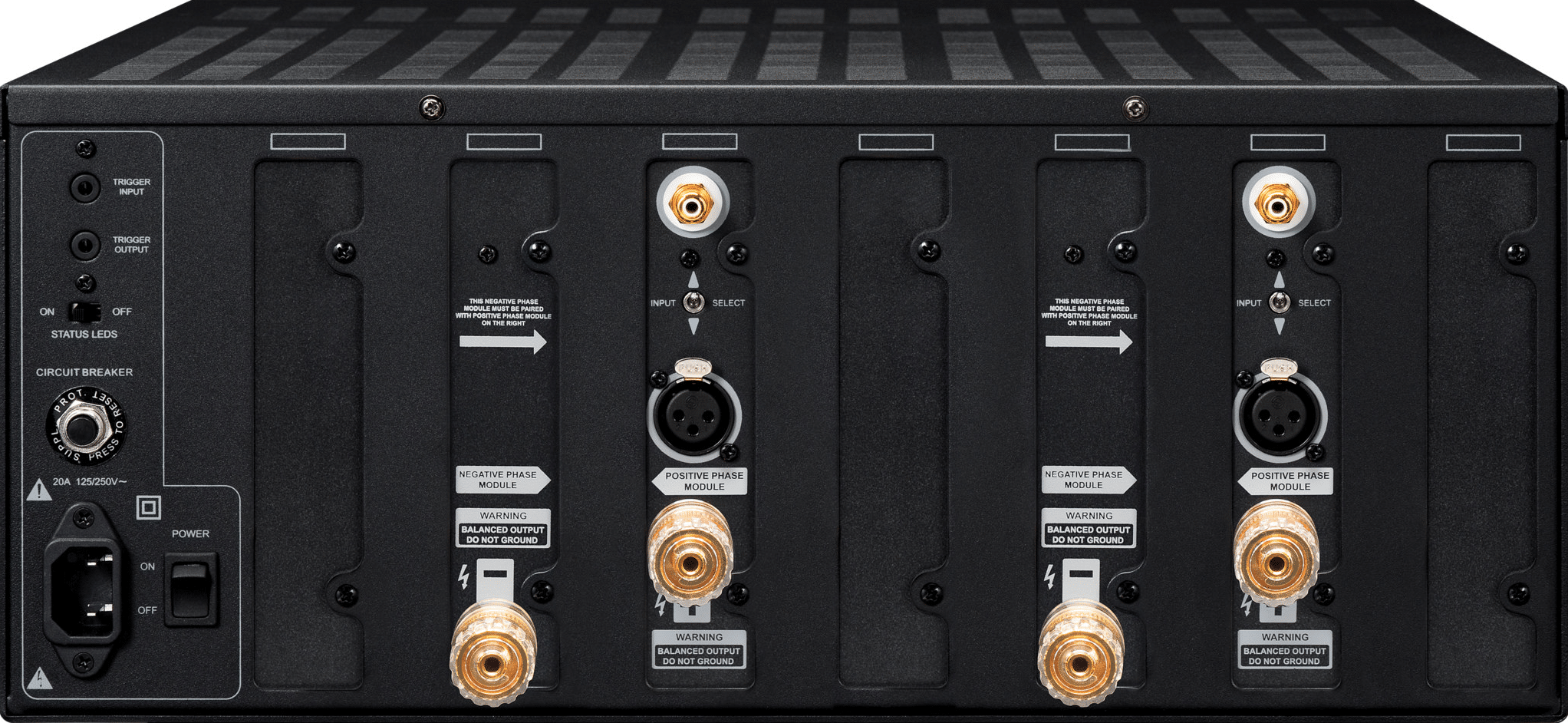 Arriving in a heavy steel 4RU chassis with milled aluminium faceplate, the DR modules are deployed in pairs to provide a balanced signal path from Class A/B output stages.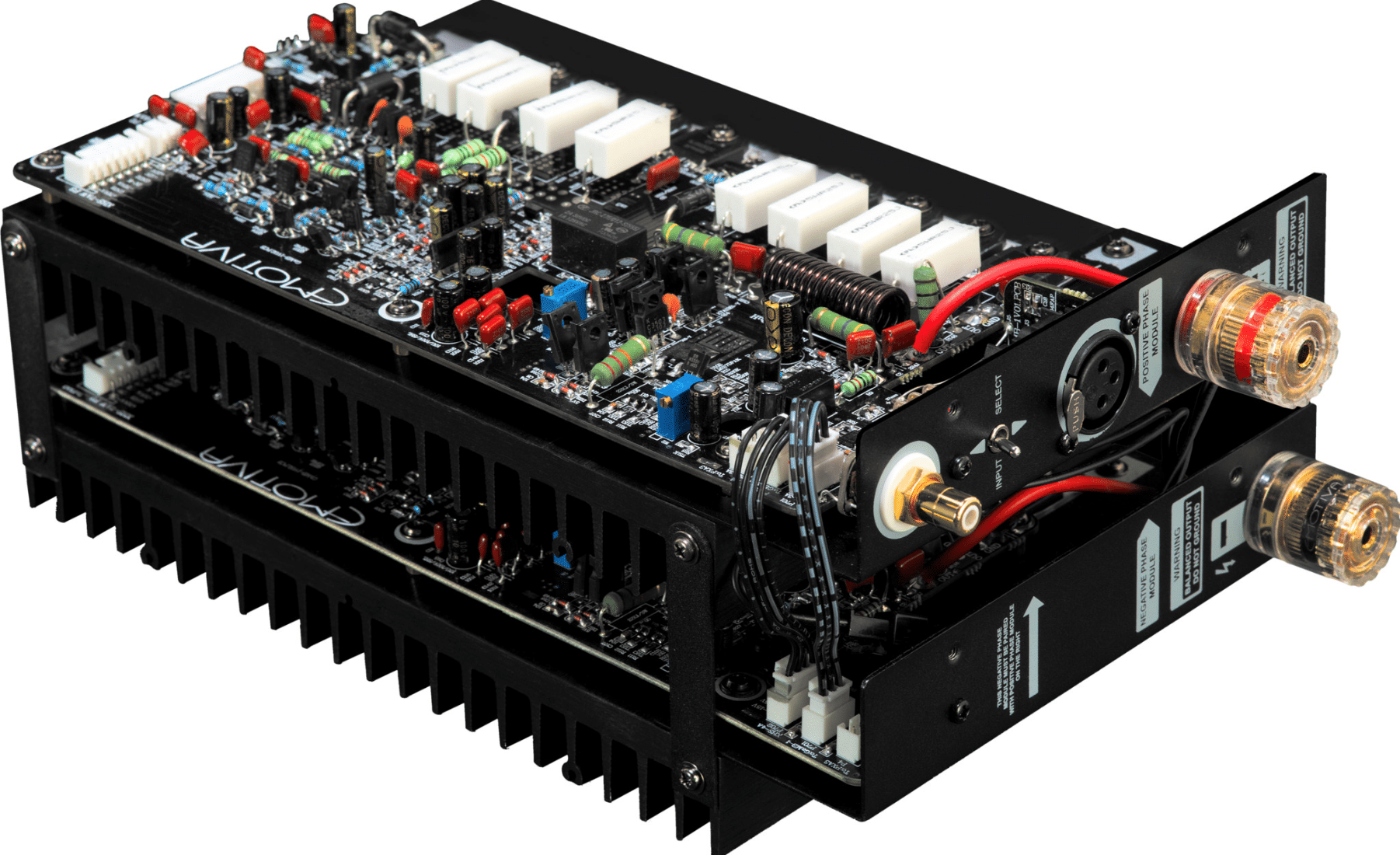 Output stages use Emotiva's Soft-Switch Class H power supply topology, allowing each to operate on a lower supply voltage at low power levels and to switch instantly to a higher voltage rail when required. This operation is continuous and in real time.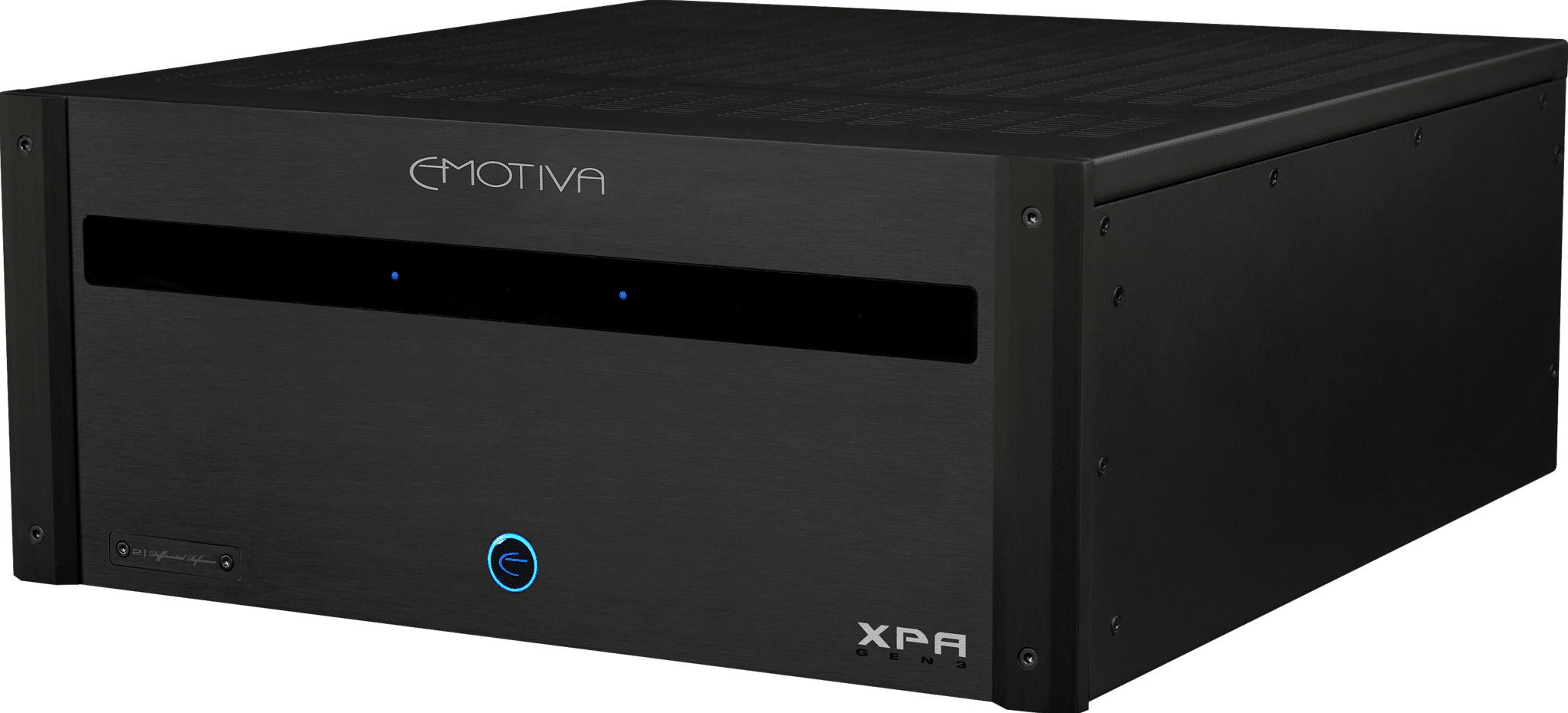 The amplifiers' front panel blue LED display and protection system are designed to work with the maximum number of channels so need not be updated with the addition of channels.
Prices are:
Emotiva XPA-DR1 £1300
Emotiva XPA-DR2 £1750
Emotiva XPA-DR3 £2150
To learn more, call 01423 358846 or click www.karma-av.co.uk
[Don't forget to check out my Facebook Group, The Audiophile Man: Hi-Fi & Music here: www.facebook.com/groups/theaudiophileman for exclusive postings, exclusive editorial and more!]