The Article
Wireless Speaker System From Piega
9th April 2019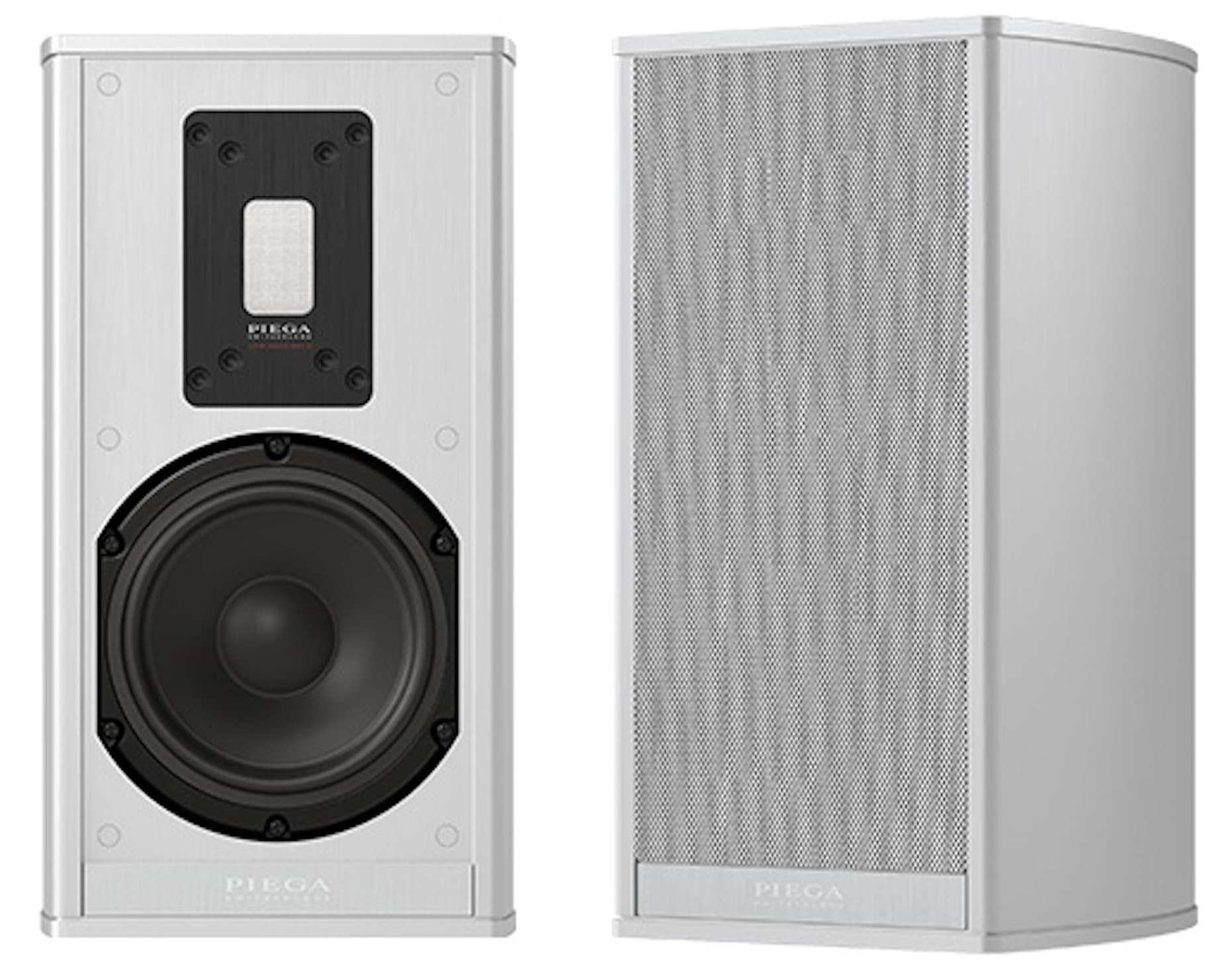 Using the Piega Connect interface, the Premium Wireless Series, which is based on the current Premium Series with polished aluminium cabinets in silver, black or white, allows you to connect its active speakers to different multiroom systems. Bluetooth aptX is also supported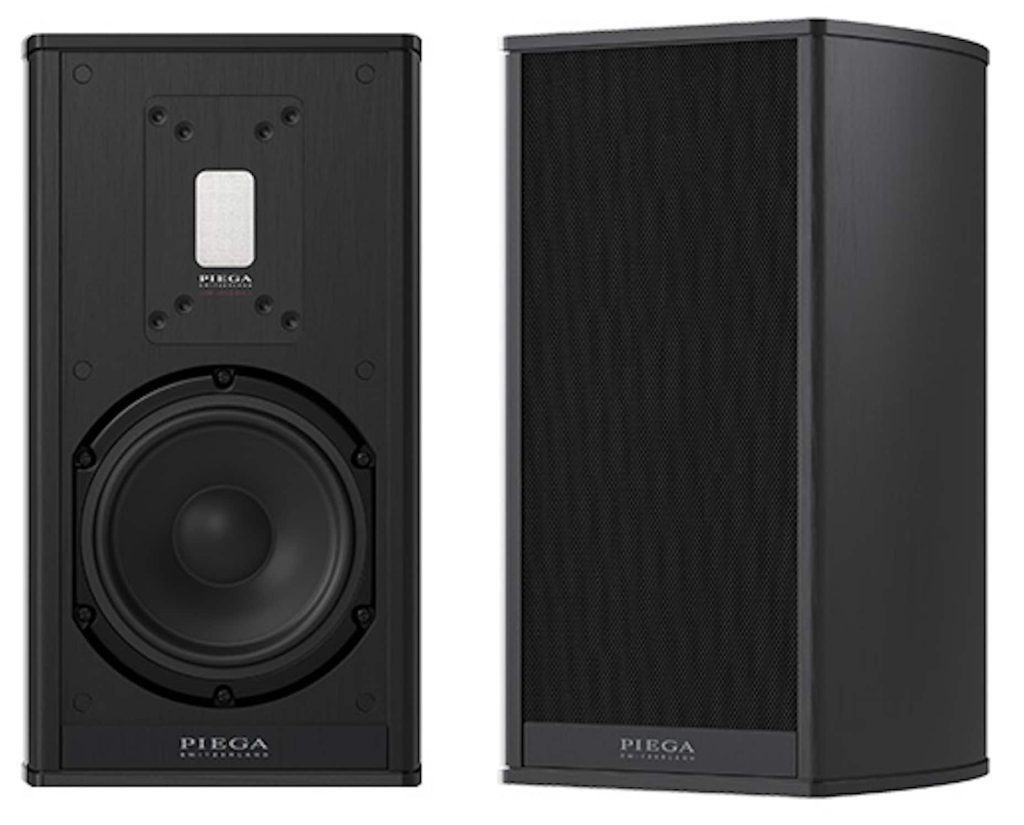 The Premium Wireless Series consists of three wirelessly controllable active speakers plus the Piega Connect interface to connect the speakers to a hi-fi or multiroom system.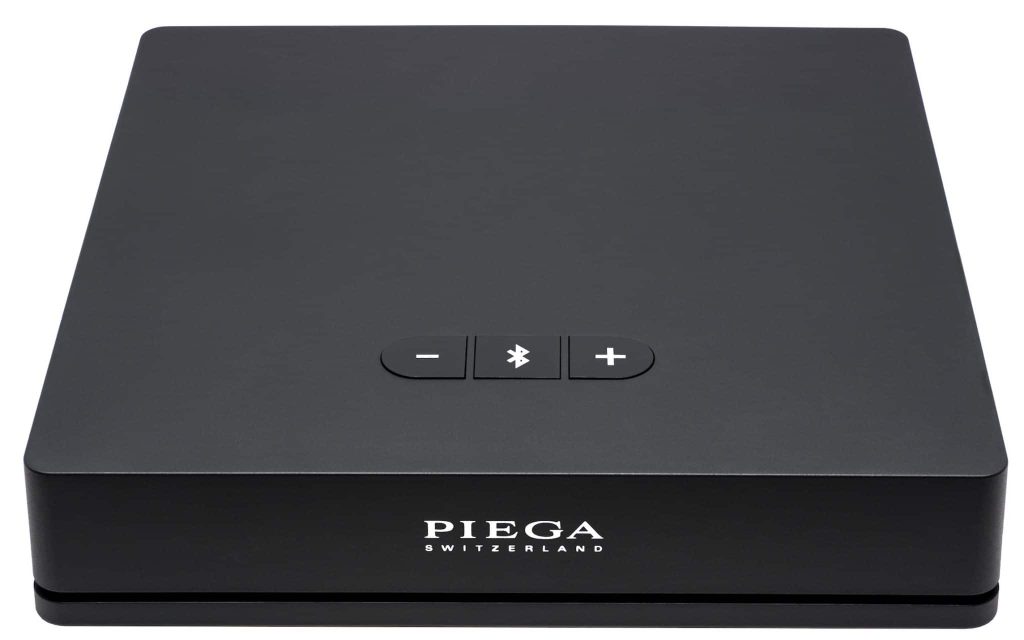 Signals are transmitted via a digital wireless link as well as Bluetooth.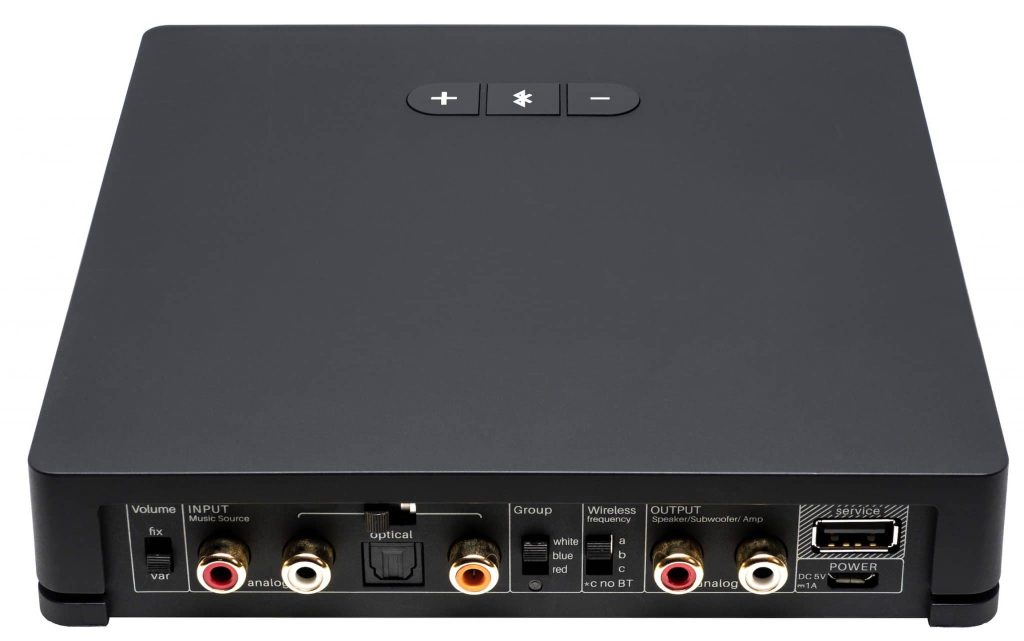 You connect the source of amplifier to the analog init or one of the digital inputs of the Piega Connect interface and select the frequency for transmission. Decide if the volume is to be controlled by the amplifier of the Connect and you're away.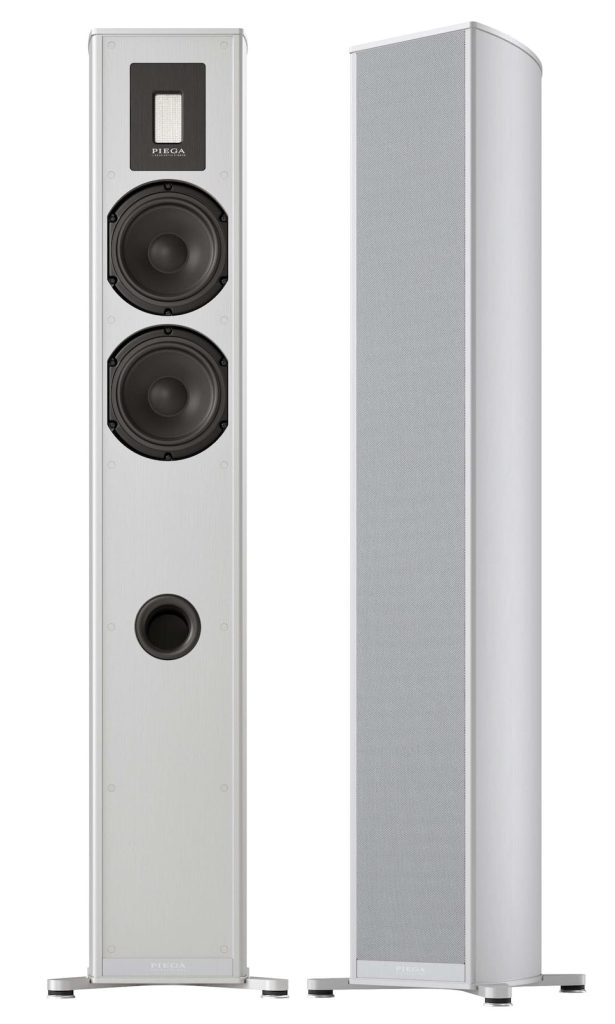 The system is independent and not connected to your home Wi-Fi system, although the system has to be powered from the mains.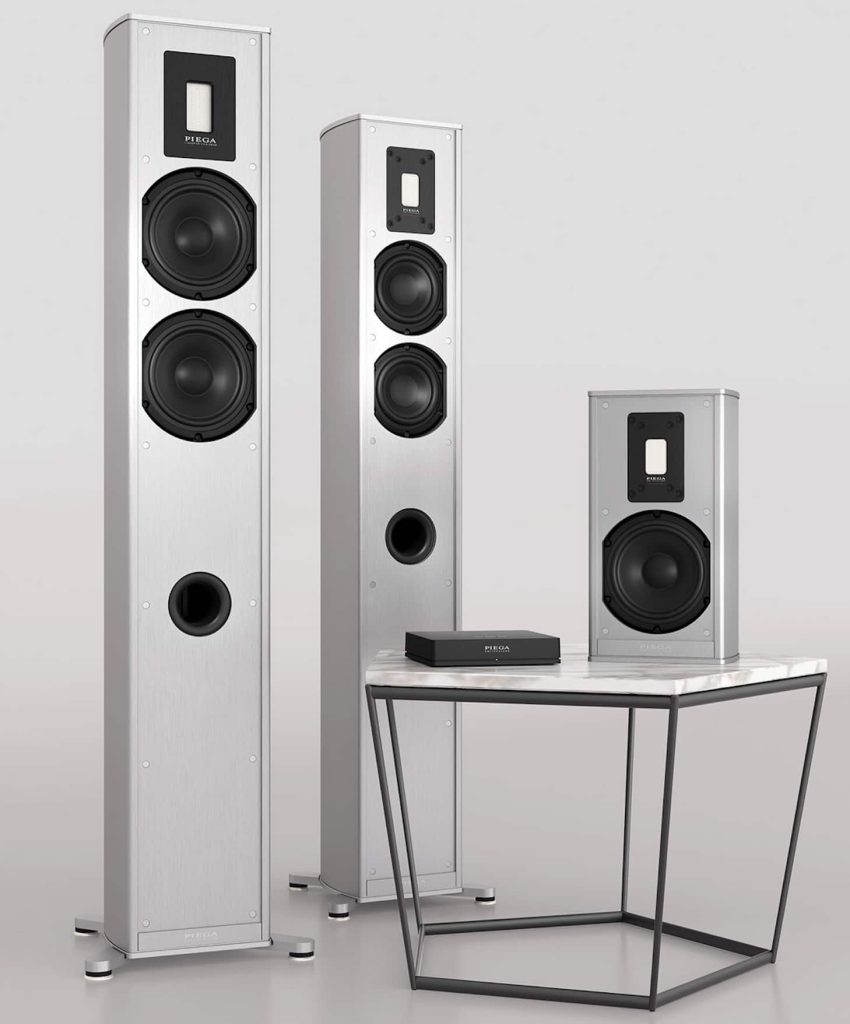 As such, the system features an auto on/off switch built in. Modes acting as EQs for speaker positioning: neutral, close to a wall or corner, are also included. Due date is April 2019.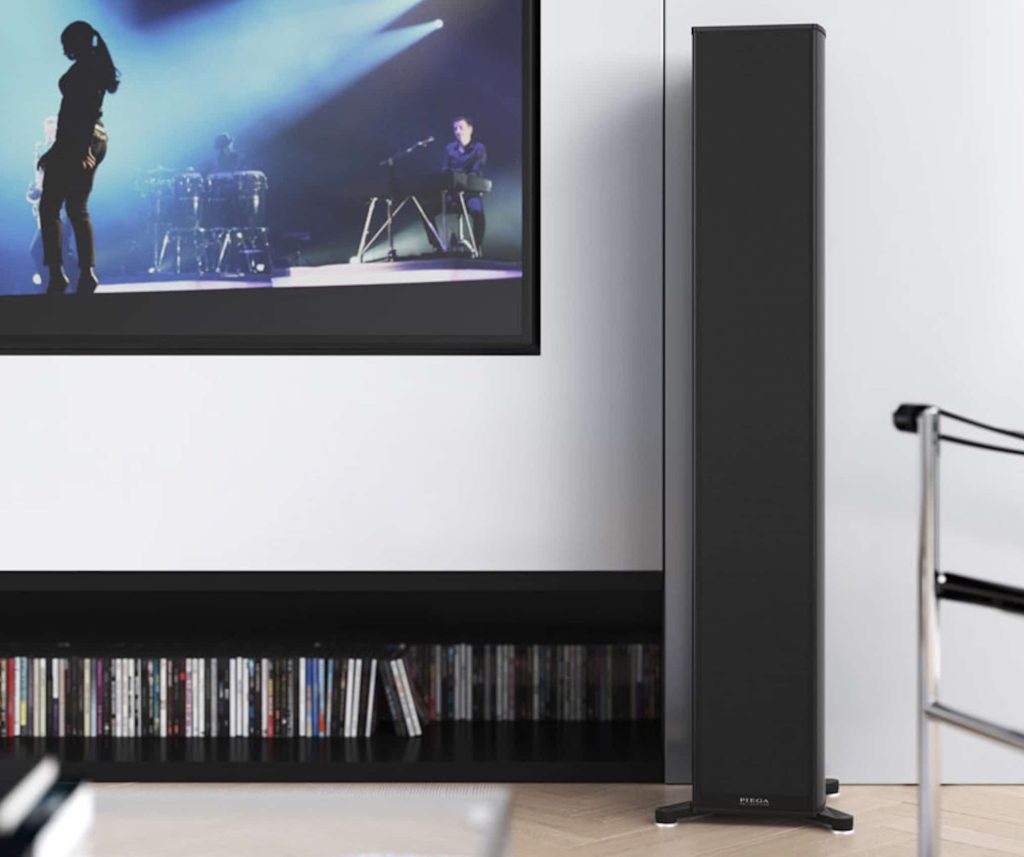 Prices:
Premium Wireless 301 – £1,980
Premium Wireless 501 – £3,980
Premium Wireless 701 – £4,980
Piega connect – £499
There is also a special package price on the 301 set-up
Premium Wireless 301 pr + Piega connect – £1,999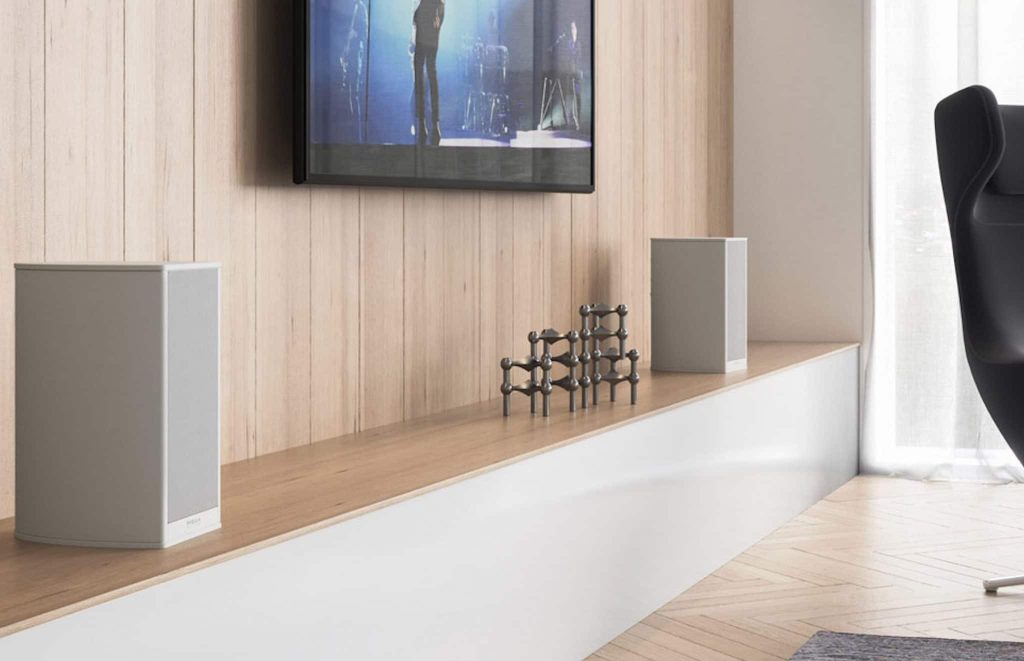 To learn more, click www.piega.ch 
[Don't forget to check out my Facebook Group, The Audiophile Man: Hi-Fi & Music here: www.facebook.com/groups/theaudiophileman for exclusive postings, exclusive editorial and more!]