The Article
Ortofon MC Windfeld Ti: new high-end cartridge
4th August 2017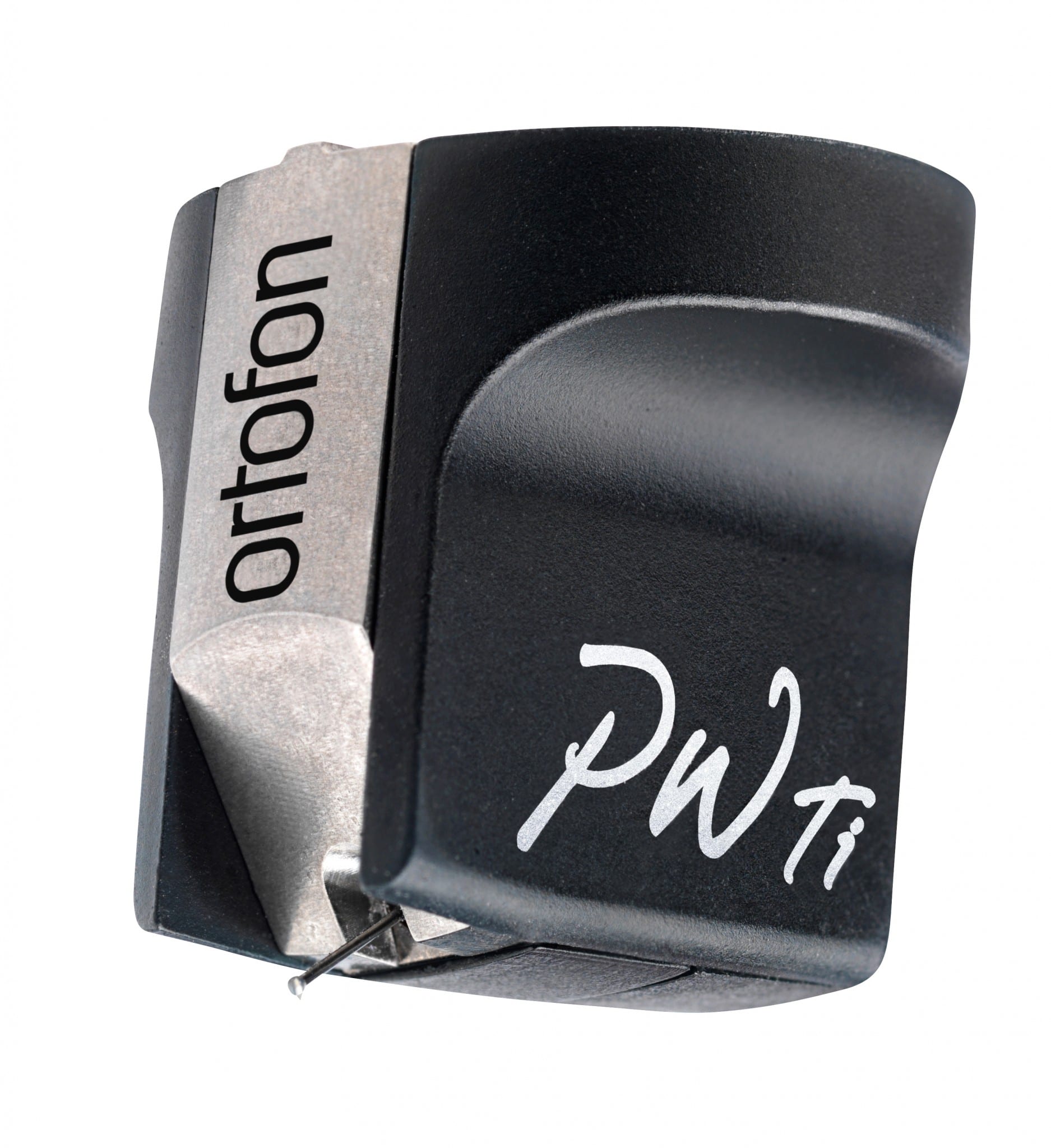 The MC Windfeld Ti is a moving coil (MC) phono cartridge built into a new and improved cartridge body
Per Windfeld worked with Ortofon for over 30 years, during his time as Chief Engineer. Nearly 10 years after the original release, the decision has now been taken to update the MC Windfeld.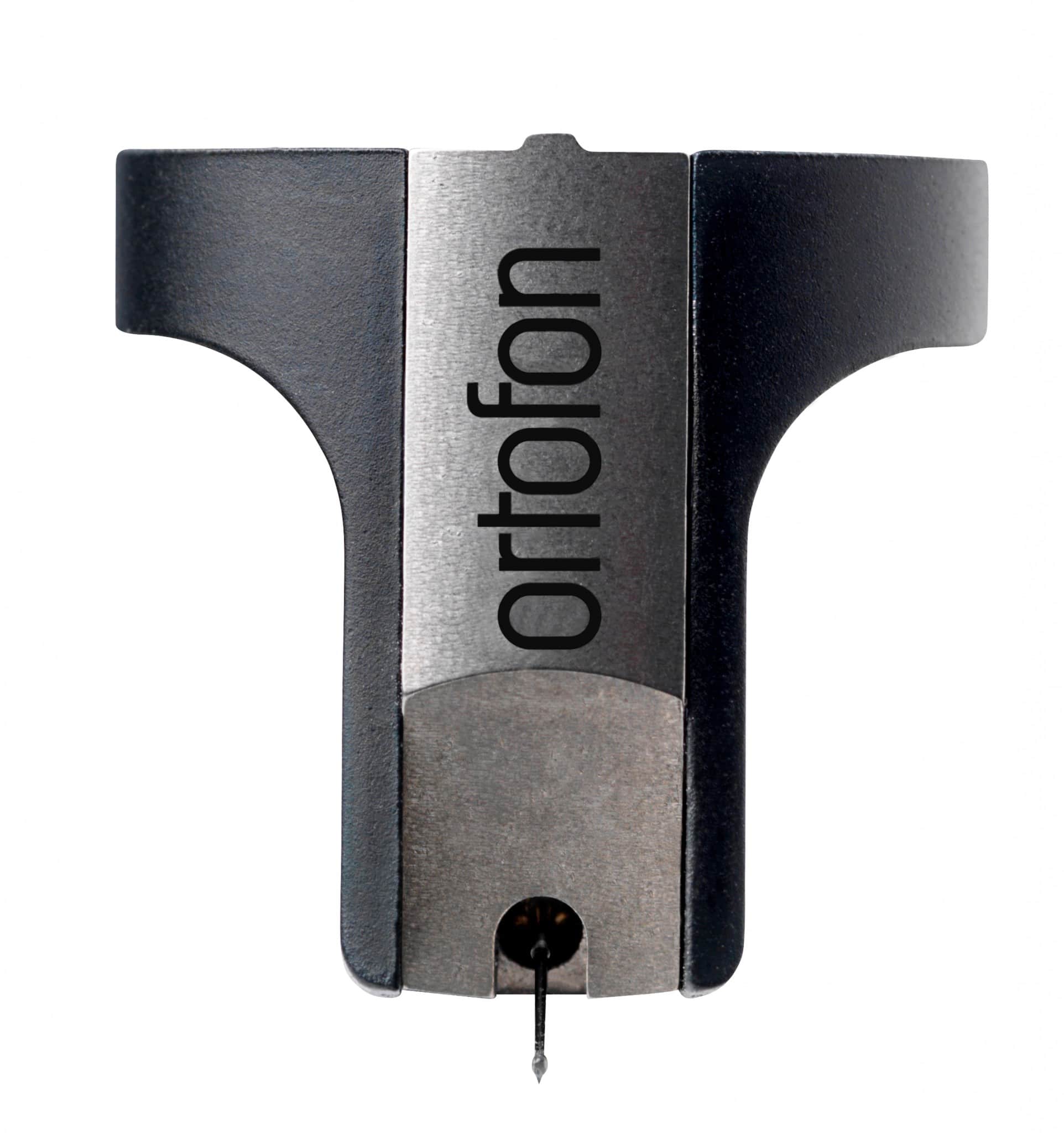 Sharing similarities with the high-end Cadenza Series, the central band of the MC Windfeld Ti body is made using a Selective Laser Melting (SLM) manufacturing technology, also used by Ortofon on the flagship MC Anna cartridge. The technology uses Titanium to increase the overall rigidity of the cartridge body.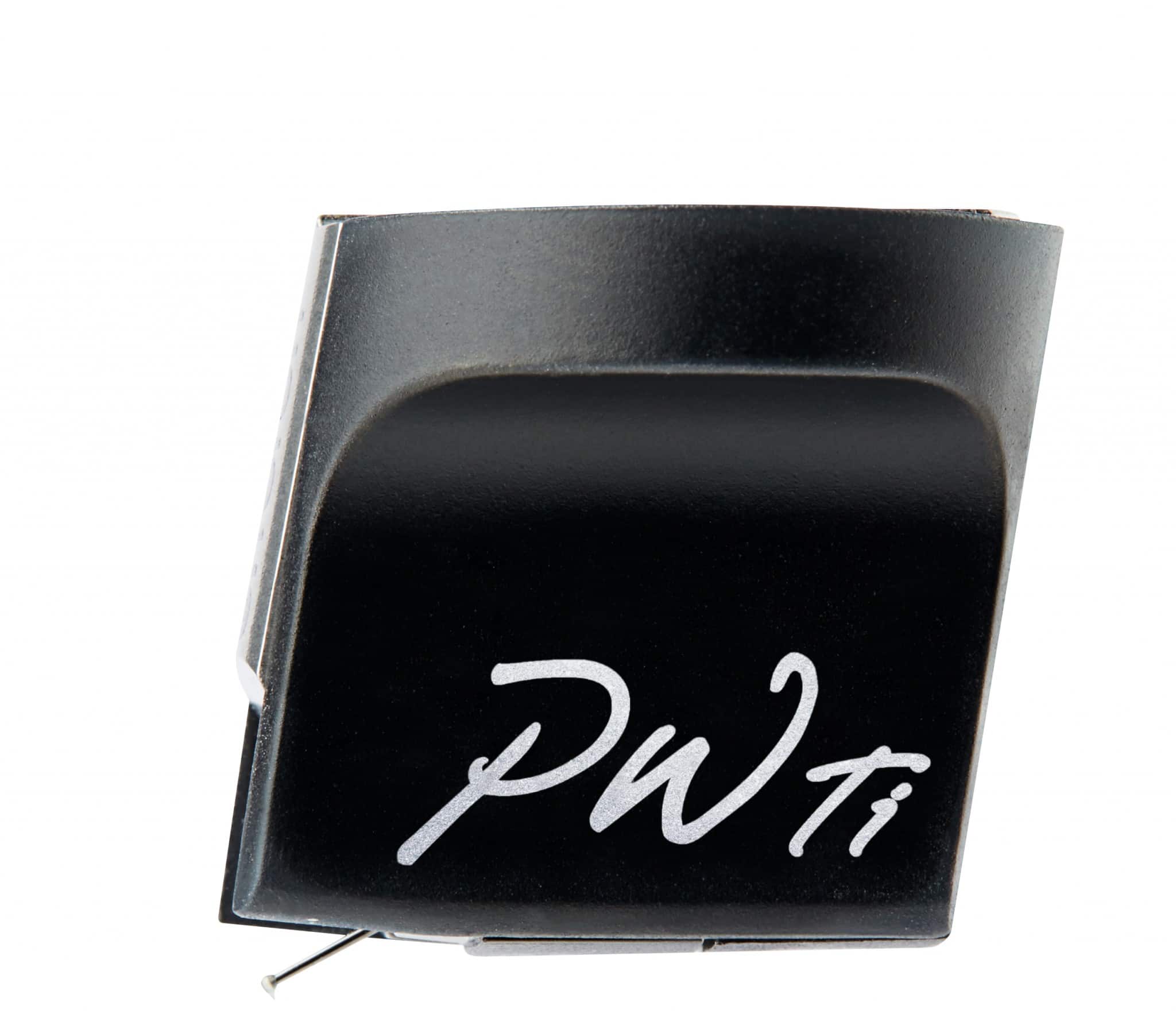 Like the flagship MC Anna cartridge, the MC Windfeld Ti makes use of "the finest diamond in the world". The Ortofon Replicant 100 boasts a thin and light profile, with a long vertical contact surface, specially polishing the stylus and then mounting it onto a boron cantilever.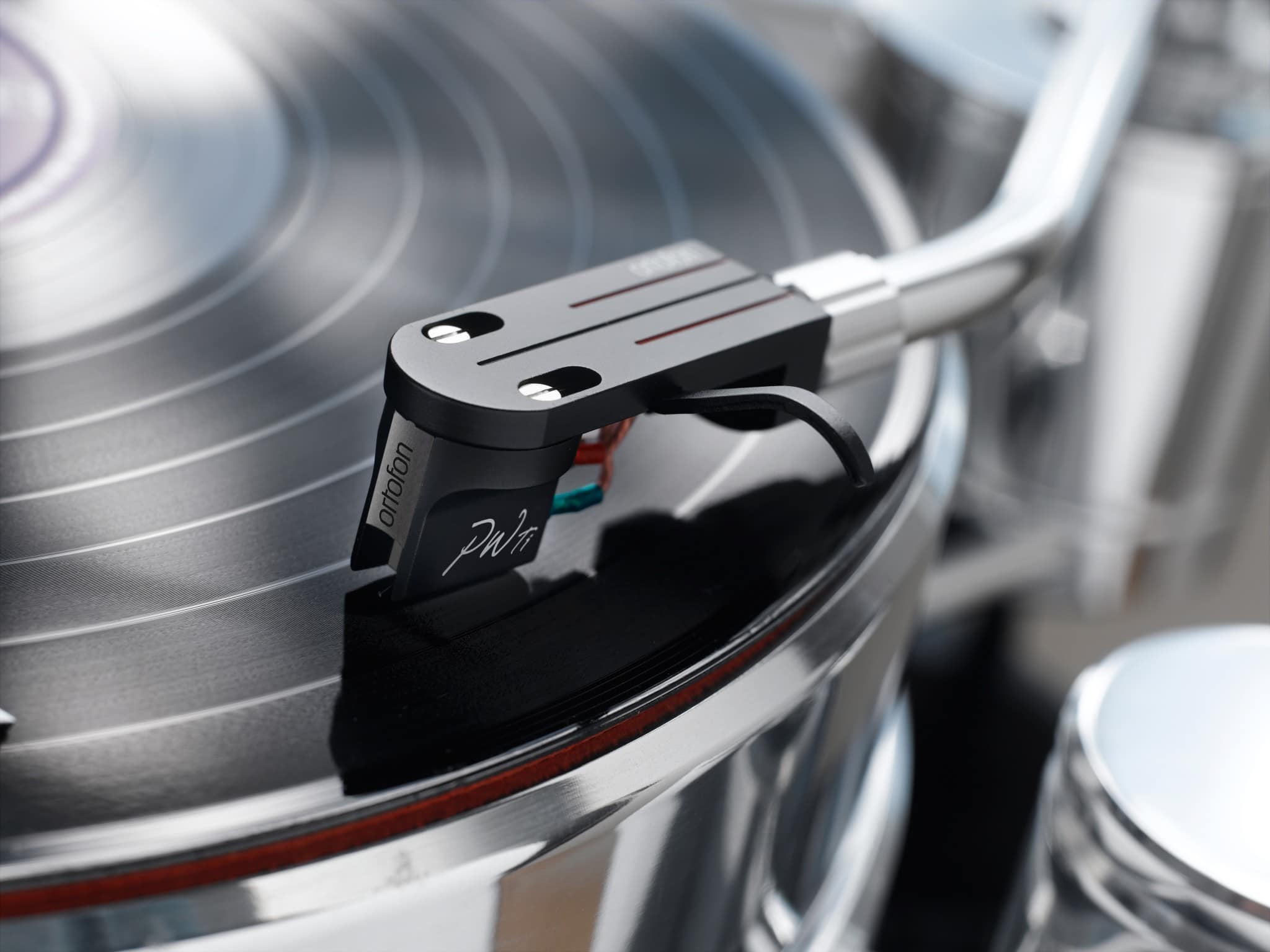 The stylus and cantilever are connected into a compact, lightweight generator system based around a neodymium magnet and Ortofon's Aucurum 6NX oxygen-free copper coil wire. The specially designed armature used inside the system has low magnetic properties. An additional Field-Stabilizing Element (FSE) is also placed inside the system.
The cantilever also passes through a suspension system aided by Ortofon's Wide Range Damping (WRD) system, in which a small, heavy platinum disc is sandwiched between two rubber absorbers with different properties.
Weight is 11g and compliance is 13μm. Price is £3,100.
To celebrate the release of the MC Windfeld Ti, Ortofon is on tour across the UK for a series of exclusive listening events. From late-summer 2017, it will be visiting the following establishments:
Saturday, August 5th: Oxford Audio Consultants (Oxford)
Saturday, August 12th: Zouch Audio (Ashby-de-la-Zouch)
Thursday, August 31st: Ceritech Audio (Cinderford)
Friday, September 8th: Martins Hi-Fi (Norwich)
Saturday, September 23rd: Deco Audio (Aylesbury)
Saturday, September 30th: Fanthorpes HiFi (Hull)
Saturday, October 14th: Loud & Clear (Edinburgh)
For more information, visit www.henleyaudio.co.uk