The Article
EMINENCE SPEAKER FROM WILSON BENESCH
4th May 2018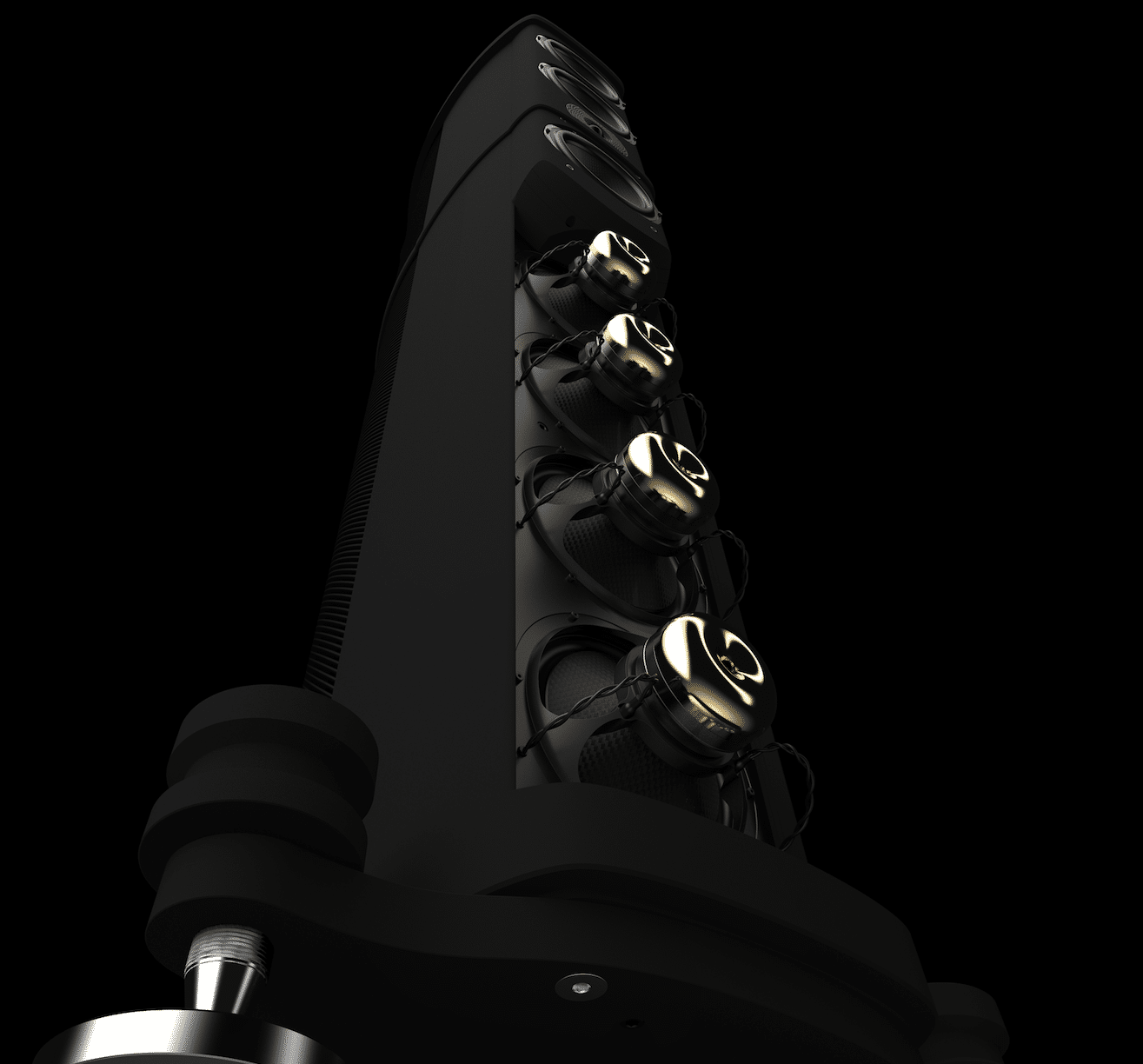 The company's flagship loudspeaker, the Eminence is a new floorstanding, 2.5-way, 10 driver design
The Eminence features a range of technologies including the Fibonacci tweeter formed from a carbon fibre composite structure, creating a geometrically optimised waveguide, "…tailored exactly to the unique output of the Silk-Carbon Hybrid tweeter," said the company. This faceplate and the motor is in turn decoupled from the rest of the tweeter chassis. The Neodymium magnet is proprietary.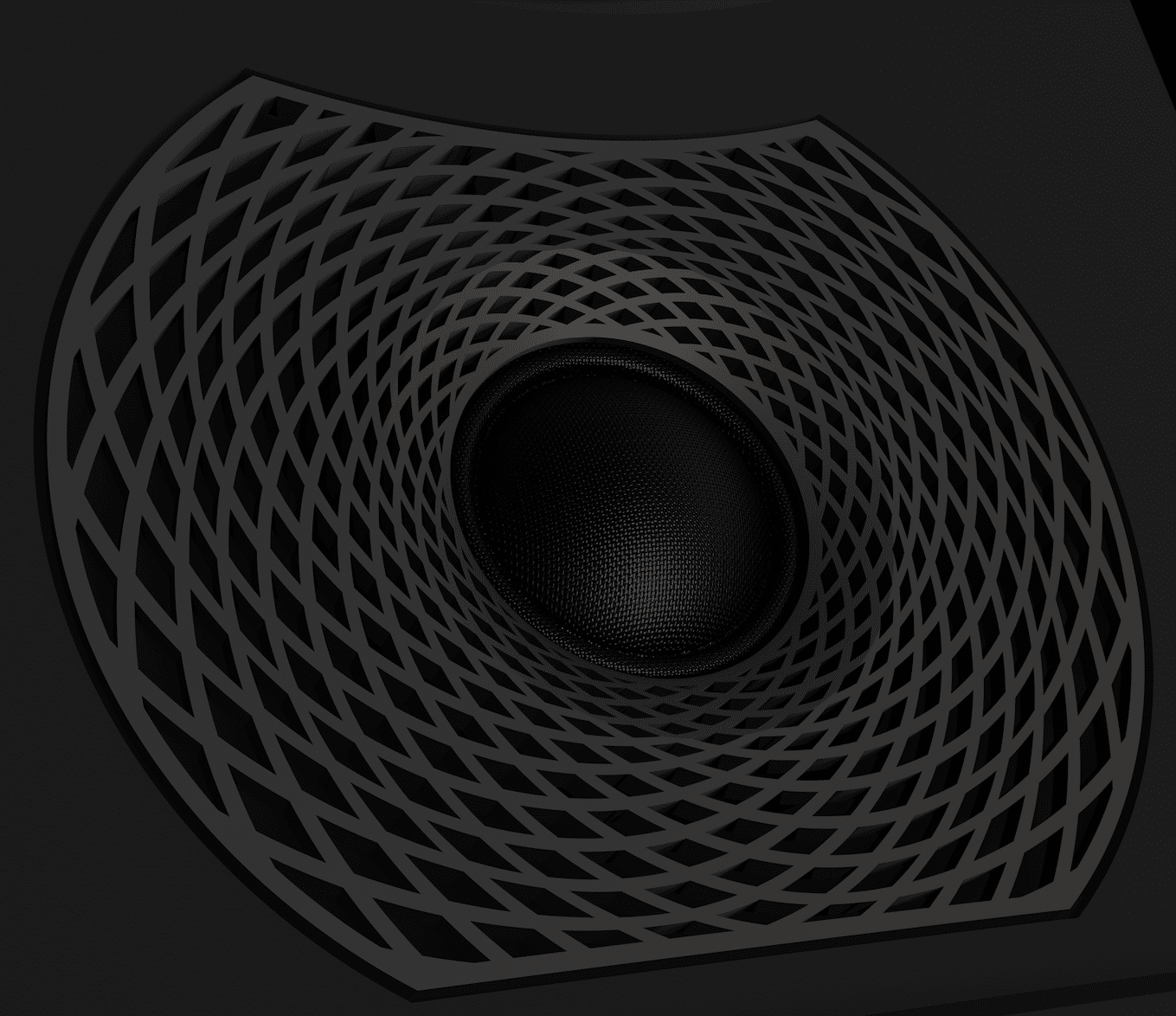 The Tactic 3.0 drive unit uses an isotactic polypropylene cone.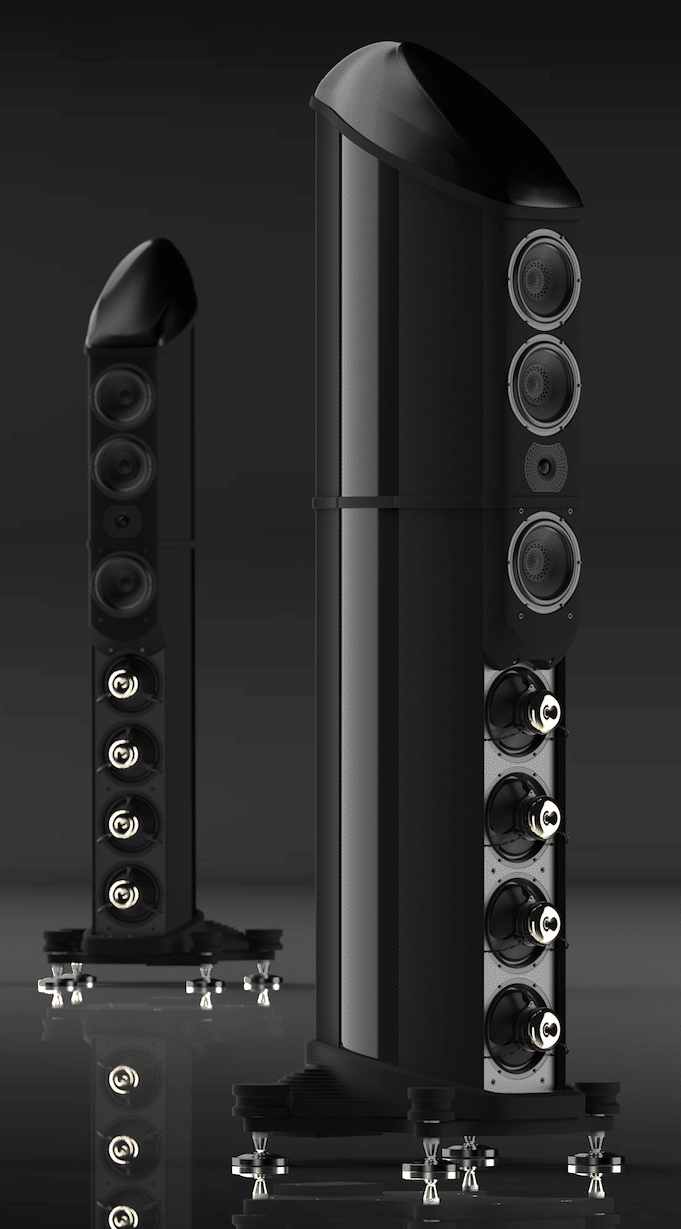 An A.C.T. 3ZERO monocoque enclosure uses a proprietary new core material developed directly from the current R&D projects. An internal matrix of hightensile 14mm steel ties actively compress all the vertical structures reducing any resonant artifacts.
It also arrives with a high-gloss 2 x 2 twill weave carbon fibre that pays homage to the original Carbon-Nomex structure that Wilson Benesch introduced in 1989.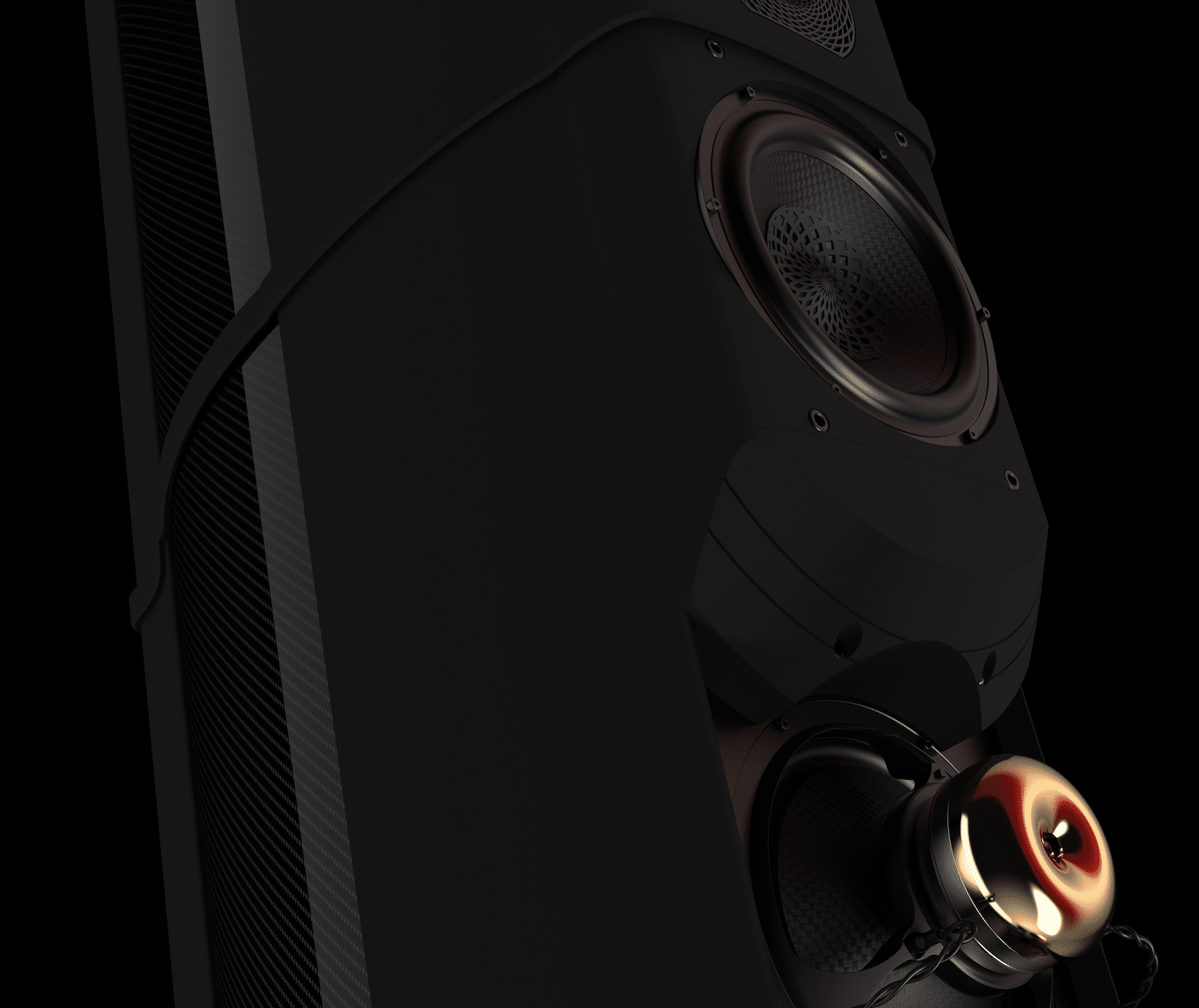 The largest sub-component of this complex structure requires a quarter of a million lines of CNC code and 16-hours of machining, reducing a 100kg solid billet of aluminium by more than half, to create a single 38kg Eminence loudspeaker foot. This component governs over the energy above by way of the 14mm tie bolts that generate a metric ton of compressive pressure.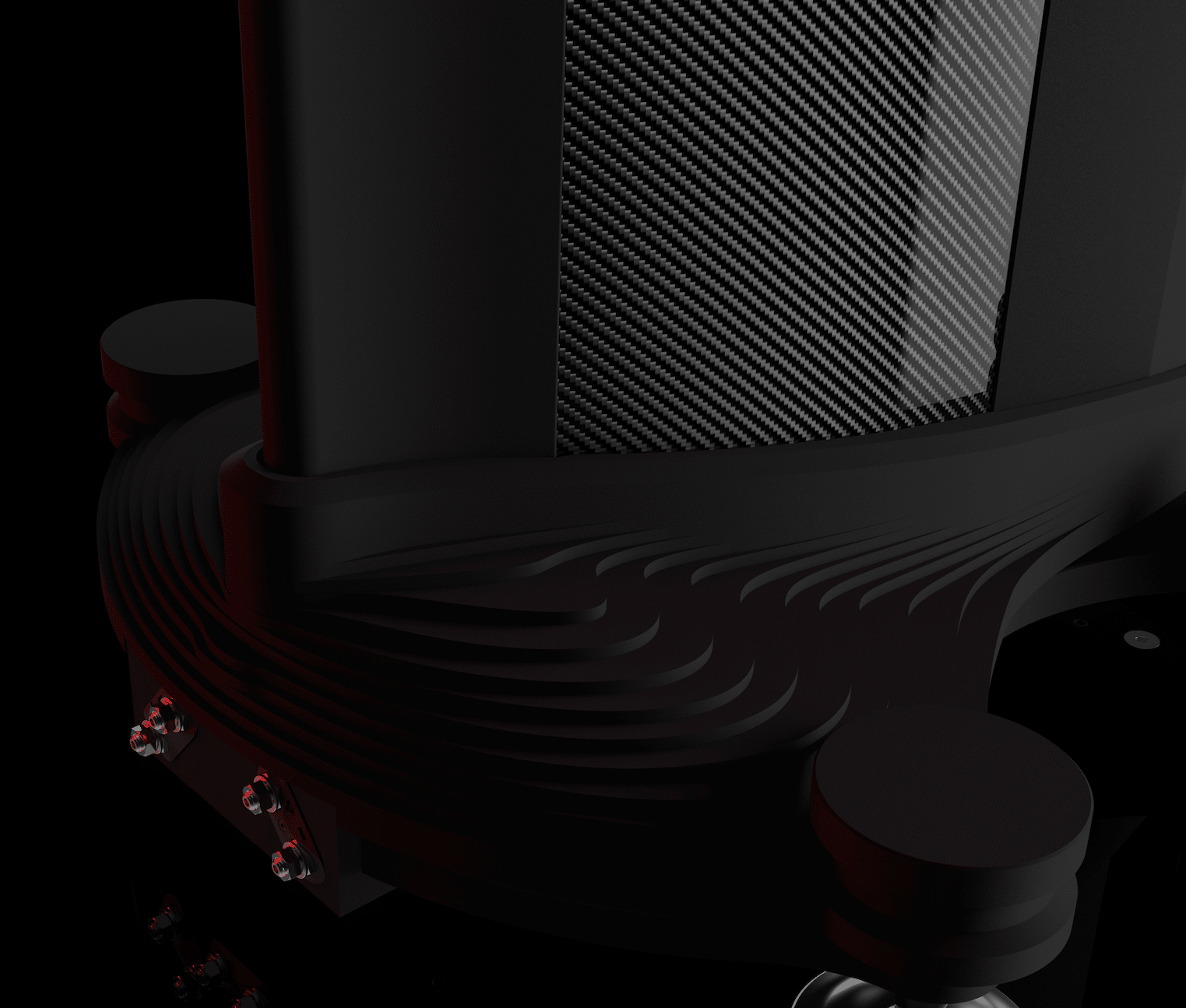 The driver list is full is:
one 25mm WB Fibonacci Hybrid Tweeter
two 170mm WB Tactic 3.0 Bass High
one 170mm WB Tactic 3.0 Midrange
two 170mm WB Tactic 3.0 Bass Low
four 170mm WB Isobaric Drive System Bass Low
With a sensitivity of 89db, spanning 199 x 28 x 68cm and weighing 145kg, the price is £140,000 with a third quarter 2018 shipping date.
To learn more, click wilson-benesch.com or call 0114 285 2656
[Don't forget to check out my Facebook Group, The Audiophile Man: Hi-Fi & Music here: www.facebook.com/groups/theaudiophileman for exclusive postings, exclusive editorial and more!]