The Article
Wilson Benesch Resolution Floorstanding Speakers
29th April 2017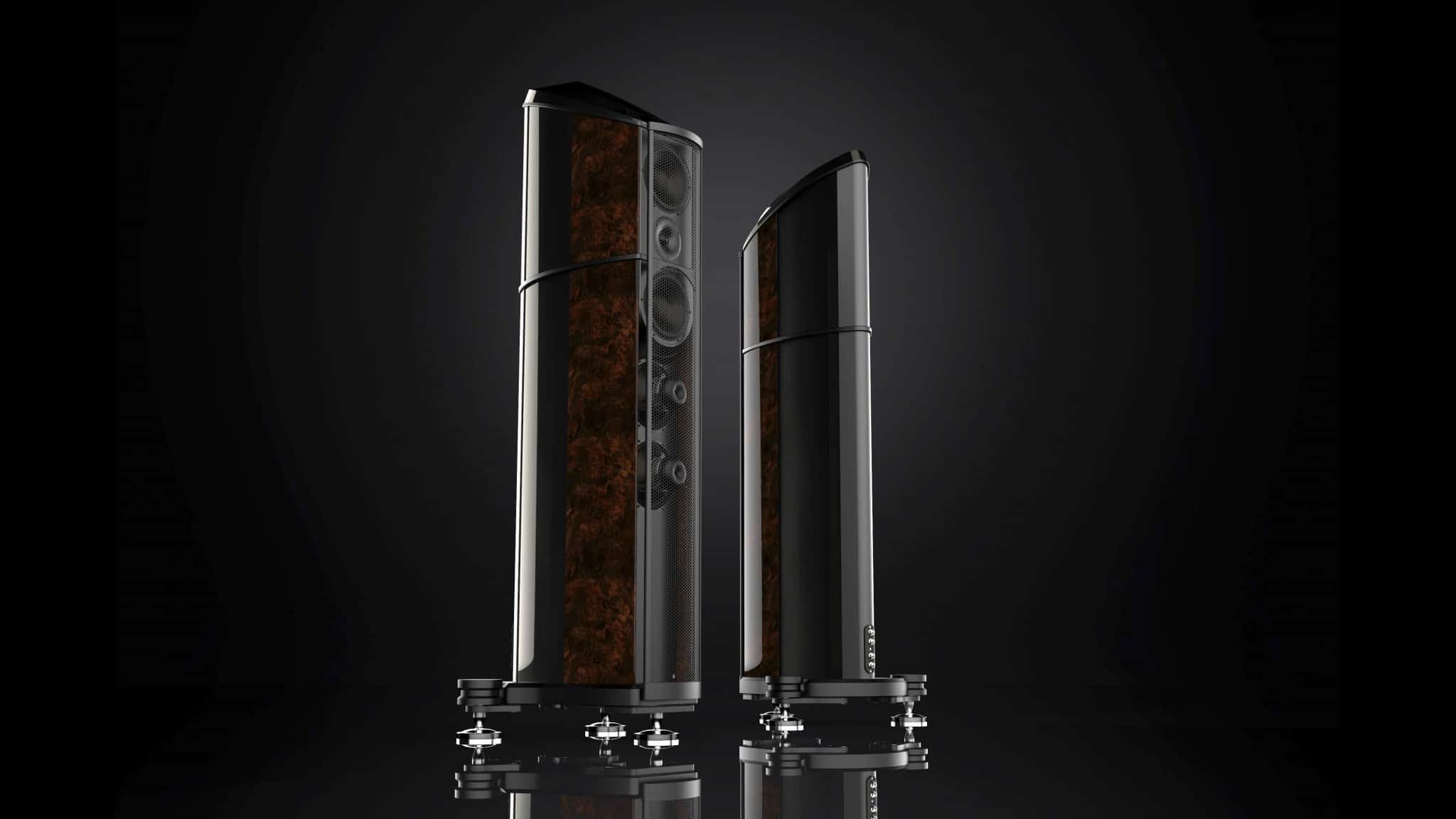 The latest loudspeaker design in the Geometry Series, formed from a carbon fibre composite monocoque
The Geometry Series has been developed using Dassault 3D CAD/CAM systems, used within the development of Formula 1 and aerospace technologies.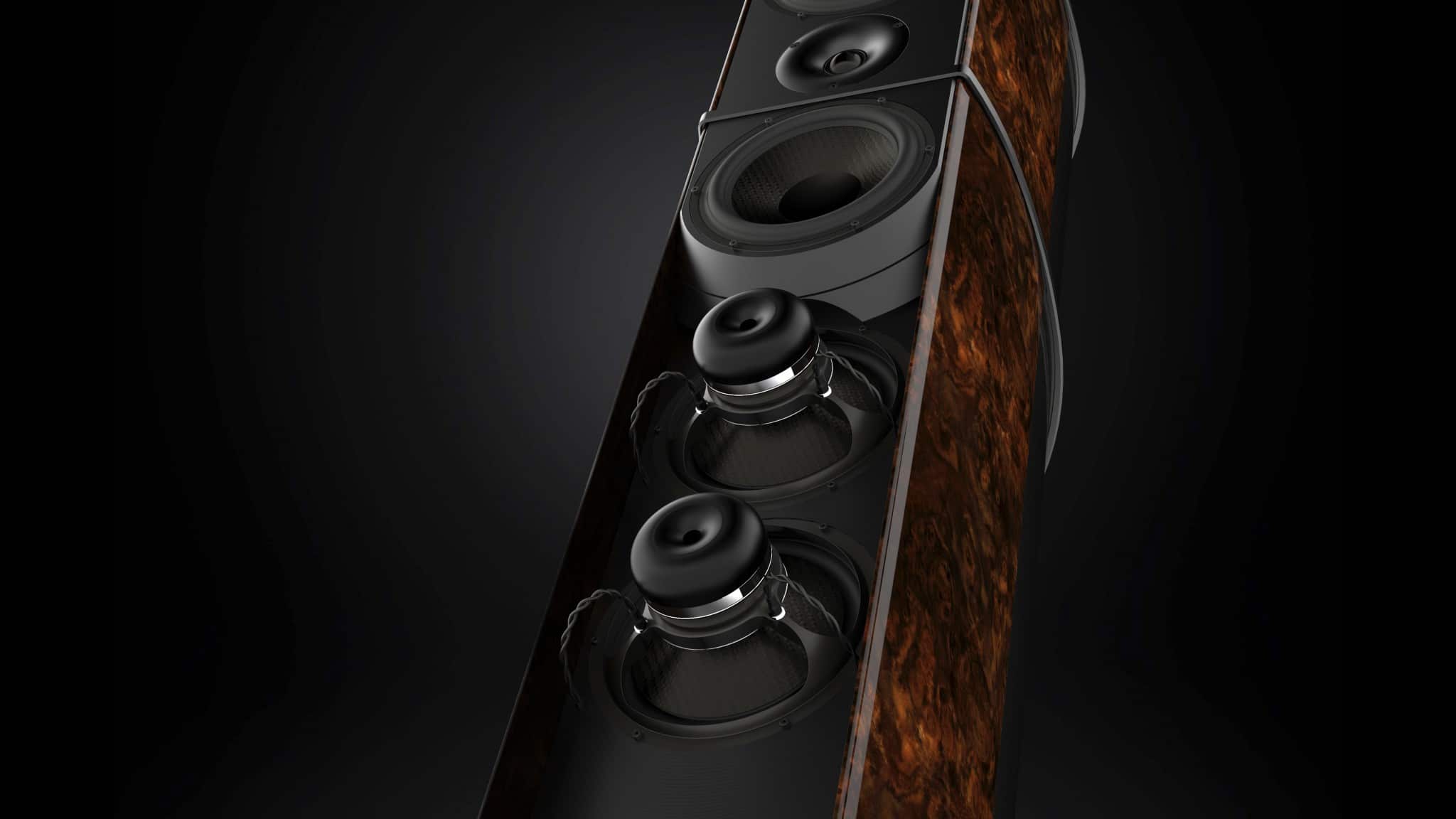 "The enclosure is one of the stiffest, most highly damped loudspeaker enclosures ever created," said the company.
Hence, the enclosure is delivered with an absence of internal bracing.
Both the Tactic-II dynamic drive unit and the Semisphere Tweeter are built using NdFeb magnets, assembled low-profile alloy structures.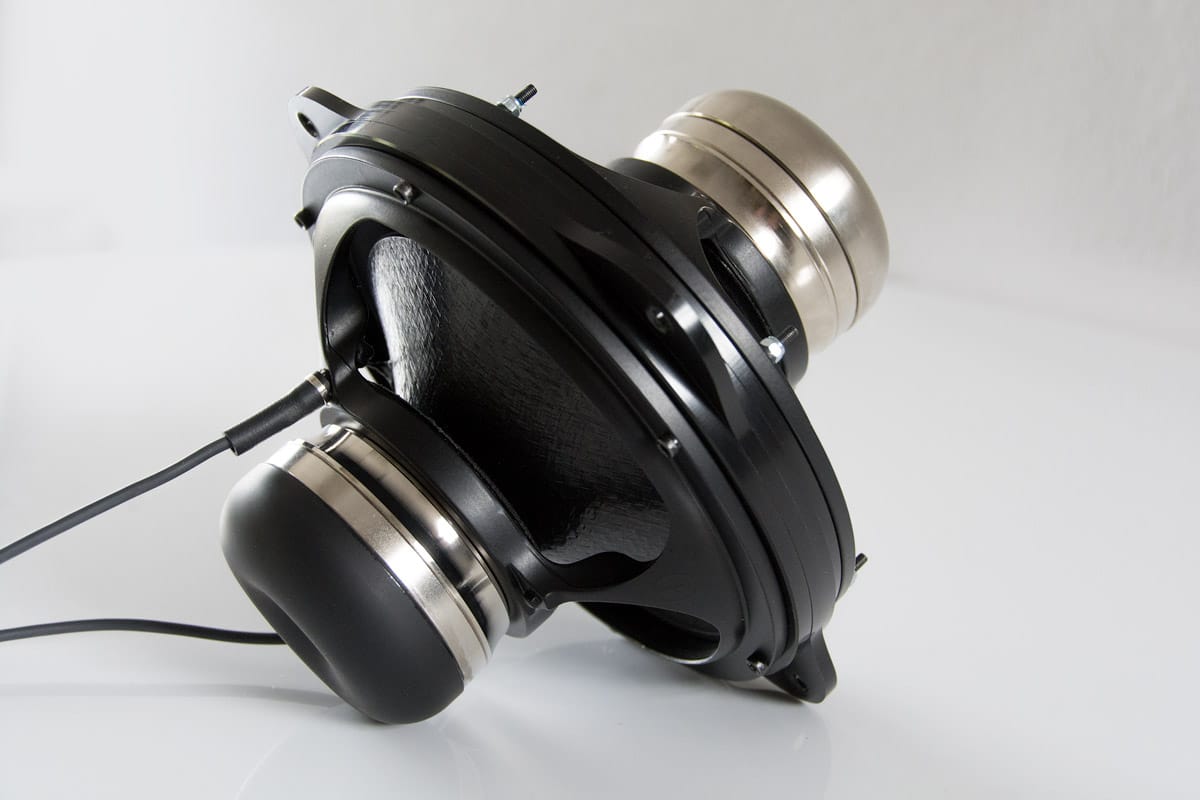 Wilson Benesch utilise Isotactic Polypropylene in the Tactic-II and a Silk-Carbon hybrid dome in the Semisphere. The choice of materials within the membrane of the drive technology.
A wide bandwidth frequency response from 30Hz to 30kHz is provided too.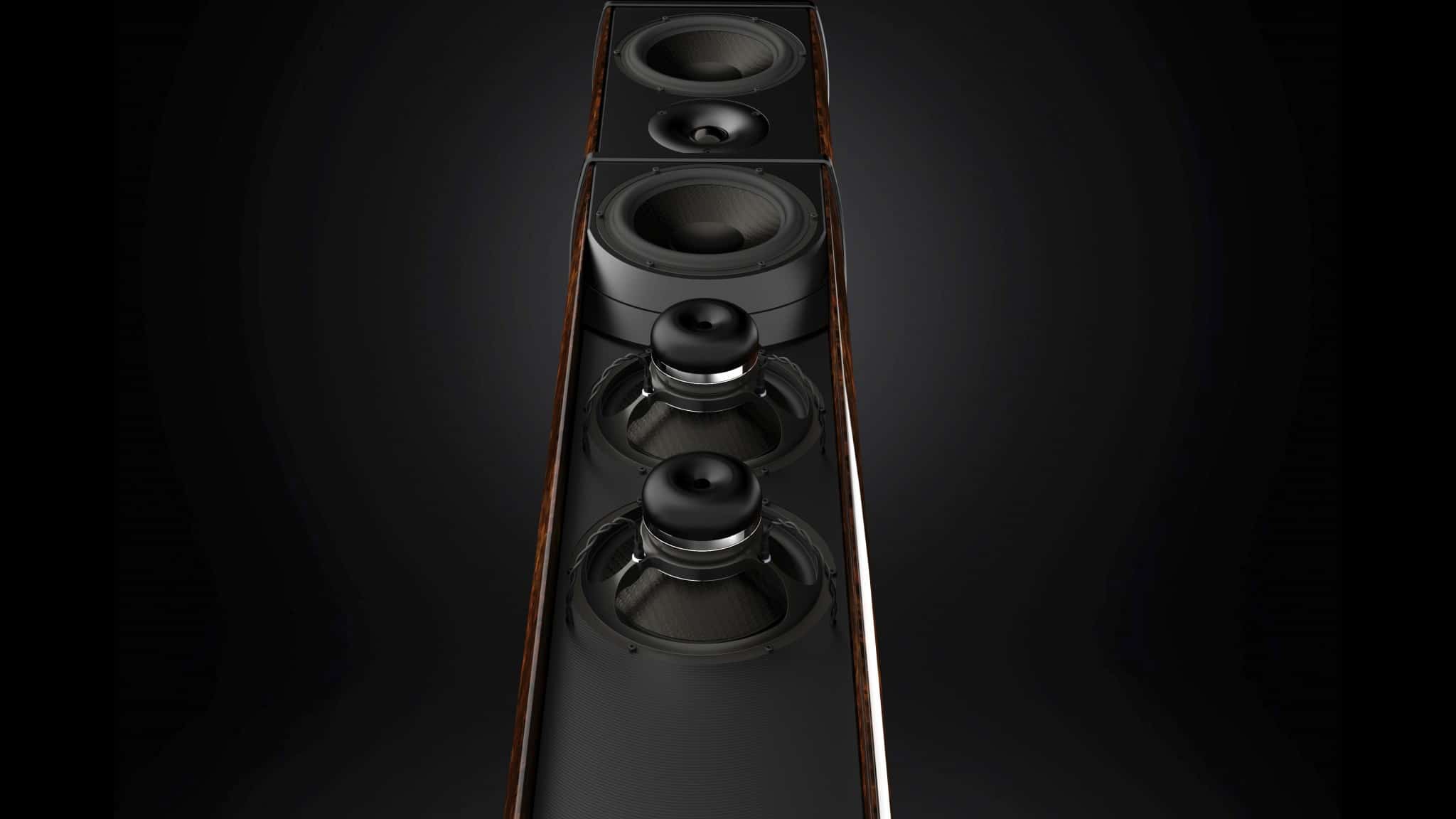 The speakers offer a complement of 12 Tactic-II dynamic drive units and two Semisphere tweeters per pair. In the midrange and high frequency, Wilson Benesch place an upper and lower midrange drive unit either side of the Semisphere Tweeter in an arrangement known as the Troika System.
Bass is delivered by four Tactic-II dynamic drive units forming two clamshell Isobaric Drive Systems.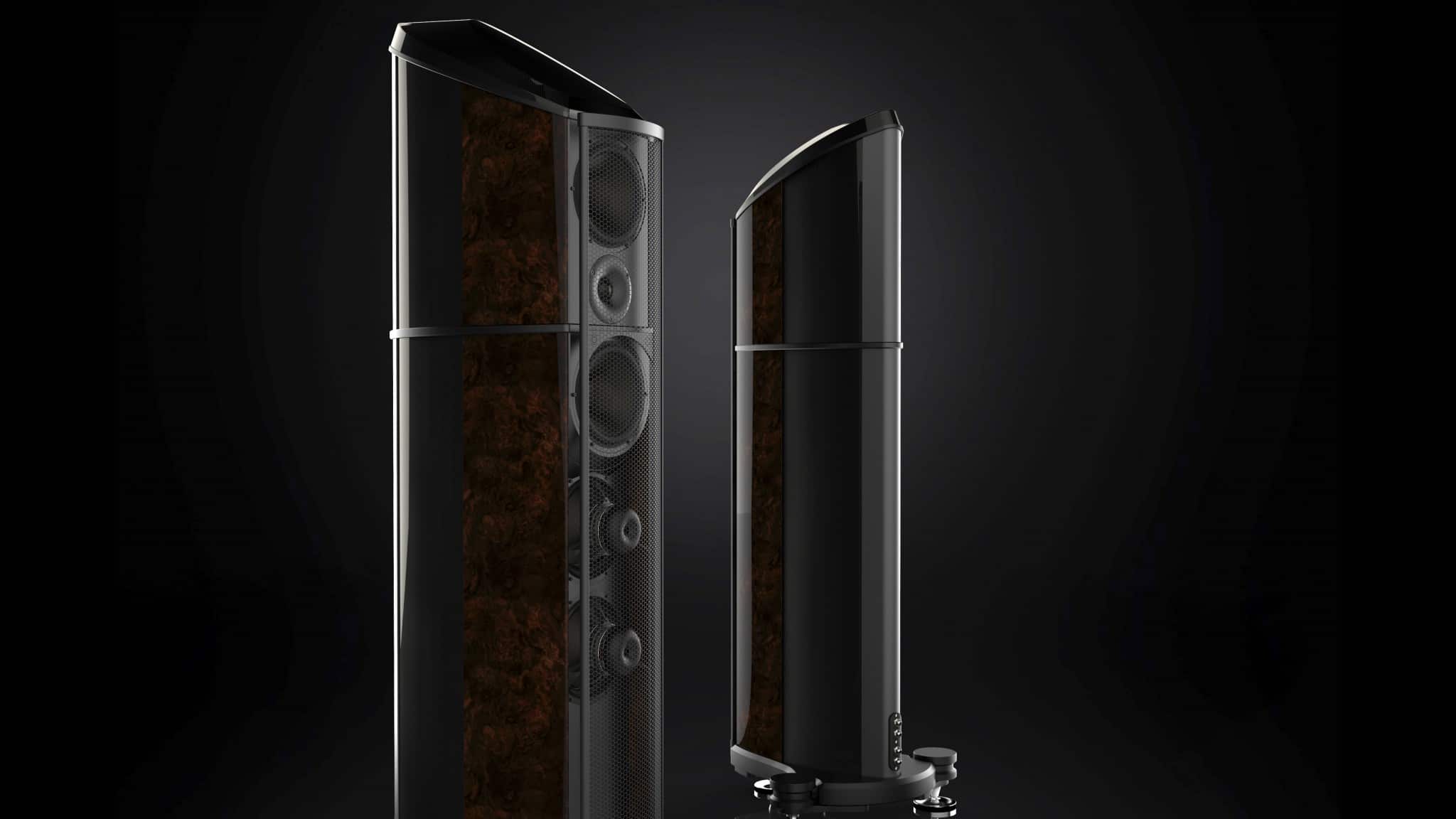 Every Geometry Series loudspeaker is handmade to order and can be engineered with a range of bespoke high gloss polymers, natural wood veneers and P1 coloured carbon fibre finishes.
Price is £35,500 for the standard finish.
To learn more, click wilson-benesch.com or call 0114 285 2656