The Article
Wilco-Pedia: Jeff Tweedy & Friends
6th May 2022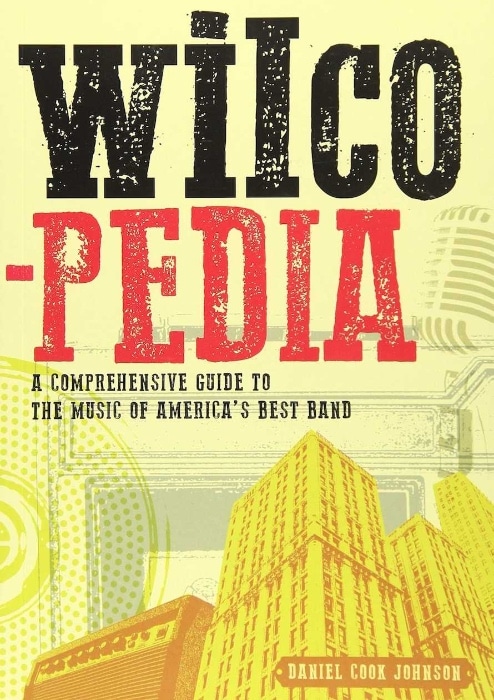 Author: Daniel Cook Johnson
Publisher: Jawbone
Price: £14.95
I'm playing catch up on a series of book reviews which should have been posted here a while back but were not. So, let's get to work then.
Johnson targets the experimental pop outfit, Wilco and serves the fan over 320 pages.
And he's pretty thorough too. After a brief introduction we're off, into a completely different band. Actually Wilco's historical past, before the Wilco was Wilco and when Jeff Tweedy was part of an earlier group, and alt-country outfit called Uncle Tupelo. 
Johnson looks at a highly selective array of Uncle Tupelo songs involving Tweedy as a creator. Hence, on the 1990 Uncle Tupelo album, No Depression, that means a single track, two from the LP Still Feel Gone (1991), two from March 16-20, 1992 and from 1993's Anodyne? Five tracks.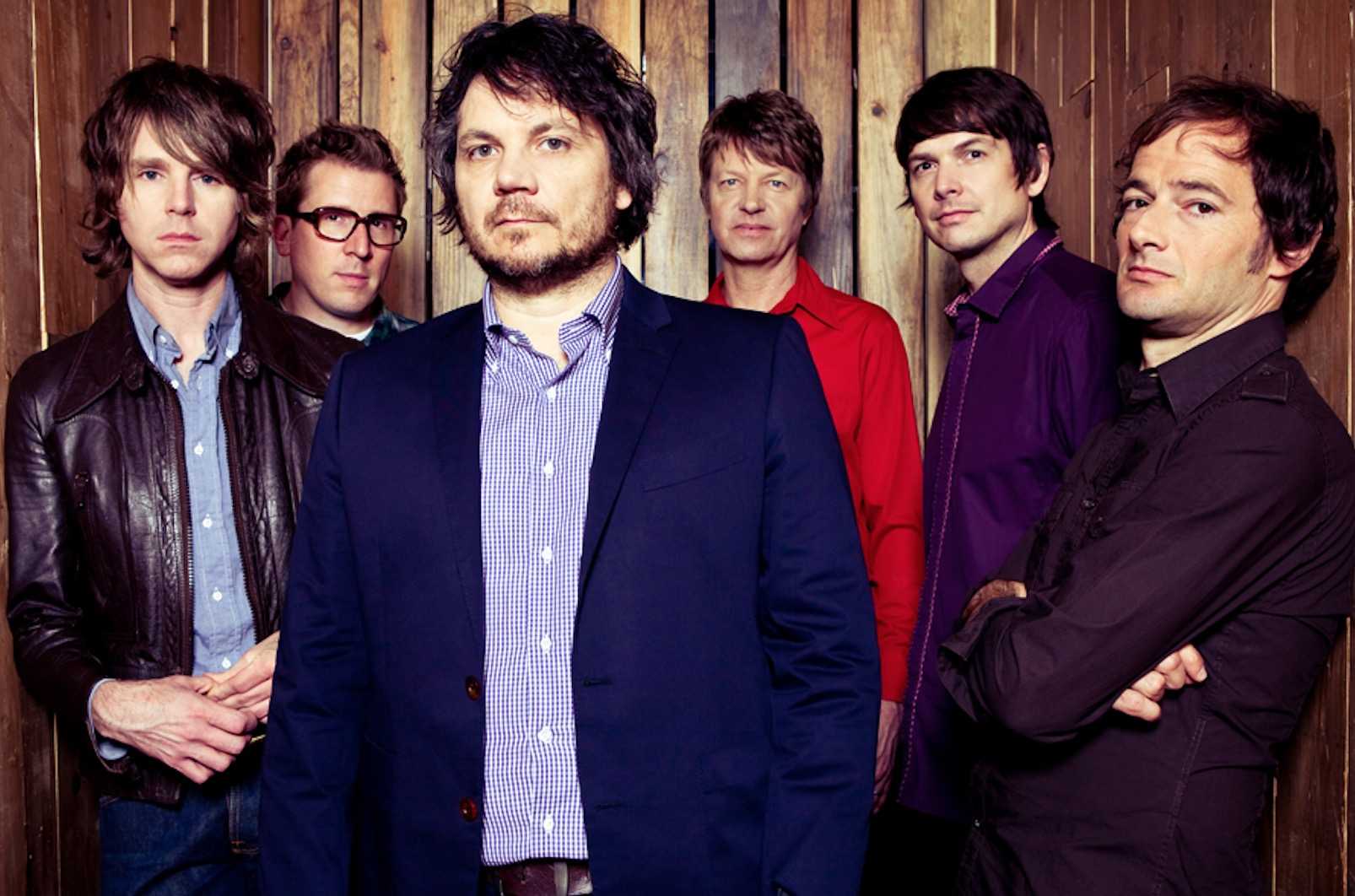 I have an issue with this as the selection appears a little haphazard. In my opinion, Johnson should have gone through each and every track on all the Uncle Tupleo albums. Firstly, because I've seen conflicting song-writing credits which suggest that Tweedy had a greater part in the songs not featured here and, even if Tweedy's direct input was not impacted by a credit note, he was there, he was present in the life of the the band members. He had an influence by just standing there, by talking with the other guys, going for a beer with them, sharing his hopes and dreams with them. He had a hand in those songs, don't try and tell me otherwise. So they should all have been covered.
Next is a band biography. A series of mini profiles on each band member. 
I'm not after a 300 page biography on each but I think each person deserved more than half a page to two pages each. Even main man Jeff Tweedy gets around three. Not enough. This area really does feel like a Wiki entry. Despite the fun title, I expected more. More research, more insight, new revelations. More. 
There's no excuses here. Don't give me what I can see via a quick Google search. This is a book. Not a smartphone entry. Either do it and do it right or don't do it at all. Don't give me half a job, though. 
On page 40, the track-by-track entries appear. Again, frustrations emerge. Johnson mentions three post-Uncle Tupelo/pre-Wilco tracks. He talks about two of those at the beginning of the band's career but pushes the third (The T.B is Whipping Me) back to Chapter 9 because it's a cover. This decision seems odd. Is time the governing factor in how all of the examined tracks are sorted in this book? It seems that the answer is yes, unless it's a cover, then it's pushed back into a covers section. This is messy.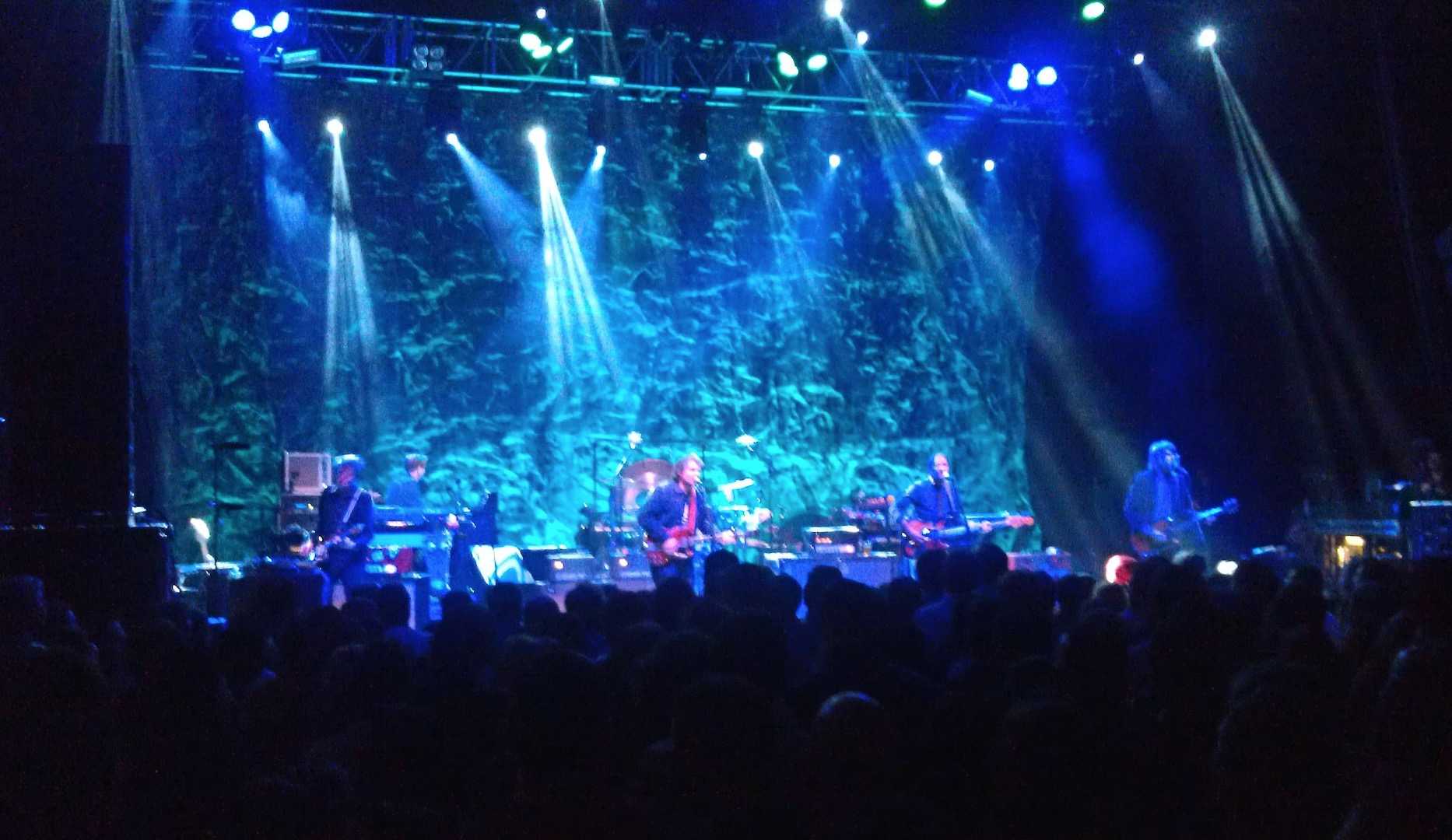 All three tracks appear in the 2014 rarities box set, Alpha Mike Foxtrot: Rare Tracks 1994-2014.  So why not just have an additional, separate entry for this box set and feature all the tracks there instead of scattering them? There's other box set tracks haphazardly found elsewhere in this book too.
The general track-by-track coverage lists each song within their respective albums, including any special editions of the same plus TV appearances, those covers I mentioned and live releases. Each song lists the band line-up and instruments played, then Johnson looks at the background to the song, offers a personal view, other critical comments, how the song's been treated in live shows if at all and so on. The pace is lively, informative and succinct. 
In fact, the majority of the book is excellent, packed with interesting details that serve as a useful reference.
The book itself should have been tweaked, though. The first 40 pages binned or reduced to a two page introduction with the content order re-organised. I partly blame Johnson but mostly blame Jawbone for offering no guidance to the author and failing to impose their editorial authority on the final layout.
That said, climb over the irritations and you've got yourself a worthy tome.
BUY HERE:
USA – https://amzn.to/3smPNBQ
EUROPE – https://amzn.to/3slA2ea
[Want to stay up-to-date with The Audiophile Man's published stories? Click the 'Subscribe To Blog Via Email' box, located on the top-right of this page (desktop) or keep scrolling on your mobile to find the same and make sure you never miss a news piece, feature or review!]