The Article
Audio Research VT80 Foundation Series Power Amplifier 
22nd November 2016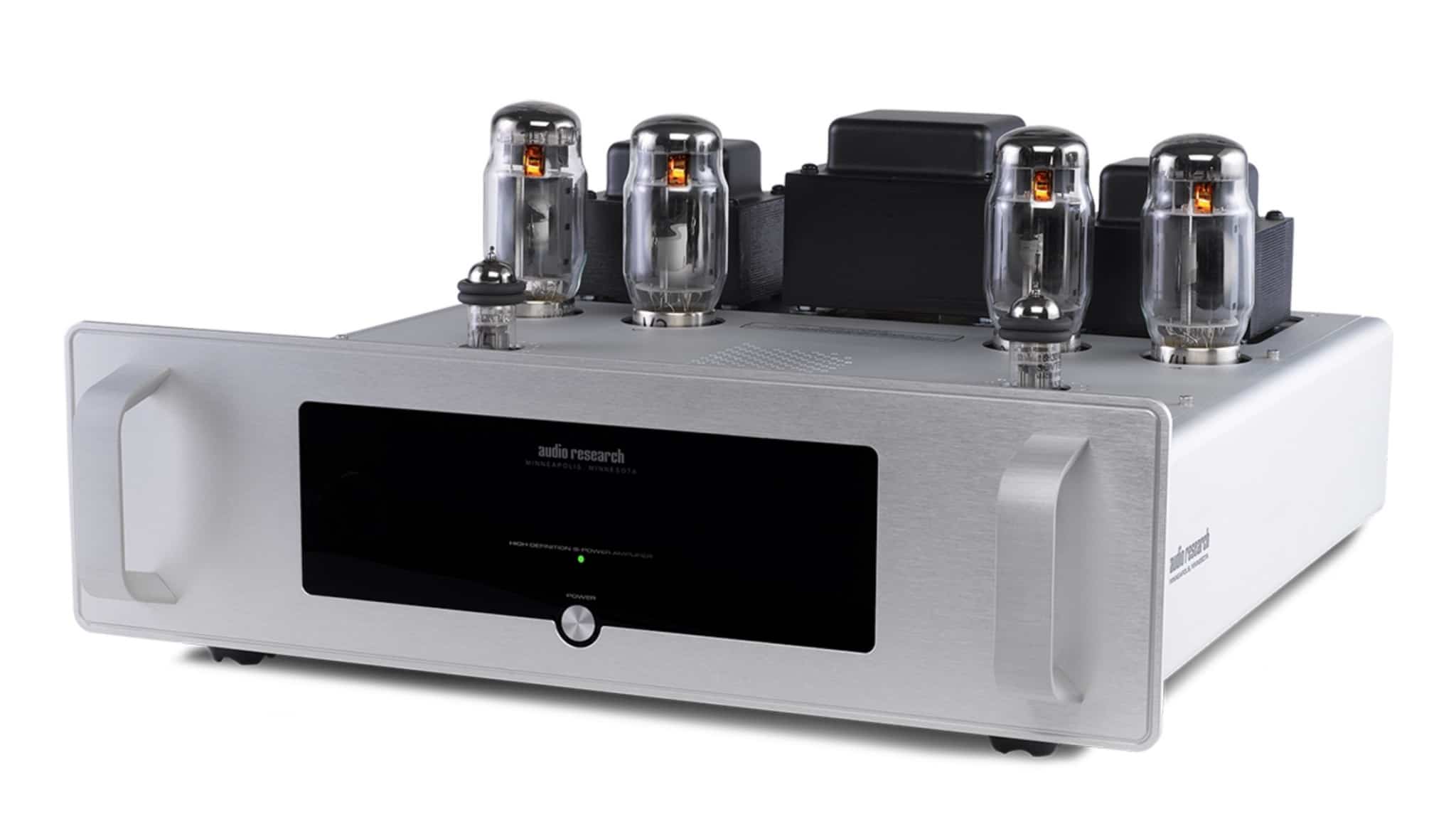 Contained within a metal chassis (offered in a black or 'natural' finish), this 75W amplifier features two 6H30 driver valves plus four KT120 valves
Around the back are singled-ended and balanced inputs, a tube-hour metre, a 12v trigger and RS232 port for remote control plus brass and gold binding posts for speakers.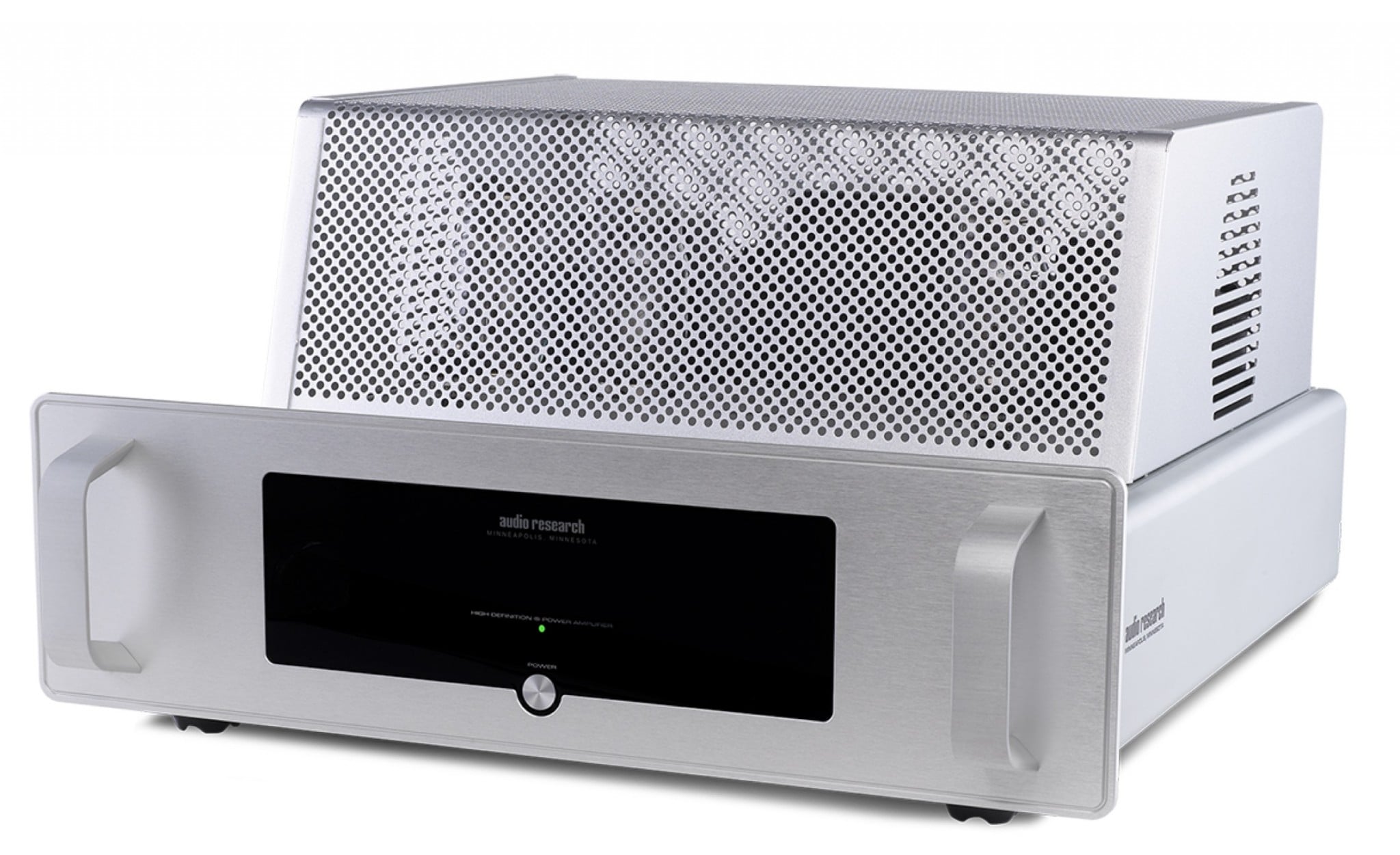 You'll also find a switch to engage or defeat and auto-off function, triggered when no input signal is found after two hours.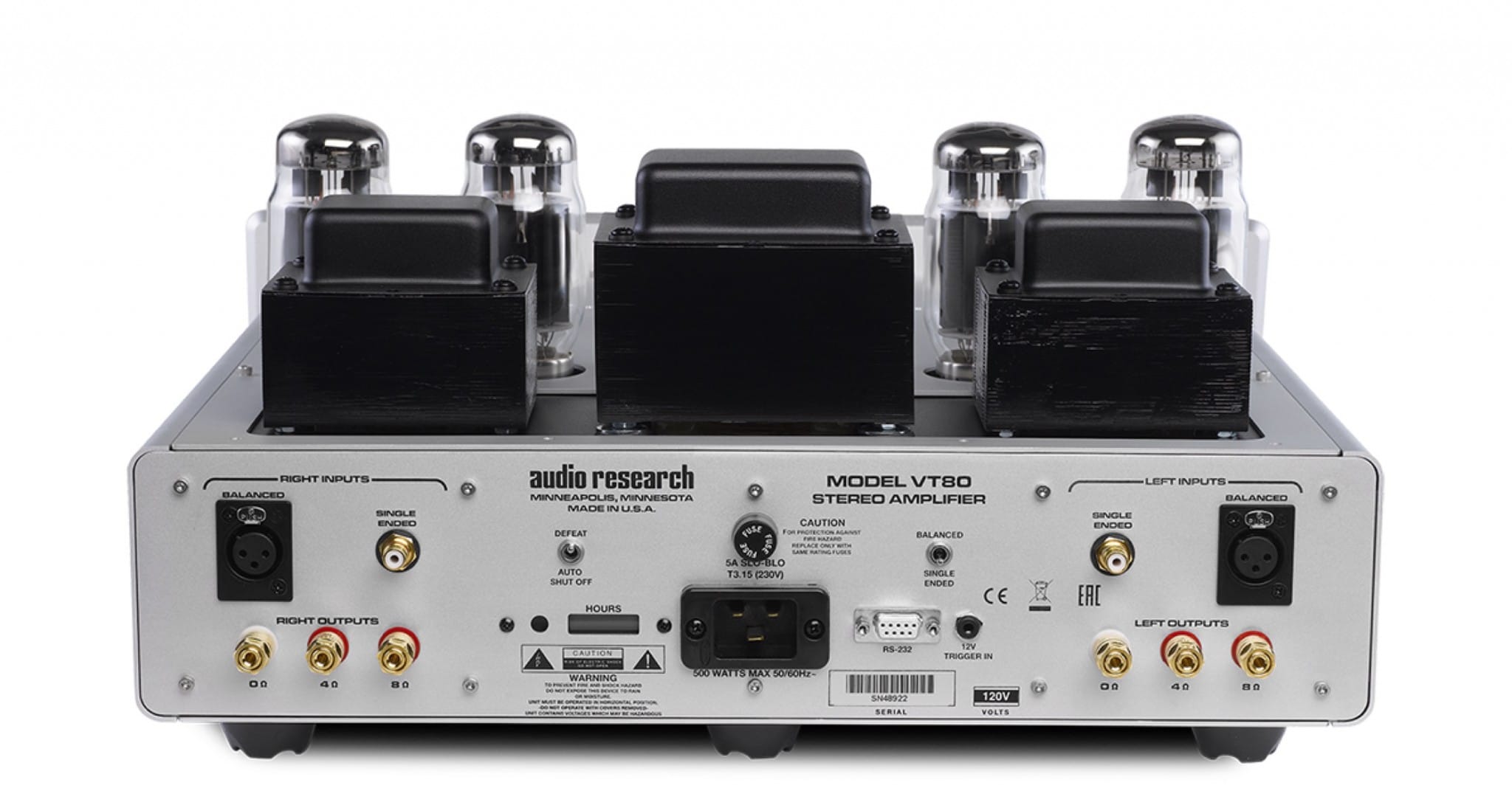 The new VT80 valve amplifier provides new features, provided by Audio Research for the first time. They include an in-house developed auto-bias circuit. Hence, when you install the valves into the amplifier, the VT80 will adjust bias for each. The amplifier will also adjust itself as the valves wear out and change in real time. This feature can be applied to the 6550, KT88, KT90, KT120 or KT150.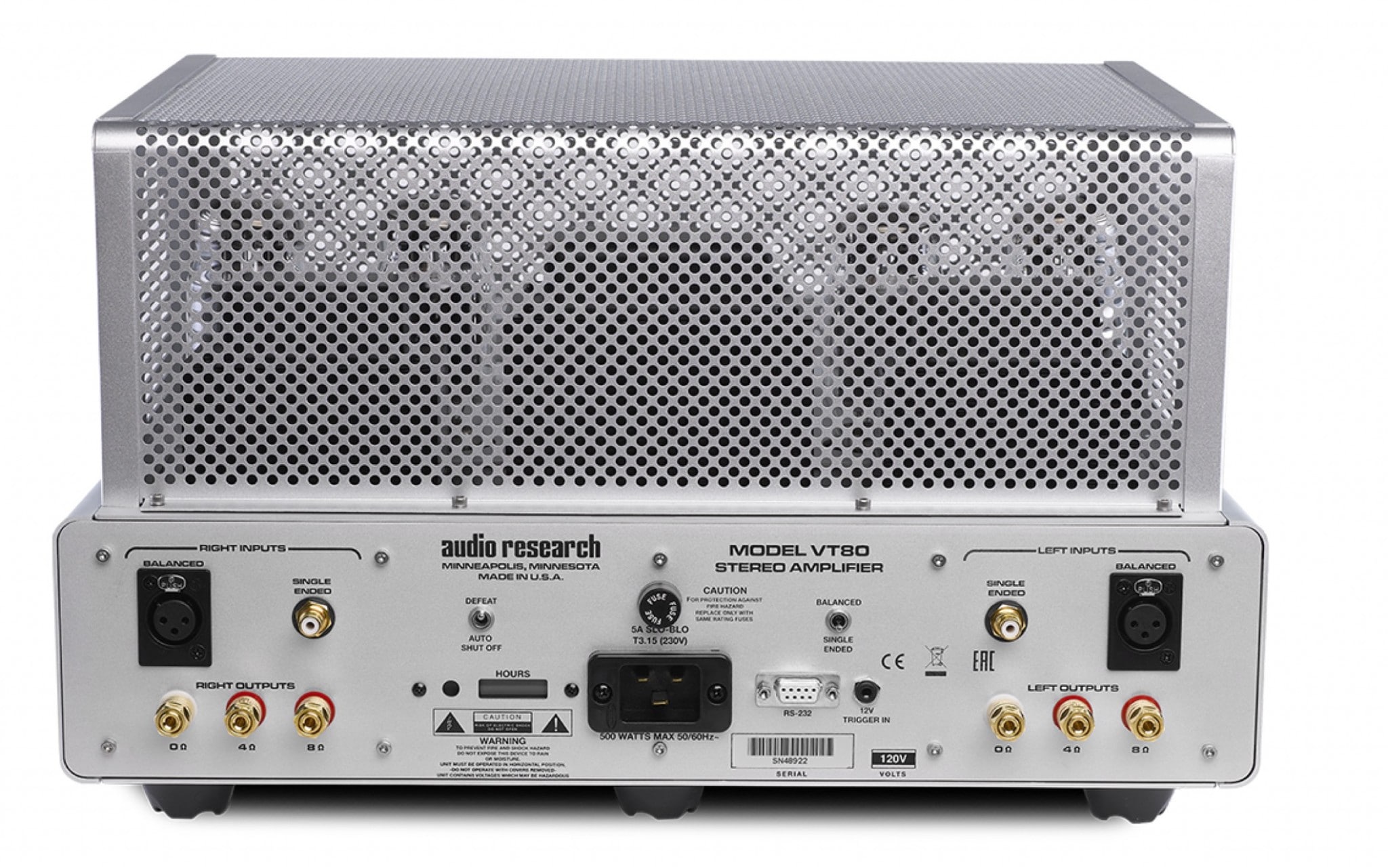 The second new feature is the fusing of each valve. This means that a fault that might have previously blown a resistor will now only blow an easily changed fuse.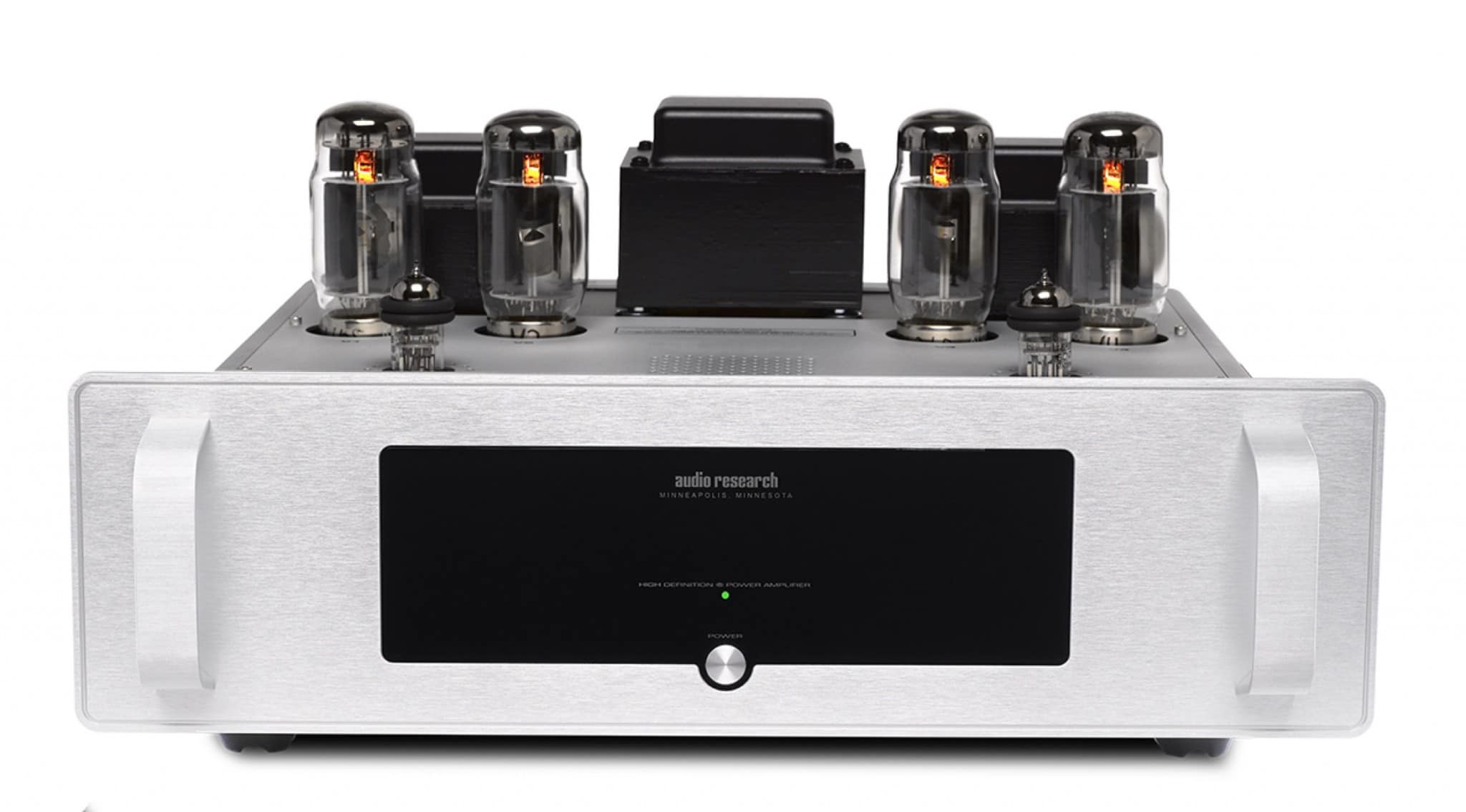 The core of the VT80 is adapted from the Reference 75, including the same power and output transformers, similar circuit topology and many of the same parts.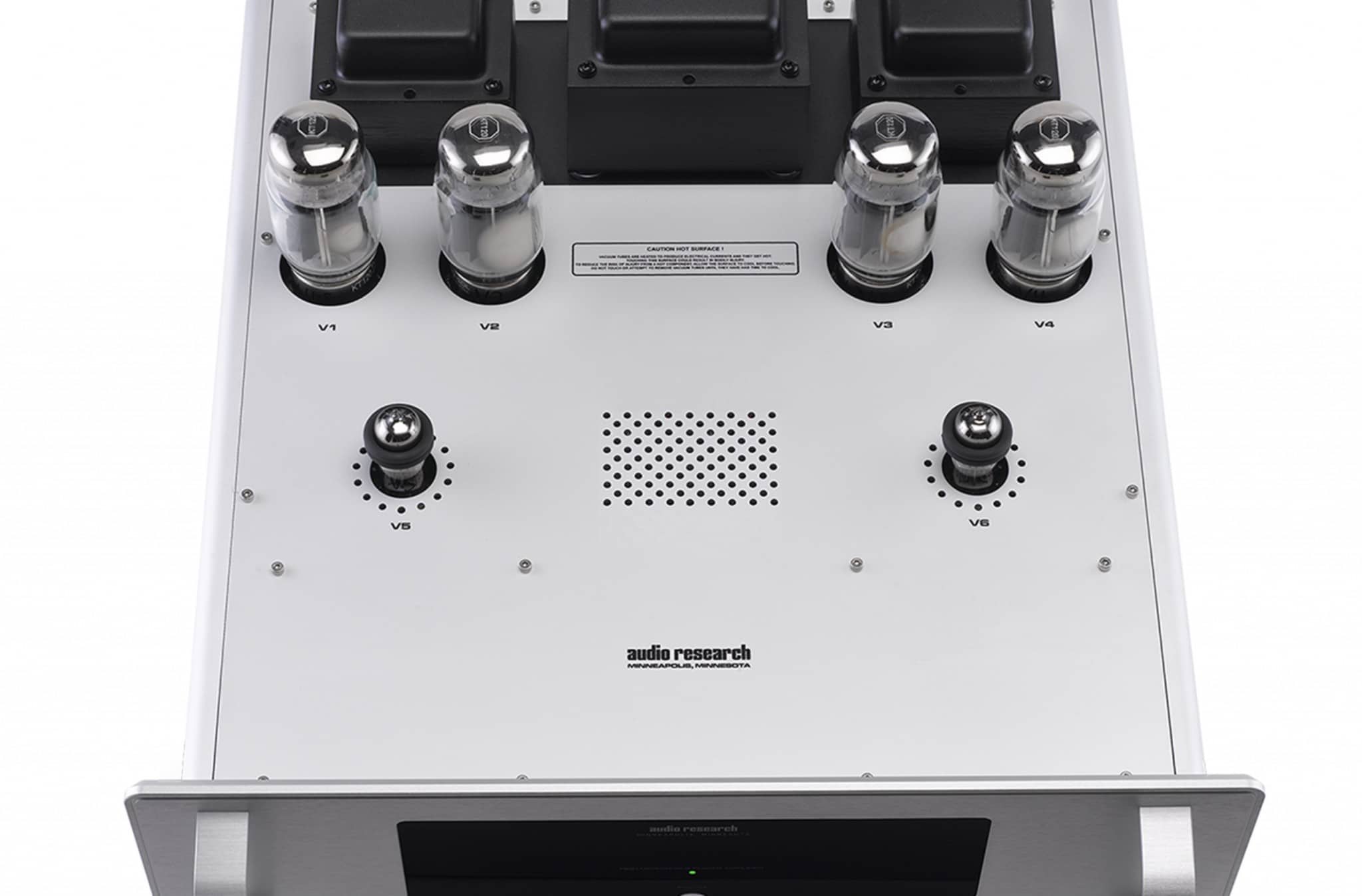 Weighing in at 46kg, it spans 483 x 262 x 185mm and is priced at $8,000
To learn more, click on www.audioresearch.com