The Article
VS Demagnetizer From VS Audio
31st January 2020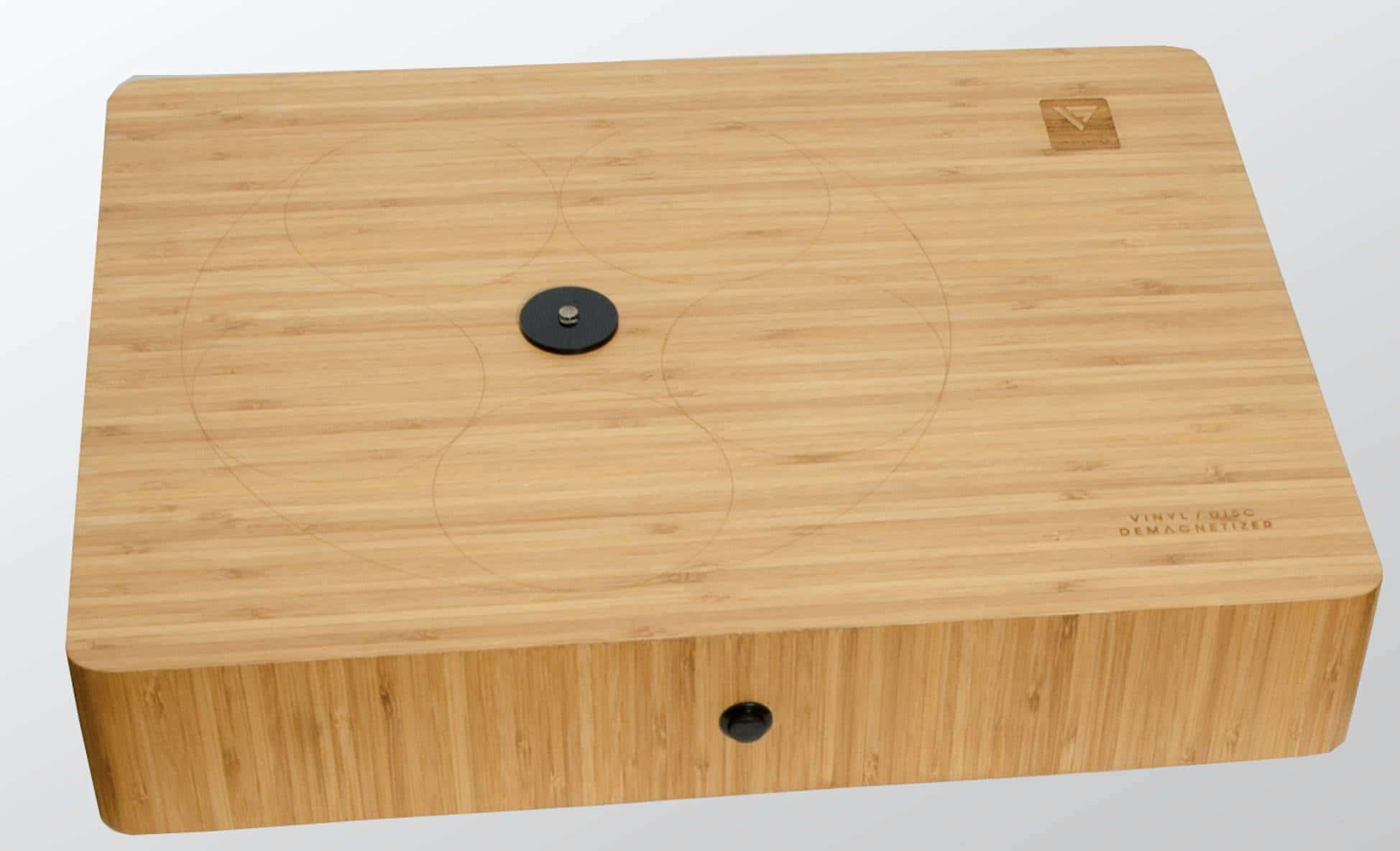 Out of Serbia, the company has announced three variants of its VS Demagnetizer for both vinyl and CD
The company will be the first to tell you that it's not the first kid on the block with demag products. Items from Acoustic Revive, Furutech and Stein Music are already on the market. 
"It is well known that all ferrous items become magnetised," said the company. "Vinyl records are basically transparent and the black colour added contains carbon, which contains tiny ferrous dust particles. The same goes for CDs whose reflective aluminium foil (although without magnetic properties) contains iron particles remaining after the foil production. Magnetism is created also by the labels on vinyl records and CDs, due to iron ingredient contained in the printing ink."
This is where the VS Demagnetizer enters the fray. To remove said magnetism.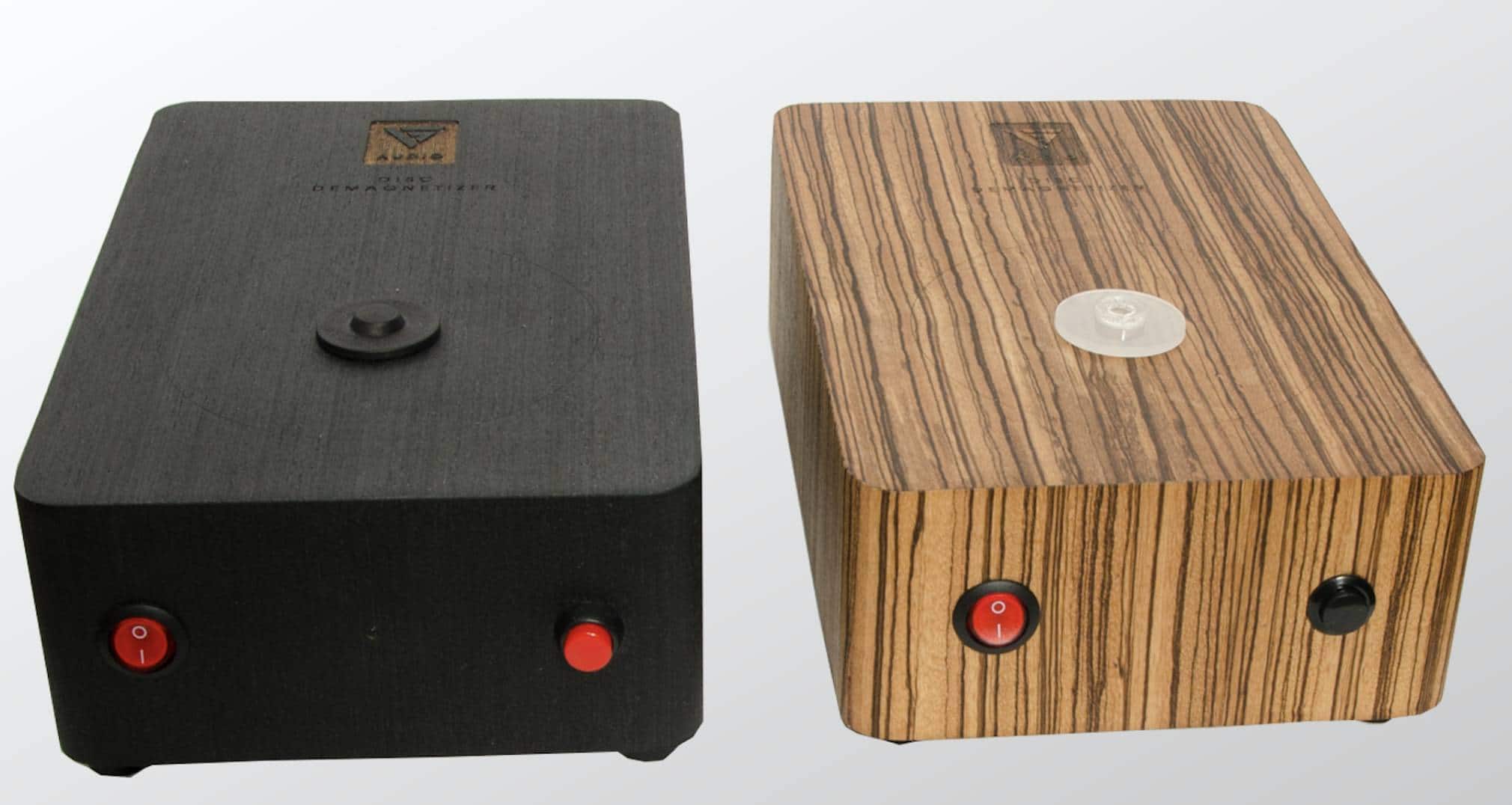 The demagnetization process is performed on each side of the vinyl separately (or, in the case of a CD, only on the recording side of the disc) and it takes about 30 seconds per side. Reportedly, the effect can last from several days to several weeks, depending on how the media is kept, its environment, magnetic effects from the surroundings, etc. 
The device comes in three variants, one of them being all-in-one, which means that it is designed to demagnetise both vinyl and CD (it is possible to treat five discs at once). In addition, this version is also capable of treating cables. 
The second variant is designed for CD demagnetisation only (it is possible to demagnetise one disc at a time), while the third variant is designed for vinyl demagnetisation only – by directly treating the record while it is spinning on a gramophone and before placing the needle on the vinyl.
It is possible to customise the appearance of the device by choosing one of ten veneers on offer.
Prices: 
VS Demagnetizer for Vinyl/CD, €749 
VS Demagnetizer for Vinyl, €499 
VS Demagnetizer for CD, €299
For more information, call  +381 (63) 504 338 or email [email protected]  
[Don't forget to check out my new Patreon Page at www.patreon.com/audiophileman, for exclusive postings, giveaways and more!]